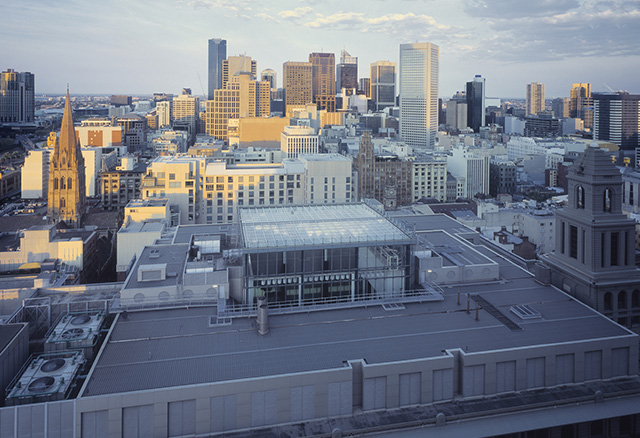 MASTER SELECT™ ROOFER
TDC Waterproofing & Restoration LLC
4417 Campbell Rd , Houston TX, 77041 USA
Our Awards & Certifications
Master Select™ Certification
Topcoat Certification
This GAF-certified contractor specializes in installing TOPCOAT® roofing restoration systems.
Verified Customer reviews
Our Scorecard
How Your Neighbors Rated Us.
SALES
Understood my Needs
Estimate Explanation
INSTALLATION
Acted Courteously
Acted Professionally
Cleaned Up
Protected Property
Timely Job Completion
RESULTS
Met Expectations
Professional Performance
Recommend to Others
"performed work professionally and on schedule."
- Property Owner, HOUSTON TX, Jan 21, 2016 (Verified Purchaser)