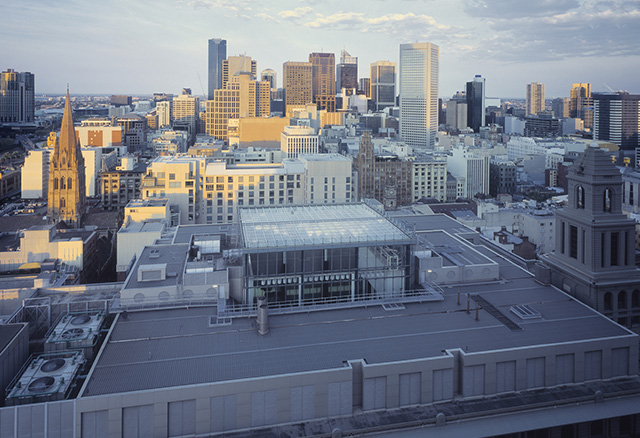 MASTER ROOFER
Mikalan Roofing Inc
9458 Adams St , Zeeland MI, 49464 USA
Our Awards & Certifications
GAF Master Select™ Contractor
Single Ply Certification
This GAF-certified contractor specializes in installing Single-Ply roofing systems.
Verified Customer reviews
Our Scorecard
How Your Neighbors Rated Us.
SALES
Understood my Needs
Estimate Explanation
INSTALLATION
Acted Courteously
Acted Professionally
Cleaned Up
Protected Property
Timely Job Completion
RESULTS
Met Expectations
Professional Performance
Recommend to Others
"Yes, I suppose I would, however I'm very disappointed that even after installation inspection by a GAF inspector, our brand new roof leaked on two different occasions in two different locations. Very little explanation as to why and left no message with Admin. Asst. Recptionist"
- Property Owner, ZEELAND MI, Sep 08, 2017 (Verified Purchaser)