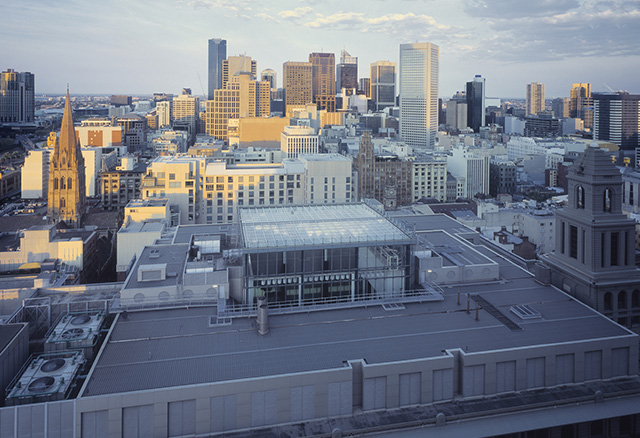 ANGIE's LIST PREFERED CONTRACTOR
MASTER ROOFER
Mikalan Roofing Inc
9458 Adams St , Zeeland MI, 49464 USA
Our Awards & Certifications
GAF Master Select™ Contractor
Single Ply Certification
This GAF-certified contractor specializes in installing Single-Ply roofing systems.
Verified Customer reviews
"Yes, I suppose I would, however I'm very disappointed that even after installation inspection by a GAF inspector, our brand new roof leaked on two different occasions in two different locations. Very little explanation as to why and left no message with Admin. Asst. Recptionist"
- Property Owner, ZEELAND MI, Sep 08, 2017