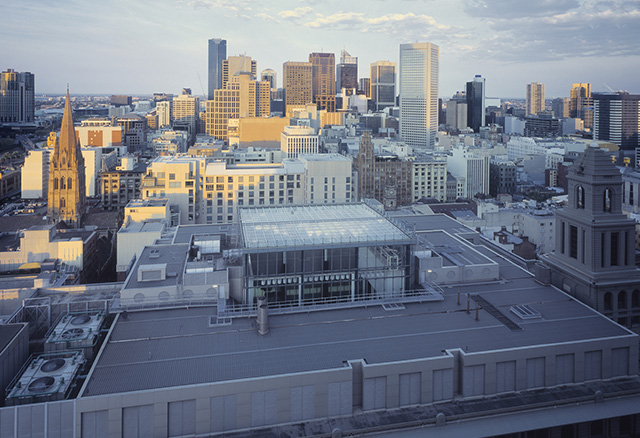 MASTER ROOFER
Cougar Construction & Roofing LLC
2806 40th St SE , Puyallup WA, 98374 USA
Our Awards & Certifications
GAF Master Select™ Contractor
Single Ply Certification
This GAF-certified contractor specializes in installing Single-Ply roofing systems.
CMP Certification
This contractor can offer you the WellRoof® Guarantee Extension on your NDL warranty, extending it by 25%, when you agree to annual preventative maintenance.
Verified Customer reviews
Our Scorecard
How Your Neighbors Rated Us.
SALES
Understood my Needs
Estimate Explanation
INSTALLATION
Acted Courteously
Acted Professionally
Cleaned Up
Protected Property
Timely Job Completion
RESULTS
Met Expectations
Professional Performance
Recommend to Others
"worked with us to make the project happen. They offered%2C and explained%2C options that fit our budget and needs. They stood by their schedule and helped coordinate roof permit and asbestos removal/remediation. Good people - fair and honest%21"
- Property Owner, SEATTLE WA, Oct 05, 2017 (Verified Purchaser)