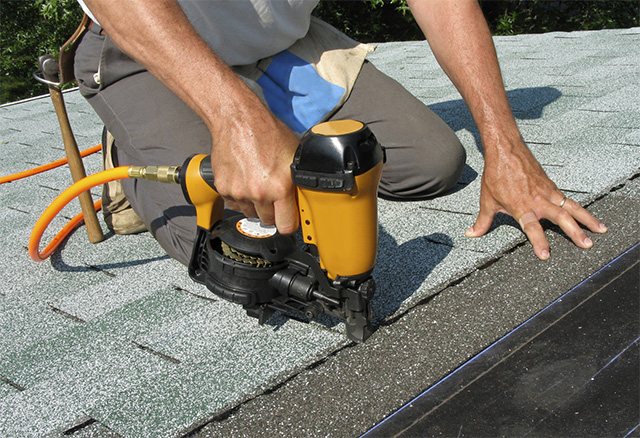 CERTIFIED™ CONTRACTOR
Young's Roofing
311 Padrick St , Martinez GA, 30907 USA
Our Awards & Certifications
Verified Customer reviews
"Customer asked us not to share his/her review."
- X.X., Modoc SC, Dec 17, 2017 (Verified Purchaser)
"Everyone was excellent. The job took a day and half to complete. When the workers left the first day I could not believe how they cleaned up everything before they left. Except for the unfinished roof you could tell they had been there working. The young lady in the office was also very helpful."
- L.H., North Augusta SC, Oct 23, 2017 (Verified Purchaser)
- R.W., Harrison GA, Mar 06, 2017 (Verified Purchaser)