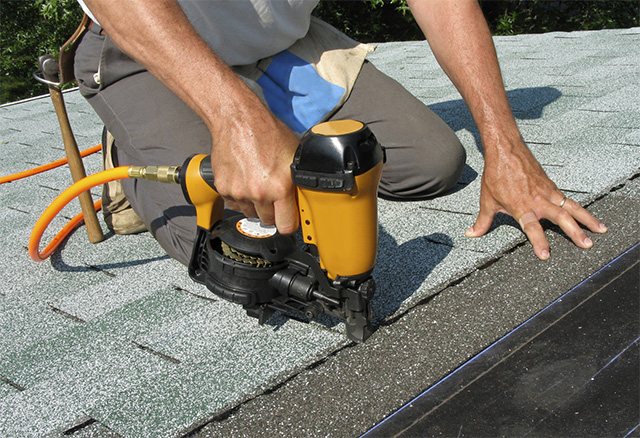 CERTIFIED™ CONTRACTOR
WJ McGrotty General Construction LLC
546 Harristown Rd , Glen Rock NJ, 07452 USA
Verified Customer Reviews
"Great to work with. Responded to my inquiry and knowledgeably answered my questions in a timely manner and maintained open communication through the installation."
- M.K., River Vale, Nov 21, 2017 (Verified Purchaser)
"Extremely Professional. Kept me informed through out to process. Completed job on time"
- B.V., Parsippany, Oct 05, 2016 (Verified Purchaser)
"Professional in all aspects of the job."
- J.V., Fair lawn, Sep 19, 2016 (Verified Purchaser)
"Mr. McGrotty was extremely professional, he took the time to point out areas that would need special attention during the job and areas that would need some repairs. He gave me his professional opinion with a few extras to add to the job, do to his knowledge of replacing roofs in this particular development. It was great to hear Mr McGrotty look out for my family's peace of mind."
- R.C., Hawthorne, May 24, 2016 (Verified Purchaser)
"Customer asked us not to share his/her review."
- X.X., Wayne, Aug 11, 2011 (Verified Purchaser)