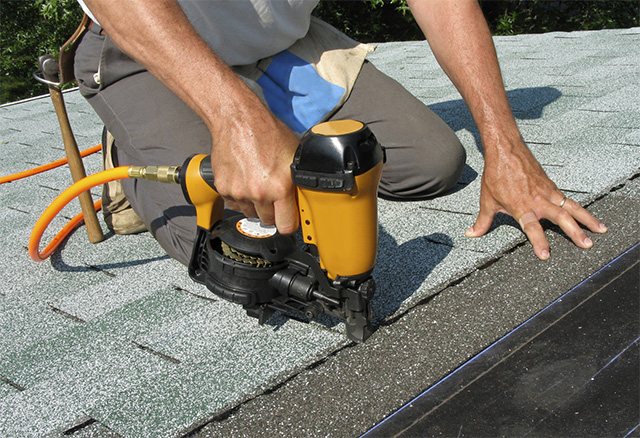 CERTIFIED™ CONTRACTOR
Willow Ash Roofing
1204 Palm Blvd Ste B , Isle of Palms SC, 29451 USA
Our Awards & Certifications
Verified Customer reviews
"professional from start to finish. the on-site supervisor was engaged and available for questions"
- M.N., Daniel Island SC, Apr 06, 2016 (Verified Purchaser)
"Customer asked us not to share his/her review."
- X.X., Charleston SC, Feb 12, 2016 (Verified Purchaser)
"take care of business by responding to my particular needs as a homeowner. Ryan and Jenny Sancho were as honest and friendly as I could ask from the project's start to finish. Their employees were exceptional installers. It was a pleasure working with Rubin The large and detailed roofing project was completed in the timely manner as promised. Also, they made suggestions to improve the look, such as the black drip edge and the rubber membrane as an improved substitute because of harsher weather conditions at the beach. Thank you all."
- J.W., Fripp Island SC, Sep 10, 2012 (Verified Purchaser)