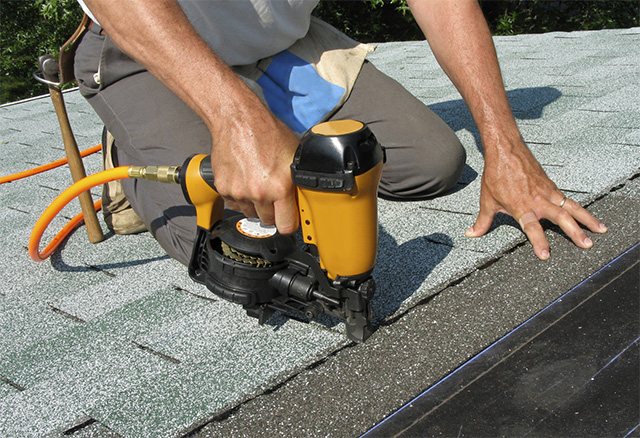 ANGIE's LIST PREFERED CONTRACTOR
CERTIFIED™ CONTRACTOR
Westfall Roofing Inc
5413 W Sligh Ave , Tampa FL, 33634 USA
PREFERRED CONTRACTOR
Angie's List helps facilitate happy transactions between more than three million consumers nationwide and its collection of highly rated service providers in 720 categories of service, ranging from home improvement to health care. Built on a foundation of authentic reviews of local service, Angie's List connects consumers directly to its online marketplace of services from member-reviewed providers, and offers unique tools and support designed to improve the local service experience for both consumers and service professionals.
Our Awards & Certifications
Verified Customer reviews
- M.L., Tampa FL, Jun 04, 2017 (Verified Purchaser)
"KNOWLEDGEABLE CONTRACTOR WESTFALL"
- L.R., Largo FL, Apr 21, 2017 (Verified Purchaser)
- L.C., Riverview FL, Apr 21, 2017 (Verified Purchaser)