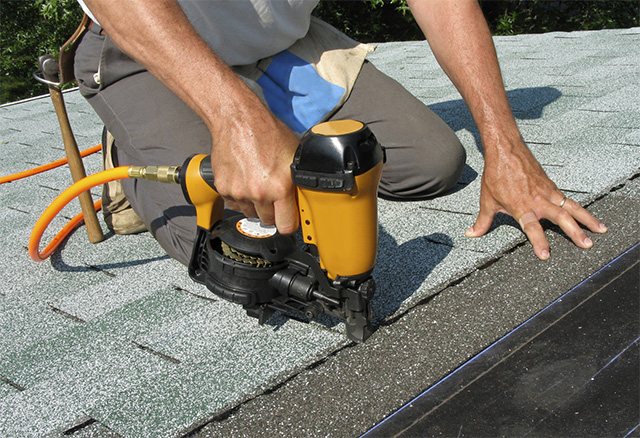 CERTIFIED™ CONTRACTOR
Weatherguard Exteriors LLC
570 S Manor Heights Dr , Post Falls ID, 83854 USA
Our Awards & Certifications
Verified Customer reviews
"Customer asked us not to share his/her review."
- X.X., Spokane WA, Dec 04, 2017 (Verified Purchaser)
"A tree hit our home November 2015 during a rare wind storm with hurricane force winds. The crew had to work in freezing weather to secure the holes in the roof before even beginning. Snow, structural issues, freezing weather, insurance issues, etc., did not stop them from doing a terrific job. Under extremely difficult circumstances, they took it step by step to restore my property."
- L.M., spokane WA, Feb 15, 2016 (Verified Purchaser)