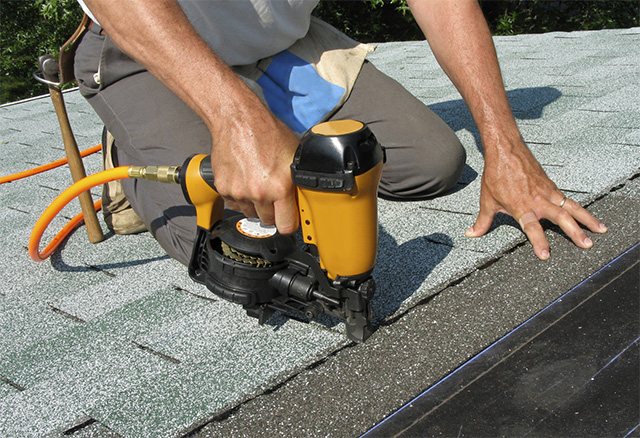 CERTIFIED™ CONTRACTOR
Tumen Inc
2 Sebastian Ct , Sloatsburg NY, 10974 USA
Our Awards & Certifications
Verified Customer reviews
"extremely satisfied with Tumen Inc. very professional and knowledgeable contractor . work was completed on time and area was cleaned up after completion. experience with Tumen inc. met all my expectations."
- D.M., Pomona NY, Oct 14, 2016 (Verified Purchaser)
- G.J., Tomkins Cove NY, Dec 17, 2015 (Verified Purchaser)
"Customer asked us not to share his/her review."
- X.X., West Nyack NY, Dec 26, 2012 (Verified Purchaser)