ANGIE's LIST PREFERED CONTRACTOR
CERTIFIED™ CONTRACTOR
Transcendent Roofing
150 Pemberton Way , Austin TX, 78737 USA
About us
We are a full service roofing company in Austin, Tx providing storm damage repair, new roof installation and free inspections. Visit https://transcendentroofing.com or https://transcendentroofingsa.com for a request for quote today.
Our Project Showcase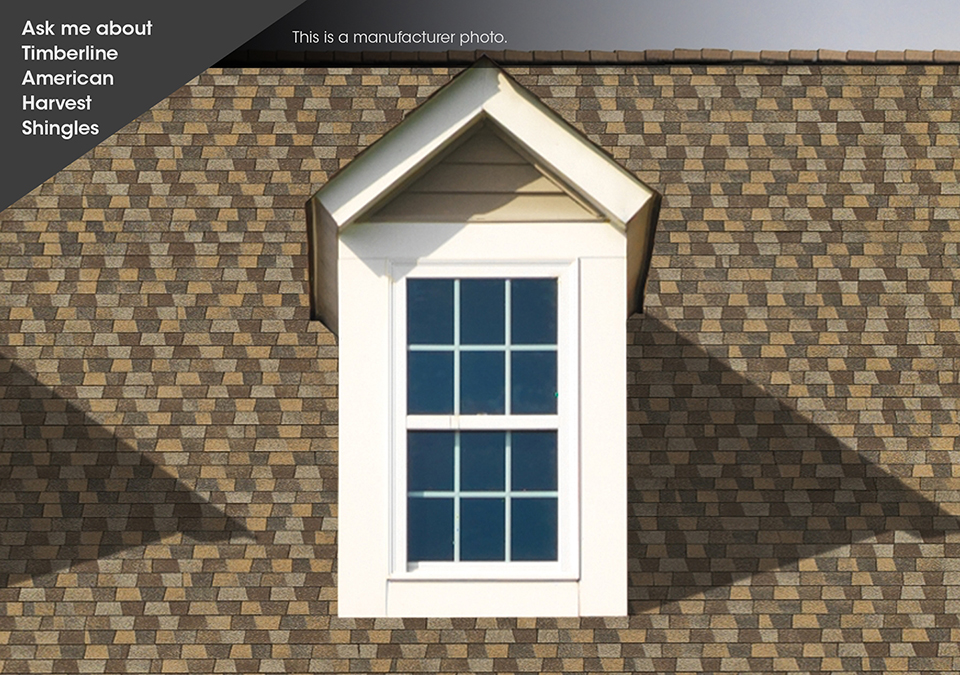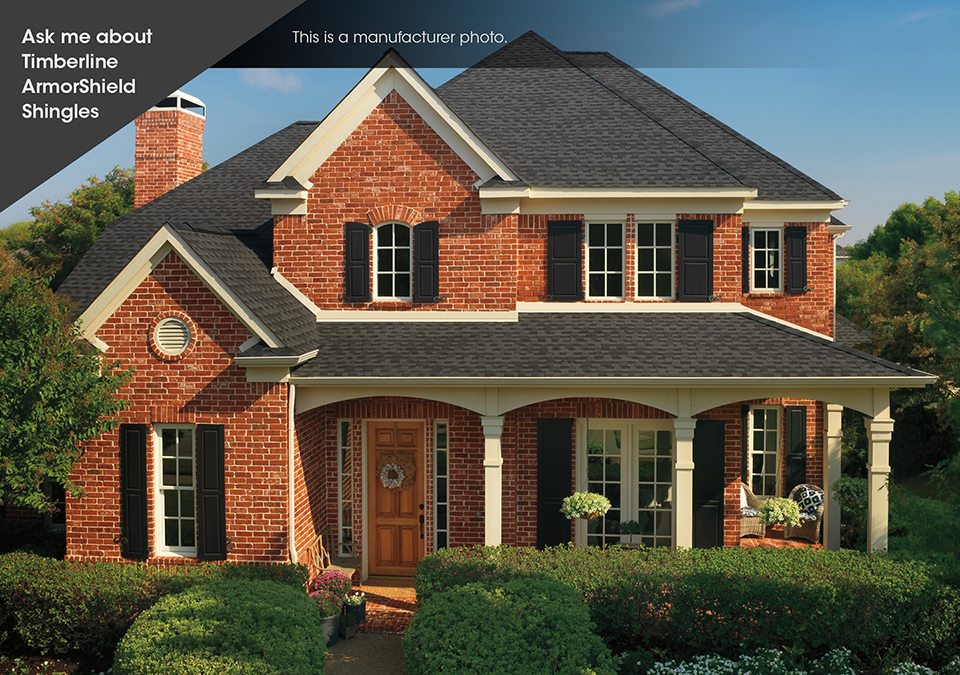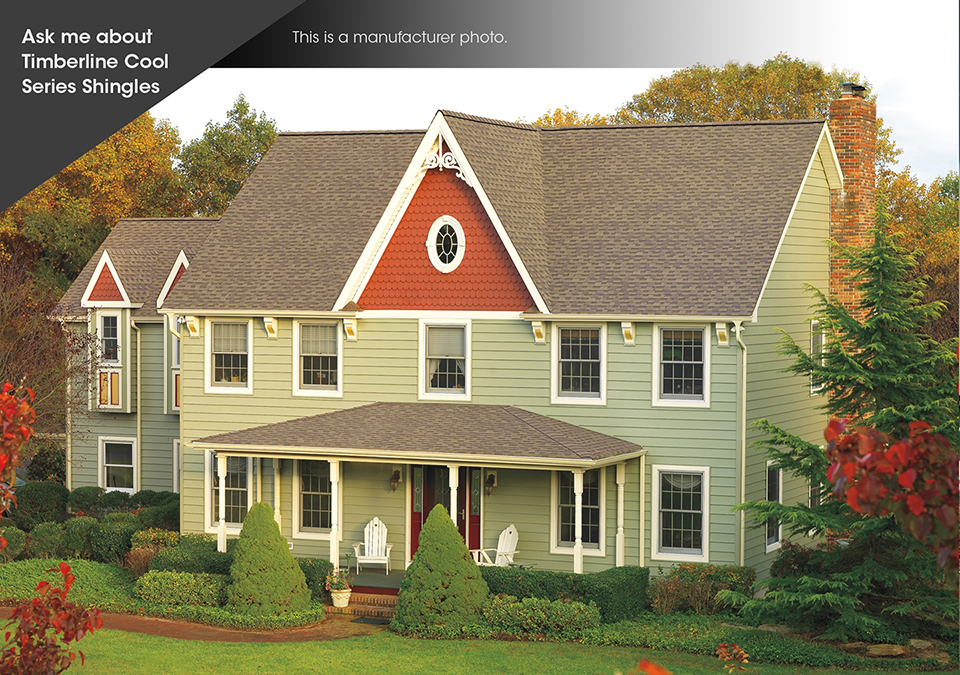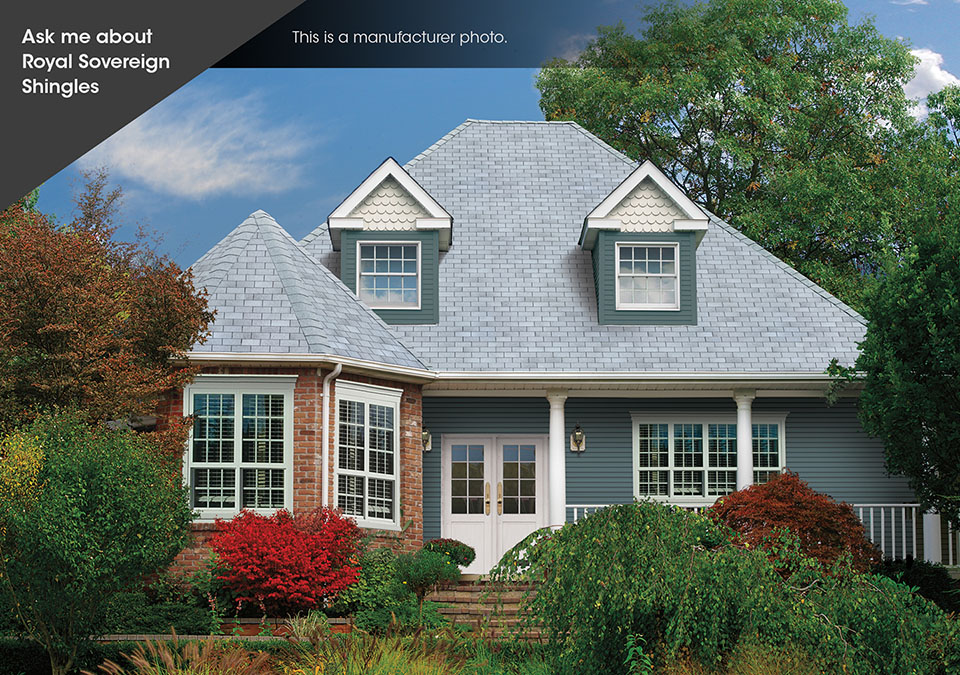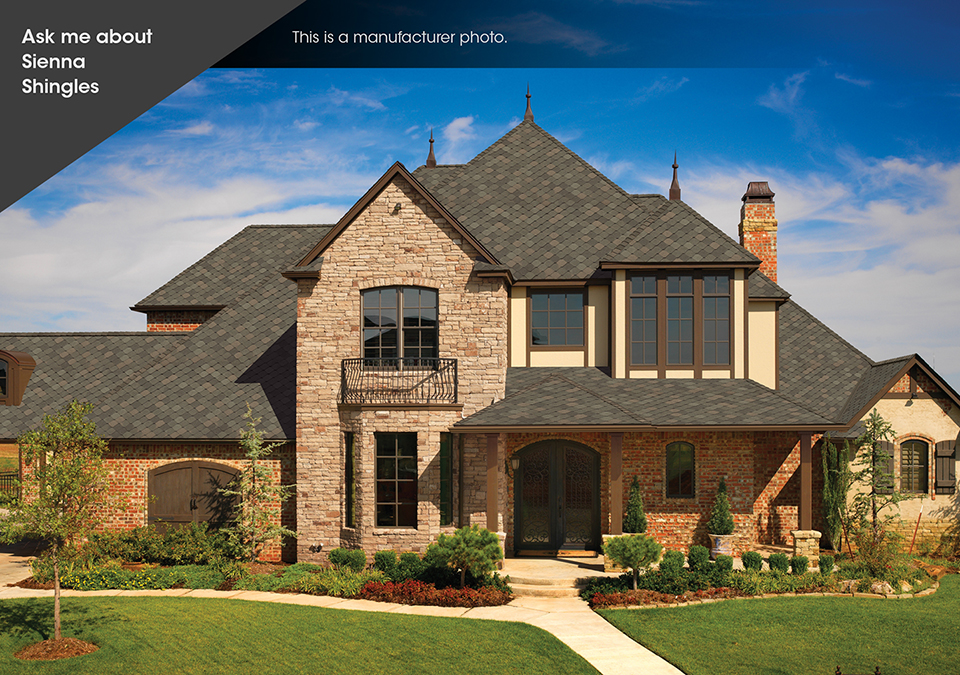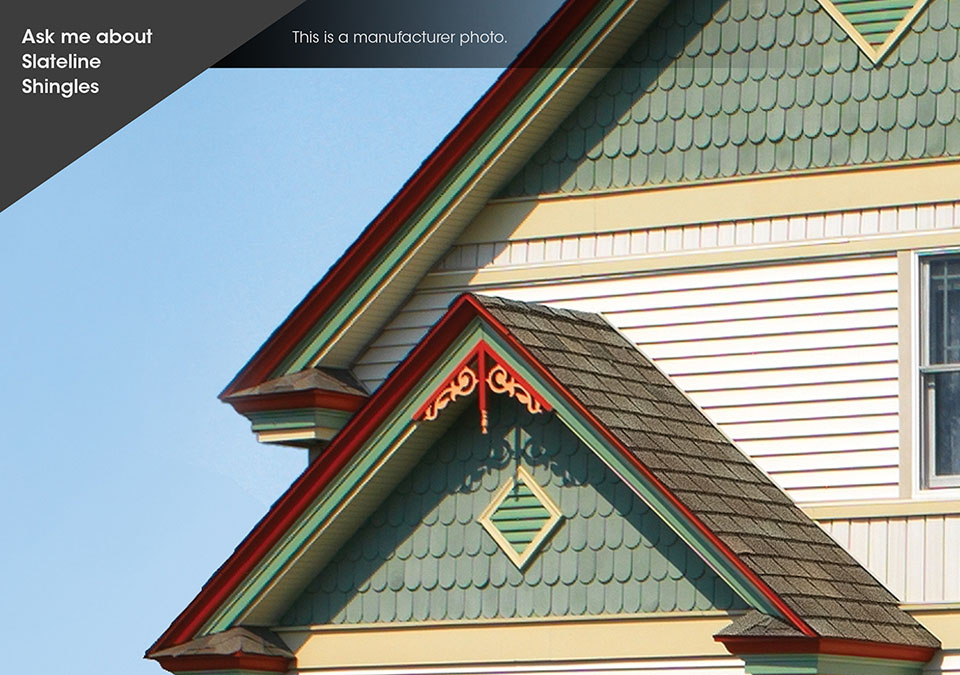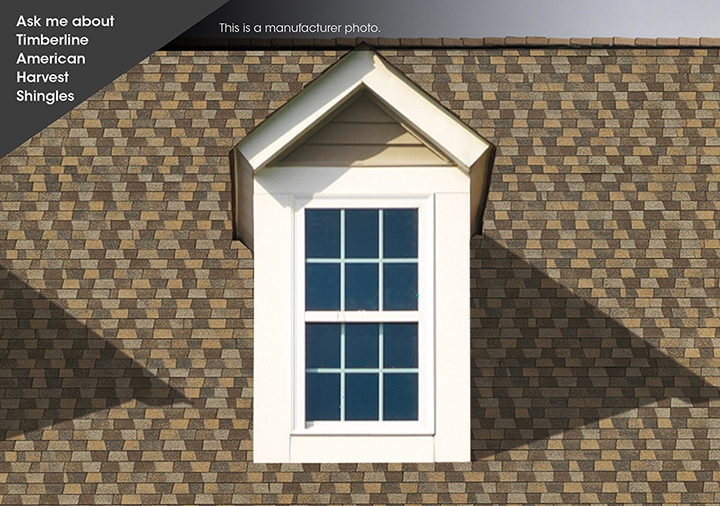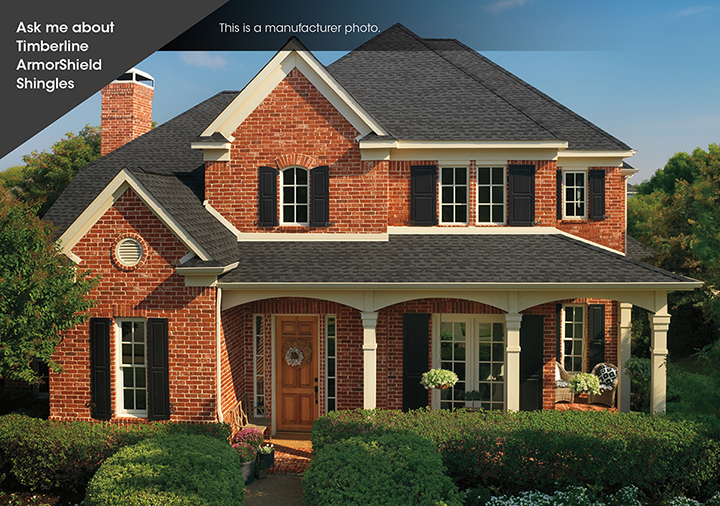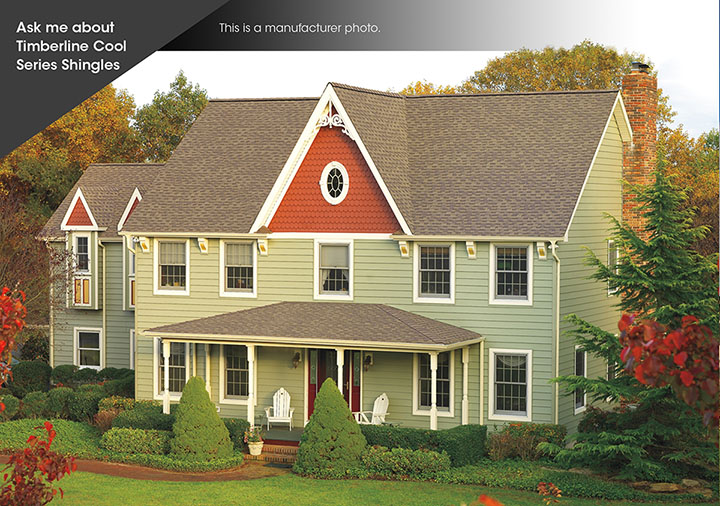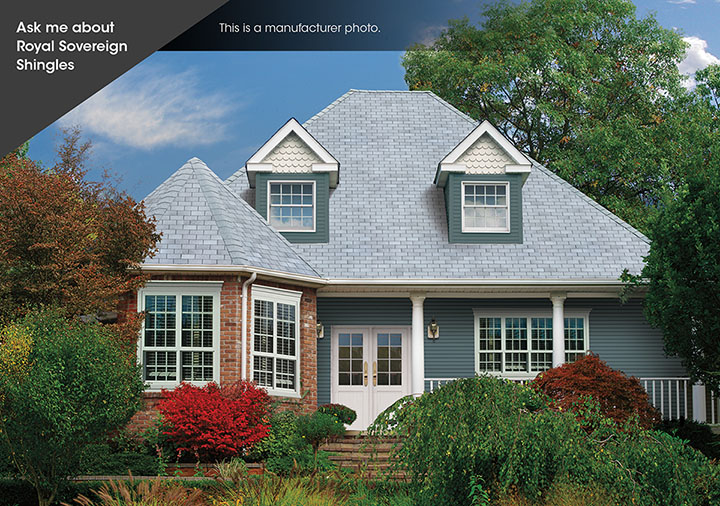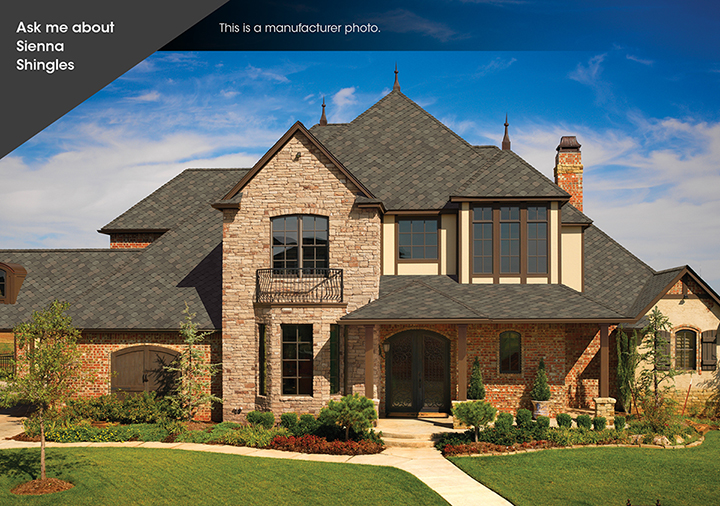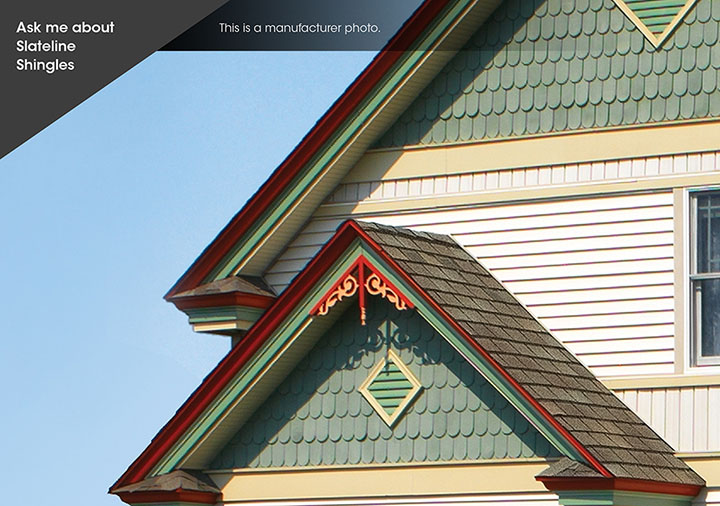 Our Awards & Certifications
NRCA Roofer
Signifies that this contractor is a member of the National Roofing Contractors Association. Membership gives this contractor access to industry-leading training, safety, and installation materials.
Verified Customer reviews
- J.B., San Antonio TX, Sep 08, 2019