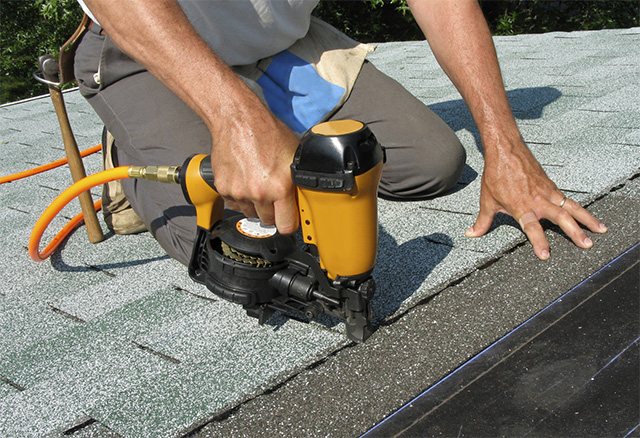 CERTIFIED™ CONTRACTOR
Titan Roofing & Construction LLC
13714 NE 28th St , Vancouver WA, 98682 USA
Our Awards & Certifications
Verified Customer reviews
"ACCOMODATING & PROFESSIONAL"
- D.V., tigard OR, Jun 15, 2018 (Verified Purchaser)
- S.T., ridgefield WA, Jun 11, 2018 (Verified Purchaser)
"The roof removal crew was very sloppy and did not clean up unless I advised them it needed to be done. They left water bottles%2C lunch trash and even a micro wave on my front lawn daily. I advised this is not acceptable. Also there was no spot a pot on site for Day 1 %262. I can only image where they did their daily business. The New Roof install grould did a very good job and was more professional. The final clean up by Titan I would rate at an 8 of 10."
- D.R., Portland OR, Jun 01, 2018 (Verified Purchaser)