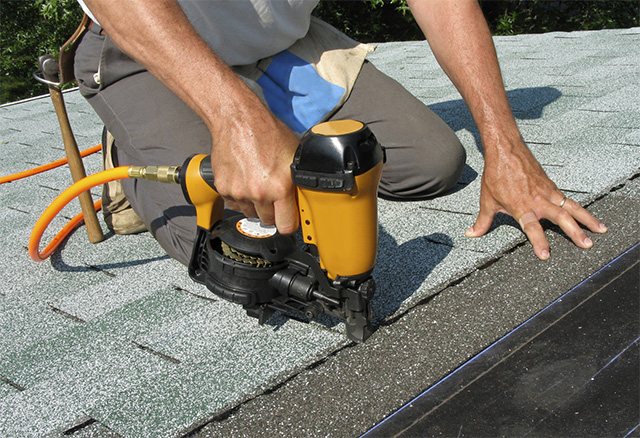 CERTIFIED™ CONTRACTOR
Thomas Jefferson Roofing & Remodeling
1010 3rd Ave SW , Carmel IN, 46032 USA
Our Awards & Certifications
Verified Customer reviews
- M.G., Carmel IN, Dec 17, 2013 (Verified Purchaser)
"I would not recommend these people. Fell short on everthing we expected from them. Like to see our pictures? You would go bankrupt if you showed what we had the first time through. They are listed as master installers. How did they get the certification and how is it followed up on?"
- N.H., Sheridan IN, Sep 12, 2013 (Verified Purchaser)
"care about the customer's concerns."
- S.G., Fishers IN, Jul 05, 2009 (Verified Purchaser)