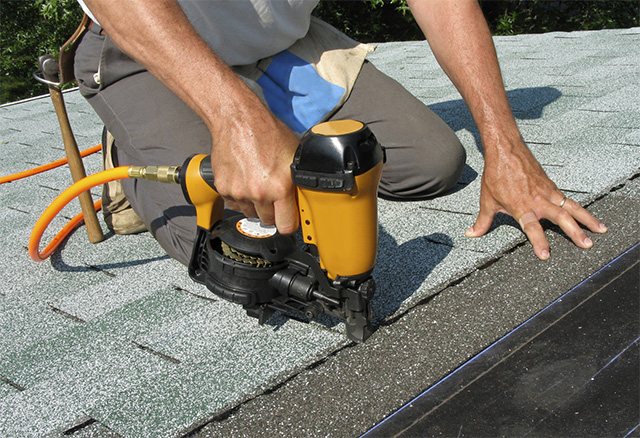 CERTIFIED™ CONTRACTOR
Tennessee Contracting Services
127C Powell Dr , Hendersonville TN, 37075 USA
Verified Customer Reviews
"PROFESSIONAL & KNOWLEDGEABLE CONTRACTOR"
- H.C., Franklin, May 06, 2016 (Verified Purchaser)
"Customer asked us not to share his/her review."
- X.X., Franklin, Jul 21, 2015 (Verified Purchaser)
"put on a good product and the owner strives to give good service. The owner wants you to be satisfied w/ the product you have purchased. He listens to your requests and your concerns."
- D.F., Nashville, Jul 25, 2012 (Verified Purchaser)
- G.W., Maryville, Mar 23, 2012 (Verified Purchaser)