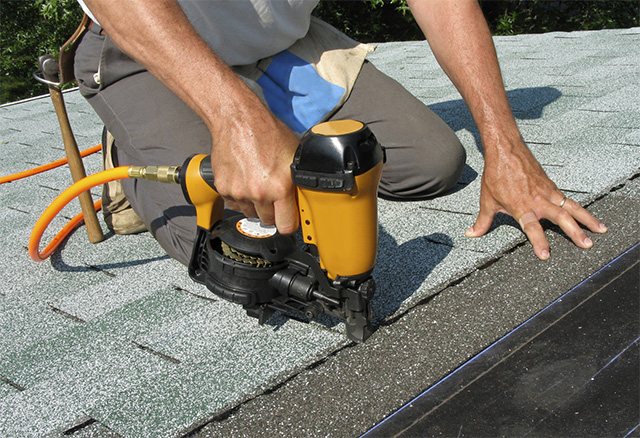 ANGIE's LIST PREFERED CONTRACTOR
CERTIFIED™ CONTRACTOR
Tekram Services LLC Roofing-Construction
2585 4th St , Fort Myers FL, 33901 USA
Our Project Showcase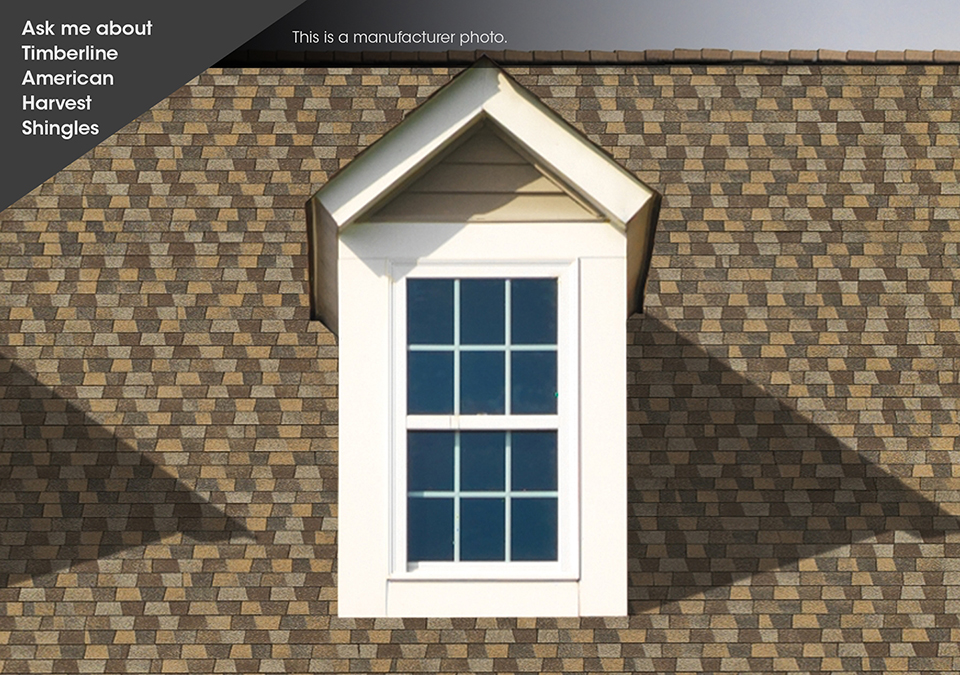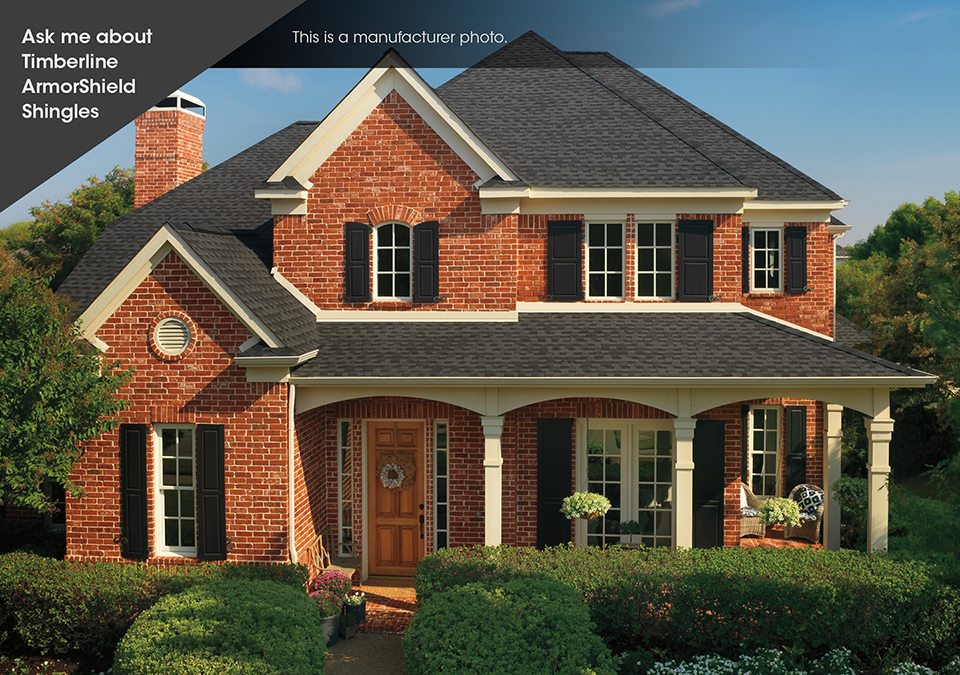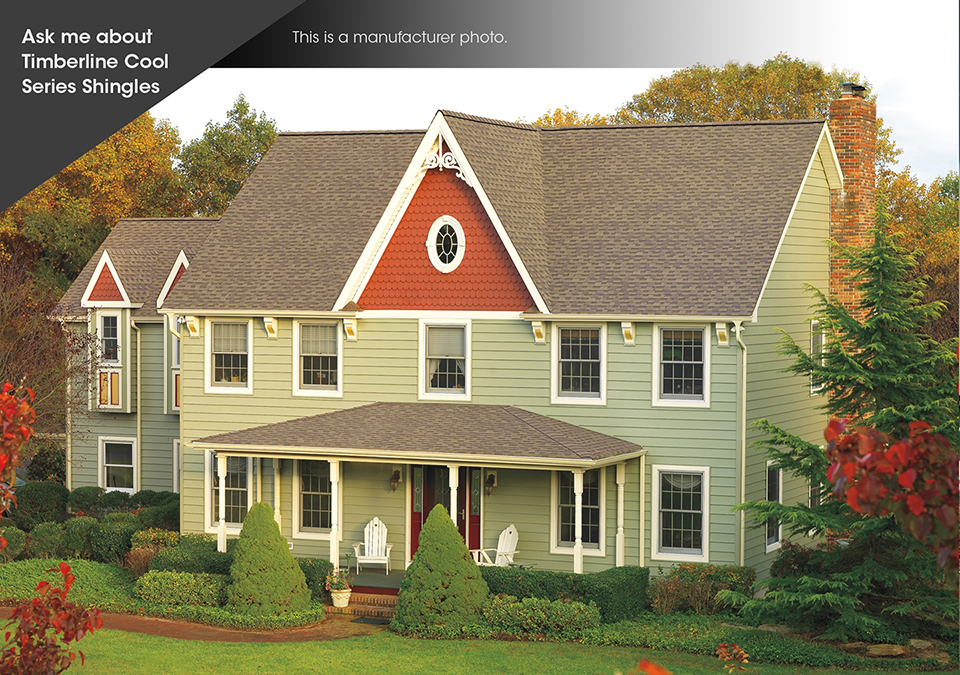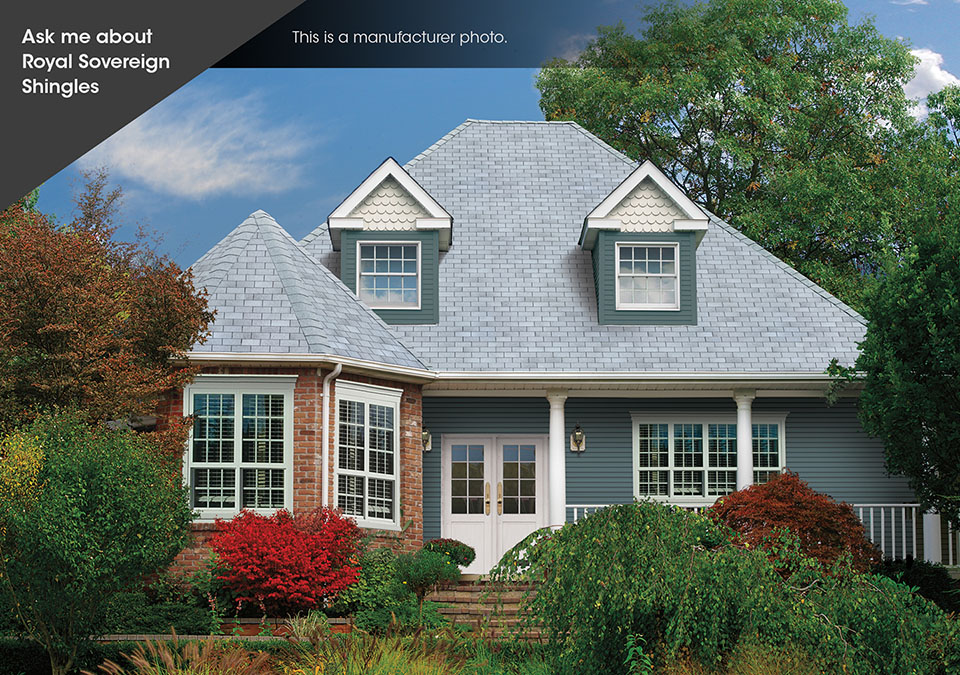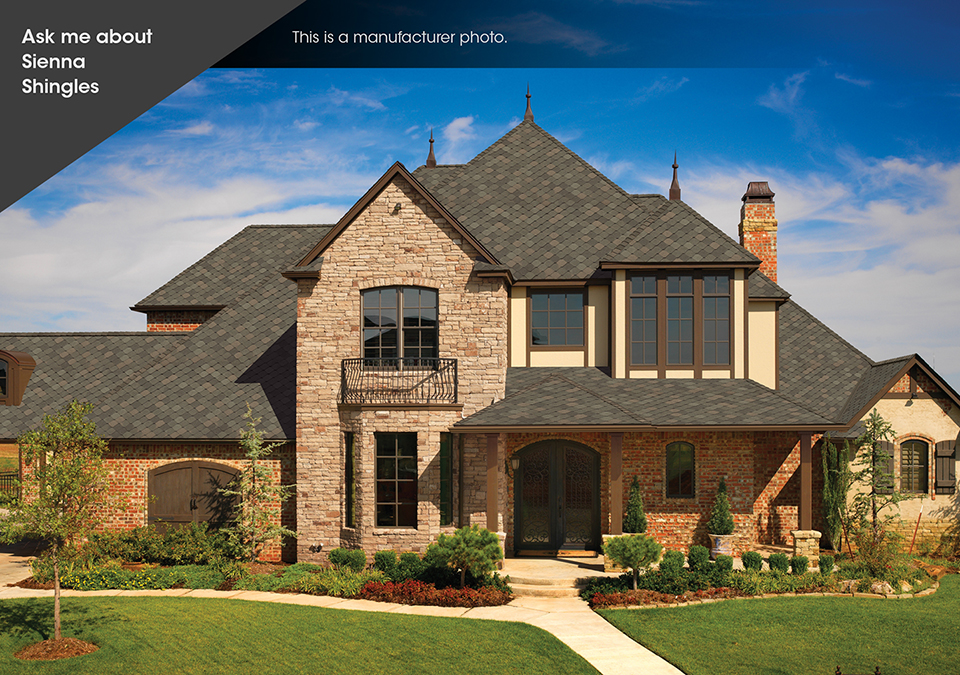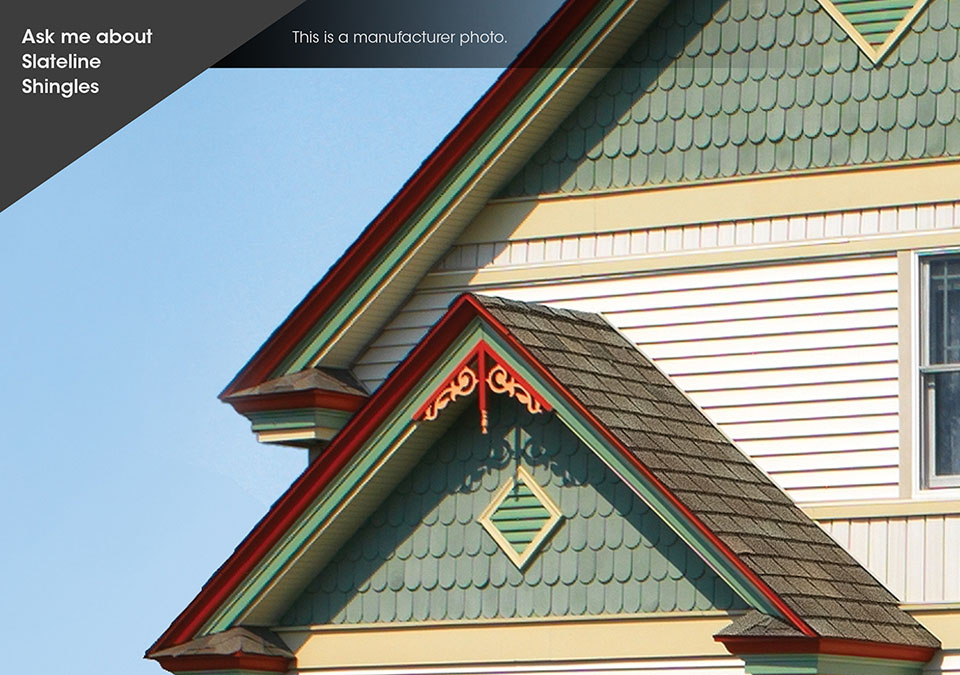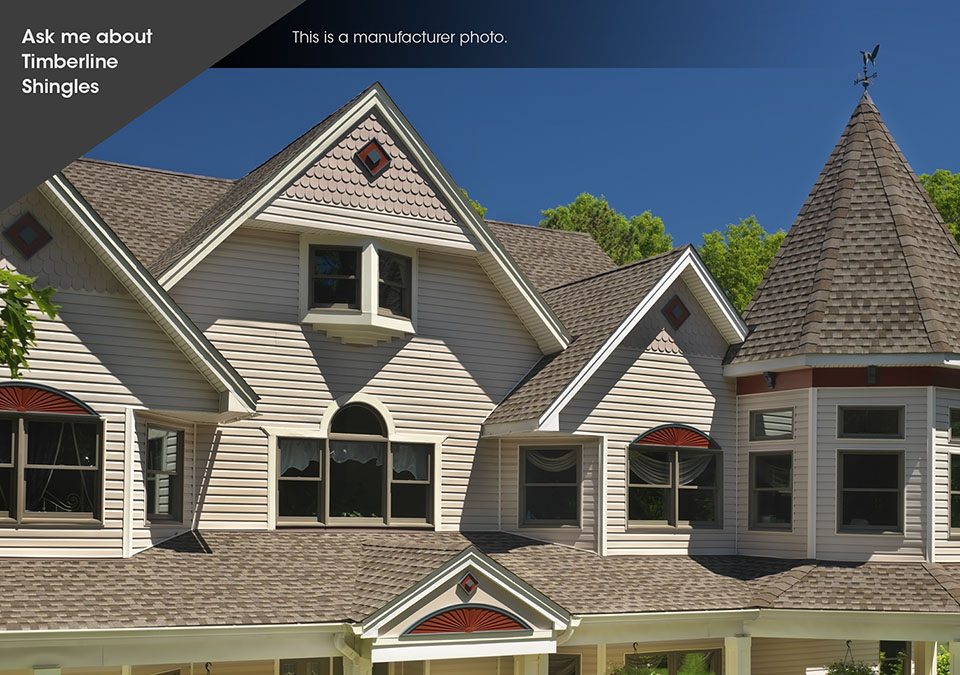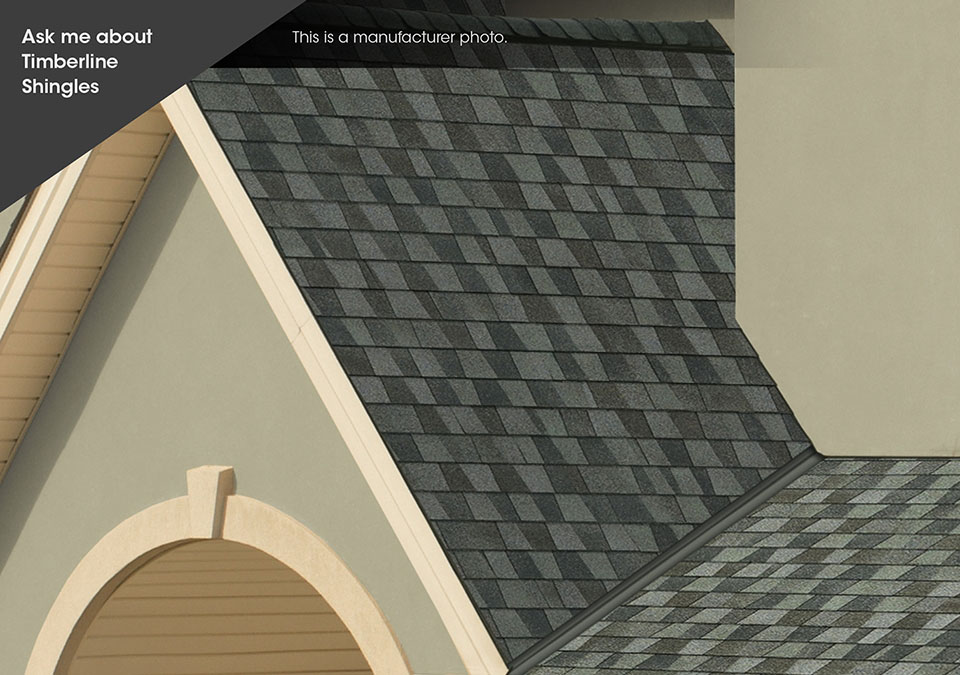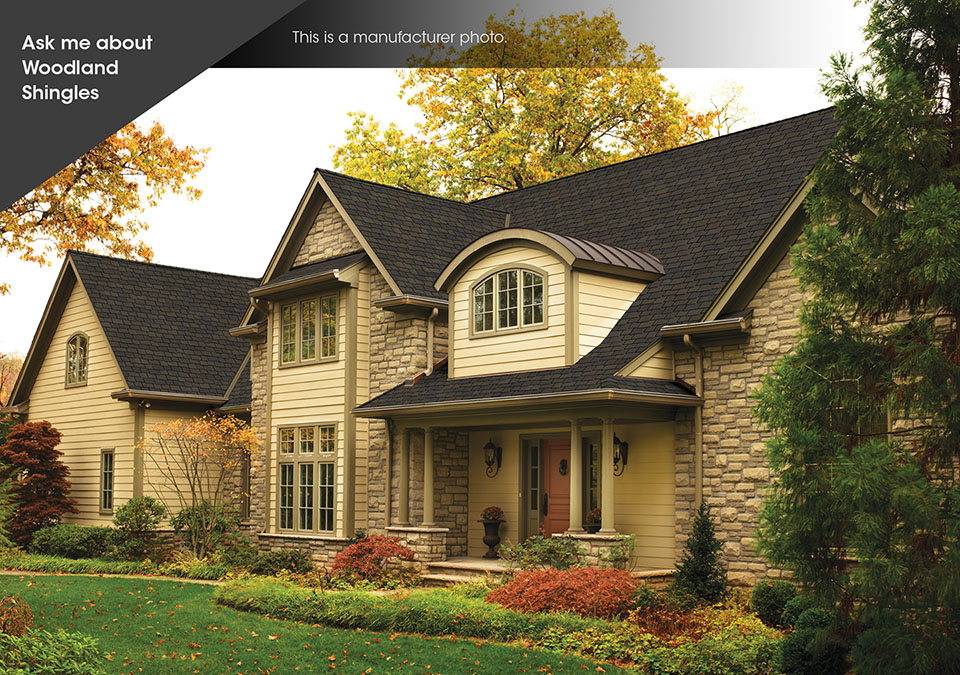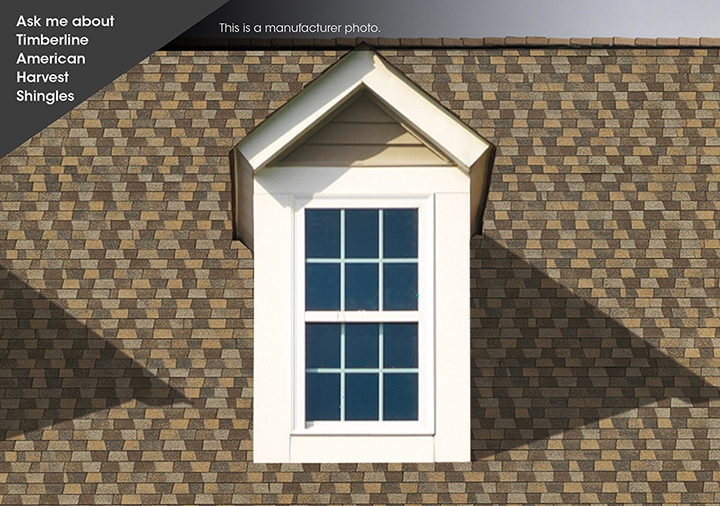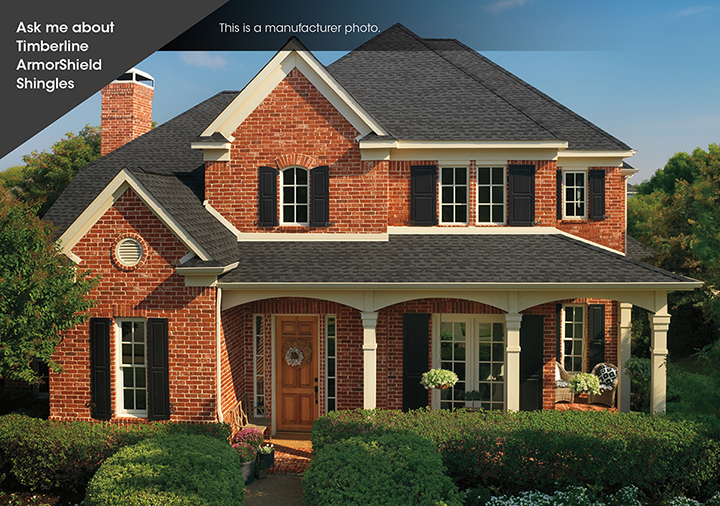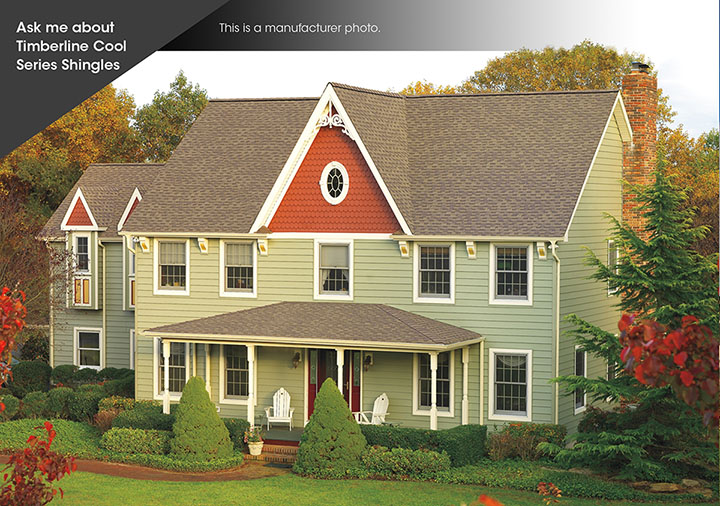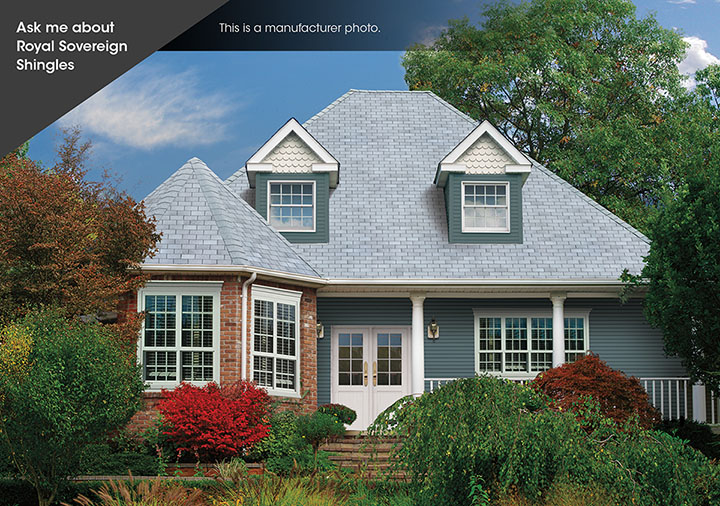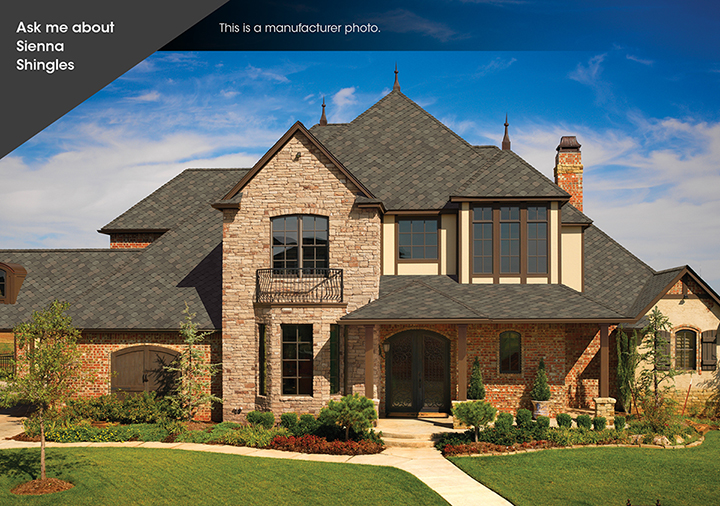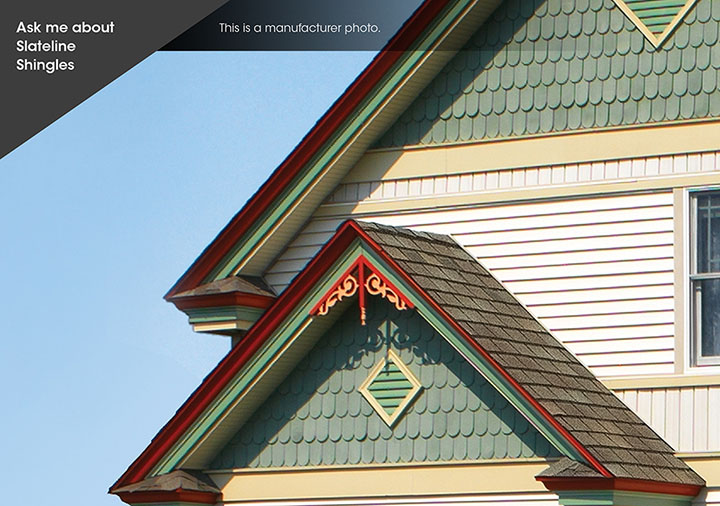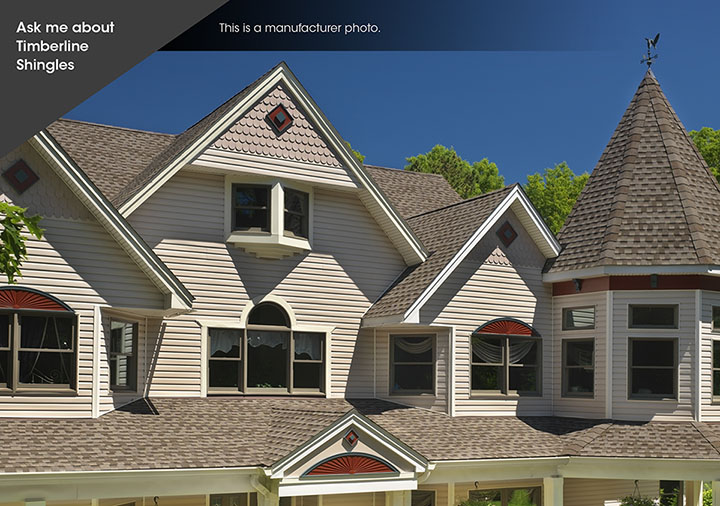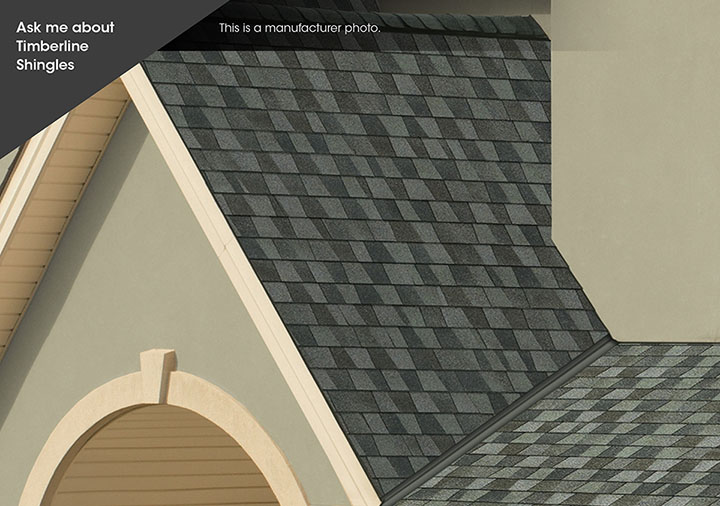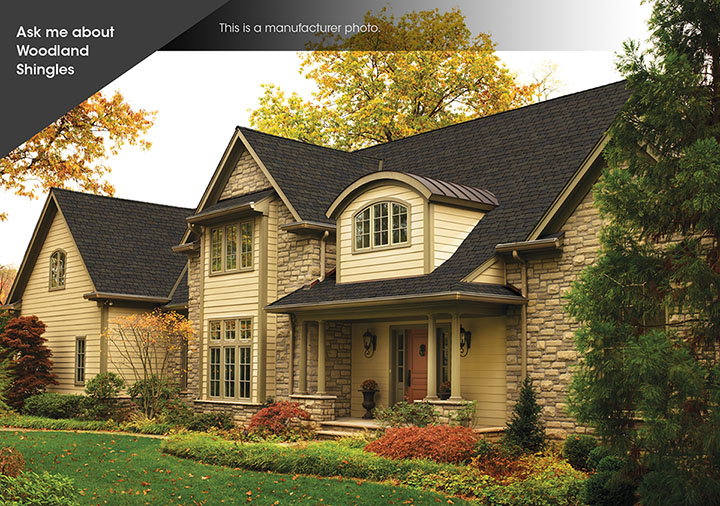 Our Awards & Certifications
Verified Customer reviews
"Customer asked us not to share his/her review."
- X.X., North Fort Myers FL, Dec 04, 2013
"know the products they sell and they care about their customers."
- J.W., North Fort Myers FL, Jul 23, 2013
"I spoke to several roofing company representatives regarding various roofing products. All had little knowledge as to the pro's and con's of products used. Most suggested the standard coverings and style of shingles etc. Not one took the time to explain that various items used are an intergral part of roofing! However, during Mr. Market's presentation he emphasized the superior quality of GAF's many products, its prestigious awards and the many warranty programs they offer"
- M.H., Fort Myers FL, Jun 10, 2013