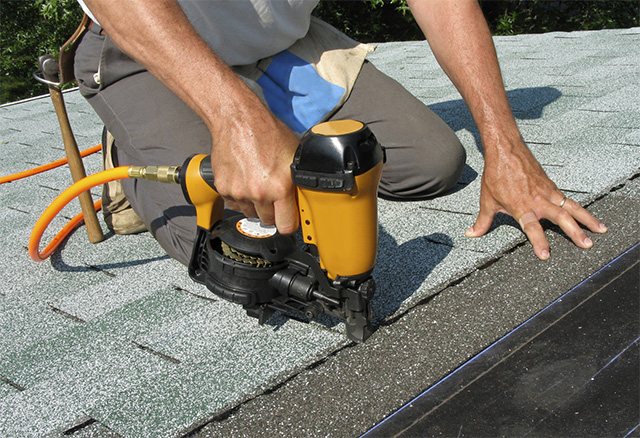 CERTIFIED™ CONTRACTOR
Strickland Brothers Construction LLC
736 MacArthur Dr , Carlisle PA, 17013 USA
Our Awards & Certifications
CERTIFIED GREEN ROOFER
Signifies that this contractor has committed to recycle shingles from tear offs where available and operate business in an otherwise sustainable manner. Indicates that the contractor is committed to sustainable practices, working to reduce his company's negative effect on the environment.
Verified Customer reviews
"Jeff is very knowledgeable of the products and was very helpful with my decision making process."
- S.P., Carlisle PA, Feb 21, 2017 (Verified Purchaser)
"Knowledgeable contractor with great service"
- S.K., Mechanicsburg PA, Nov 05, 2016 (Verified Purchaser)
"STRICKLAND BROTHERS CONSTRUCTION, LLC"
- D.W., Boiling Springs PA, Jul 05, 2016 (Verified Purchaser)