ANGIE's LIST PREFERED CONTRACTOR
CERTIFIED™ CONTRACTOR
Statewide Roofing Specialists
162 North Dr , Thomasville NC, 27360 USA
About us
We always want to put our customers in a place that lets them know we care. GAF slogan, "WE PROTECT WHAT MATTERS MOST" has a way of making you smile. With a manufacturer like GAF and a Roofing Contractor like Statewide Roofing Specialist you can rest assured that you will be very well taken care of on both ends. For us it's simple. We treat our customers how we would want to be treated. We give honest trustworthy advice on correct installation procedures as well as not trying to just rush and move on to the next person. We give you our full attention and want to earn your Business! Call us today to schedule your appointment and see why we are one of the Triads most trusted and award winning Roofing Contractors.
Our Project Showcase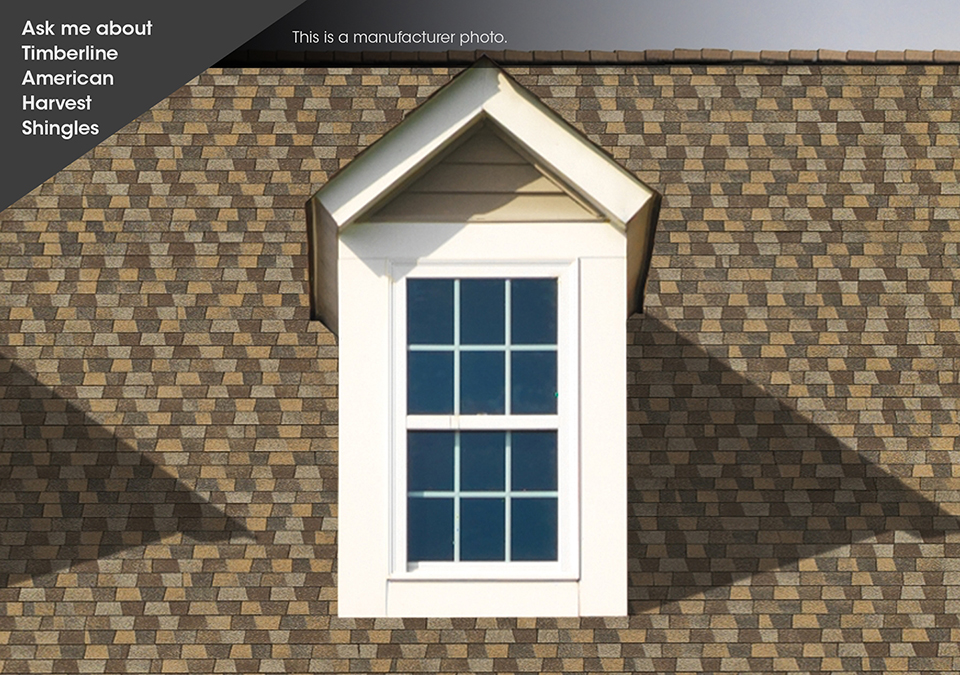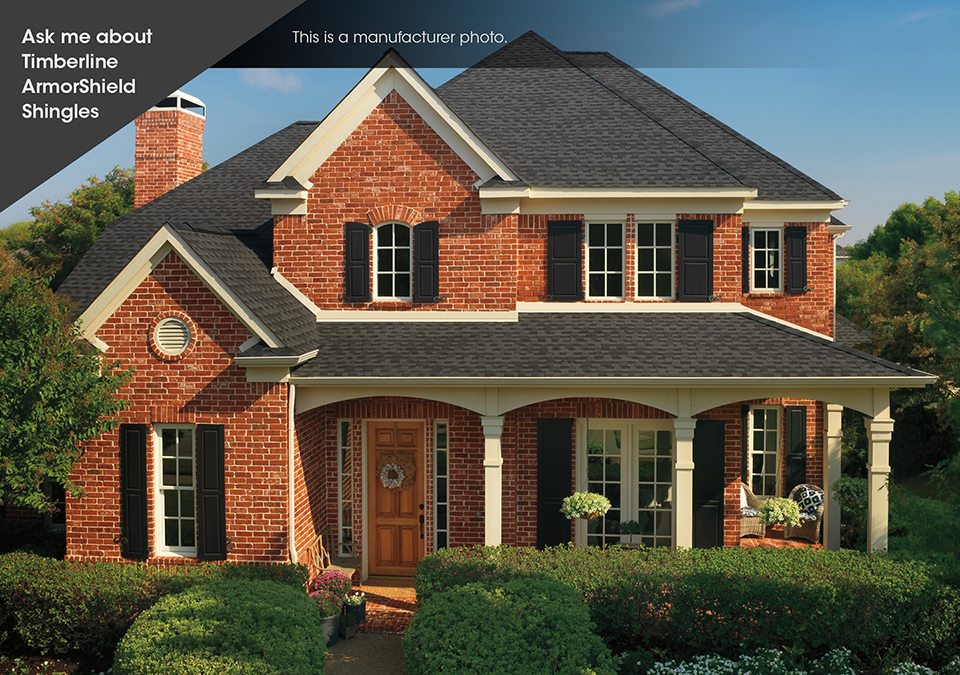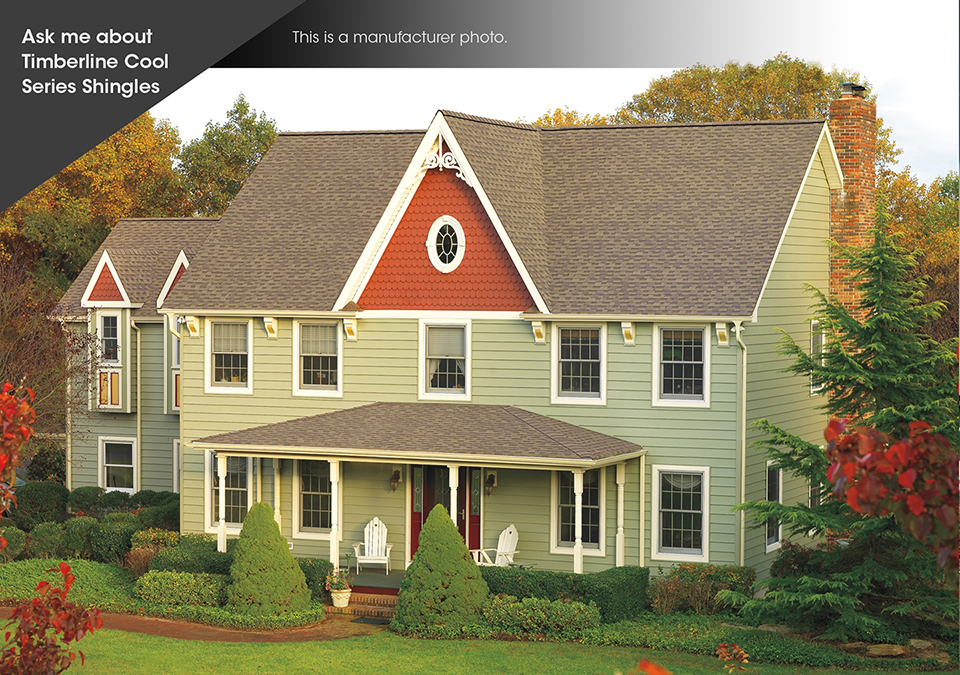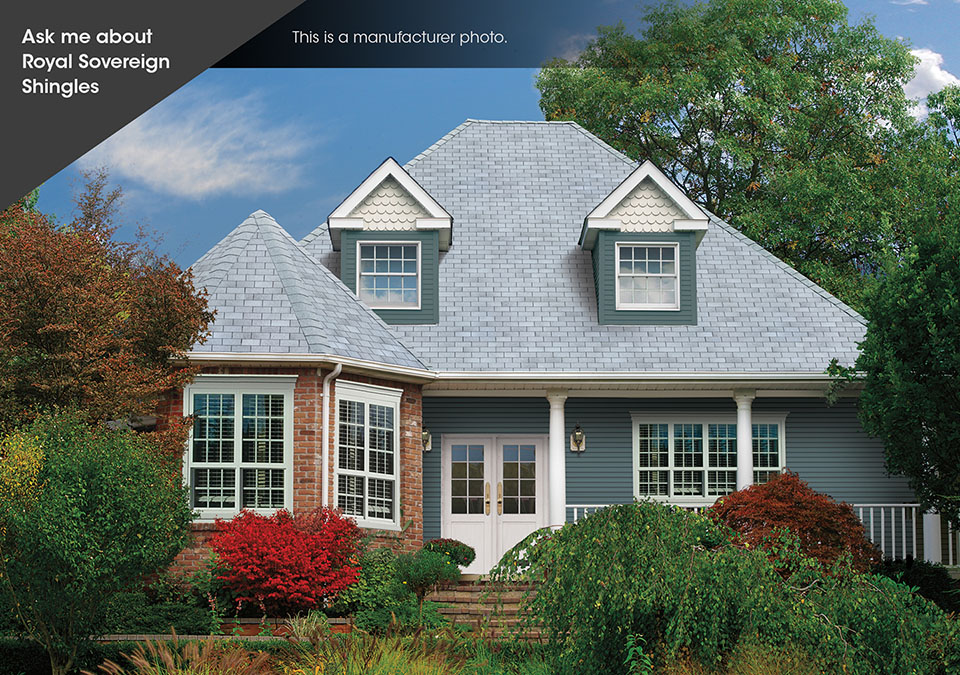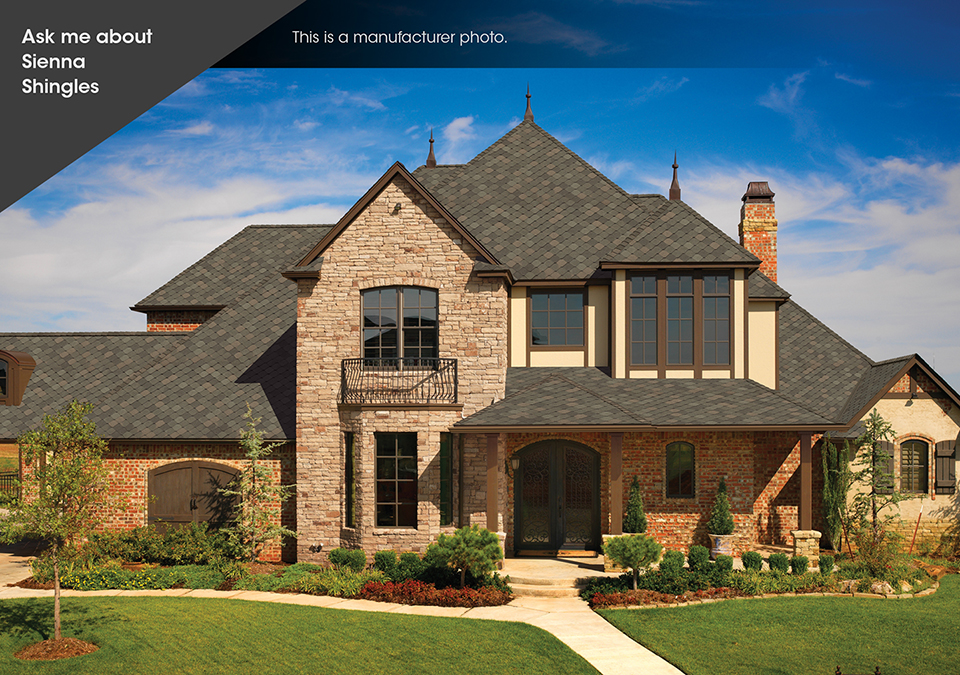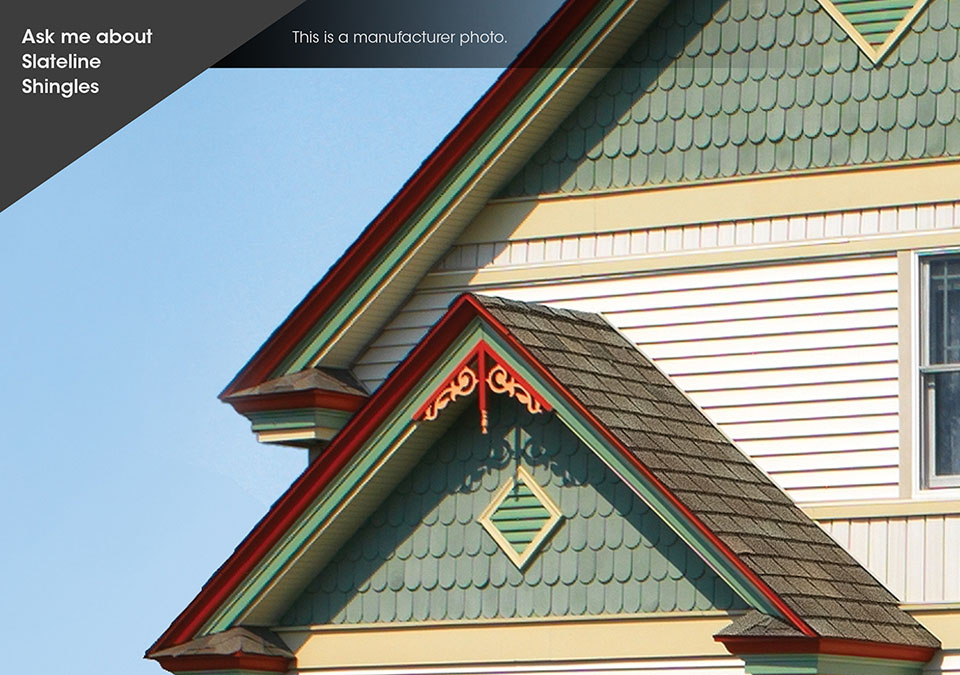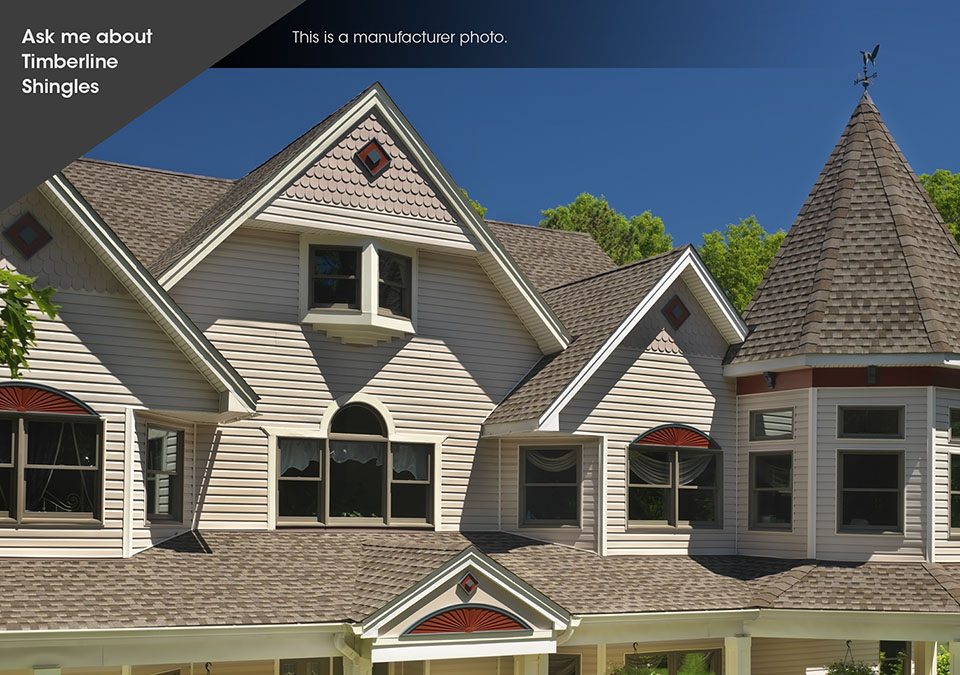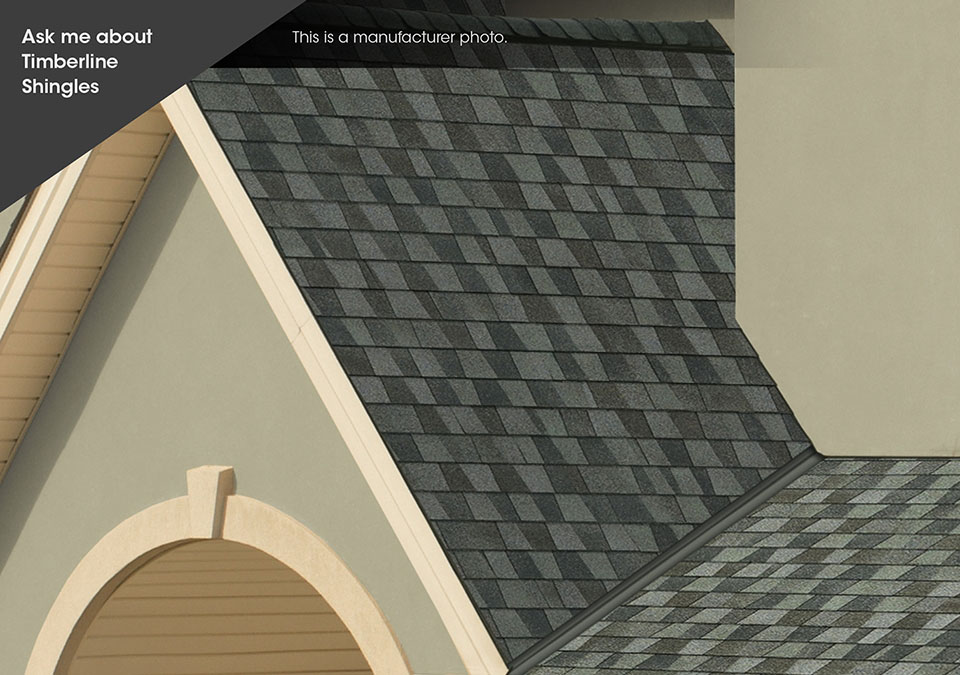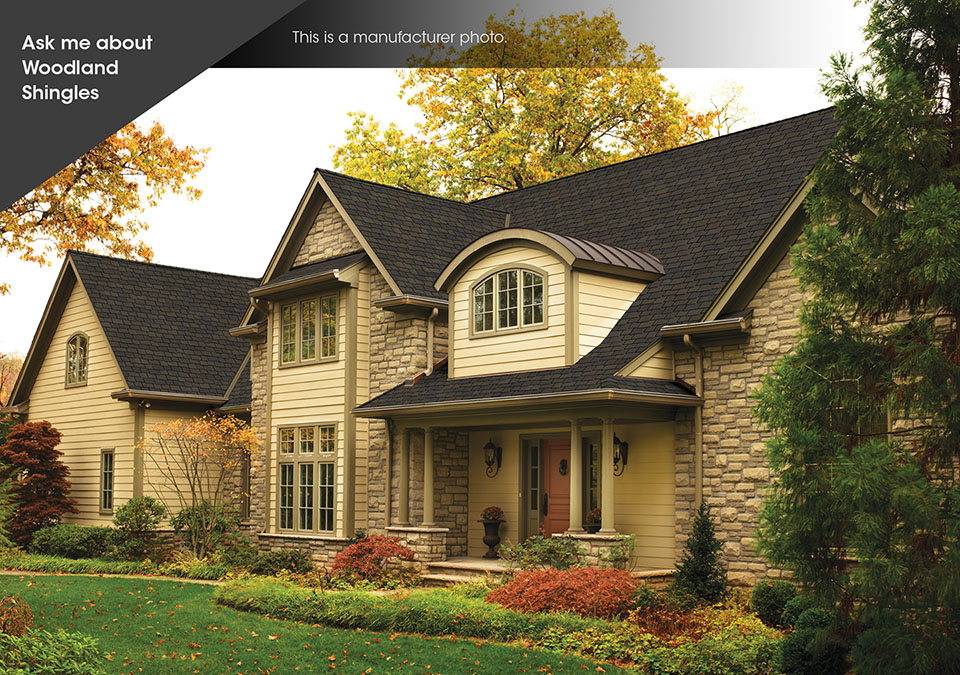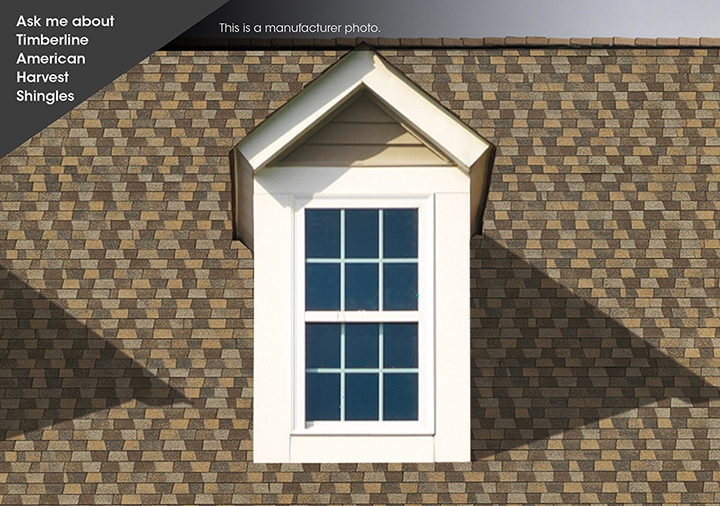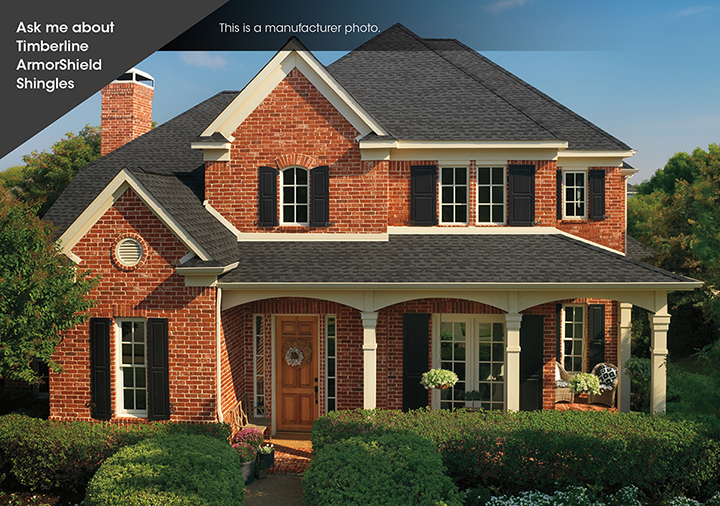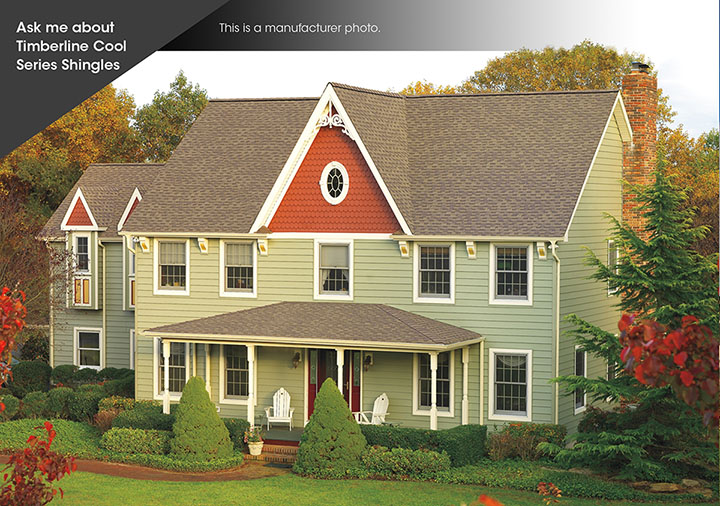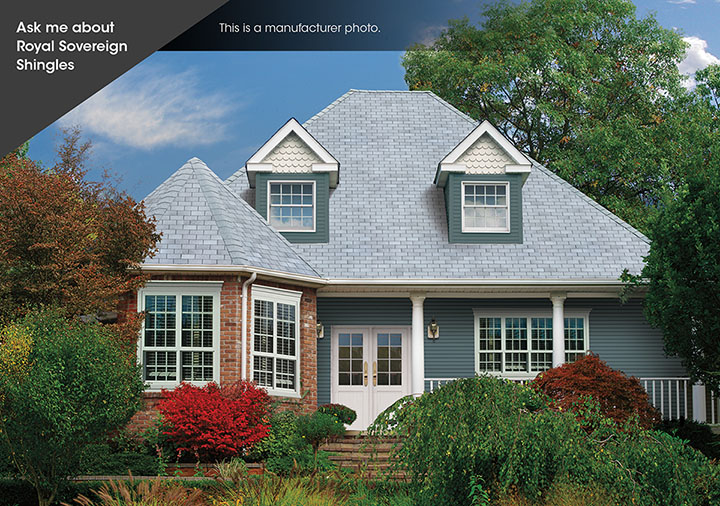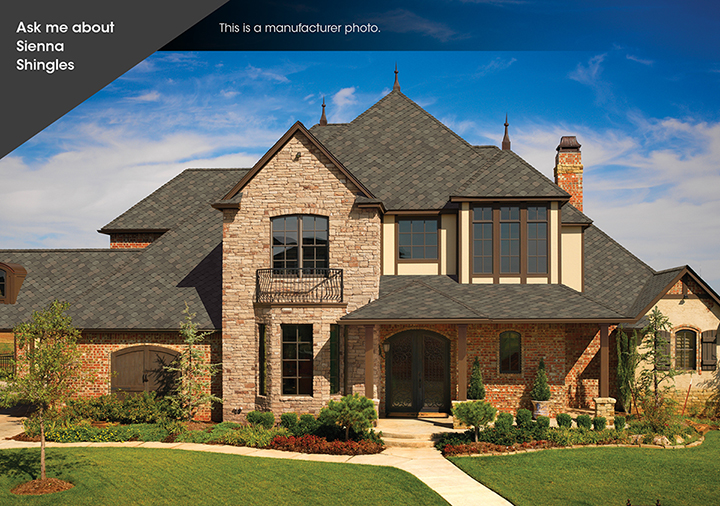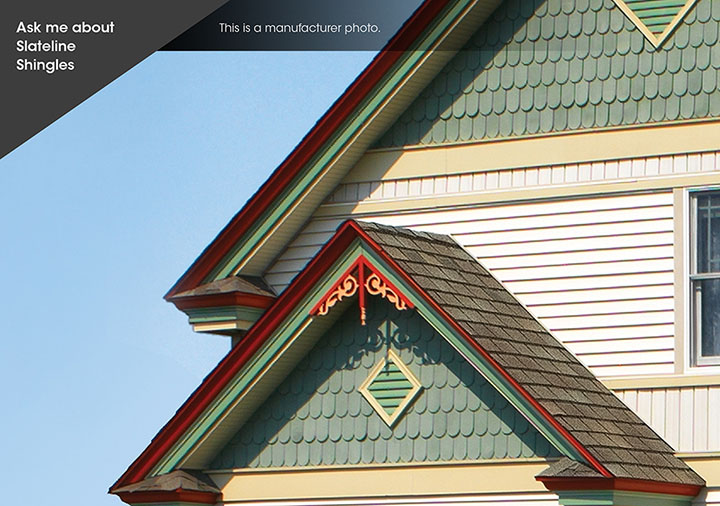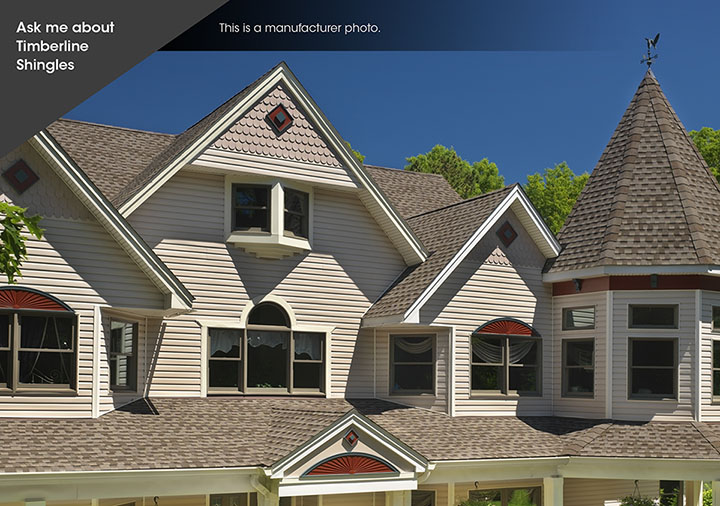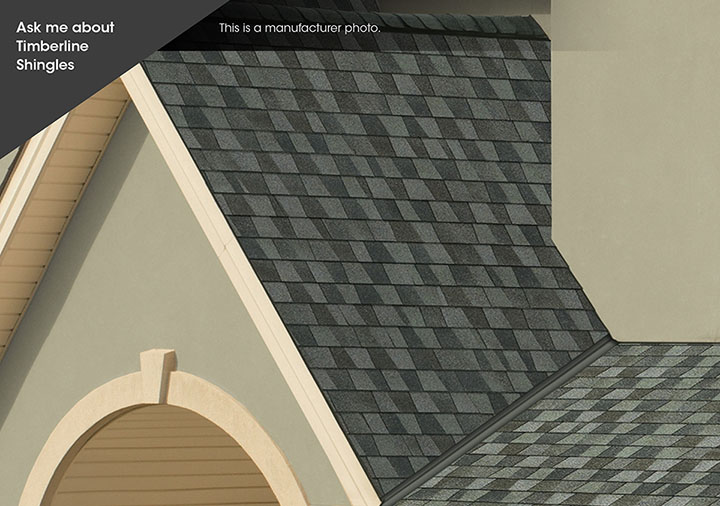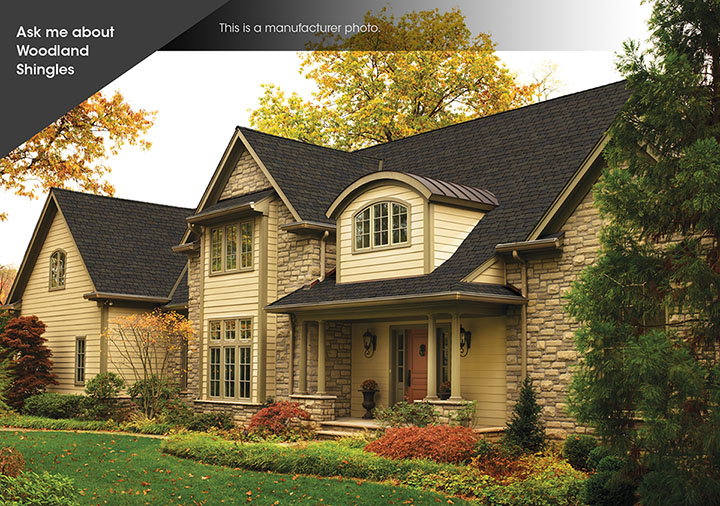 Our Awards & Certifications
NRCA Roofer
Signifies that this contractor is a member of the National Roofing Contractors Association. Membership gives this contractor access to industry-leading training, safety, and installation materials.
Verified Customer reviews
"Extremely professional and performed quality work."
- M.M., Thomasville NC, Jul 09, 2019
"Customer asked us not to share his/her review."
- X.X., Greensboro NC, Mar 29, 2019
"PROFESSIONAL INSTALLATION"
- G.B., Lewisville NC, Mar 16, 2018