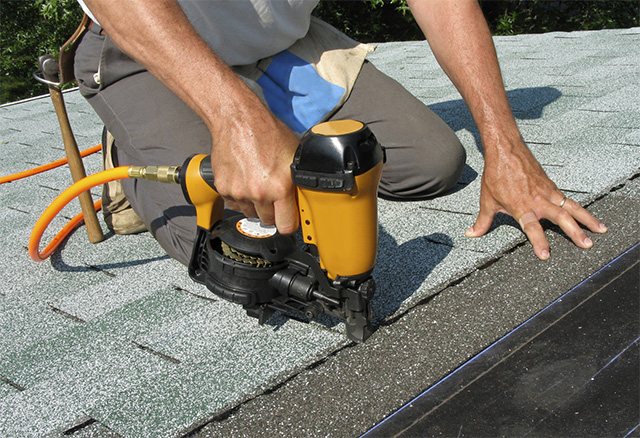 CERTIFIED™ CONTRACTOR
Southampton Remodeling & Siding
49 Cherokee Rd , Richboro PA, 18954 USA
Our Awards & Certifications
Verified Customer reviews
"New exactly what needed to be done and put everything in writing"
- J.L., HUNTINGDON VALLEY PA, Nov 23, 2015 (Verified Purchaser)
"Customer asked us not to share his/her review."
- X.X., SOUTHAMPTON PA, Jun 04, 2012 (Verified Purchaser)
"were professional and followed through on what they said they were going to do. Installers were excellent and gave me a heads up as work was progressing."
- F.B., LANGHORNE PA, Apr 04, 2012 (Verified Purchaser)