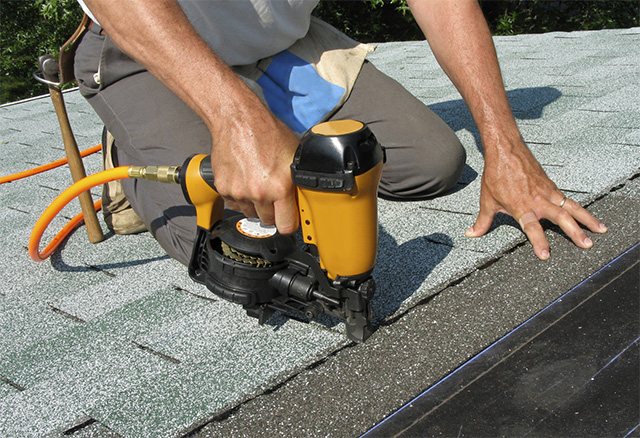 CERTIFIED™ CONTRACTOR
Skyline Roofing Inc
2389 Grace Chapel Rd , Rockingham VA, 22801 USA
Our Awards & Certifications
Verified Customer reviews
"I think they are real good people. Excellent company. Jason is a person I knew for years. Very professional. They treat you with respect."
- S.H., Greenville VA, Jan 23, 2019 (Verified Purchaser)
"Customer asked us not to share his/her review."
- X.X., Harrisonburg VA, Nov 07, 2018 (Verified Purchaser)
"Professional%2C Quick and Efficient"
- P.Y., Luray VA, Aug 31, 2018 (Verified Purchaser)