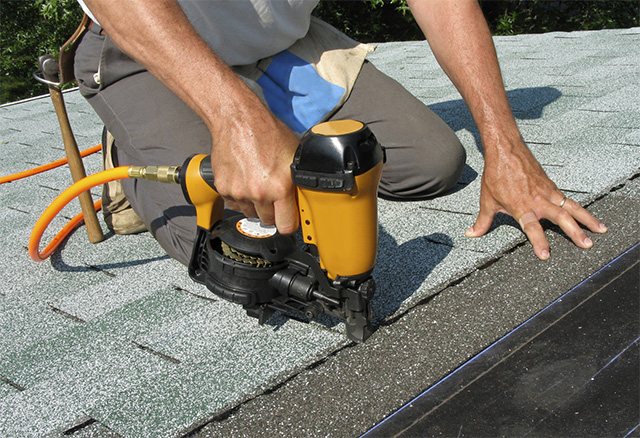 ANGIE's LIST PREFERED CONTRACTOR
CERTIFIED™ CONTRACTOR
Showalter Roofing Service Inc
25W048 Ramm Dr , Naperville IL, 60564 USA
Our Project Showcase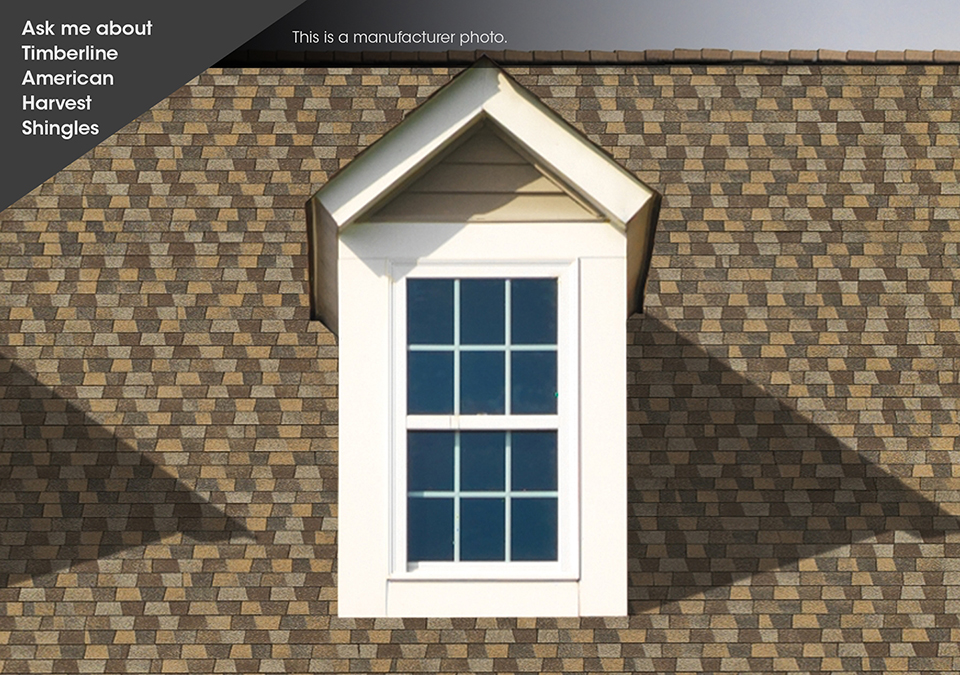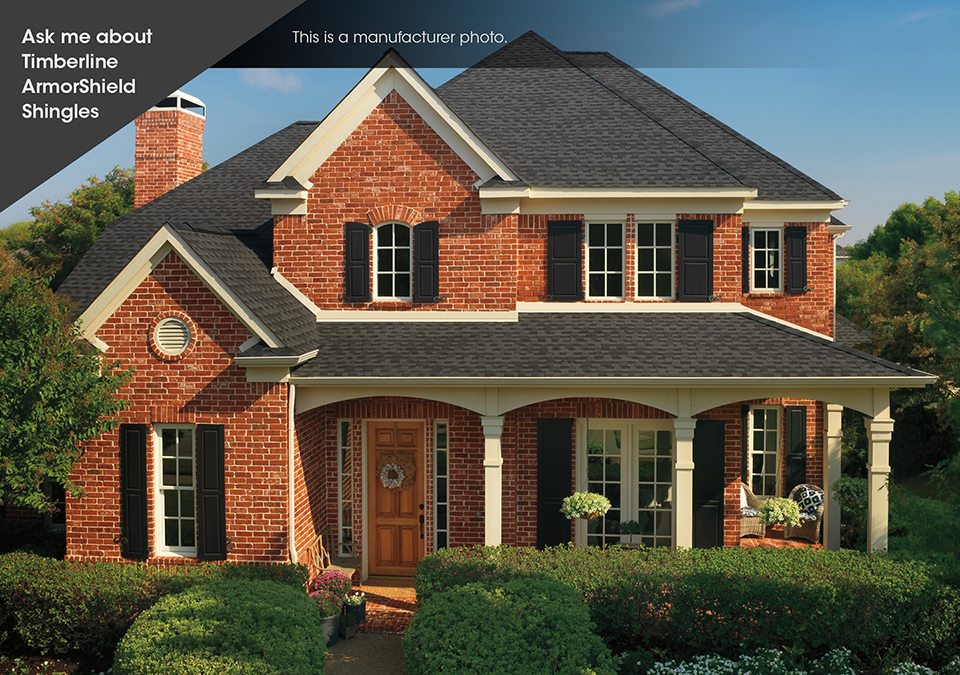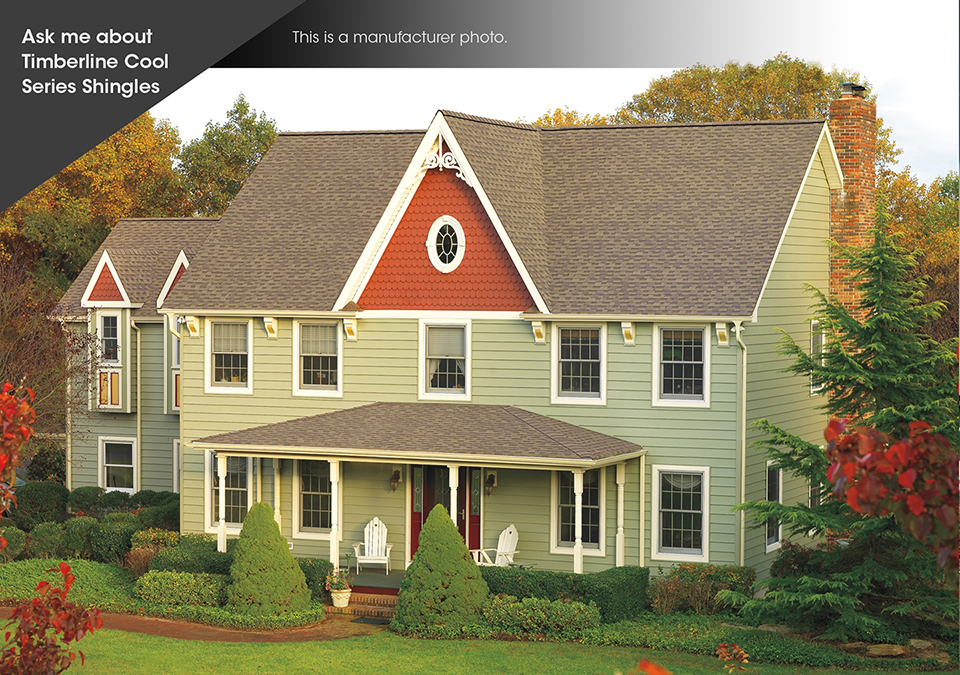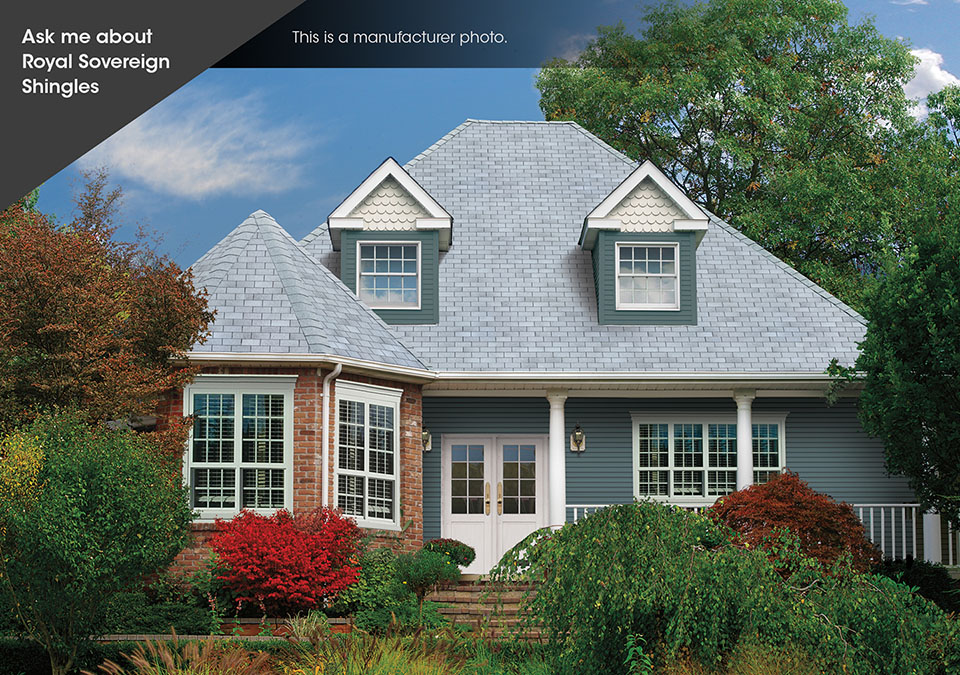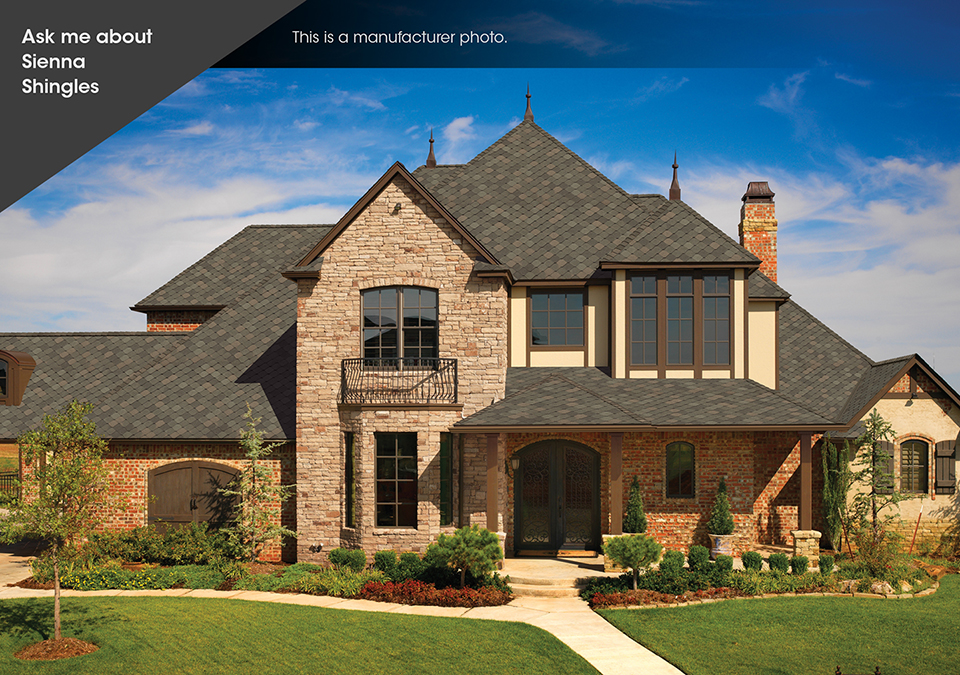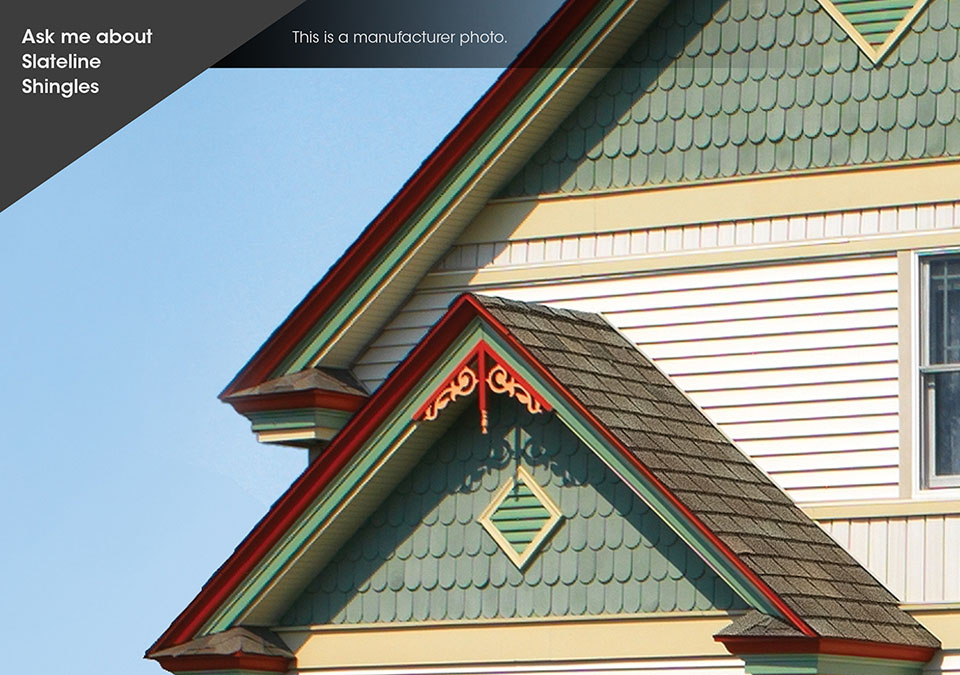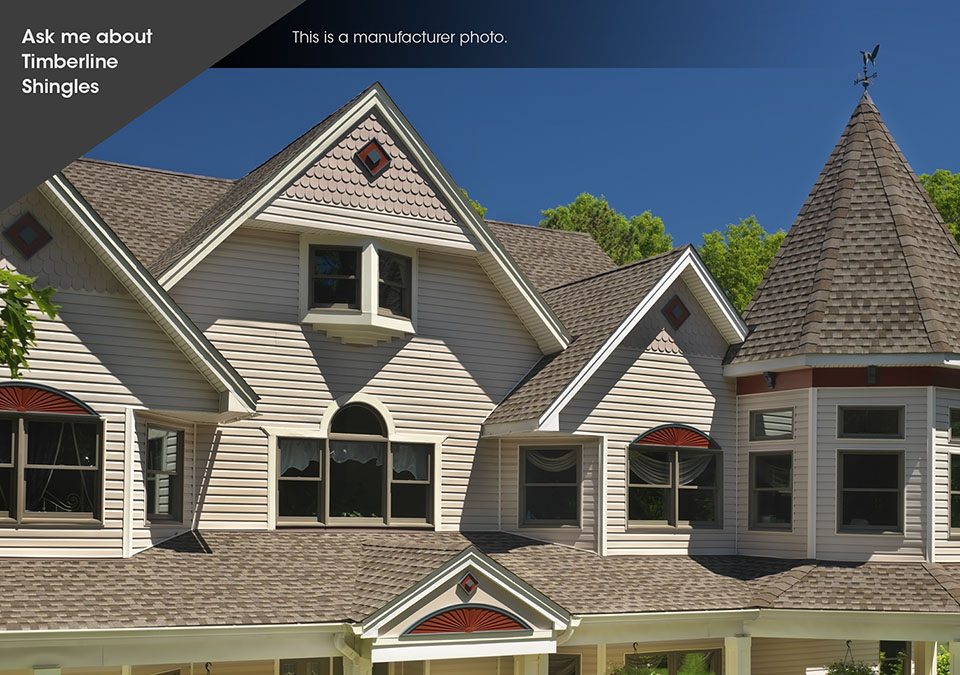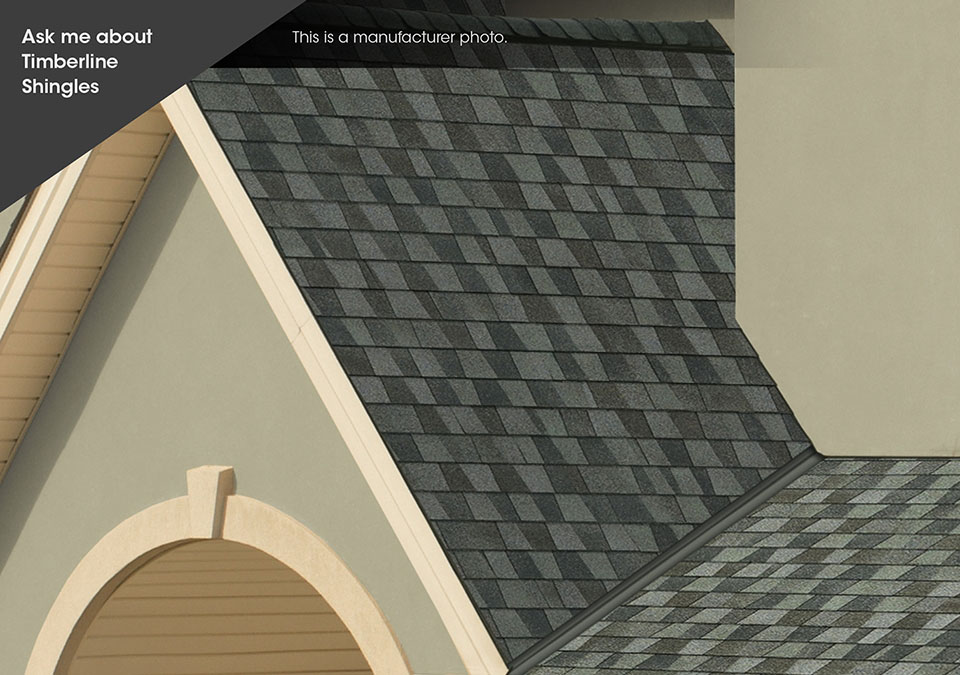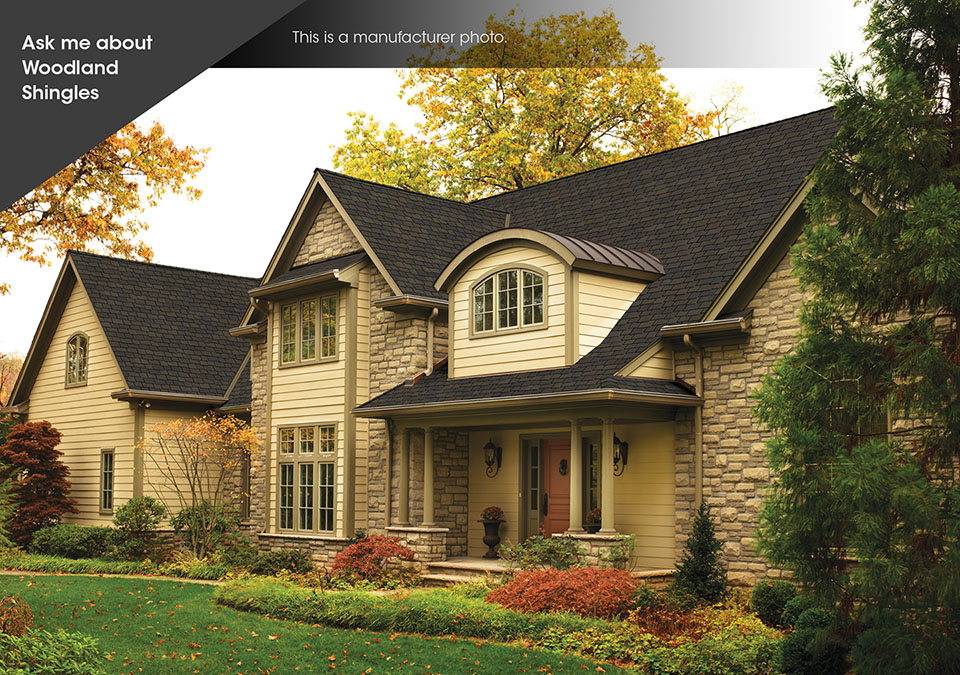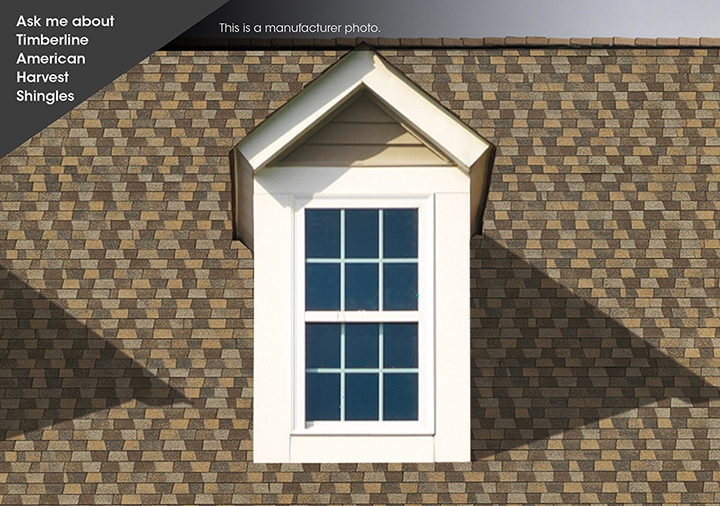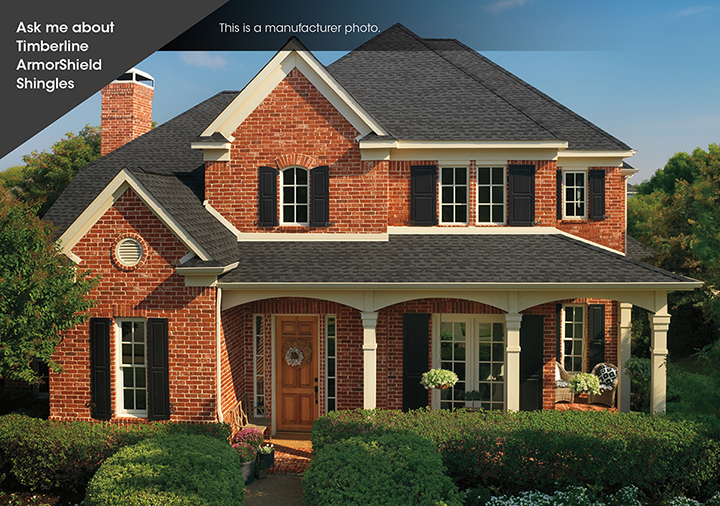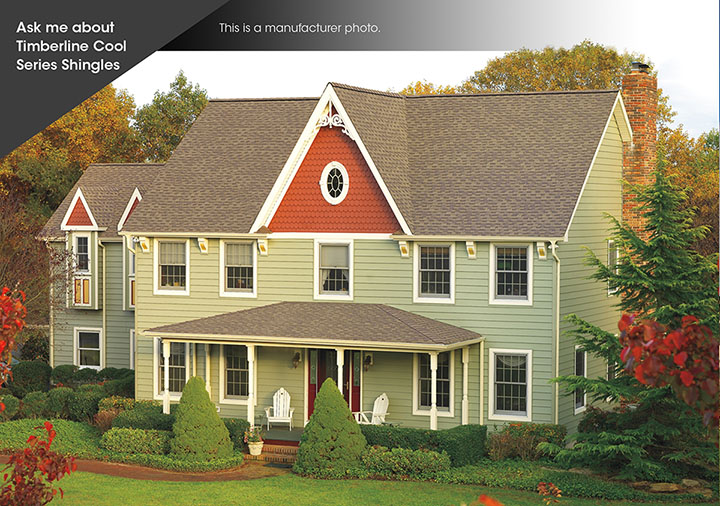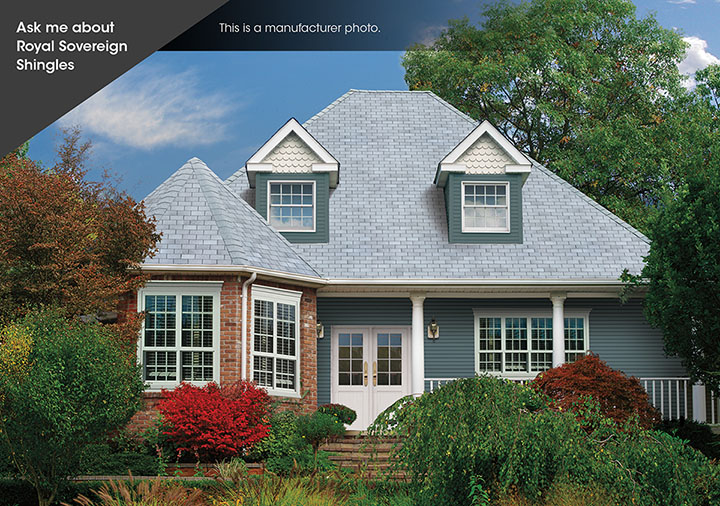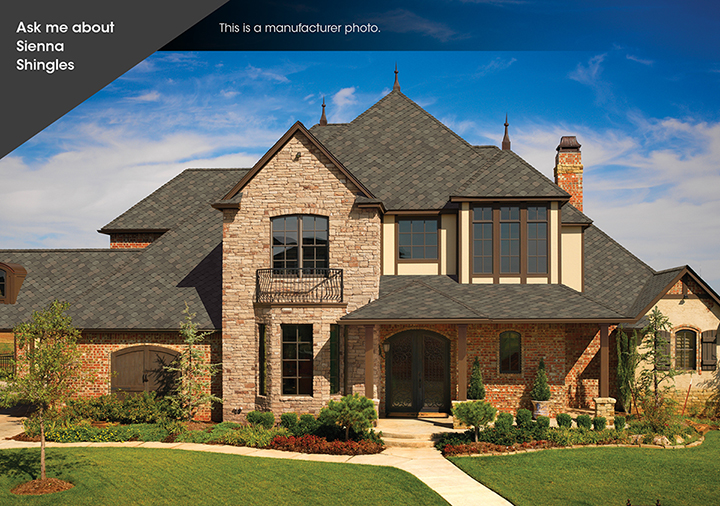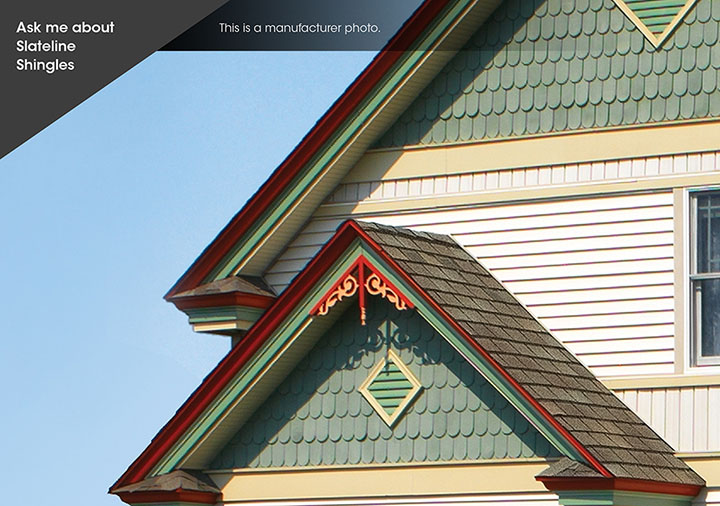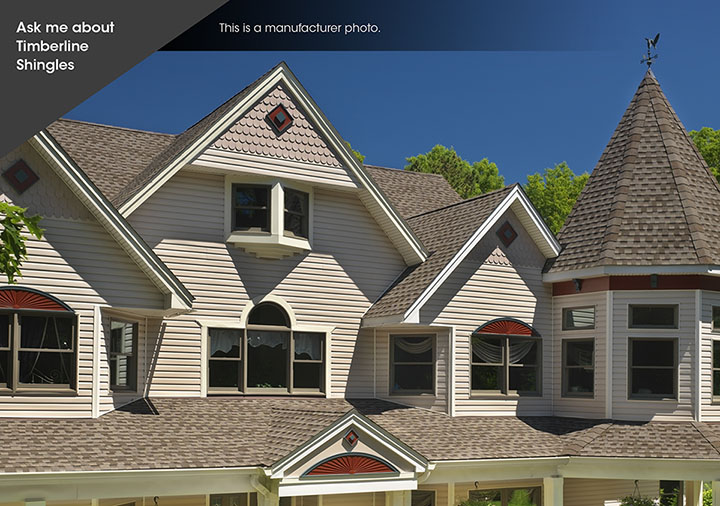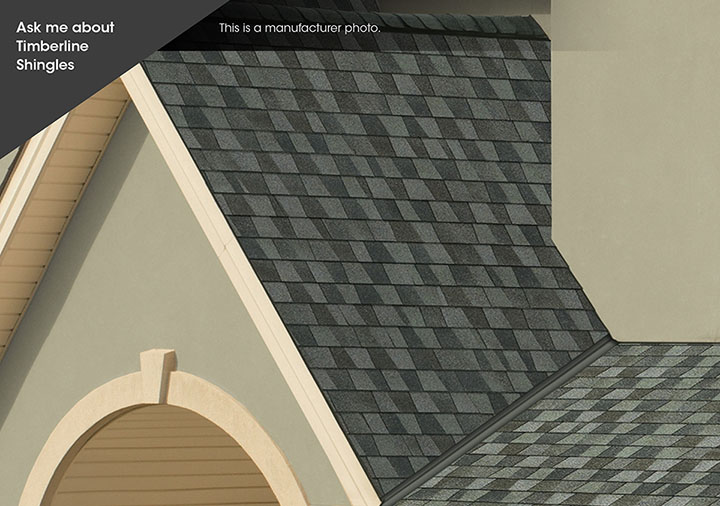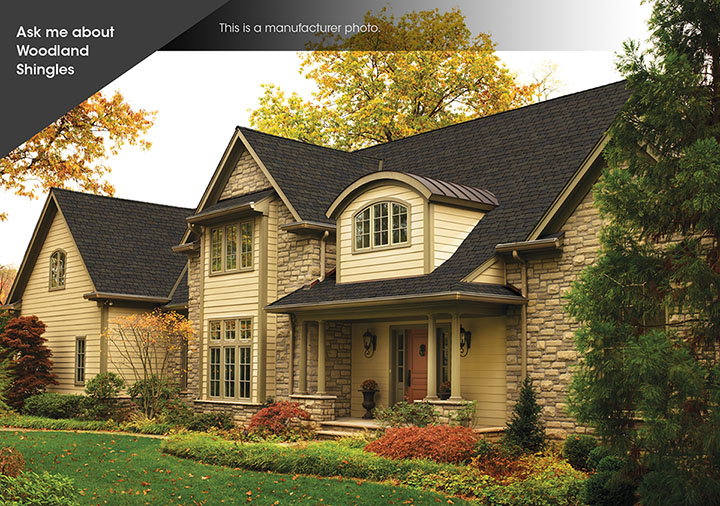 Our Awards & Certifications
TRAINING EXCELLENCE AWARD
Signifies that this contractor has been awarded GAF's Training Excellence Award. Indicates that the contractor has demonstrated an exceptional commitment to ongoing technical training and continuous improvement — for superior roof installation.
Verified Customer reviews
"THE GUYS ARE FANTASTIC. ON SCHEDULE%2C CLEAN. THIS IS THE 2ND ROOF I HAVE HAD DONE BY THEM."
- J.D., Naperville IL, Dec 05, 2019
"Customer asked us not to share his/her review."
- X.X., Naperville IL, Aug 27, 2019