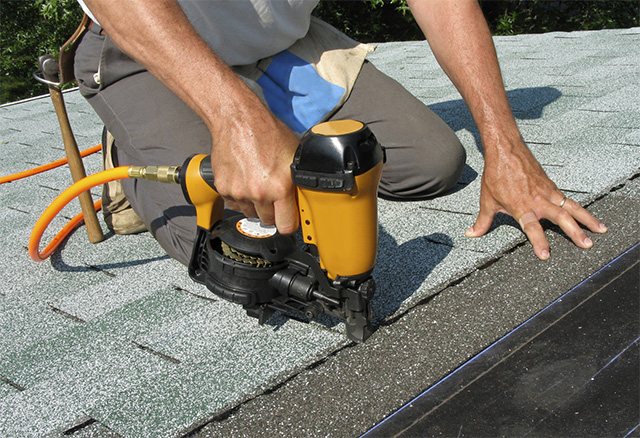 CERTIFIED™ CONTRACTOR
Savage Roofing & Gutter LLC
9020 Molly Ln , Anacortes WA, 98221 USA
Our Awards & Certifications
Verified Customer reviews
- D.T., Anacortes WA, Nov 07, 2018 (Verified Purchaser)
"I was very impressed with the process of removing the old roof so quickly. Then a second crew coming in to install the new roof and over a weekend I think. The installation date on your letter is incorrect 08/07/18. It was done July 2017. My one poor comment about protecting property was this%3A The exterior of our house was painted prior to the roof work a young crew member leaned a sheet of plywood against the house. As a painter that%27s a huge NO NO. Secondly I had just installed a dog wash area in the front and wanted it covered while work was done so no nails or debris would get into the rocks and hurt my dogs I got an eye roll I was impressed with the magnet on wheels to get the nails out of my grandson play area."
- S.F., Anacortes WA, Aug 07, 2018 (Verified Purchaser)
"THE CONTRACTOR WAS VERY KNOWLEDGEABLE"
- J.L., Anacortes WA, Mar 06, 2018 (Verified Purchaser)