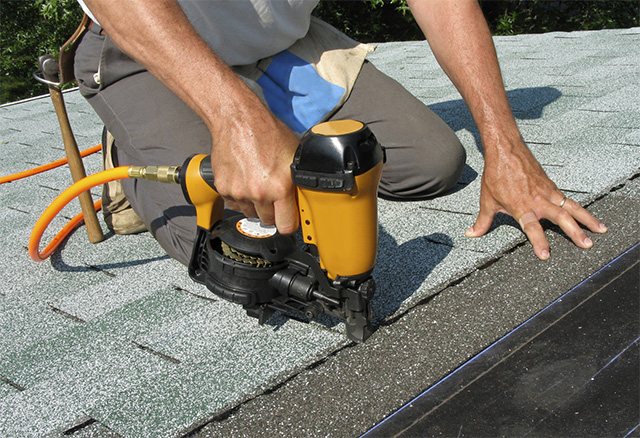 CERTIFIED™ CONTRACTOR
Ruddys Roofing
1510 Merrell Cv , Round Rock TX, 78664 USA
Our Awards & Certifications
CERTIFIED GREEN ROOFER
Signifies that this contractor has committed to recycle shingles from tear offs where available and operate business in an otherwise sustainable manner. Indicates that the contractor is committed to sustainable practices, working to reduce his company's negative effect on the environment.
Verified Customer reviews
"Customer asked us not to share his/her review."
- X.X., Georgetown TX, Mar 30, 2018 (Verified Purchaser)
"They did an excellent job in clearly stating the options available%2C price quotes for each option%2C and execution of the job was exactly as quoted."
- R.S., Austin TX, Mar 08, 2018 (Verified Purchaser)
"Very professional and reliable contractor"
- D.B., Leander TX, Jul 20, 2017 (Verified Purchaser)