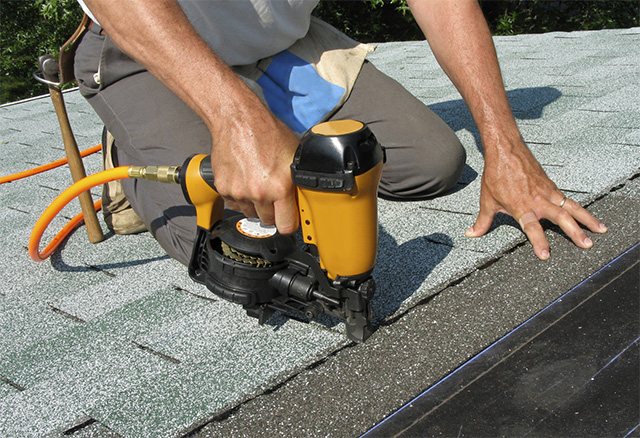 CERTIFIED™ CONTRACTOR
R&R Roofing LLC
216 Munson Rd , Wolcott CT, 06716 USA
Verified Customer Reviews
"At first they gave low estimate and took the order. No professional turned up except some spanish speaking people who could not communicate or even bothered or able to assess if the existing wood is ok or rotten. Simply removed existing shingles and put new ones. Call came from the owner only to collect money %242000 more than the quote. When we asked why they said there were 3 layers and they did not expect three layers so took longer time. %28Whereas the fact was the workers were idling most of the time smoking as far as we could see and when we asked the workers they said it was too hot so could not work continuously w/o any supervisor at site%29.When we asked why they did not tell on the first day that there were 3 layers the caller owner said if they told on the first day may be we would have asked to stop the work%29 There is no proof there were 3 layers-they never used more than one dump truck. When we asked again if they can at least reduce the excess%2C the owner used 4 letter word and asked if I pay or not. I was afraid and asked him to come and collect. Refused Credit card -I had arranged 0%25- insisted on check and I had to give check. I regret having used R%26R Roofing"
- B.V., orange, Jul 28, 2018 (Verified Purchaser)
- M.D., east haddam, Jul 13, 2018 (Verified Purchaser)
- N.H., milford, Jun 16, 2018 (Verified Purchaser)
"FRIENDLY & EASY TO WORK WITH"
- J.C., wolcott, Apr 10, 2018 (Verified Purchaser)
- R.H., wolcott, Oct 09, 2017 (Verified Purchaser)
- J.C., Torrington, Aug 29, 2017 (Verified Purchaser)