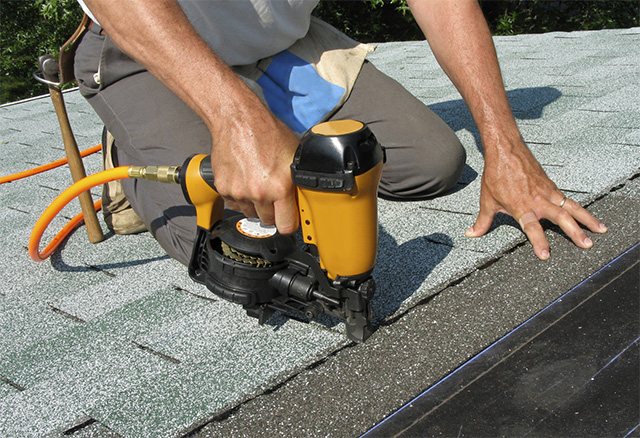 CERTIFIED™ CONTRACTOR
Roofman
826 Mill Rock St , Lawrenceville GA, 30044 USA
Our Awards & Certifications
Verified Customer reviews
"Great job, schedule change prevented completion of the roof when promised, in an effort to catch up, workers started work the second day too early in the morning, however, when requested, they waited until after the 8:00 am start time. several packs of nails were left in the lawn/flowerbed."
- D.L., Stone Mountain GA, Nov 30, 2017 (Verified Purchaser)
- R.T., Lawrenceville GA, Oct 28, 2017 (Verified Purchaser)
"Very nice, friendly contractor. Good neighbor-type."
- M.W., Lawrenceville GA, Sep 28, 2017 (Verified Purchaser)