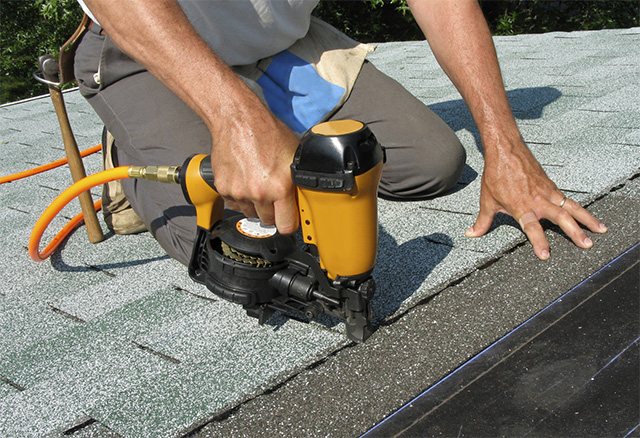 CERTIFIED™ CONTRACTOR
RoofingScience.com
200 S Wilcox St # 440 , Castle Rock CO, 80104 USA
Our Awards & Certifications
CERTIFIED GREEN ROOFER
Signifies that this contractor has committed to recycle shingles from tear offs where available and operate business in an otherwise sustainable manner. Indicates that the contractor is committed to sustainable practices, working to reduce his company's negative effect on the environment.
Verified Customer reviews
"EXCELLENT WORK, TIMELY, PROFESSIONAL"
- P.J., Castle Rock CO, Sep 21, 2017 (Verified Purchaser)
"ROOFINGS SCIENCE AND JOHN COFFMAN"
- J.B., Castle Rock CO, Oct 08, 2015 (Verified Purchaser)