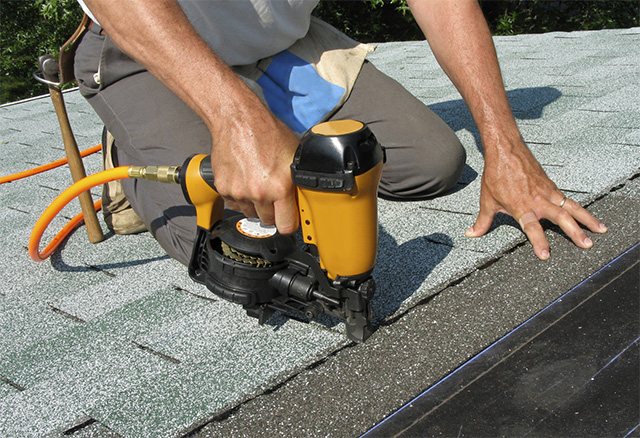 CERTIFIED™ CONTRACTOR
Rogue Valley Roofing LLC
720 S Grape St , Medford OR, 97501 USA
Our Awards & Certifications
CERTIFIED GREEN ROOFER
Signifies that this contractor has committed to recycle shingles from tear offs where available and operate business in an otherwise sustainable manner. Indicates that the contractor is committed to sustainable practices, working to reduce his company's negative effect on the environment.
Verified Customer reviews
- D.M., White City OR, Apr 20, 2018 (Verified Purchaser)
"PROFESSIONAL & KNOWLEDGEABLE CONTRACTOR"
- T.T., Eagle Point OR, Apr 18, 2018 (Verified Purchaser)
"Customer asked us not to share his/her review."
- X.X., Rogue River OR, Apr 17, 2018 (Verified Purchaser)