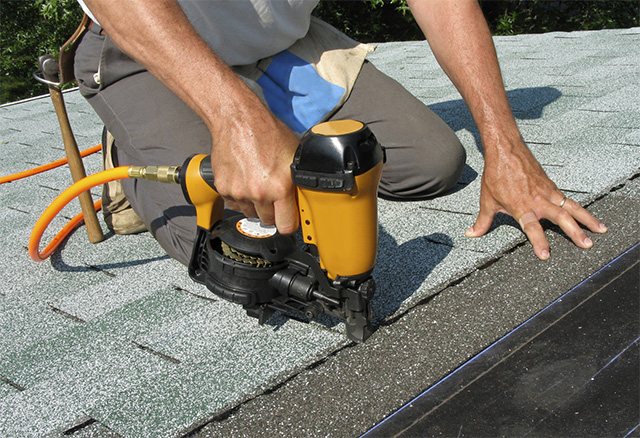 ANGIE's LIST PREFERED CONTRACTOR
CERTIFIED™ CONTRACTOR
Pride Home Exteriors
3729 Mesa Ct NE , Rockford MI, 49341 USA
Our Project Showcase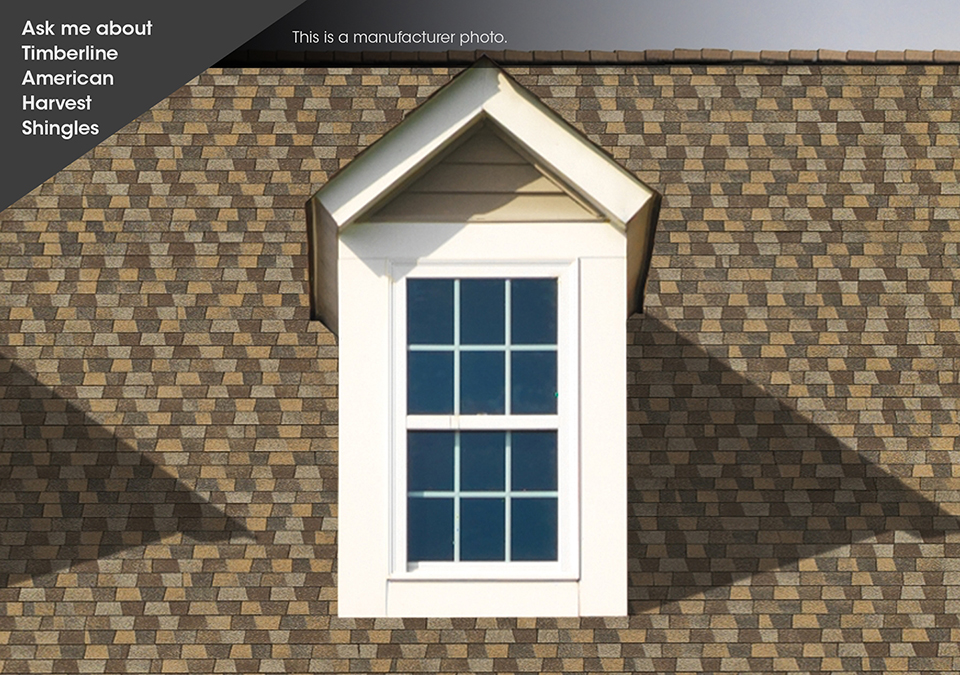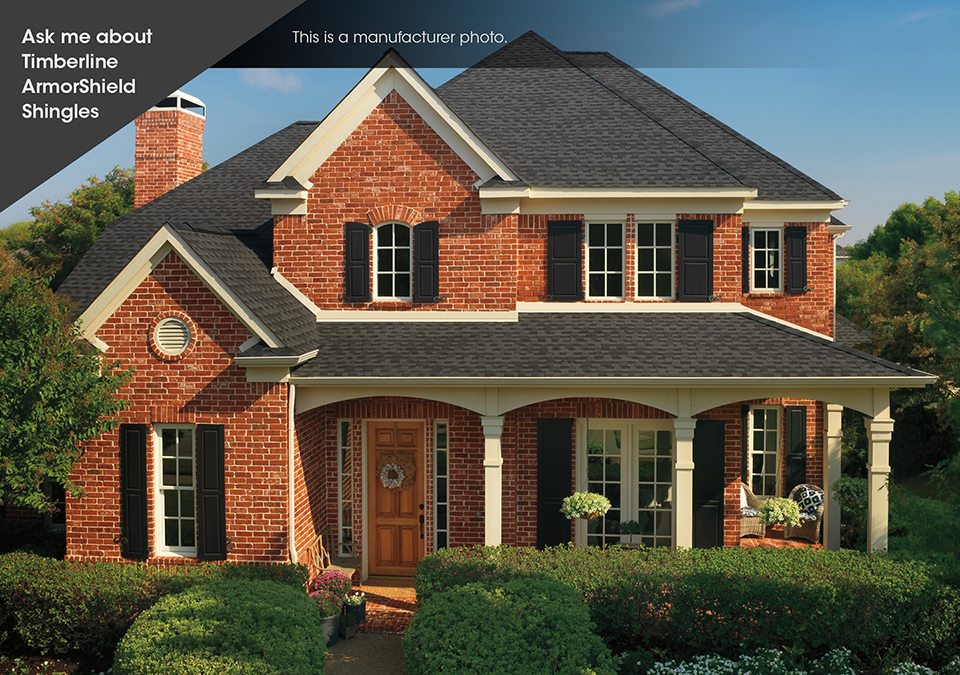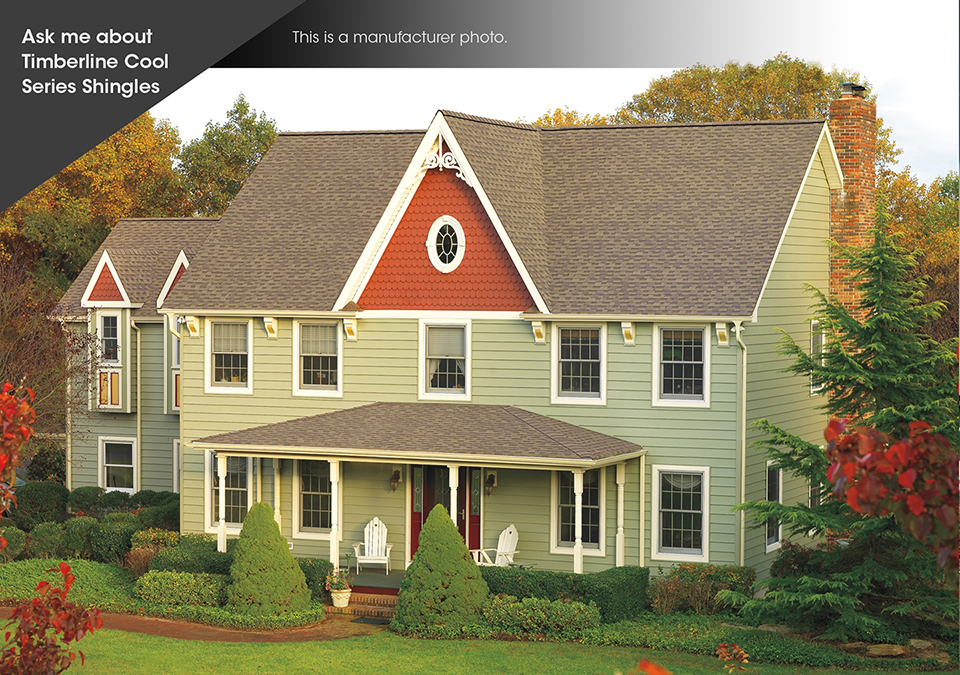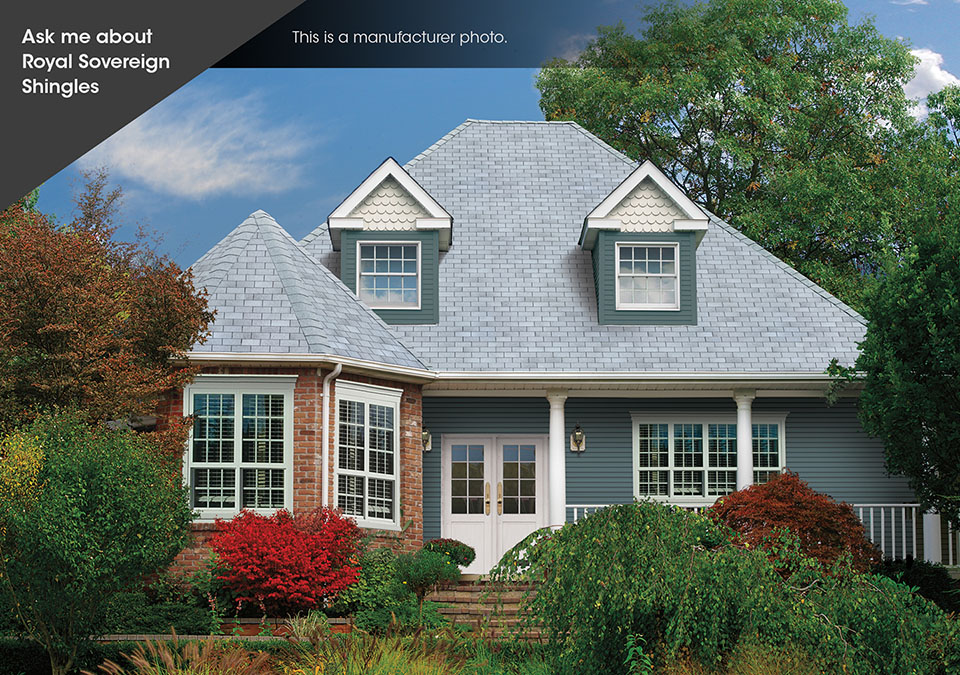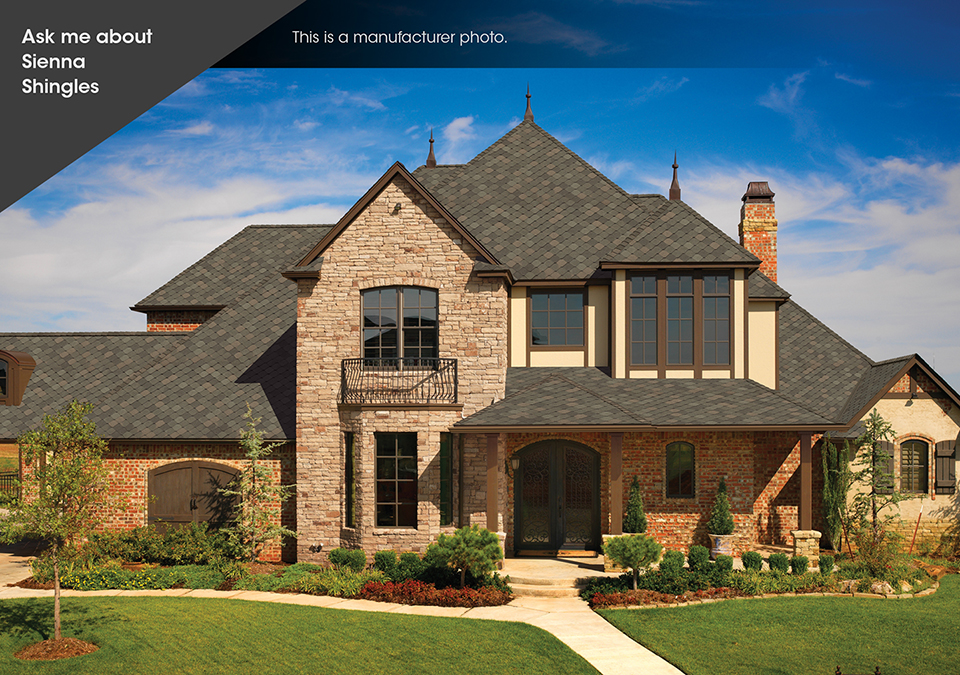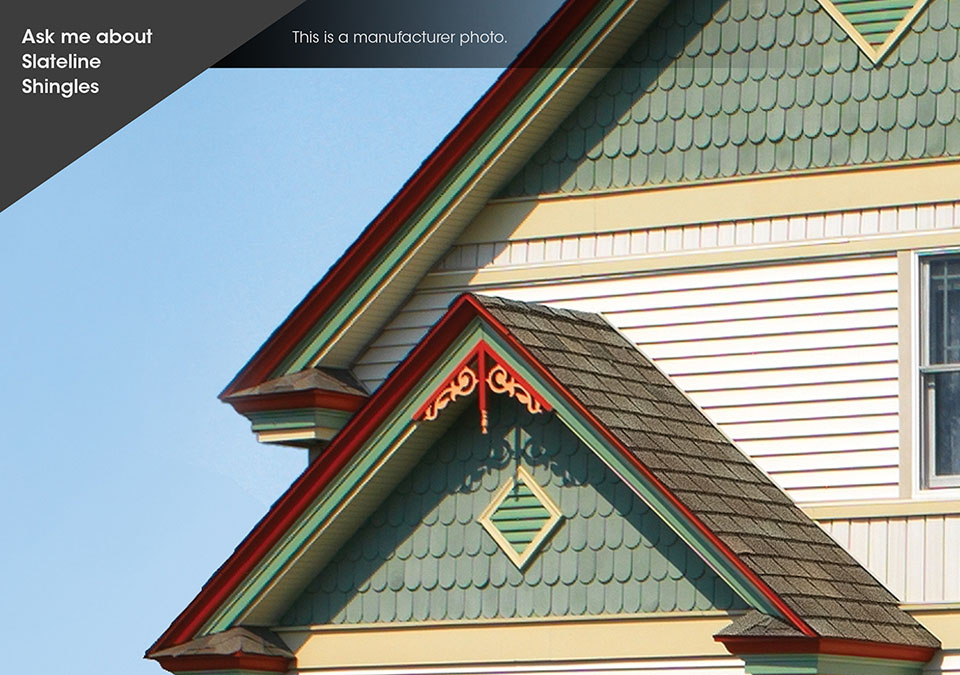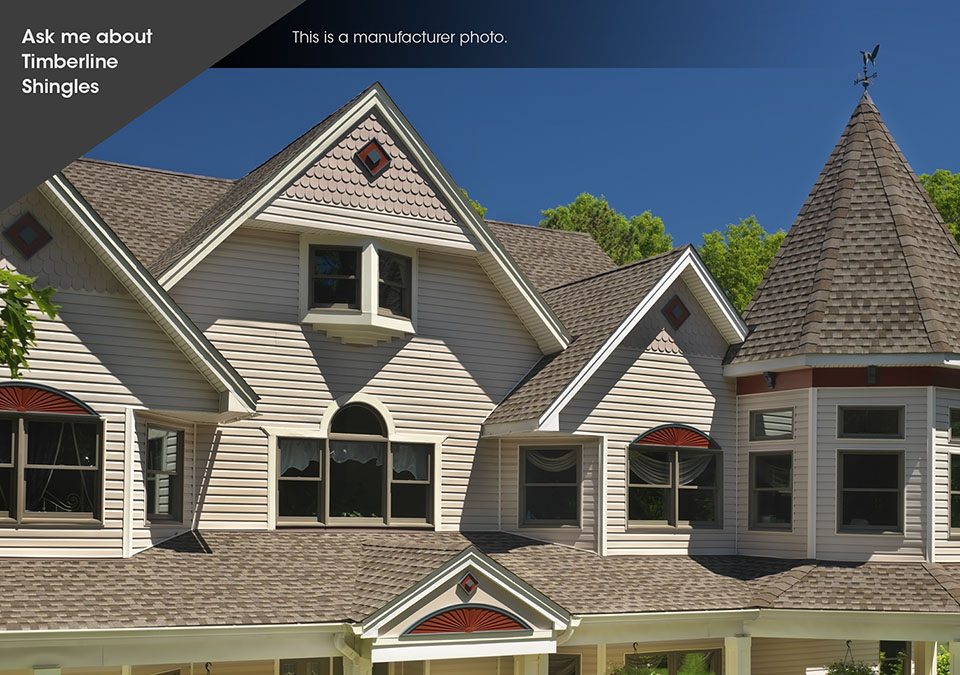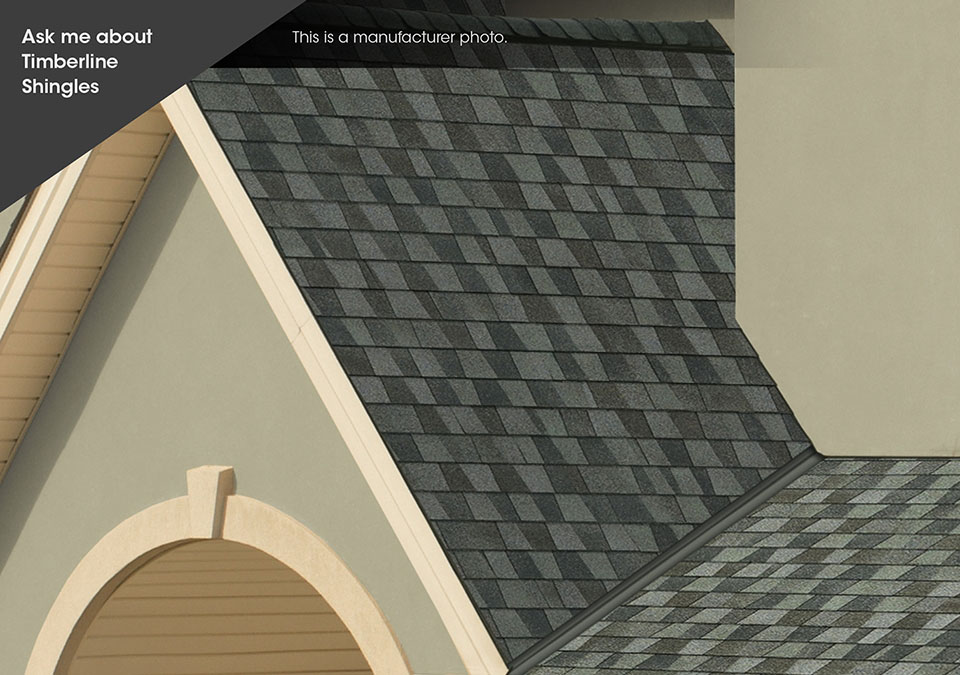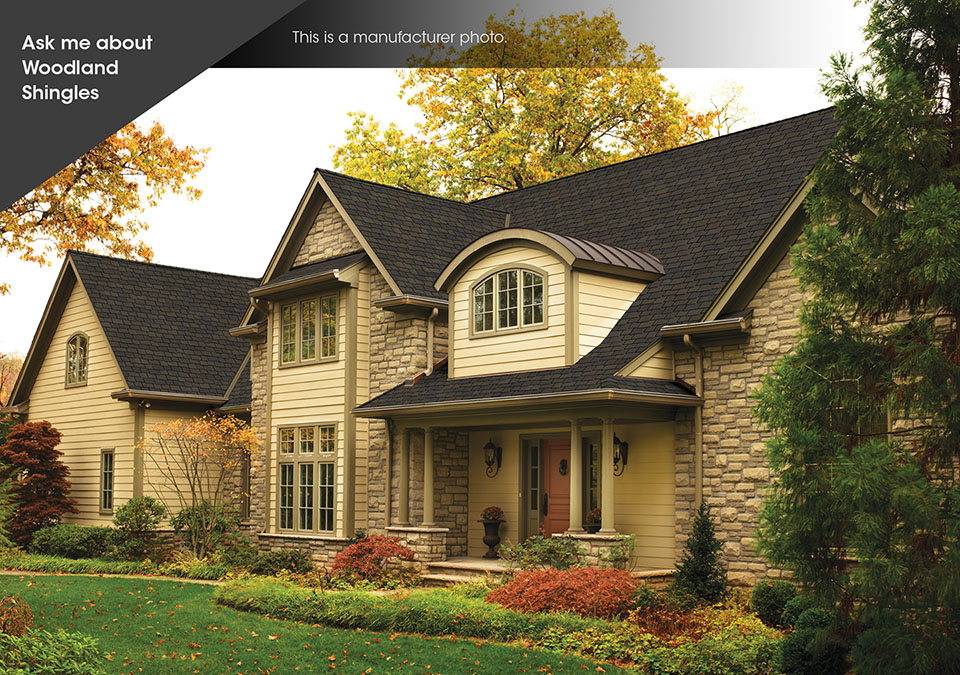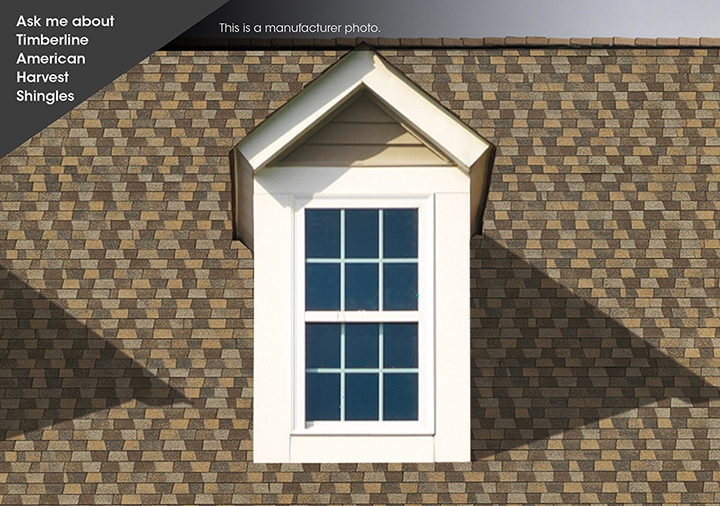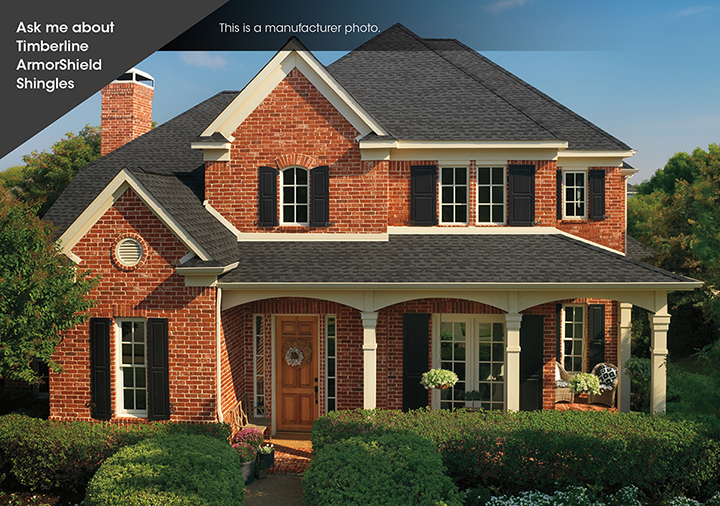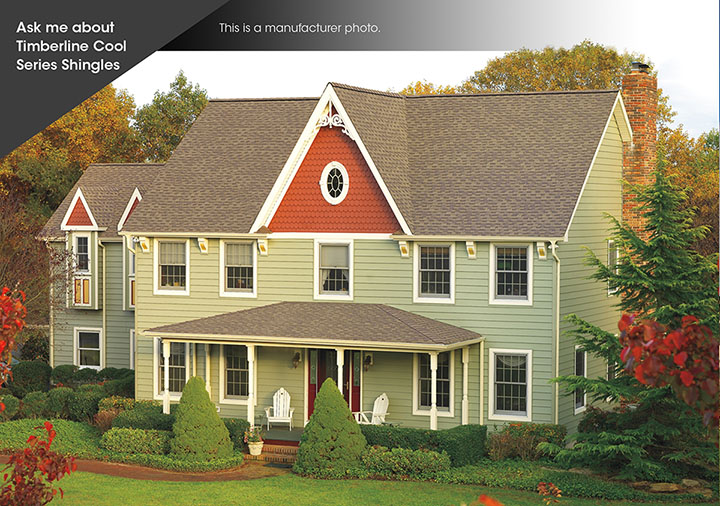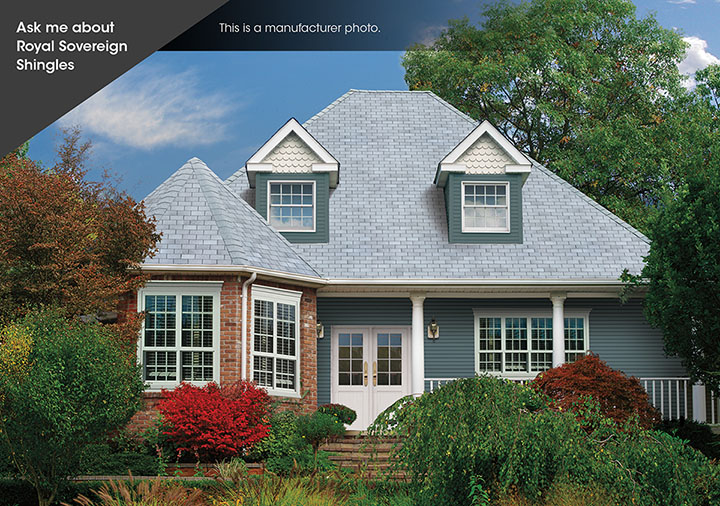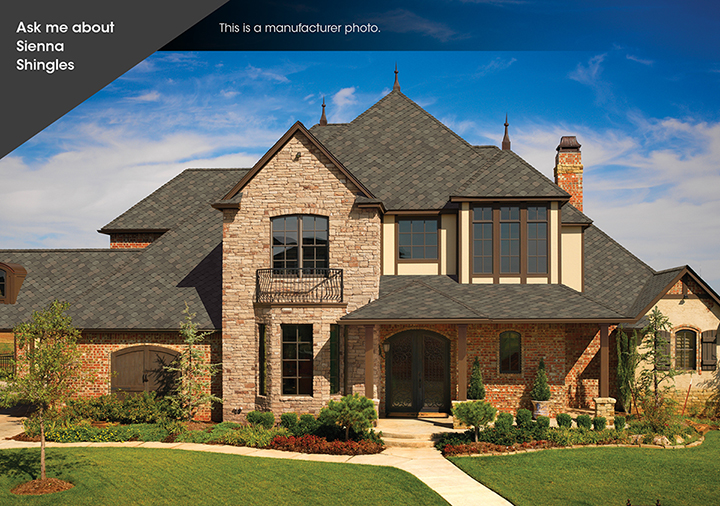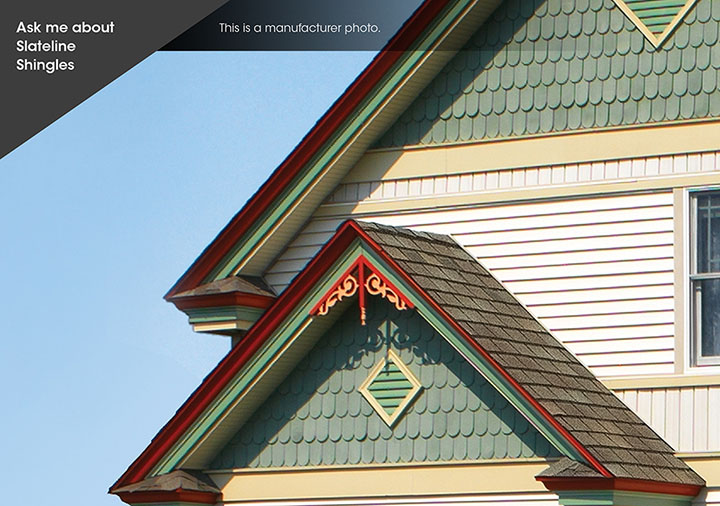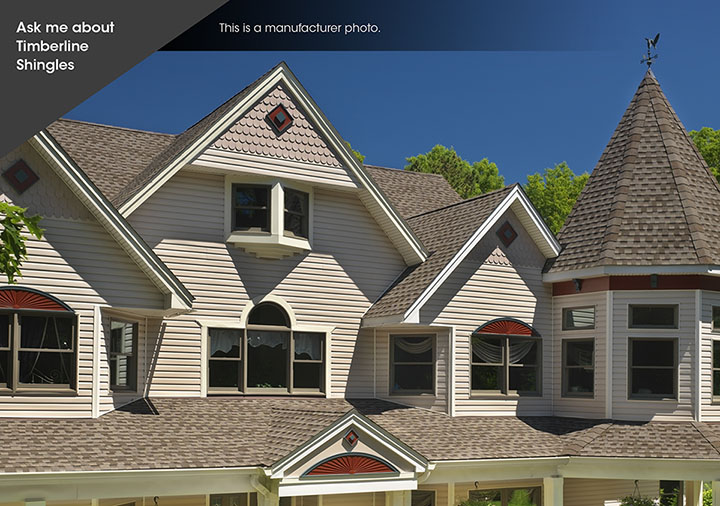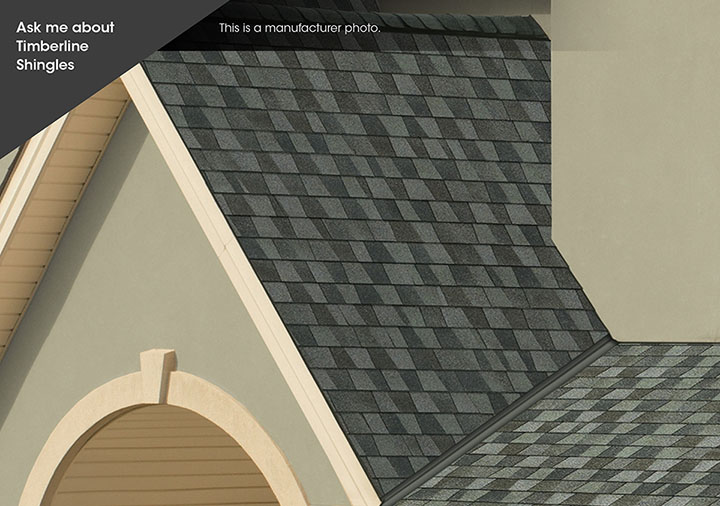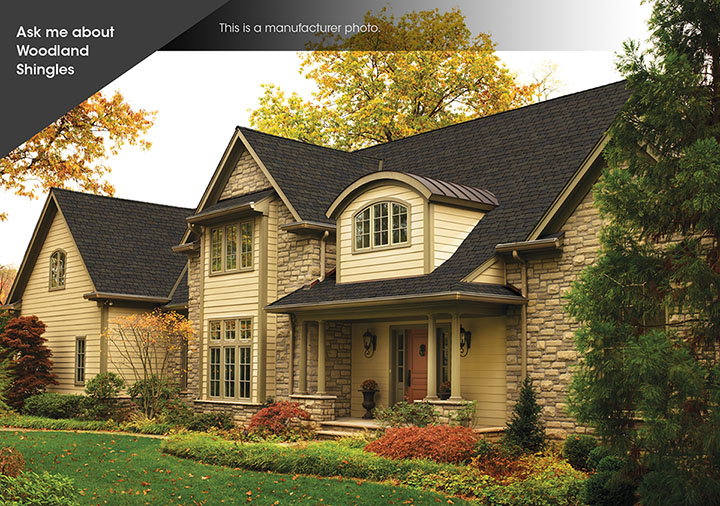 Our Awards & Certifications
Verified Customer reviews
"Pride Home Exteriors provided advice rather then pushy sale tatics. I had Avalon Roofing out and they were pushy. Wes%2C salesrep%2C was very knowledgeable about what needed to be done with my roof and he took very good care of my property. I found only a couple nails after the work%2C which I didn%27t think was bad at all. I highly recommend these guys."
- C.D., Kentwood MI, Apr 28, 2019
"Extremely professional and knowledgeable contractor."
- R.F., Rockford MI, Apr 24, 2018
- D.G., Rockford MI, Jul 21, 2017