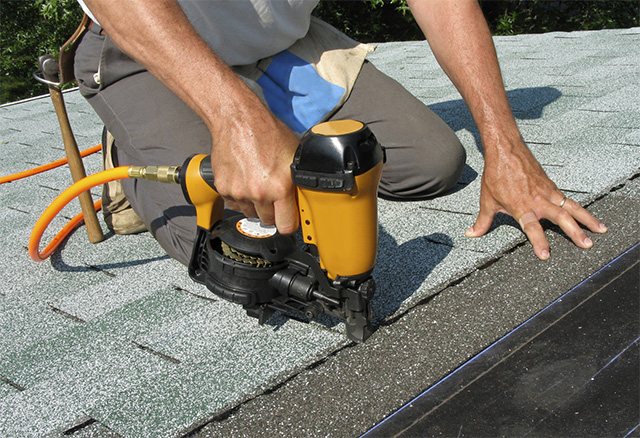 ANGIE's LIST PREFERED CONTRACTOR
CERTIFIED™ CONTRACTOR
Prentice General Contracting
10802 Winfield Rd , Winfield WV, 25213 USA
Our Project Showcase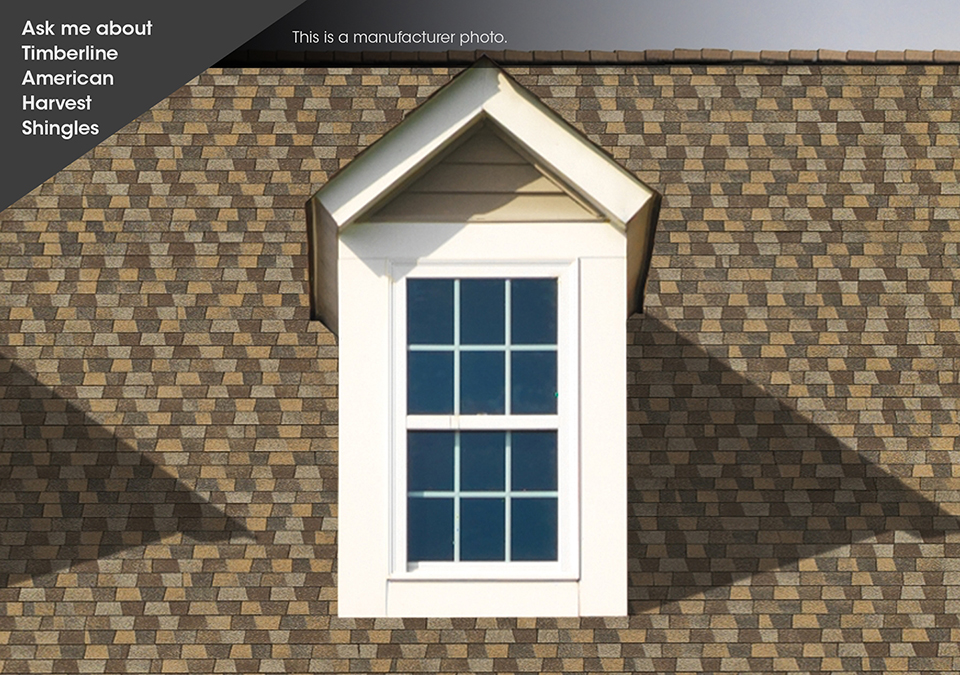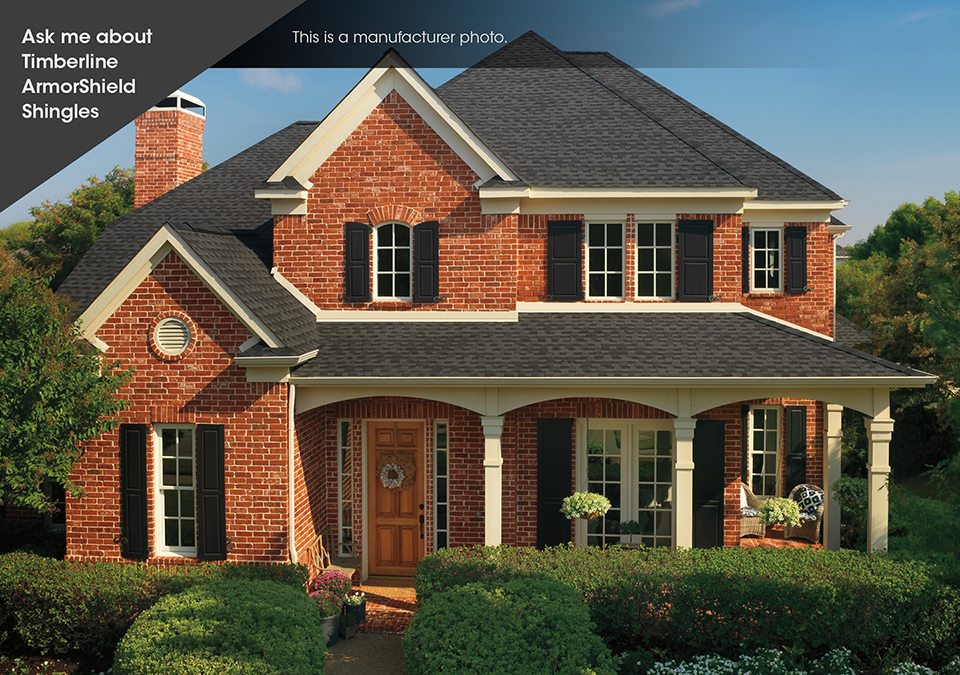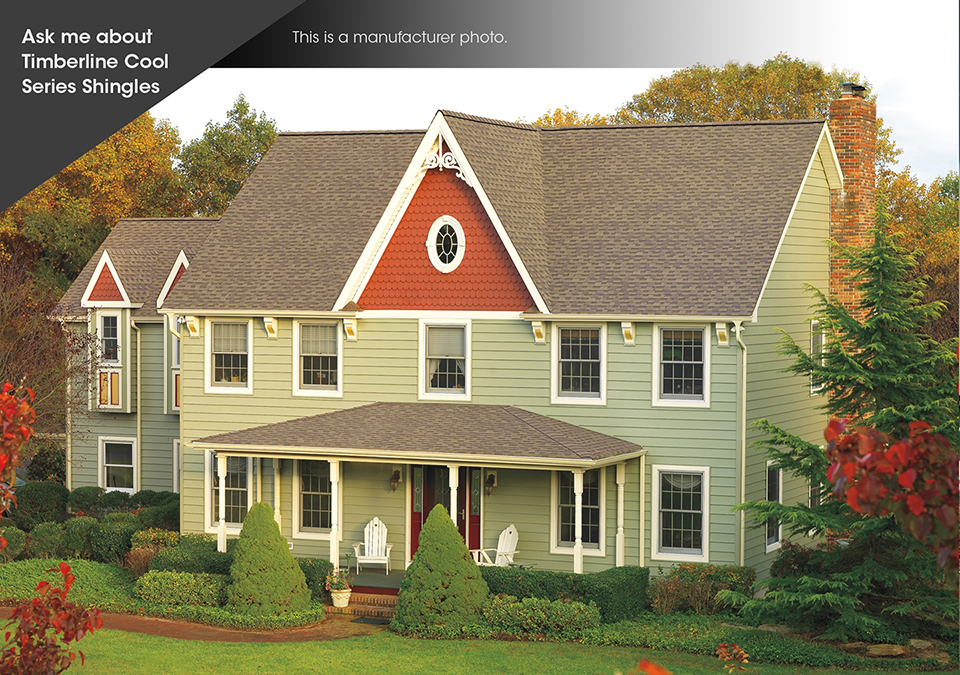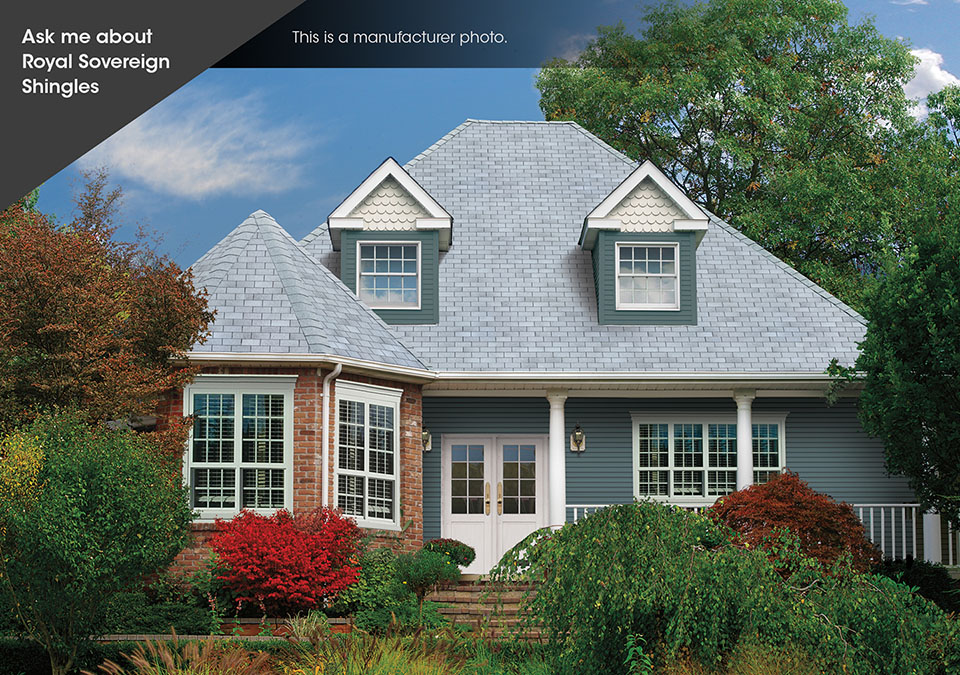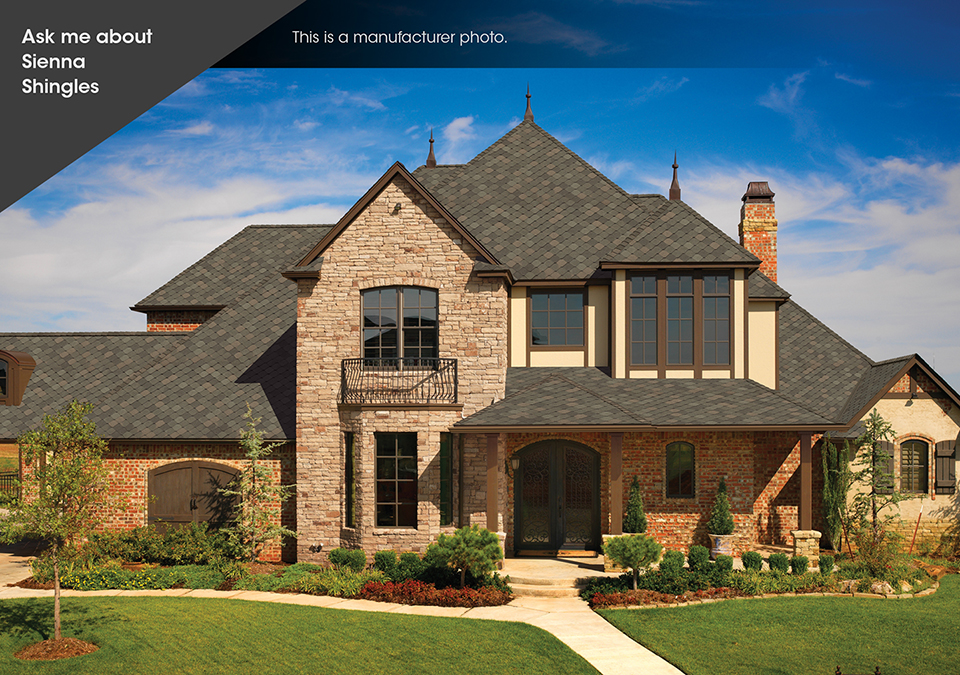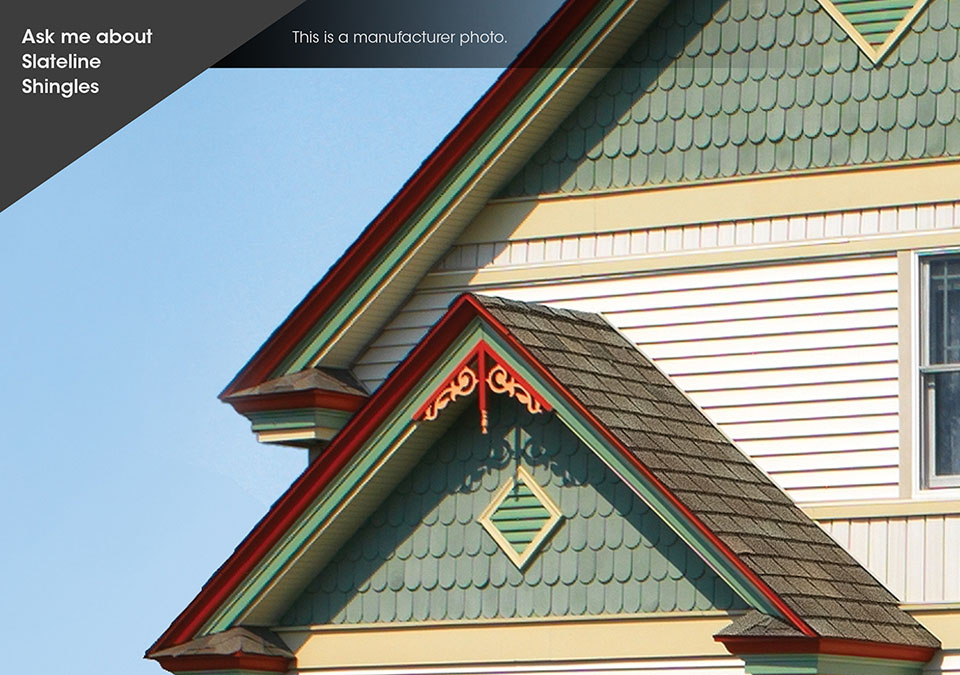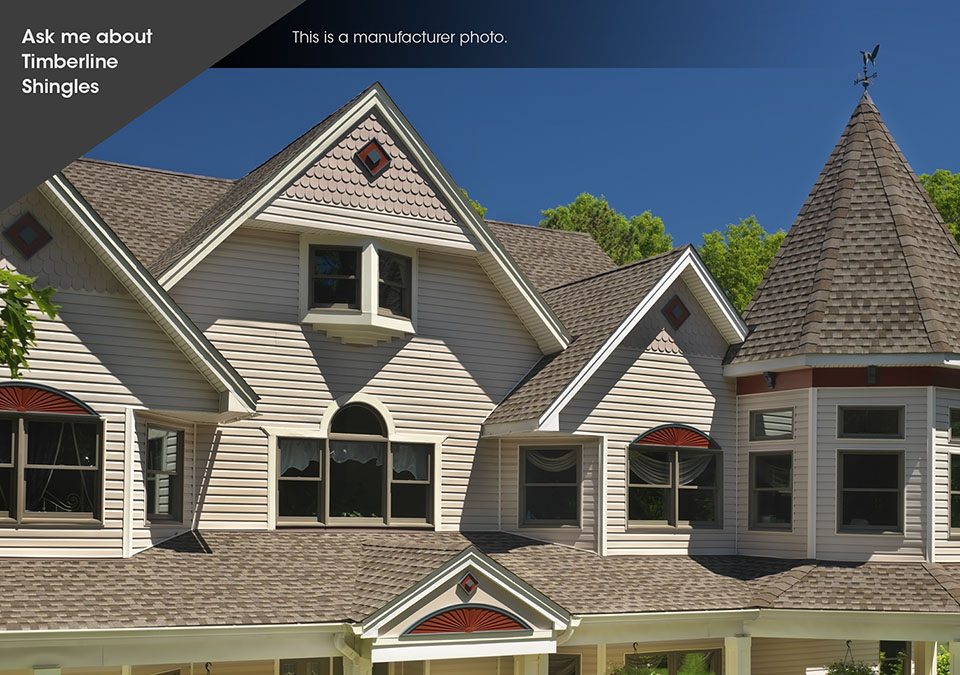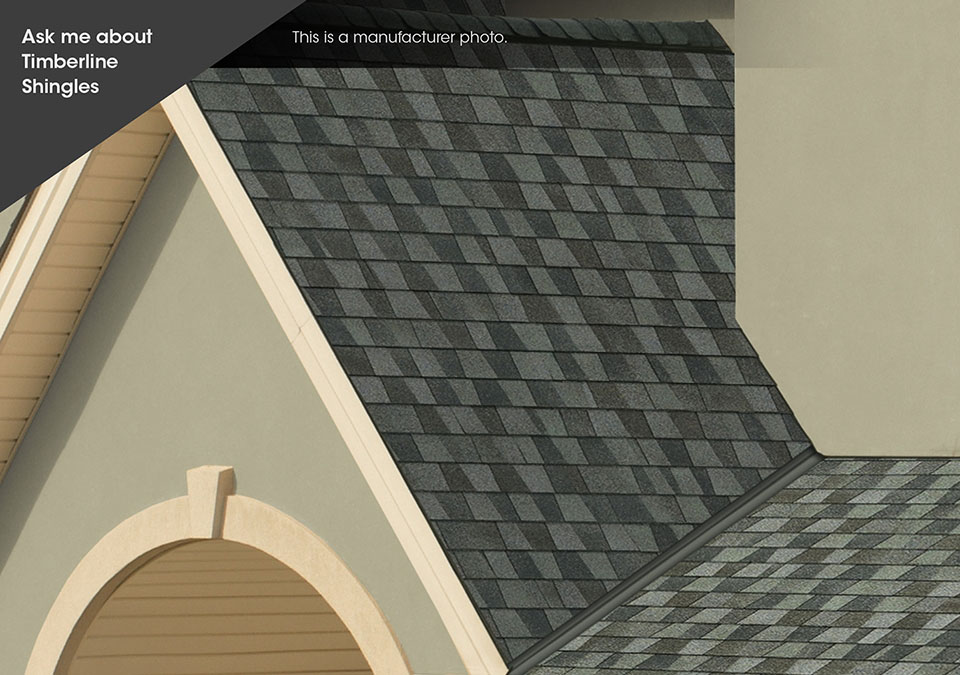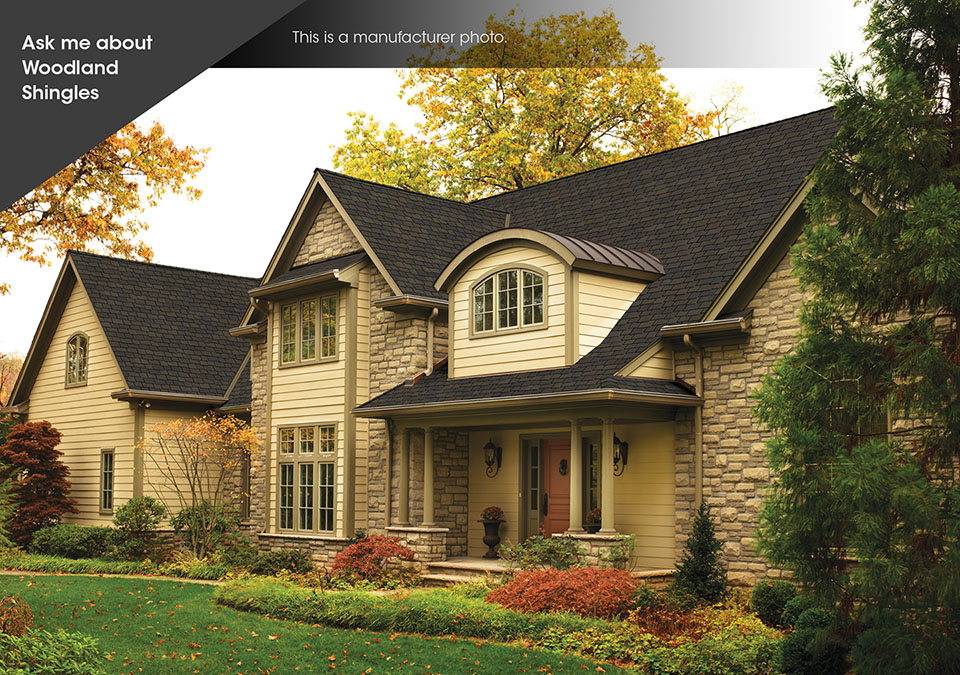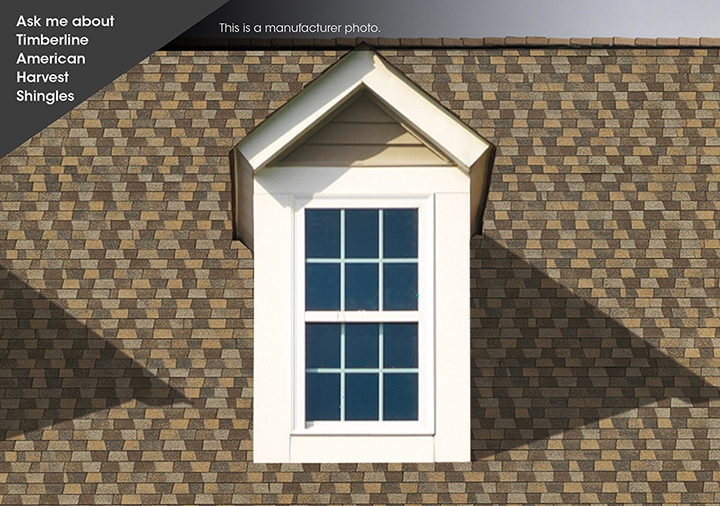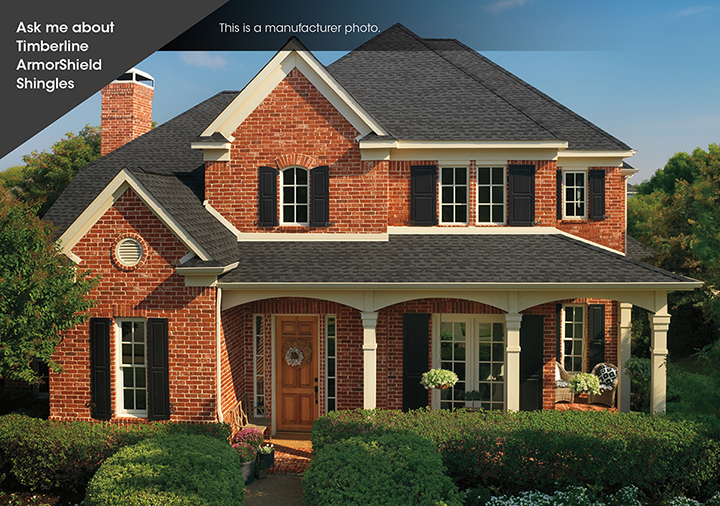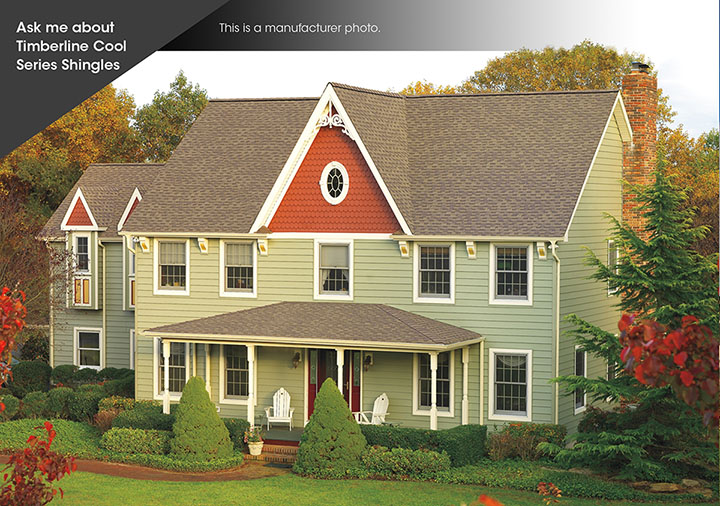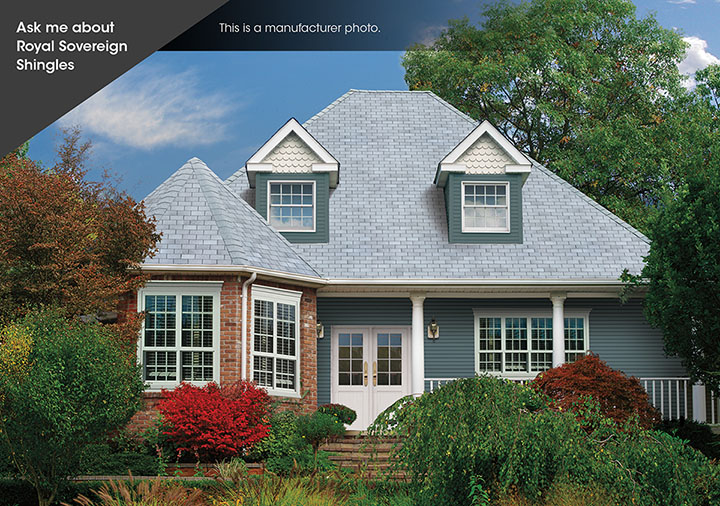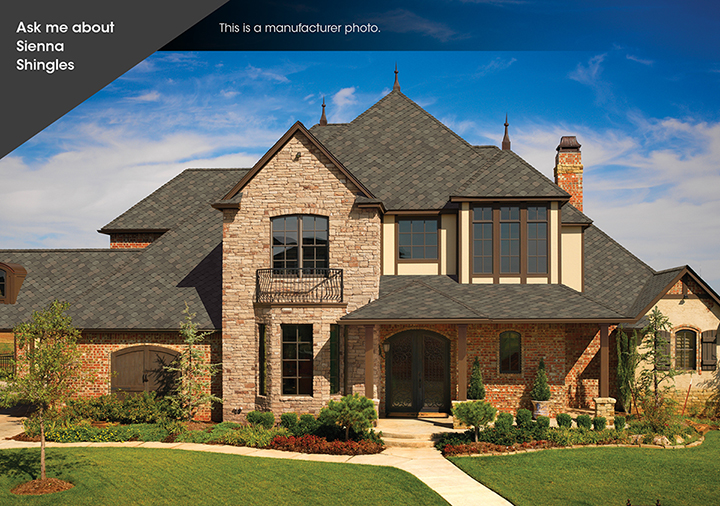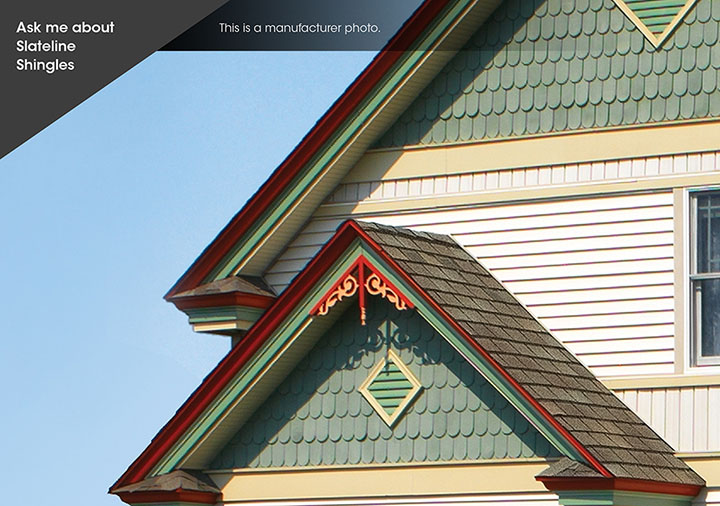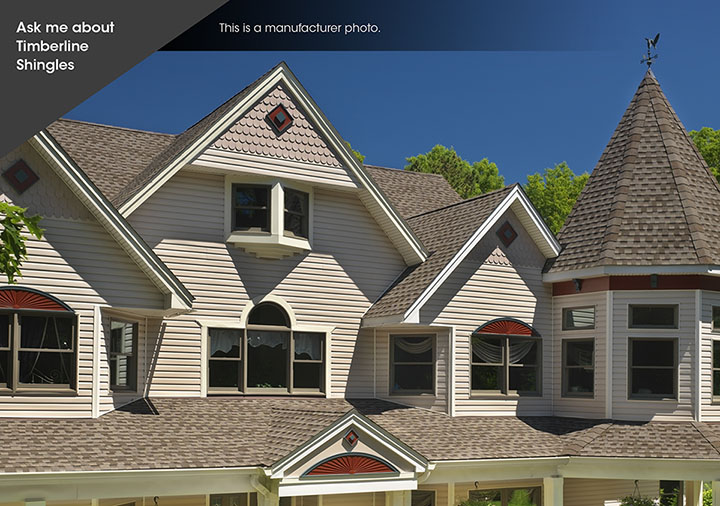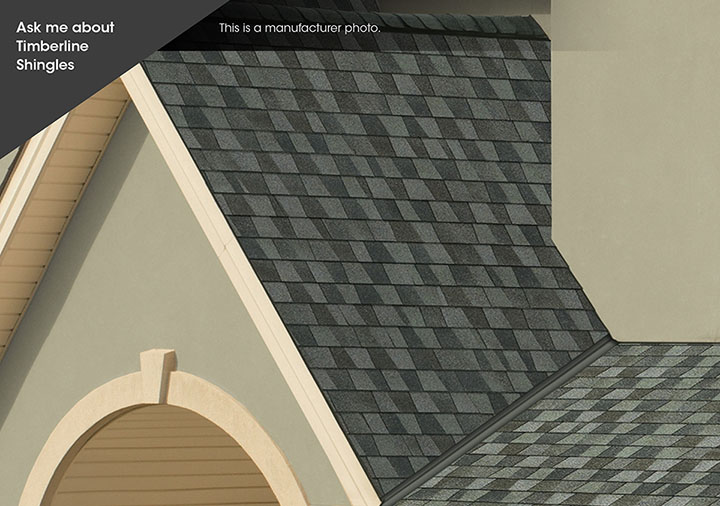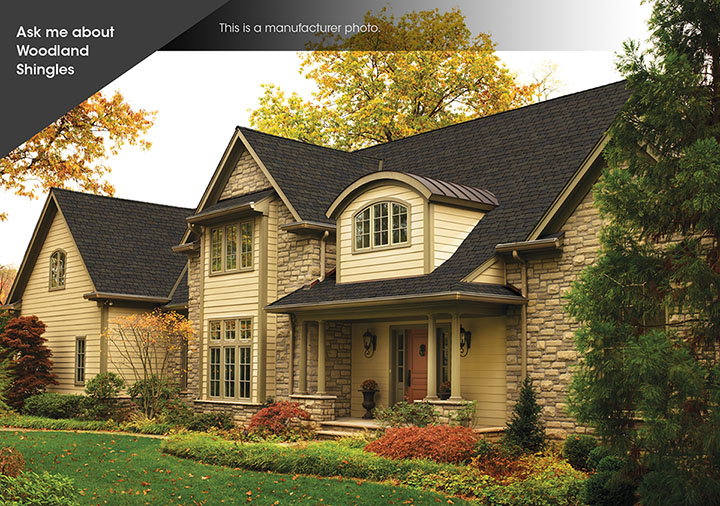 Our Awards & Certifications
Verified Customer reviews
"PROFESSIONAL AND KNOWLEDGEABLE"
- C.B., Nitro WV, Oct 17, 2018
"Prentice Contracting has some very capable and professional workers. They surpassed my expectations, and did a Great job. Roof and Gutters look Great...! Shout out to Jesse Johnson, he kept everything coordinated, and kept me up to date on all aspects of the job. His workers were efficient, and very hard working."
- J.B., Charleston WV, Oct 30, 2017
- G.P., Cross Lanes WV, Oct 23, 2017