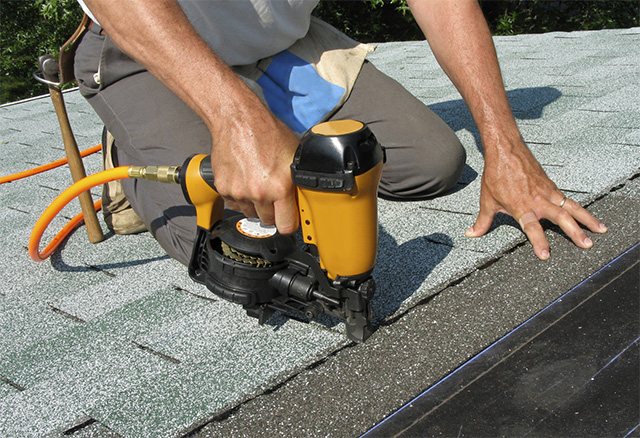 ANGIE's LIST PREFERED CONTRACTOR
MASTER ELITE® ROOFER
Precision Roofing & Construction Inc
5705 Harris Rd , Grant Township MI, 48032 USA
Verified Customer reviews
- G.R., Richmond, Sep 13, 2011 (Verified Purchaser)
use top materials and stand behind their work
- R.K., Marysville, Sep 02, 2011 (Verified Purchaser)
did a great job and finished way ahead of what i thought
- G.M., Clyde, Aug 18, 2011 (Verified Purchaser)
- G.S., Clinton Twp, Aug 12, 2011 (Verified Purchaser)
- T.Z., Emmett, Jun 27, 2011 (Verified Purchaser)
strive to do quality work are reliable and there was no clean up on my part needed
- J.W., Jeddo, Jun 15, 2011 (Verified Purchaser)
are honest and did an extremley acceptable job they not only worked fast but good
- C.K., Palms, May 17, 2011 (Verified Purchaser)
Customer asked us not to share his/her review.
- X.X., Clinton Twp, May 09, 2011 (Verified Purchaser)
I would not recomend this co to anyone, they have dishonest people working for them. When I asked the sales person if the roof warranty would be voided because they did not properly ventilate he told me that it was vented properly. I then told him that I had spoken with a rep from GAF and that they told me that I was correct and the roof was not properly ventilated properly. The co then came out cut access holes in the roof and removed the insulation from half of my home. Areas I do not have access to. As a result my heating bills were much higher than they should have been this past winter. He also told me not to worry about any problems, that I would not have to deal with GAF and the company would come out and fix any problem with no charge. This is a company that sells the GAF name and does not follow the regulations GAF sets.
- J.H., Clyde, Dec 18, 2010 (Verified Purchaser)
follow up on their finished work and back it up
- J.S., Armada, Nov 02, 2010 (Verified Purchaser)