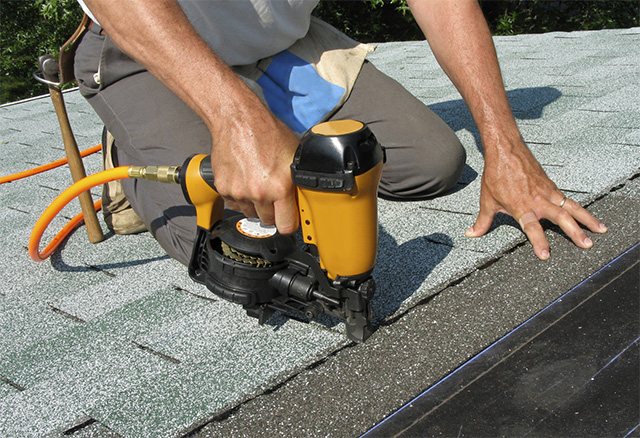 CERTIFIED™ CONTRACTOR
Perfect Circle Construction Inc
6320 W Clearwater Ave , Kennewick WA, 99336 USA
Our Awards & Certifications
Verified Customer reviews
"Customer asked us not to share his/her review."
- X.X., RICHLAND WA, Nov 05, 2018 (Verified Purchaser)
"Service was exceptional%2C from first contact through final invoicing. Contractor left property almost spotless and even cut back tree limbs that were scraping on old roof surface. The crew cleaned up every day and left almost no sign of their having been there. This is the cleanest and most efficient contractor performed work I have ever experienced. I highly recommend them to anyone I know who%27s looking at re-roofing any building. On top of this%2C their warranty goes beyond just the product itself. It covers labor to repair/replace as well. Exceptional."
- D.J., RICHLAND WA, Jul 17, 2018 (Verified Purchaser)
"PERFECT CIRCLE CONSTRUCTION"
- D.R., richland WA, Jun 13, 2018 (Verified Purchaser)