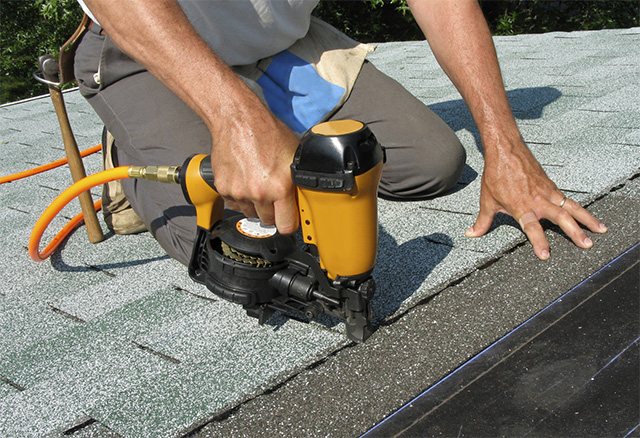 CERTIFIED™ CONTRACTOR
Paulk Roofing Inc
5217 Highway 138 SW , Oxford GA, 30054 USA
Our Awards & Certifications
Verified Customer reviews
"are the most knowledgeable roofers in the business in our area. Paulk Roofing is an established business that has weathered the 'economic storm', because of superior knowledge, craftsmanship, and integrity! Anyone in our area of Georgia would be remiss if they didn't call Paulk Roofing to discuss their roofing needs!"
- S.B., Covington GA, Jul 21, 2011 (Verified Purchaser)
"they are competent and do a great job. As a matter of fact, we have already recommended Paulk Roof to two prospective customers."
- M.B., Snellville GA, May 13, 2009 (Verified Purchaser)