ANGIE's LIST PREFERED CONTRACTOR
Paragon Contracting & Renovations
52 Renoir Dr , Embrun ON, K0A1W0 CAN
About us
Our family-owned and -operated business has been offering the absolute best in roofing services for years. Your satisfaction is a crucial part of what we work towards. There are hundreds of stories of bad roofing experiences, yet we strive to make your experience a great one. To us, customer service is the most important factor in any business transaction, and we're proud to be the local community's #1 choice when it comes to roofing.
Our Project Showcase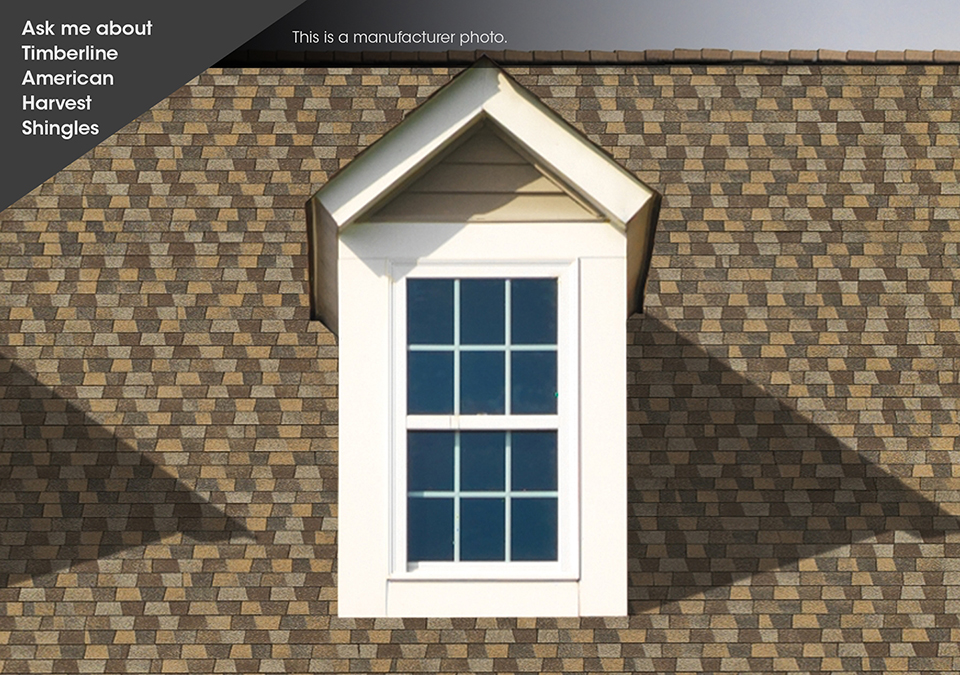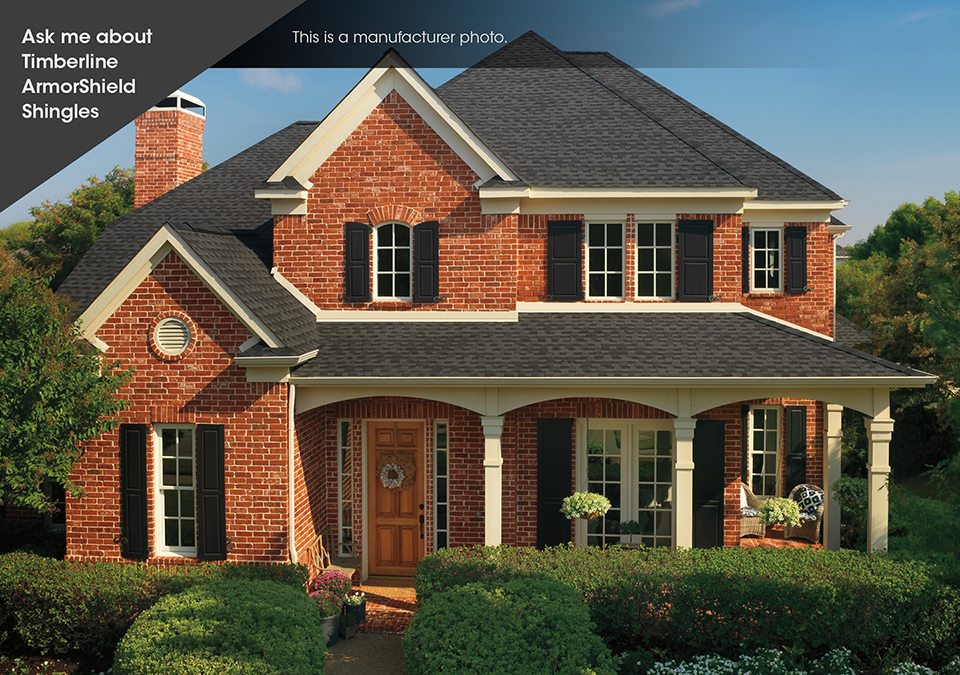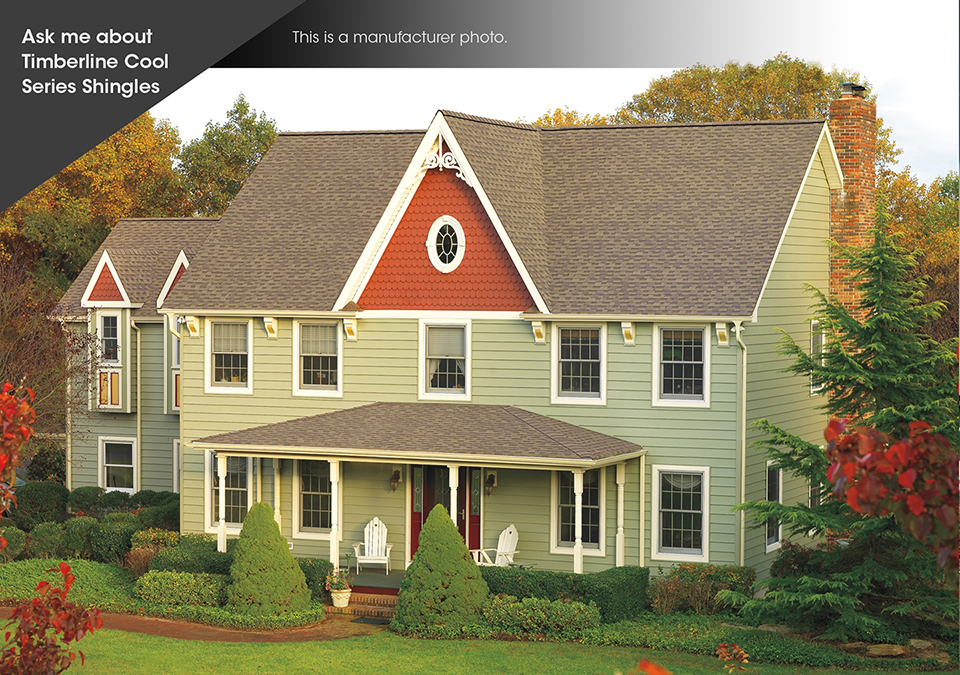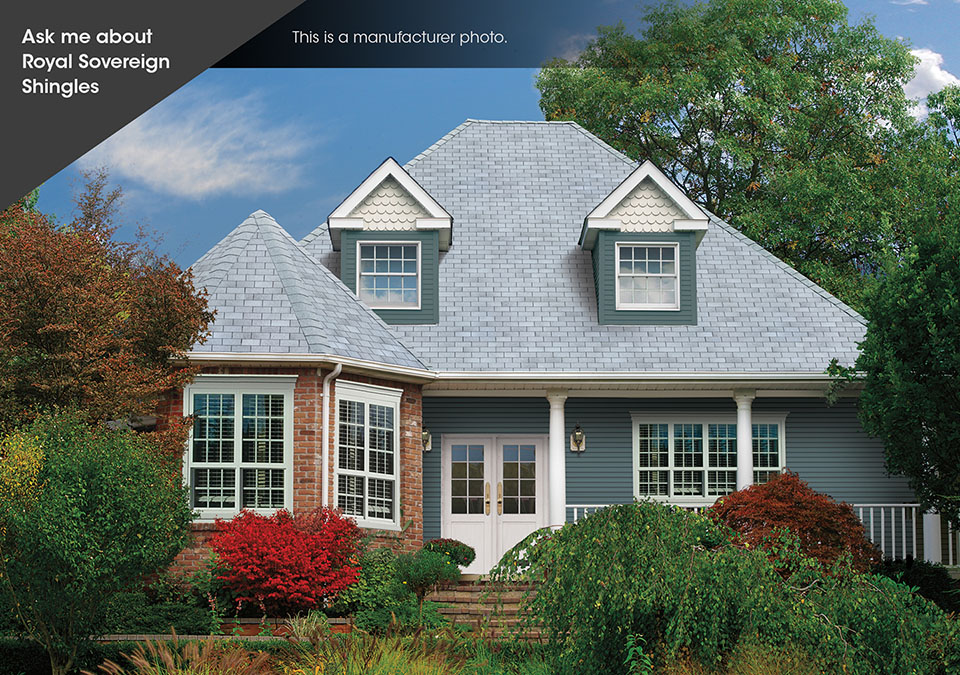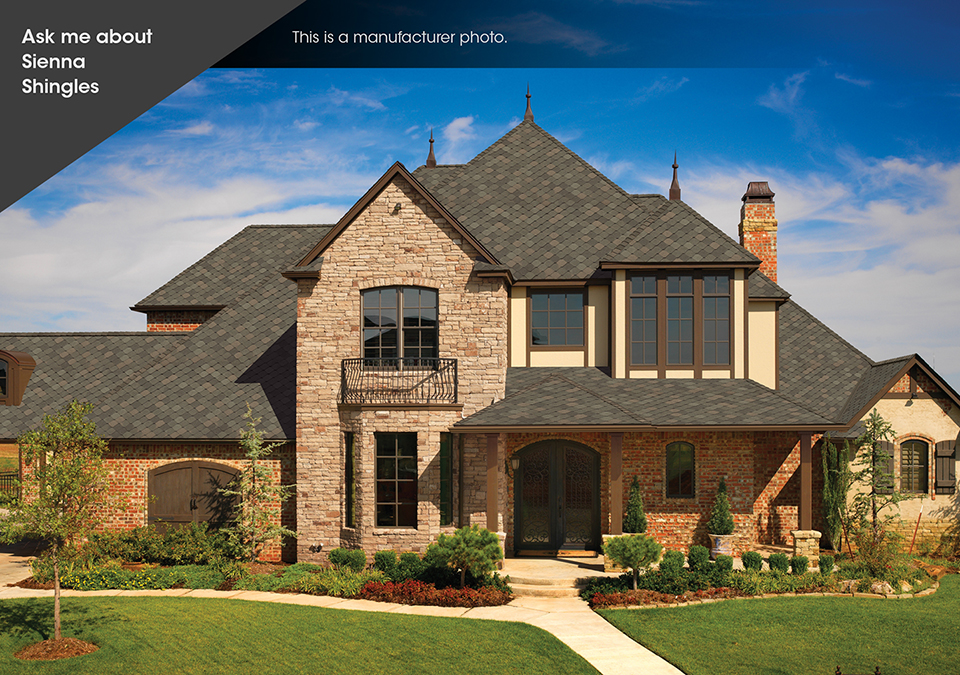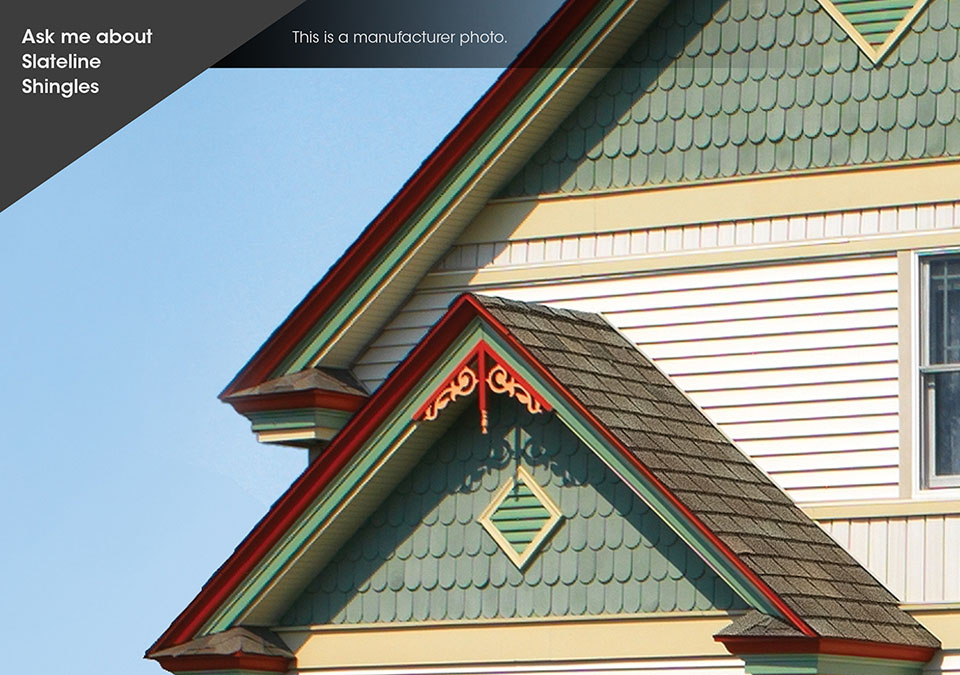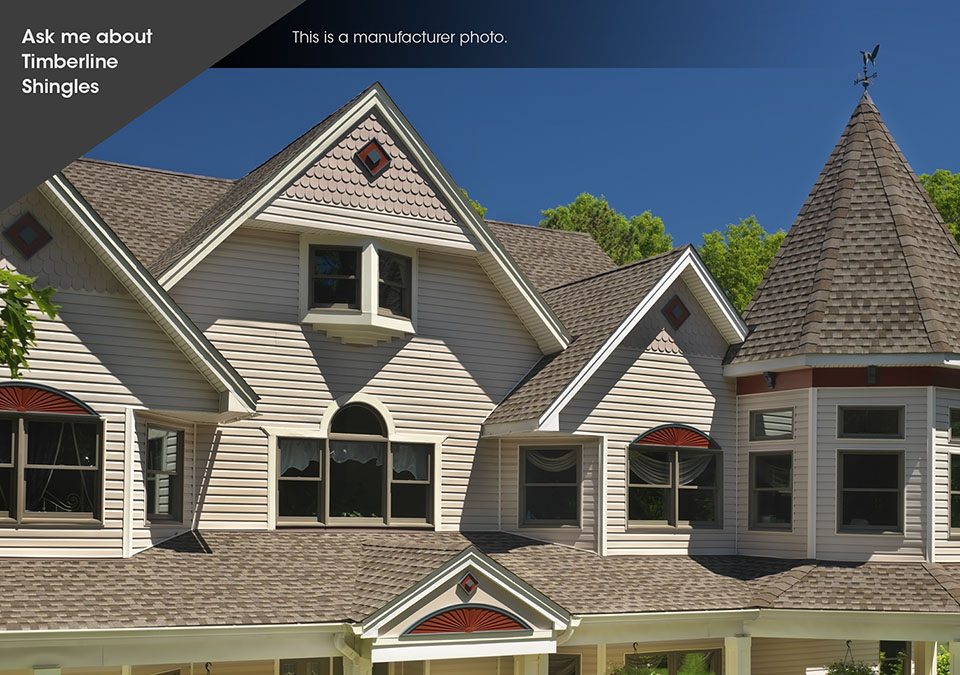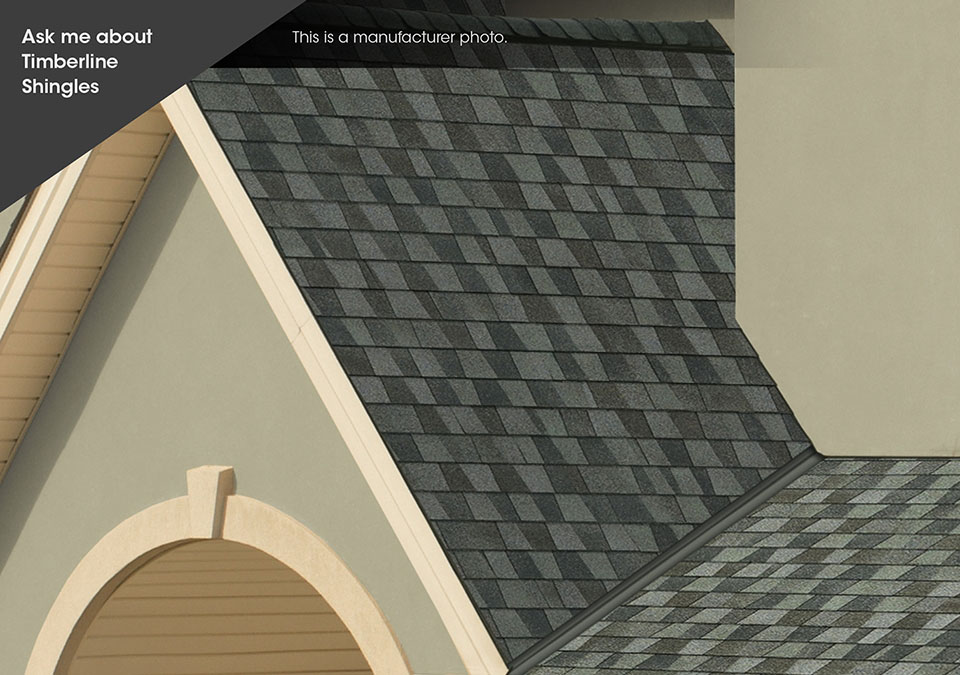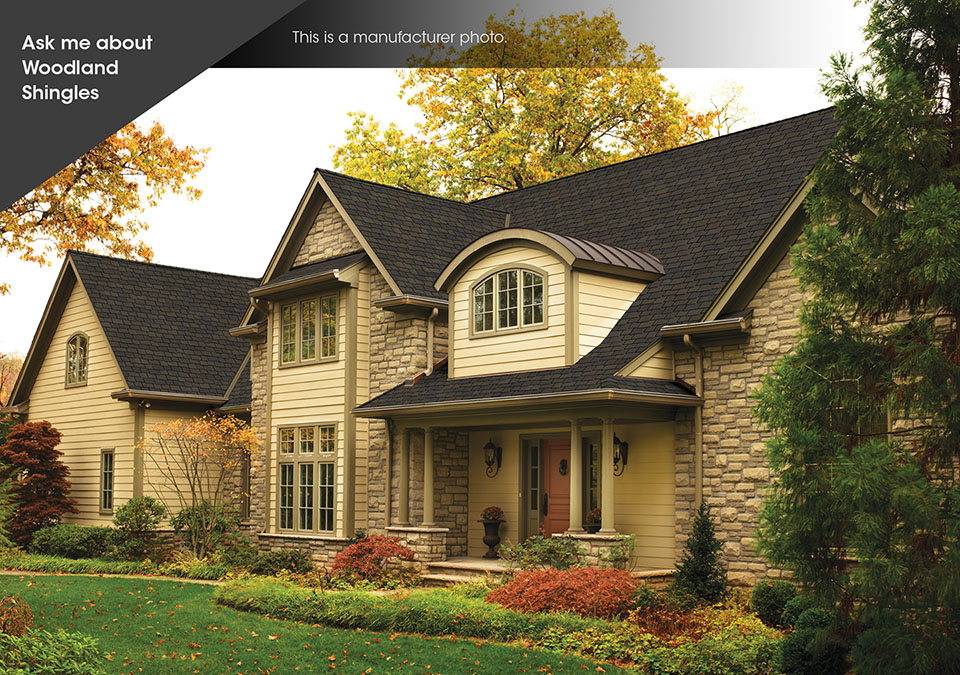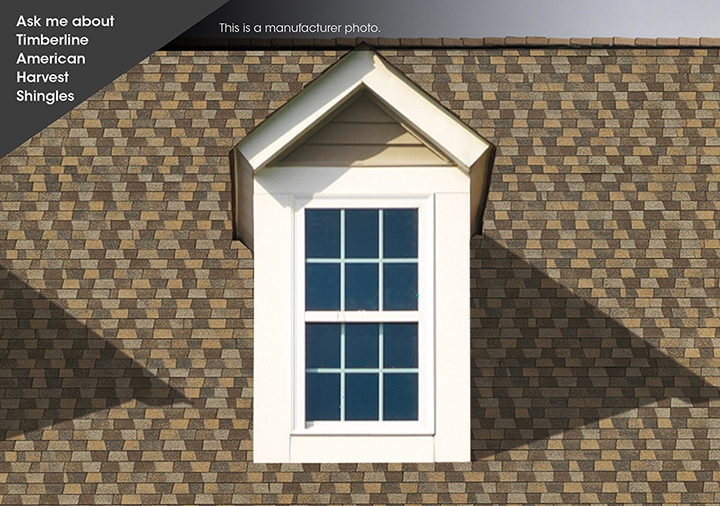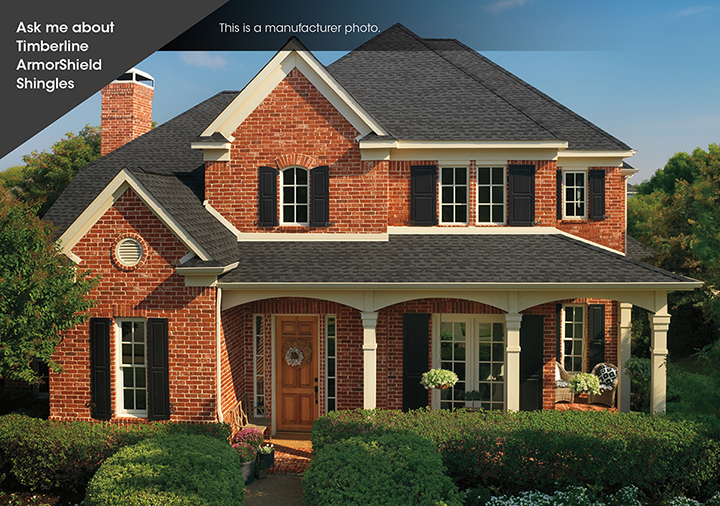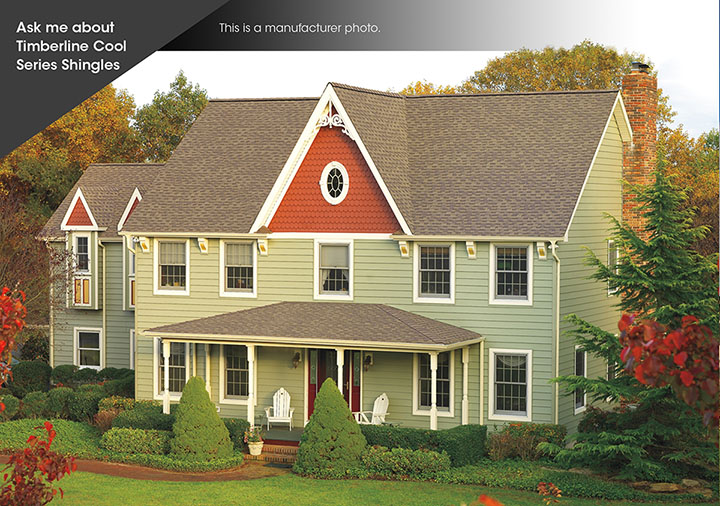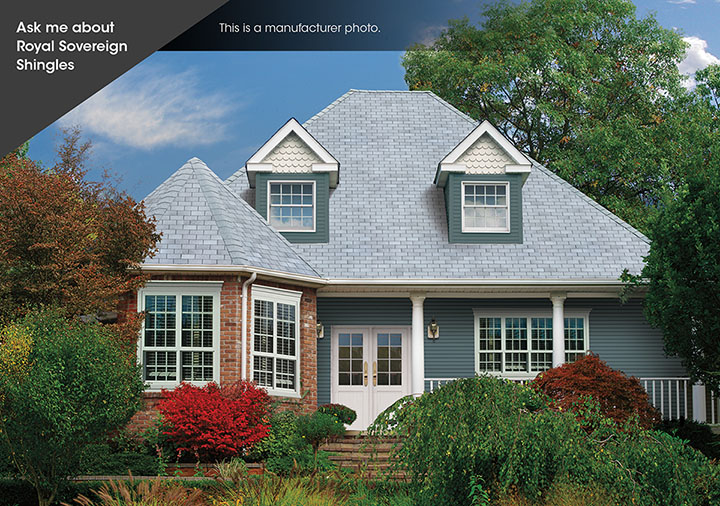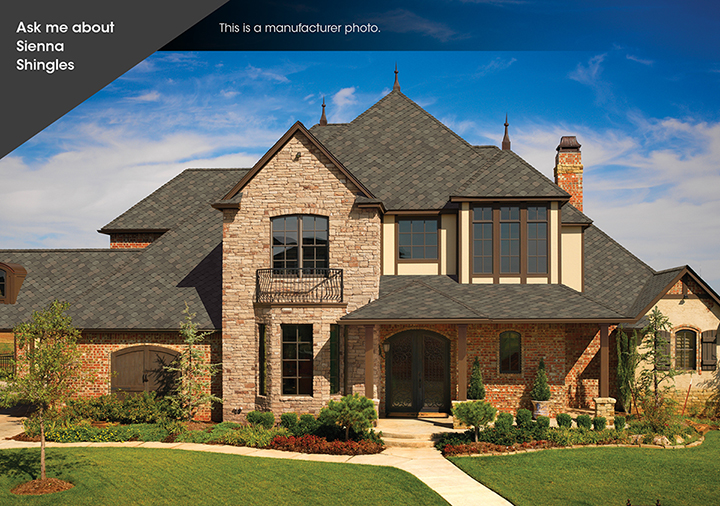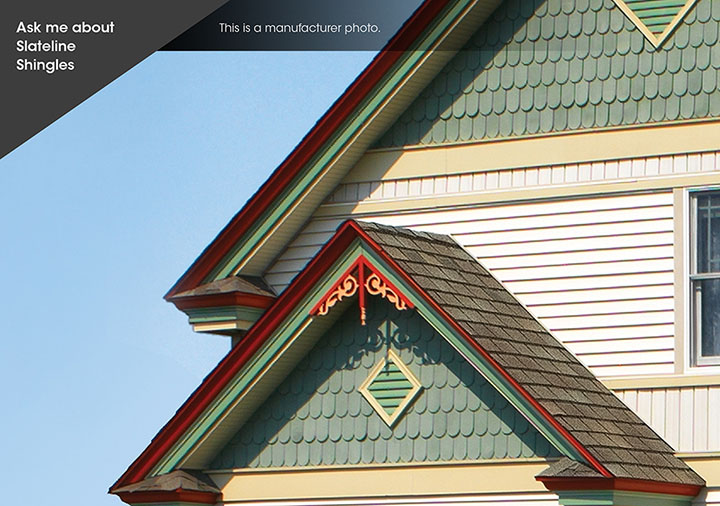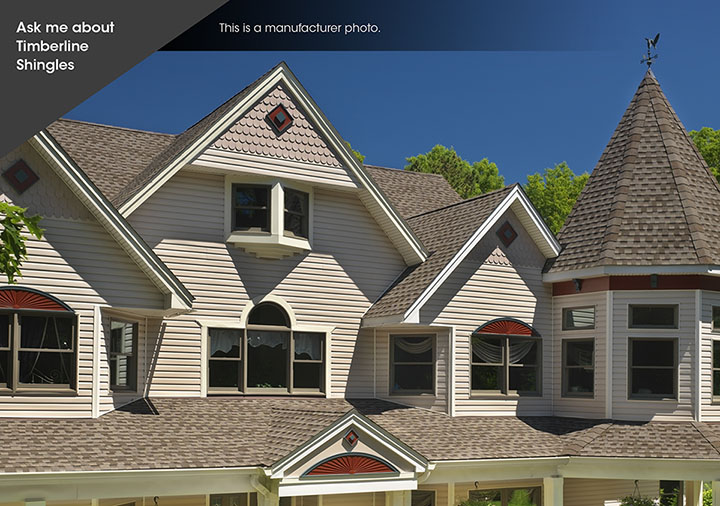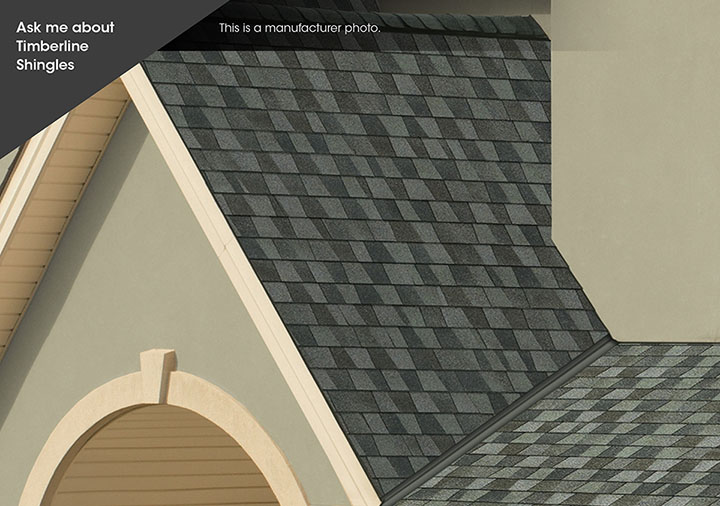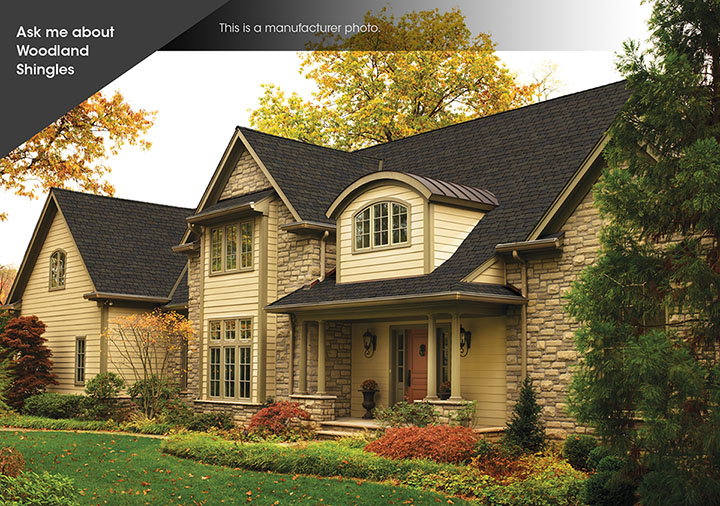 Our Awards & Certifications
CONSUMER PROTECTION AWARD
Signifies that this contractor has been awarded GAF's Consumer Protection Excellence Award. Indicates that the contractor has an exceptional understanding of the benefits of installing complete roofing systems with superior warranty protection — for your peace of mind.
Verified Customer reviews