ANGIE's LIST PREFERED CONTRACTOR
CERTIFIED™ CONTRACTOR
Olmos Construction LLC
3515 N 25th St Ste 8 , Lincoln NE, 68521 USA
About us
Olmos Construction is one of the most trusted construction companies in the Lincoln area since 2016. Olmos Construction was founded on three core principles; Trust, Expertise Workmanship, and Client Satisfaction.
Our Project Showcase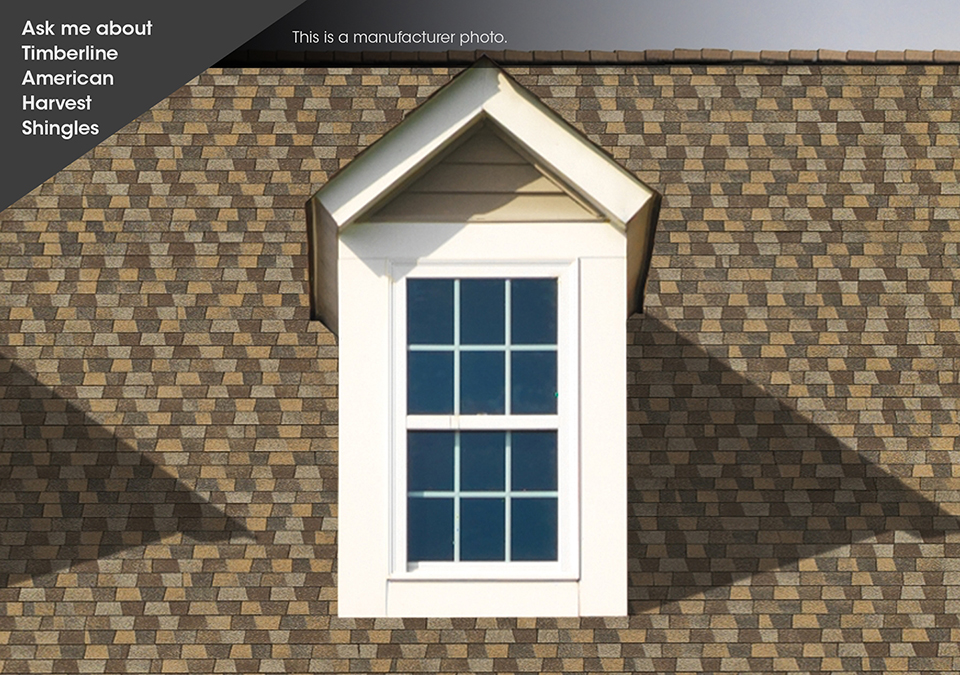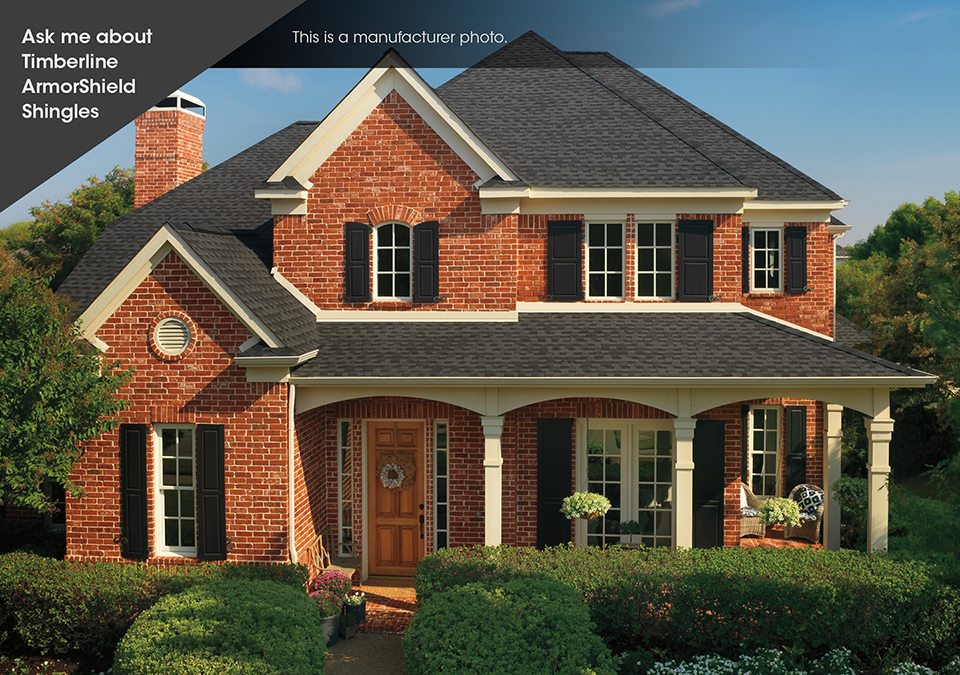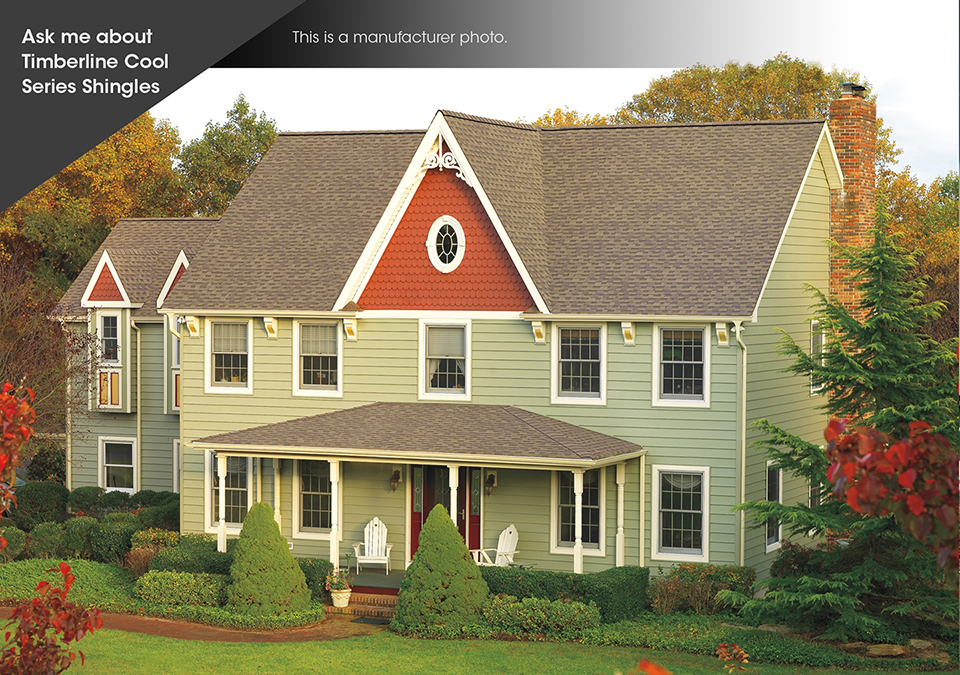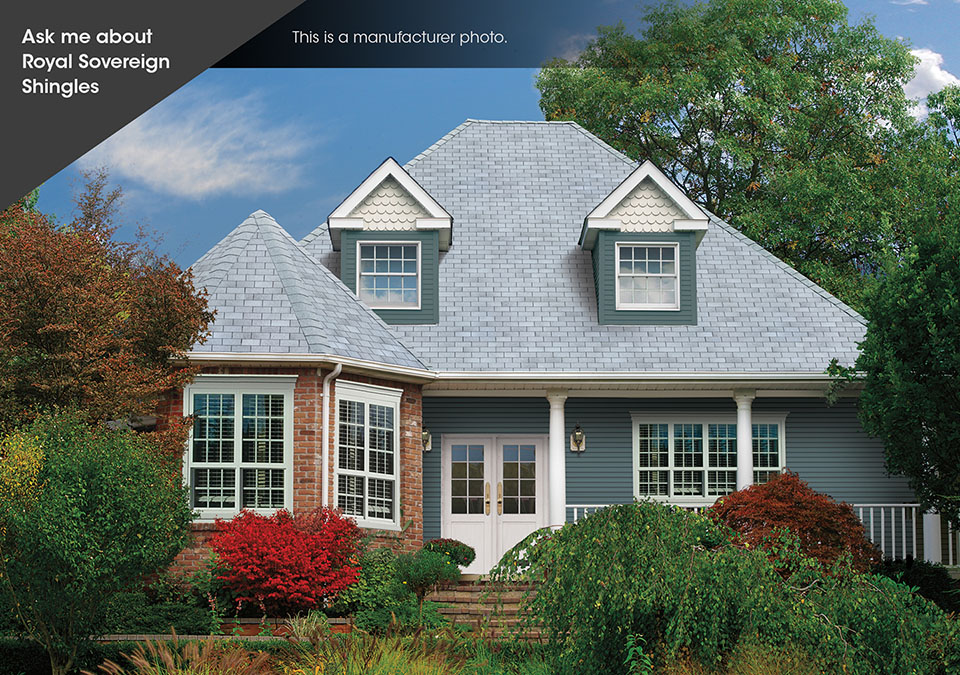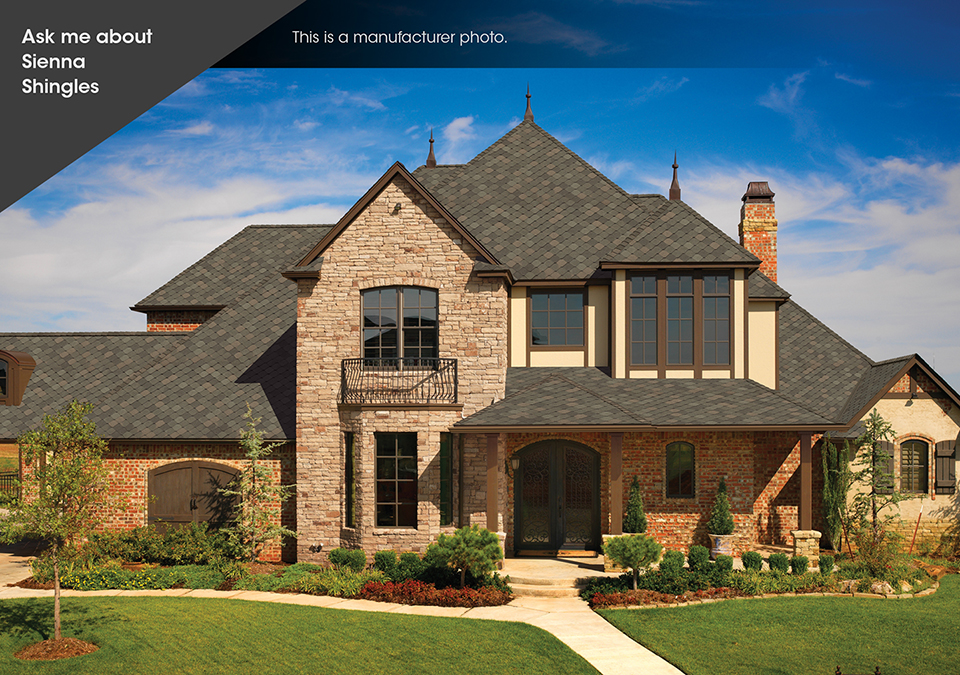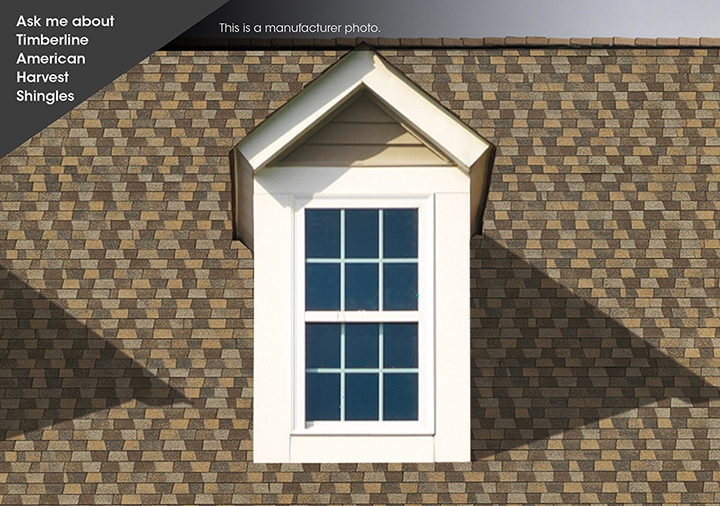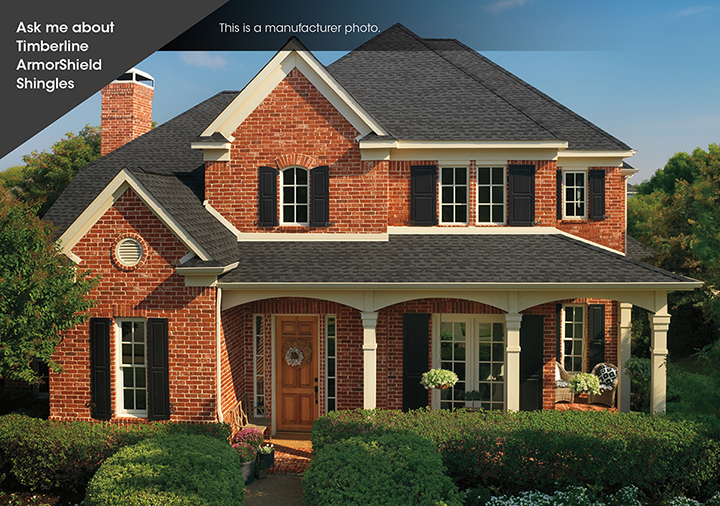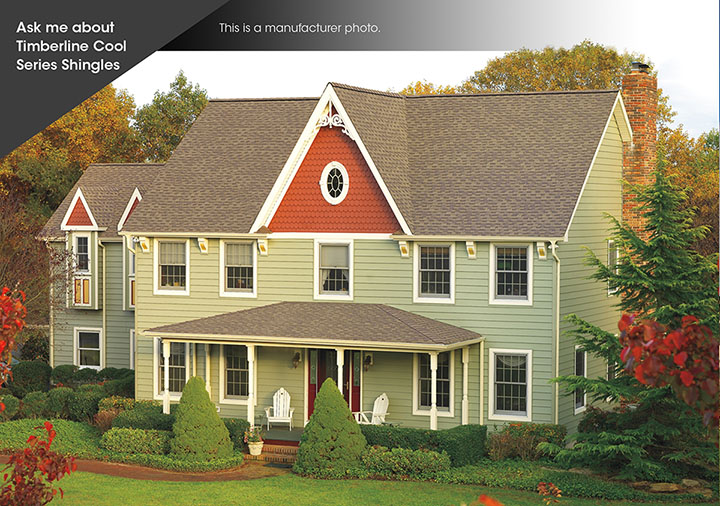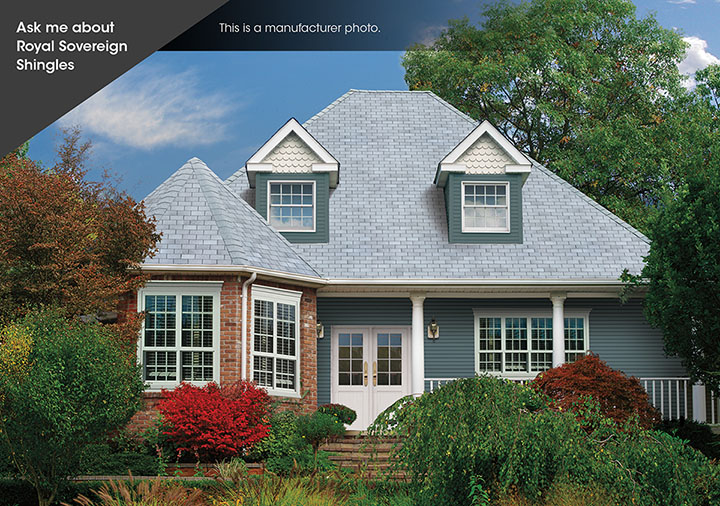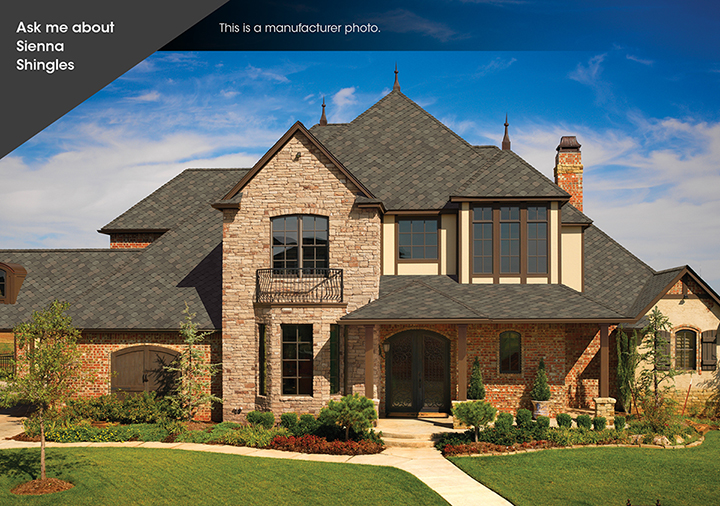 Our Awards & Certifications
Verified Customer reviews
"FANTASTIC & PROFESSIONAL"
- S.S., Columbus NE, Sep 06, 2019
"KNOWLEDGEABLE CONTRACTOR"
- R.O., Omaha NE, Aug 05, 2019
- C.R., Columbus NE, Jun 27, 2019