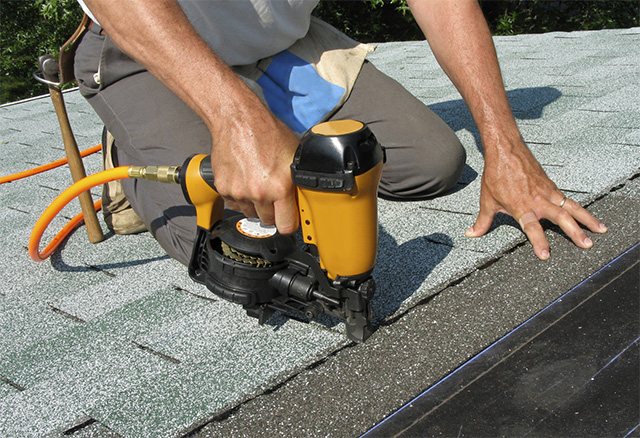 CERTIFIED™ CONTRACTOR
Oakwood Exteriors LLC
1411 Contractors Blvd , Plover WI, 54467 USA
Our Awards & Certifications
NRCA Roofer
Signifies that this contractor is a member of the National Roofing Contractors Association. Membership gives this contractor access to industry-leading training, safety, and installation materials.
CERTIFIED GREEN ROOFER
Signifies that this contractor has committed to recycle shingles from tear offs where available and operate business in an otherwise sustainable manner. Indicates that the contractor is committed to sustainable practices, working to reduce his company's negative effect on the environment.
Verified Customer reviews
"Great Contractor to work with"
- S.B., Appleton WI, Sep 26, 2018 (Verified Purchaser)
- D.S., Wausau WI, Sep 21, 2018 (Verified Purchaser)
- L.D., Wisconsin Rapids WI, Sep 19, 2018 (Verified Purchaser)