ANGIE's LIST PREFERED CONTRACTOR
CERTIFIED™ CONTRACTOR
Nichtech Roof Systems LLC
2701 N Old Highway 66 , Catoosa OK, 74015 USA
About us
We specialize in Storm Proof Roofing Systems including GAF Class 4 Impact Resistant Asphalt Shingles and Stone Coated Steel Roof Systems with written warranty for 2.5 inch hail.
Our Project Showcase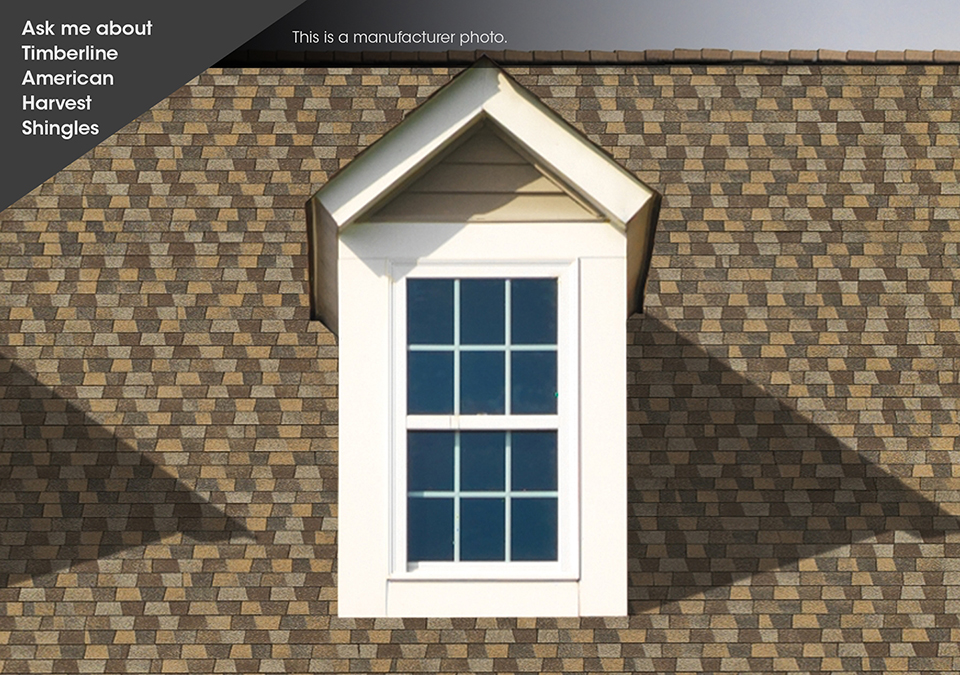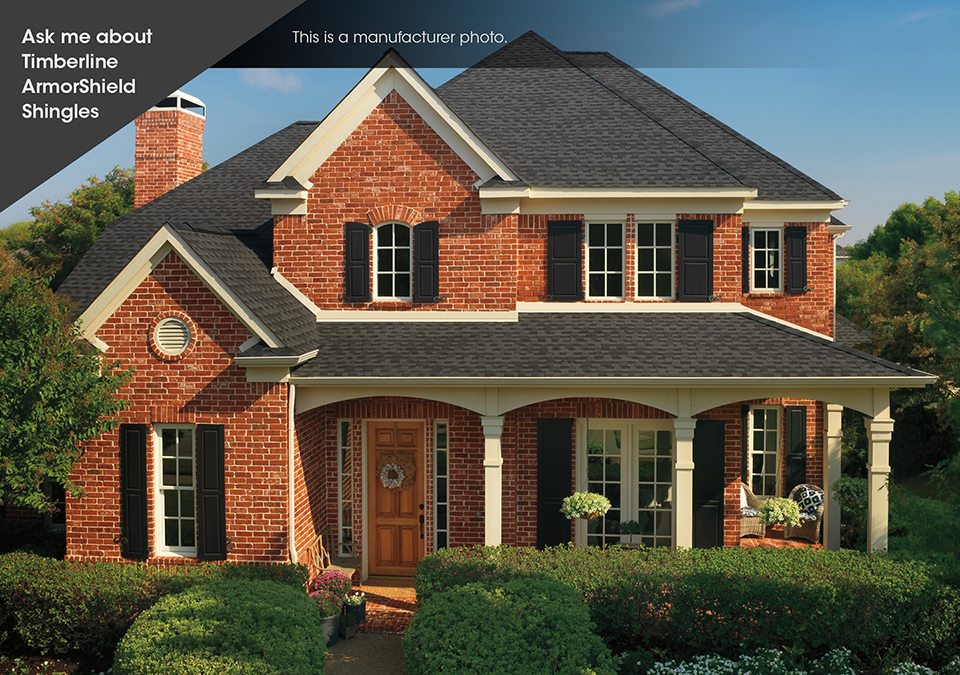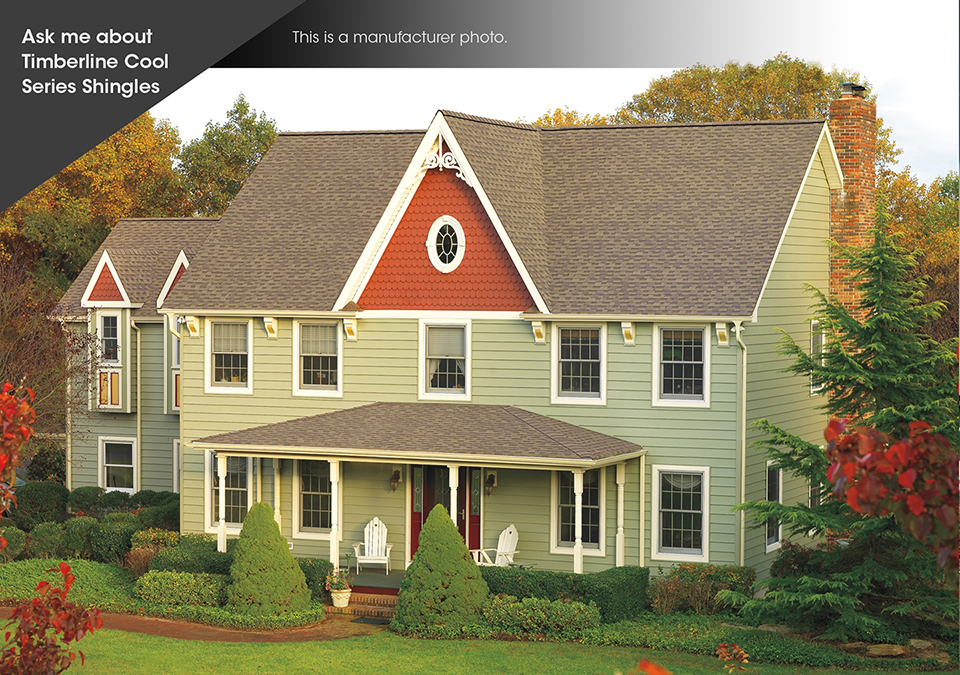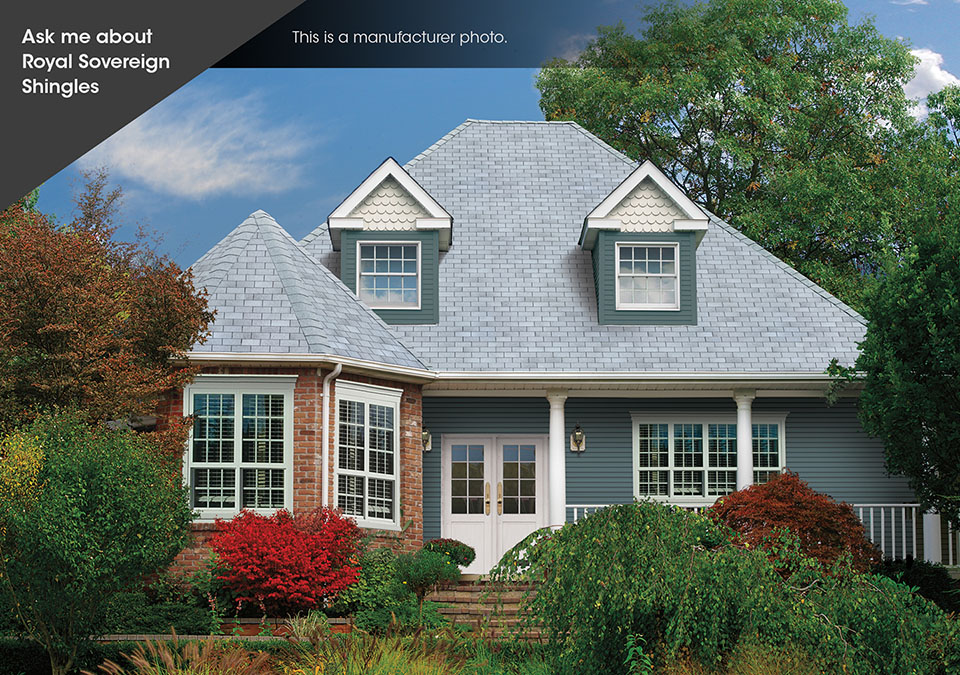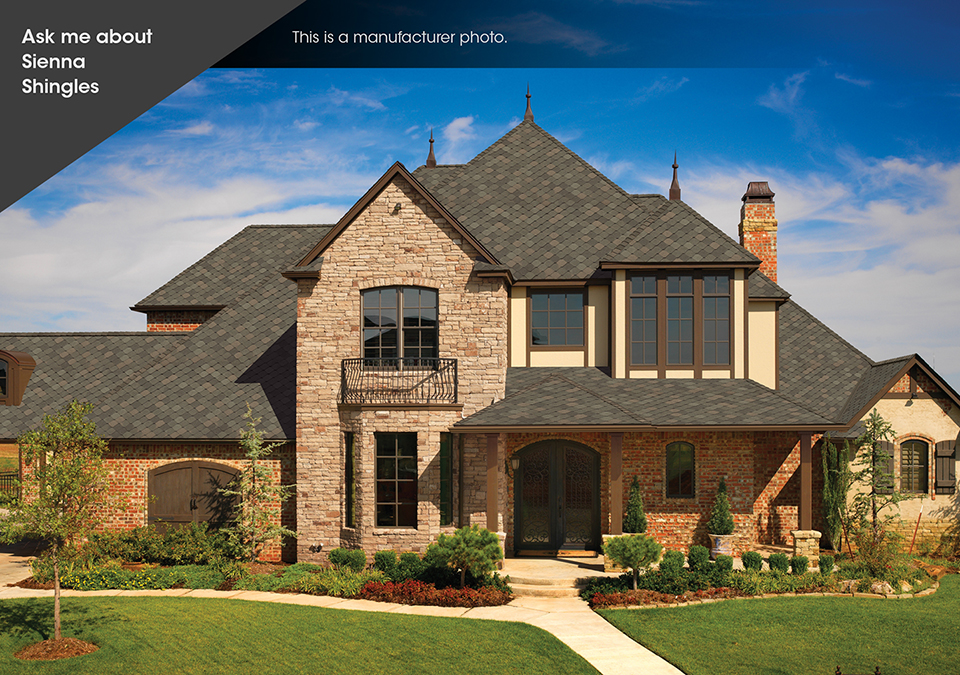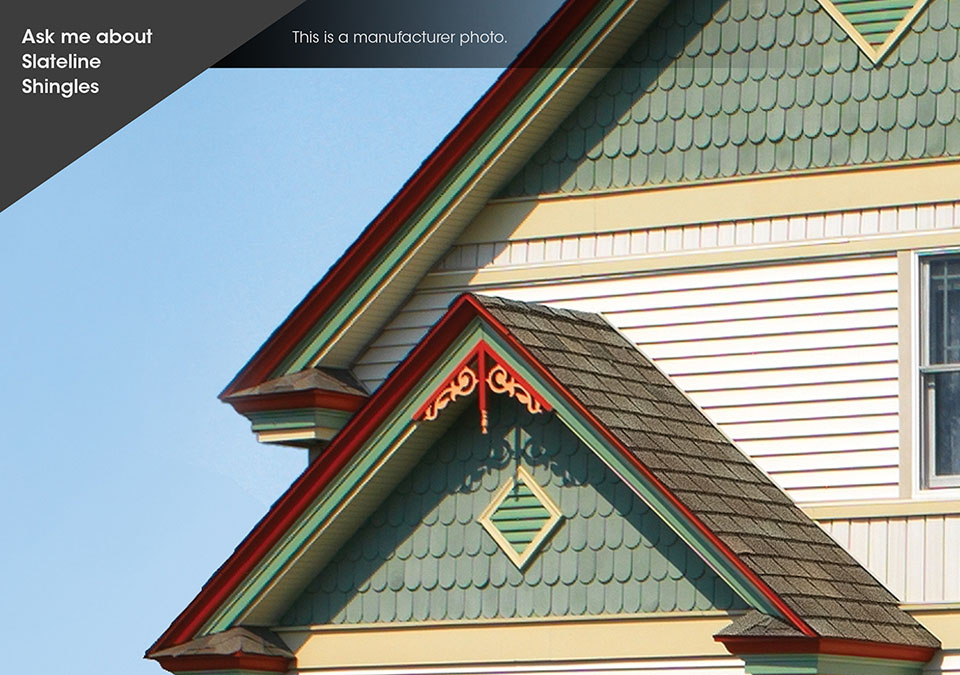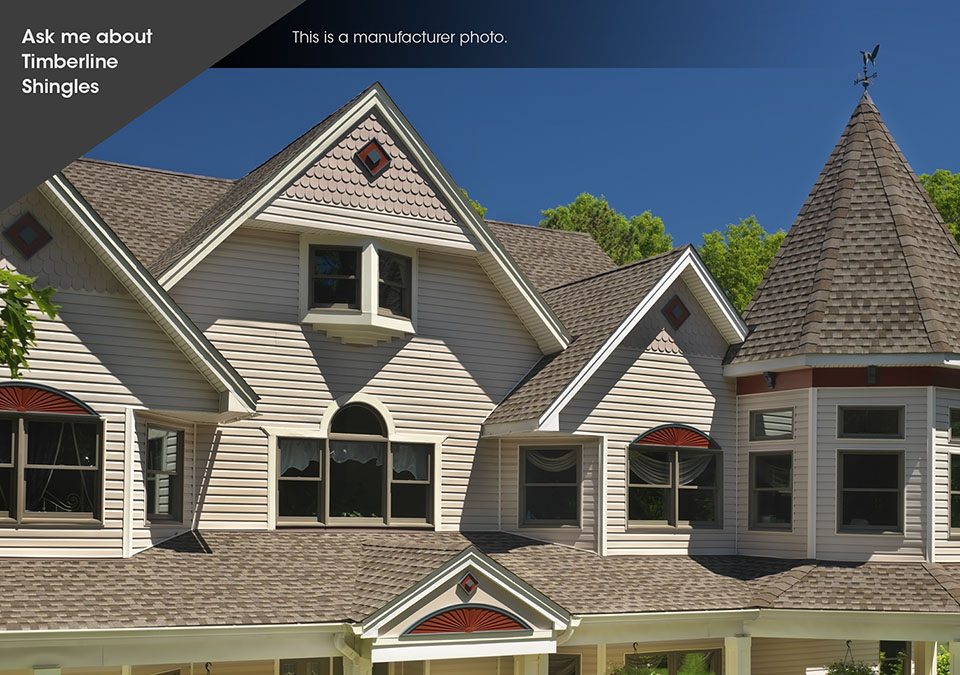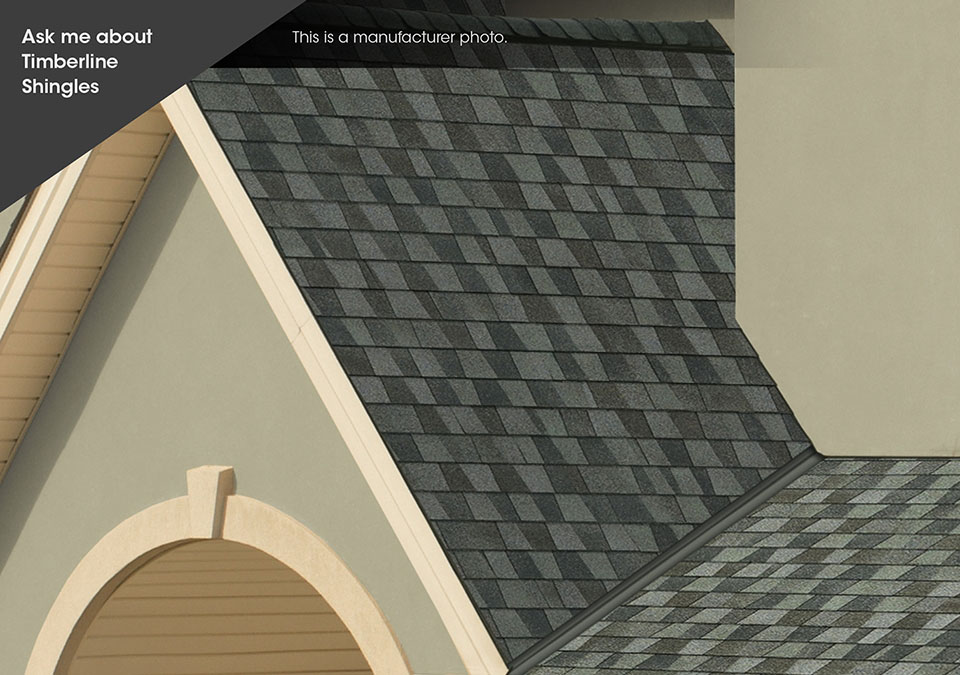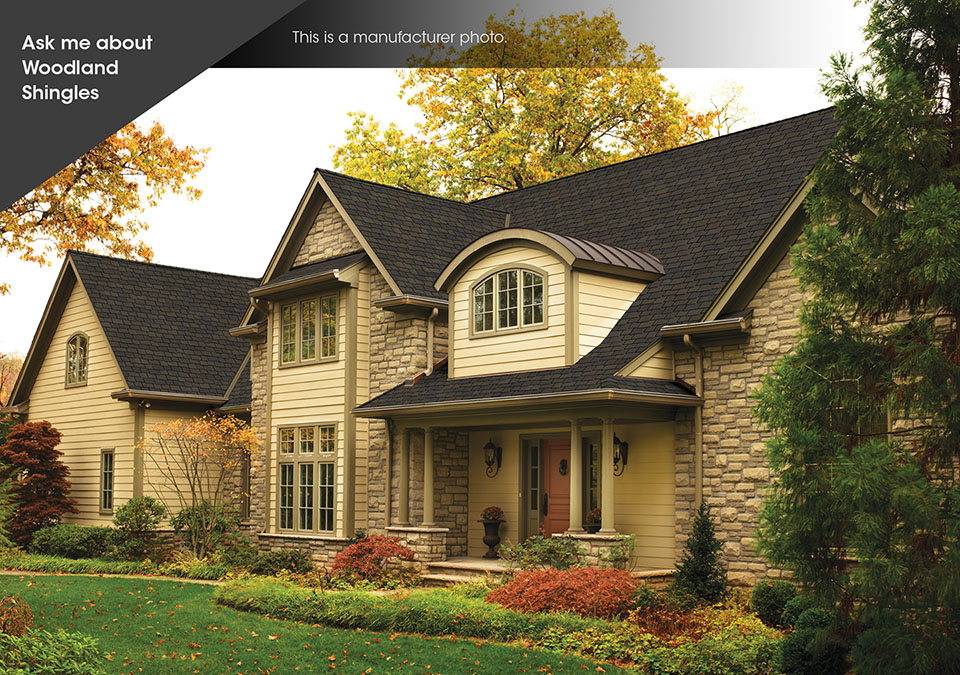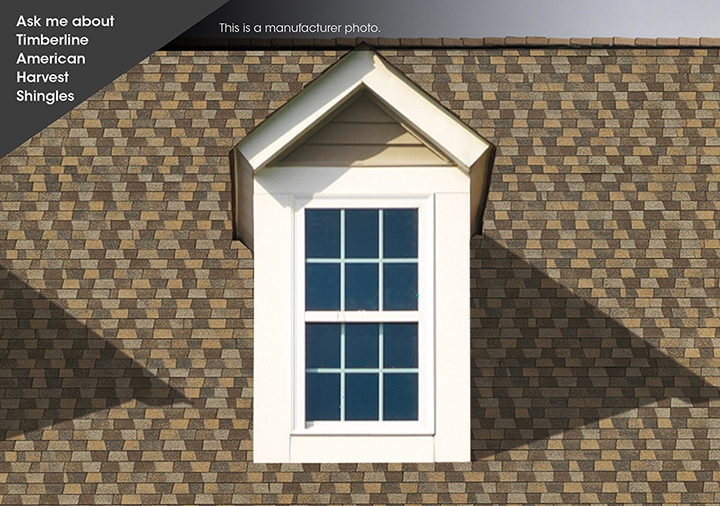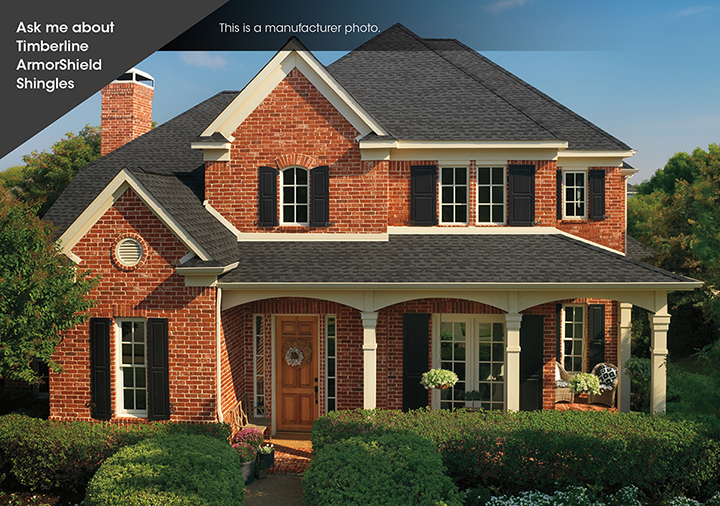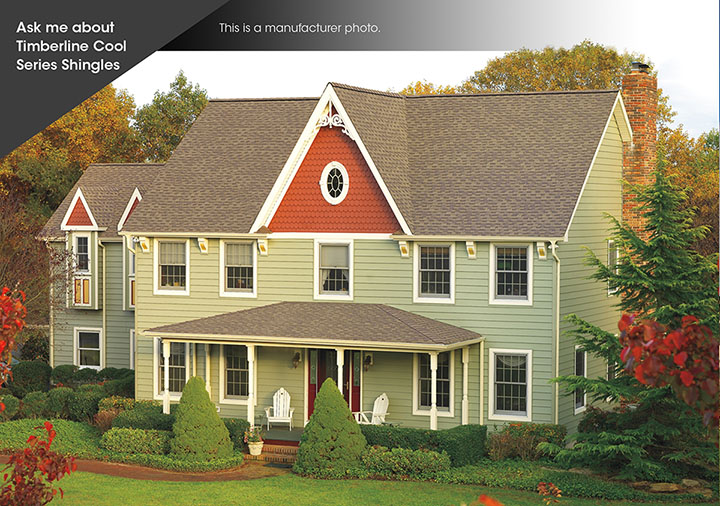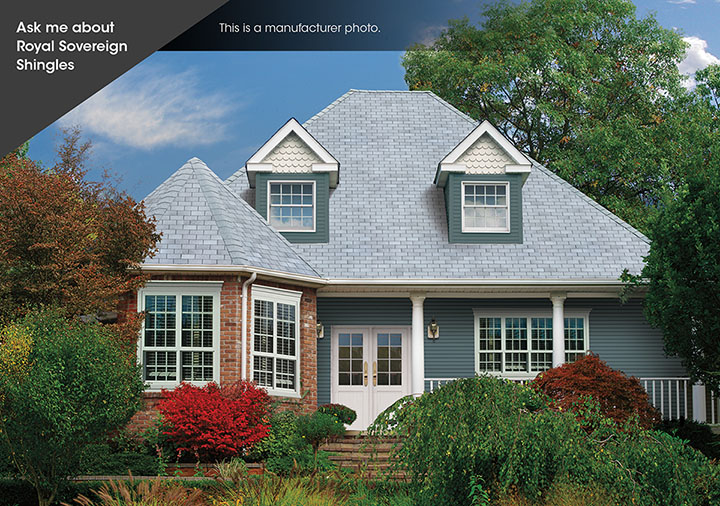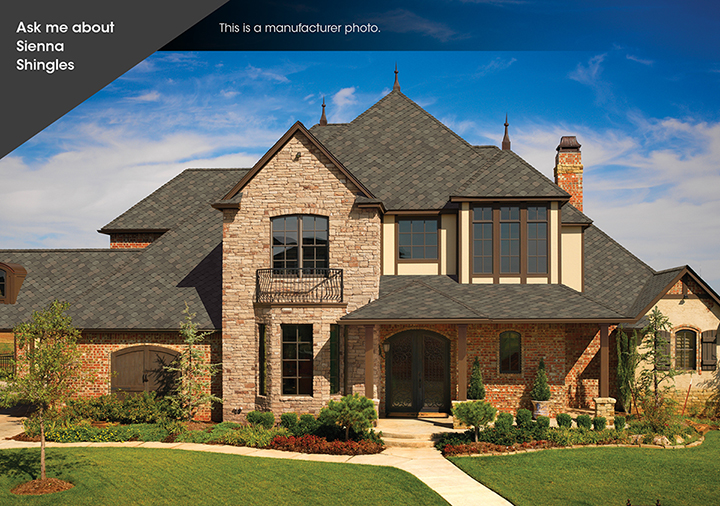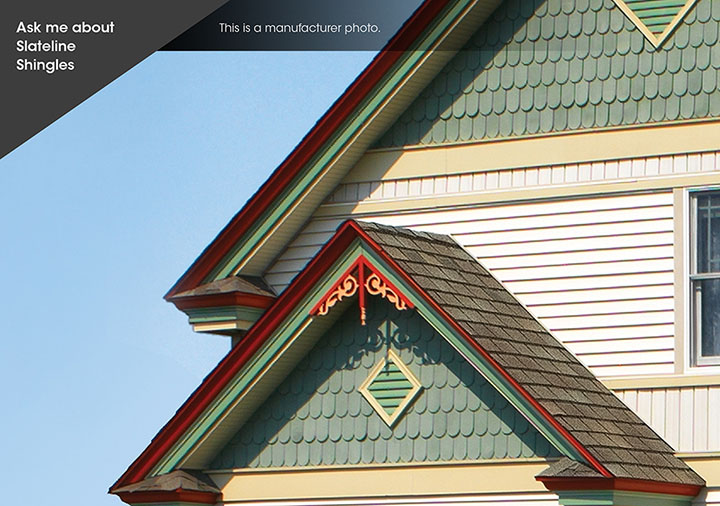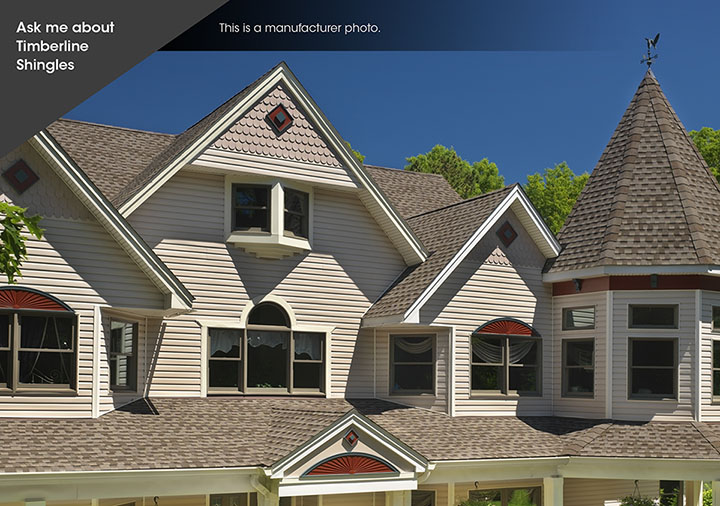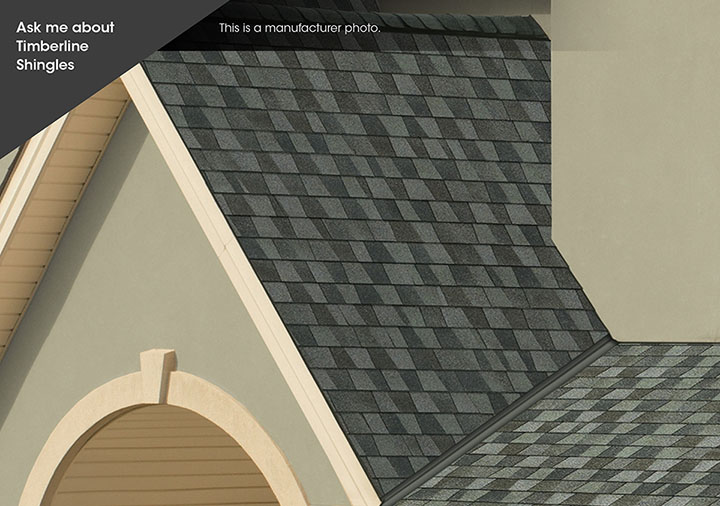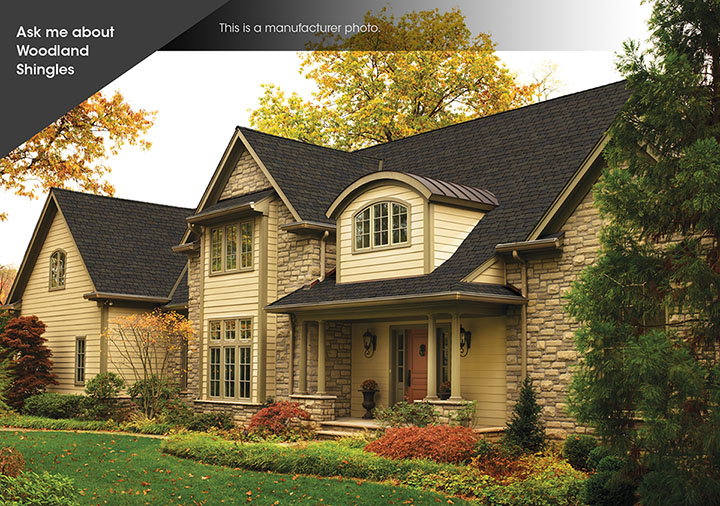 Our Awards & Certifications
Verified Customer reviews
"They were extremely professional%2C courteous%2C very reliable crew%2C cleaned up afterwards - both ground and roof. The contractor and owner were very kind and helpful."
- D.T., Enid OK, May 17, 2018
"Customer asked us not to share his/her review."
- X.X., Tulsa OK, Oct 31, 2017
"PROFESSIONAL CONTRACTOR"
- C.M., Enid OK, Sep 25, 2017