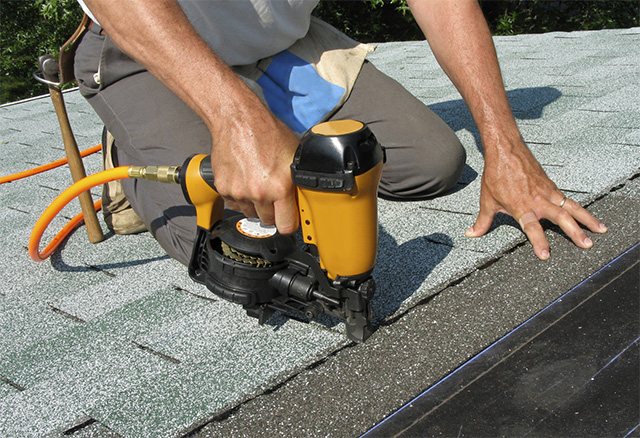 CERTIFIED™ CONTRACTOR
MTS Siding & Roofing LLC
163 Paxton Rd , Spencer MA, 01562 USA
Our Awards & Certifications
Verified Customer reviews
"MTS provided a complete packet with the product information and estimate. Matt even had a copy of his insurance. Also samples of some of the products used. Excellent site cleanup and exceedingly hard working crew%21"
- M.M., lancaster MA, Oct 01, 2018 (Verified Purchaser)
"Returned all my calls%2C showed up on time every time%2C completed the job professionally and the clean up was great."
- J.L., lancaster MA, Sep 14, 2018 (Verified Purchaser)
- J.B., palmer MA, Aug 22, 2018 (Verified Purchaser)