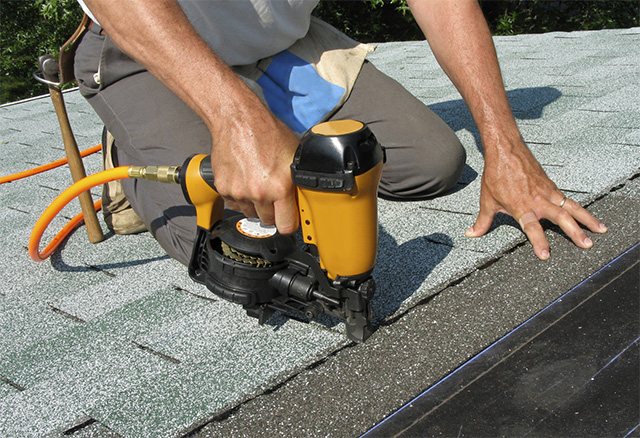 ANGIE's LIST PREFERED CONTRACTOR
CERTIFIED™ CONTRACTOR
Montano Construction & Roofing LLC
17451 Lake Ridge Dr , Canyon TX, 79015 USA
Our Project Showcase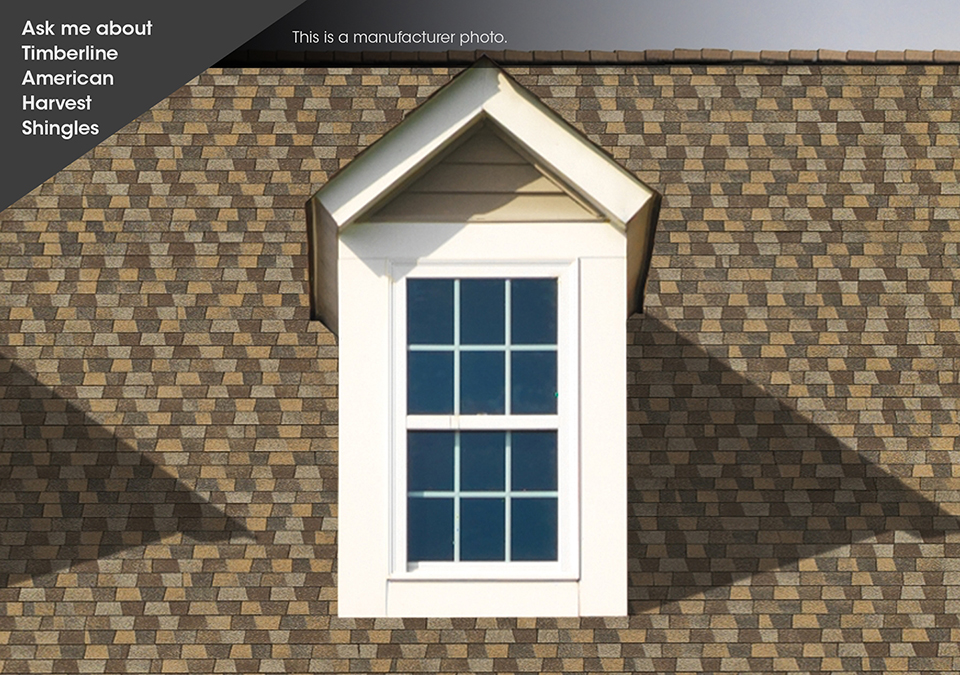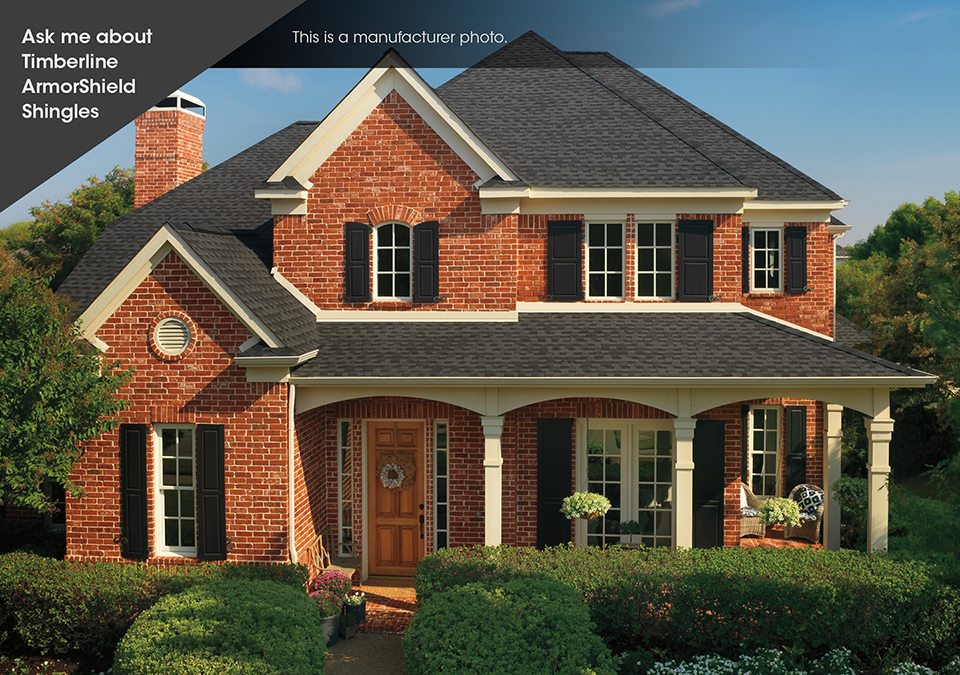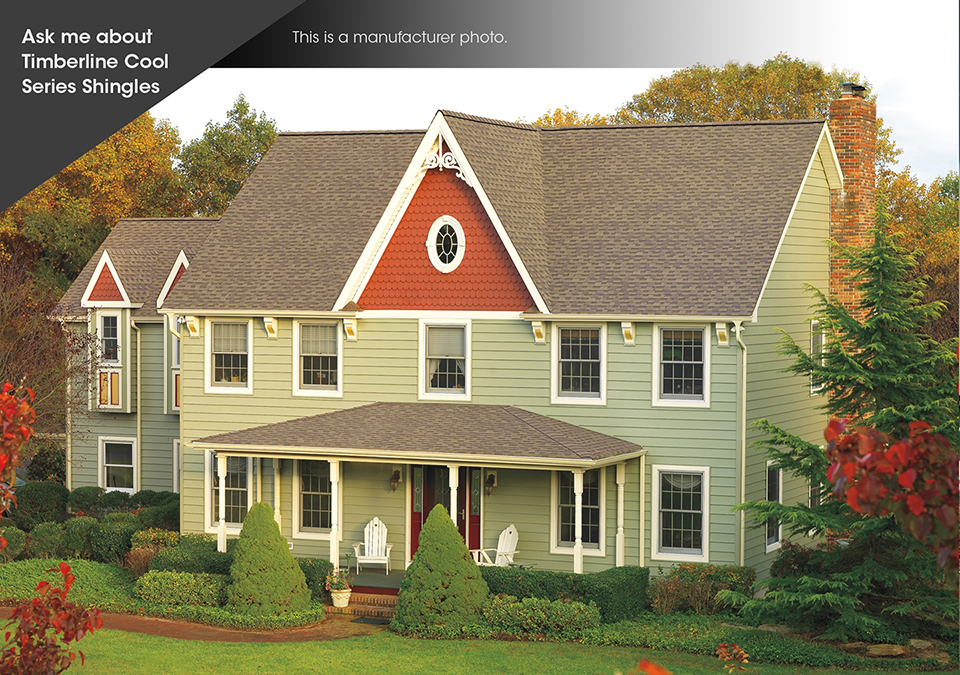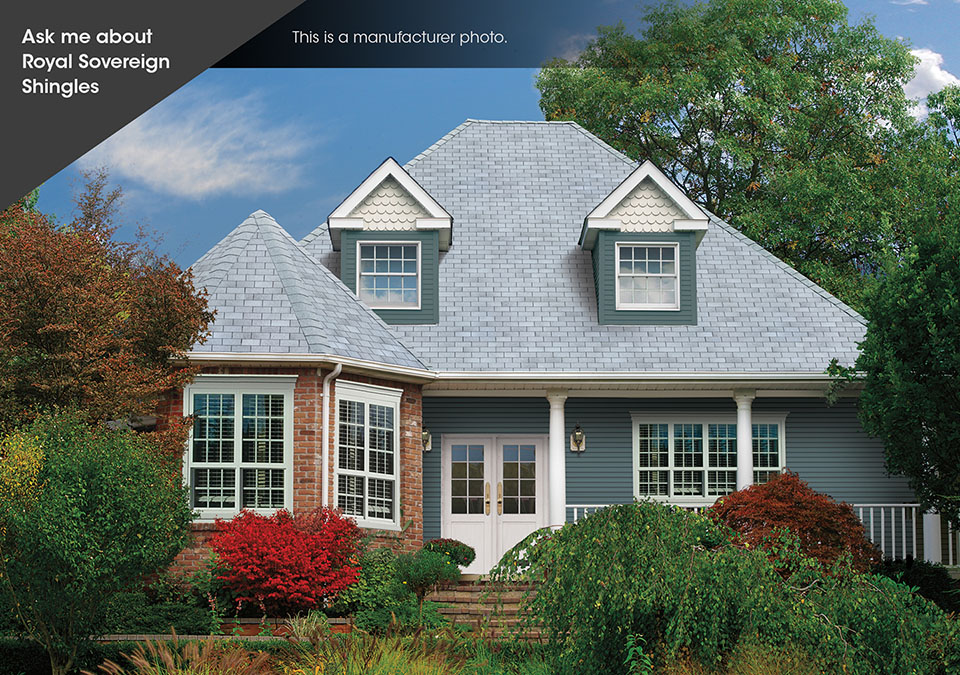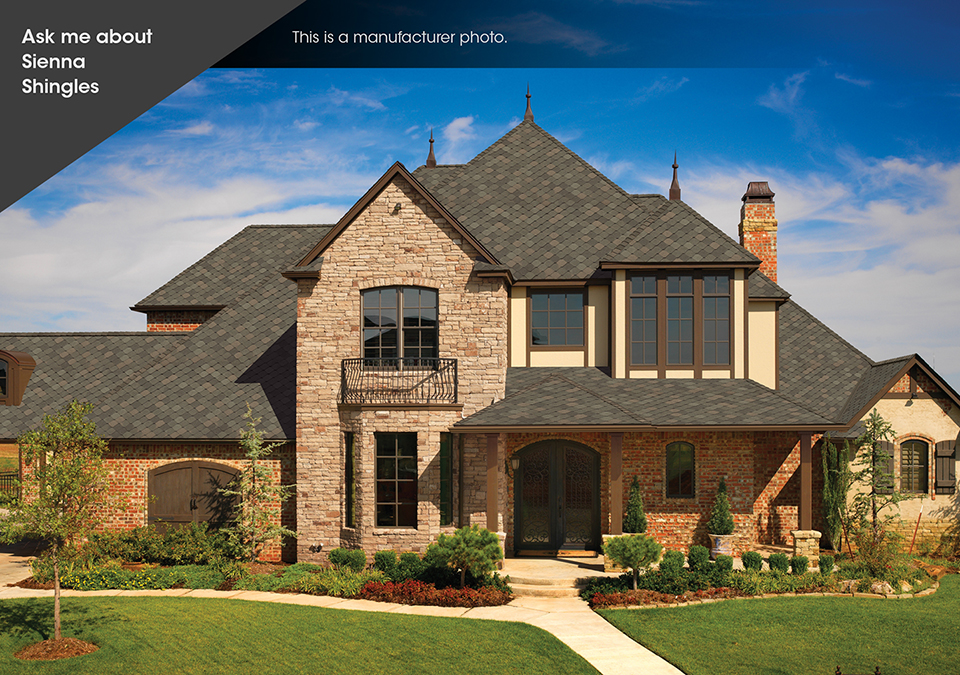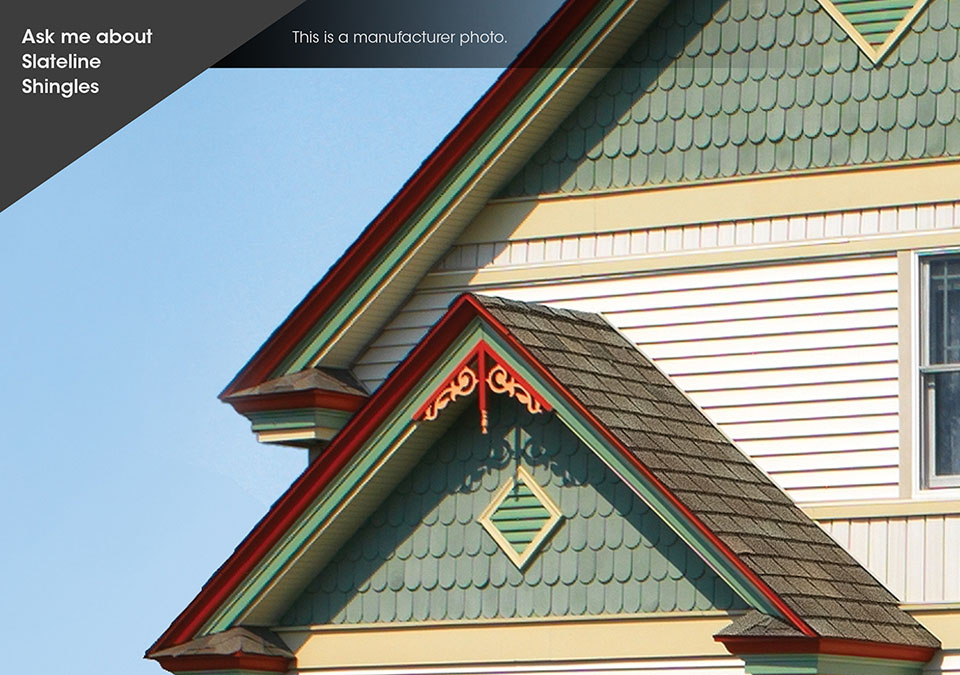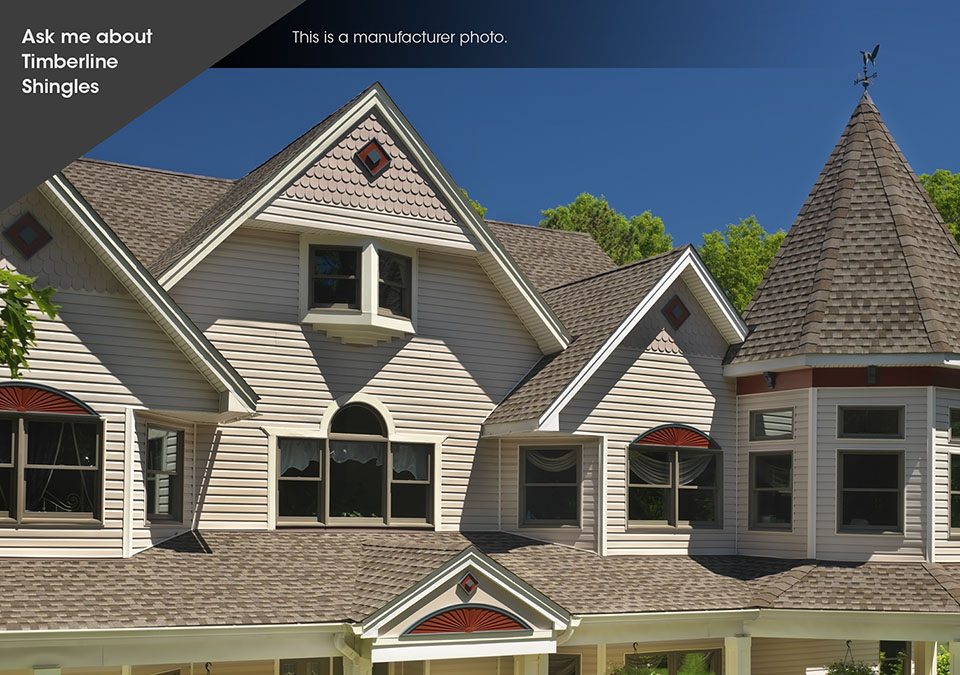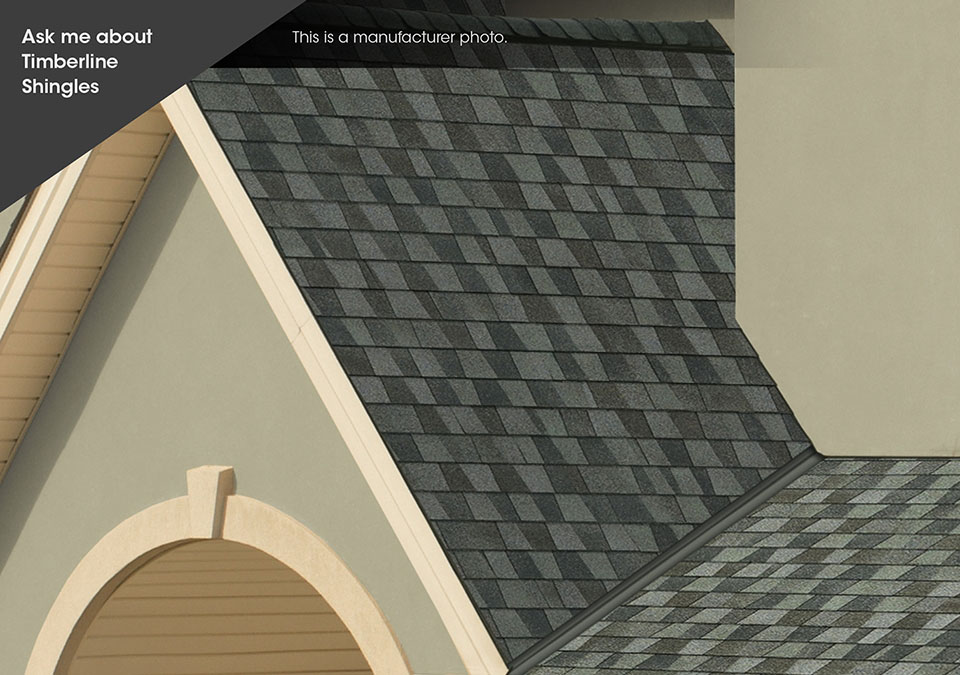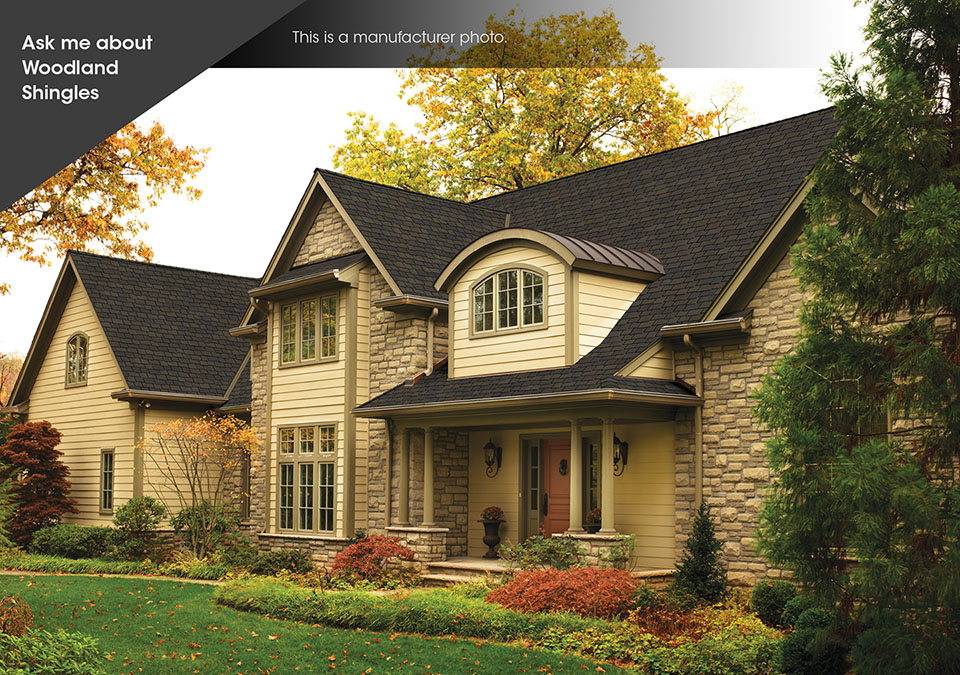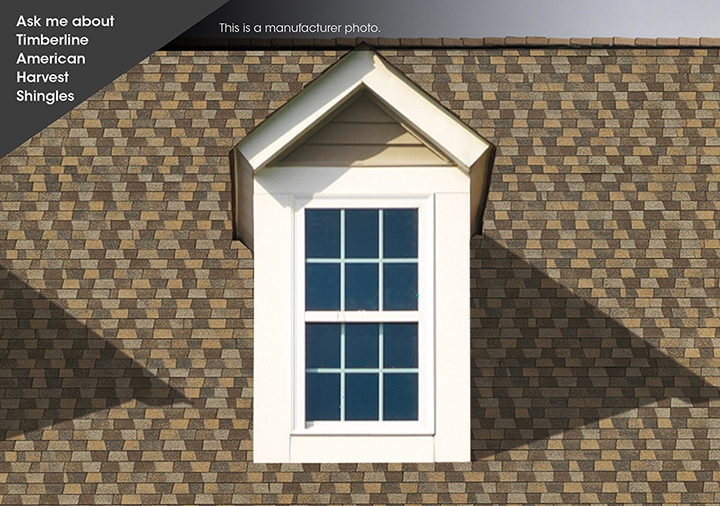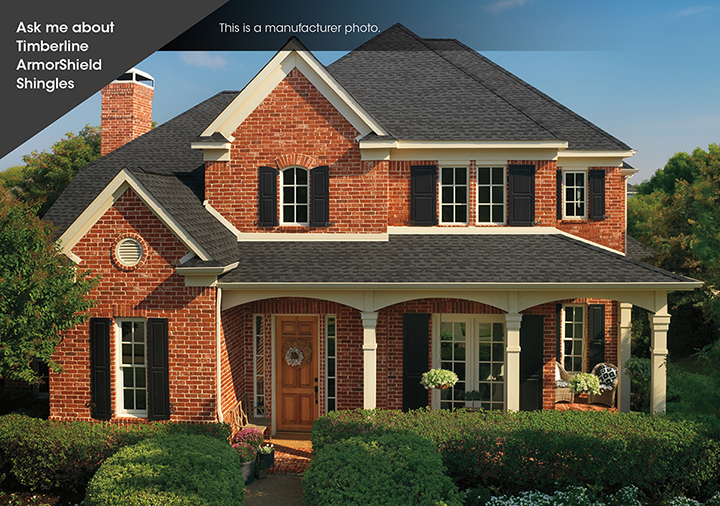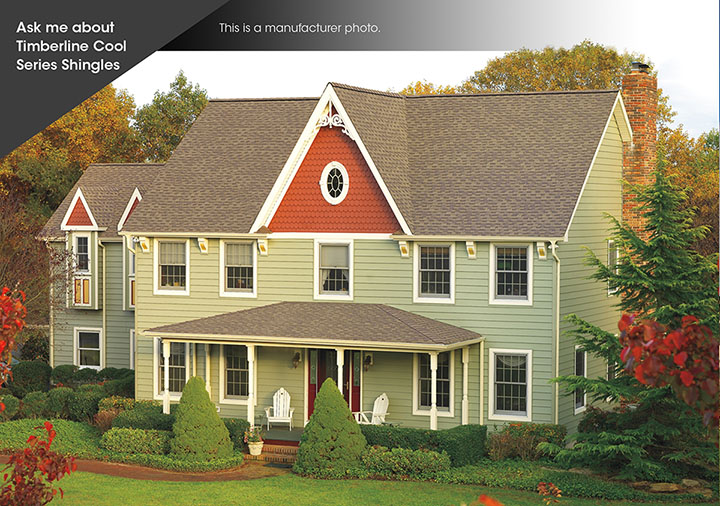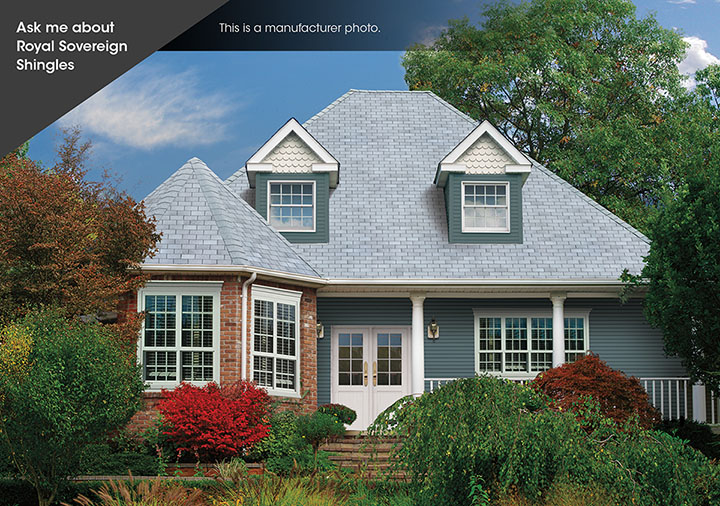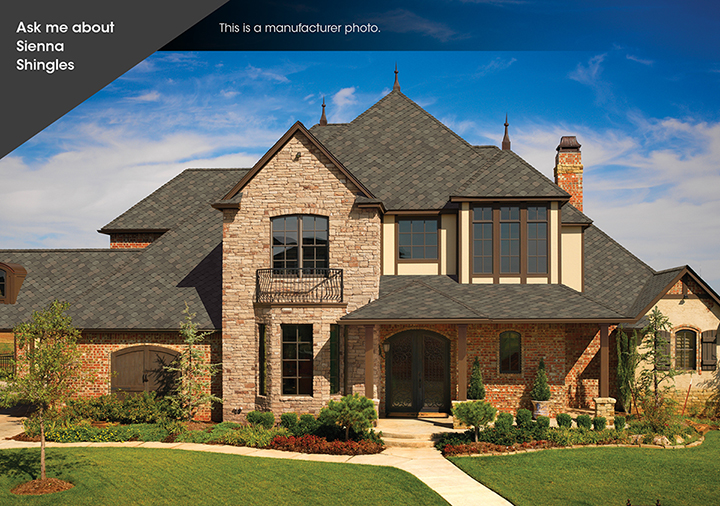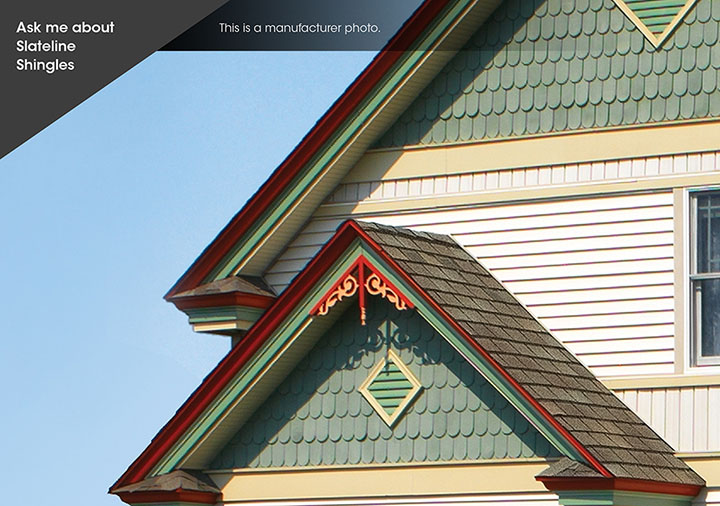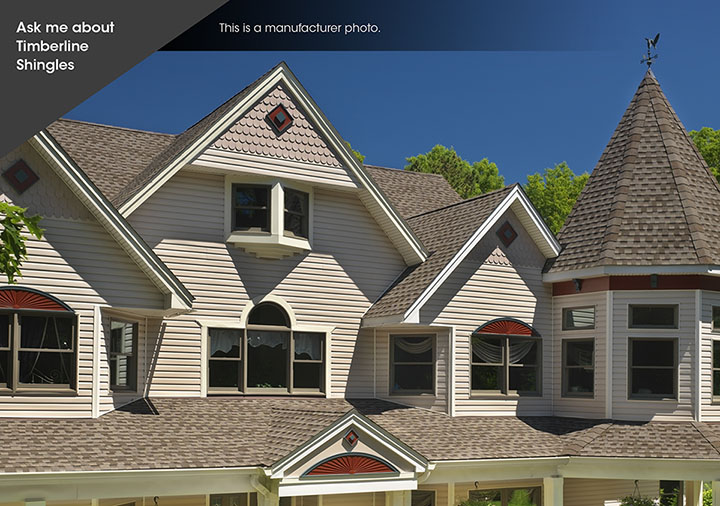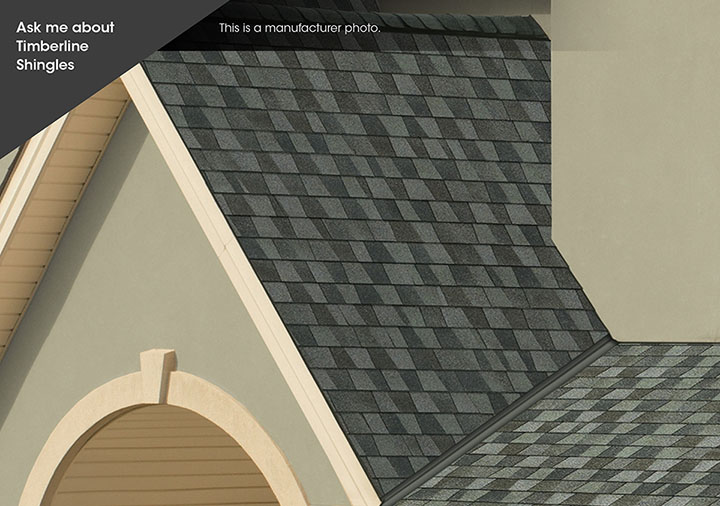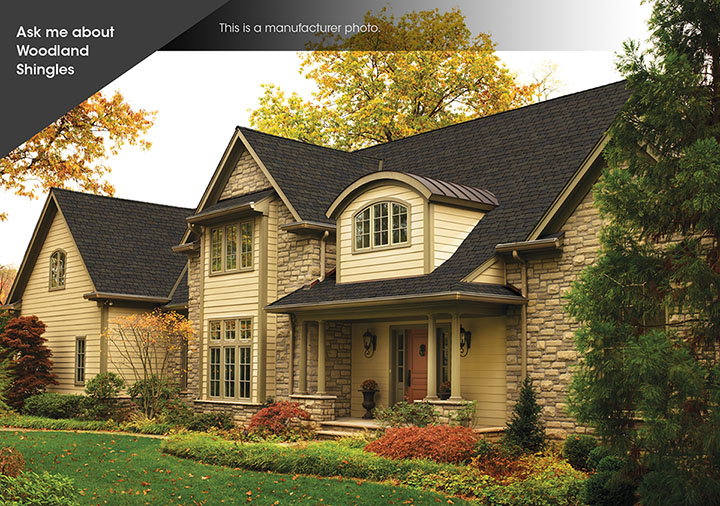 Our Awards & Certifications
Verified Customer reviews
"Very Professional Company that got the job done with excellence%2C and great clean up%21 They even painted the vents and flashings to match the shingle color. Very pleased with this company%21"
- K.M., Canyon TX, Jun 13, 2018
"Max and Crew very courteous and knowledgeable. I strongly recommend Montano Construction to all I know."
- J.C., Dalhart TX, Jul 08, 2017
"VERY PROFESSIONAL/KNOWLEDGEABLE"
- G.M., Dalhart TX, Aug 25, 2016