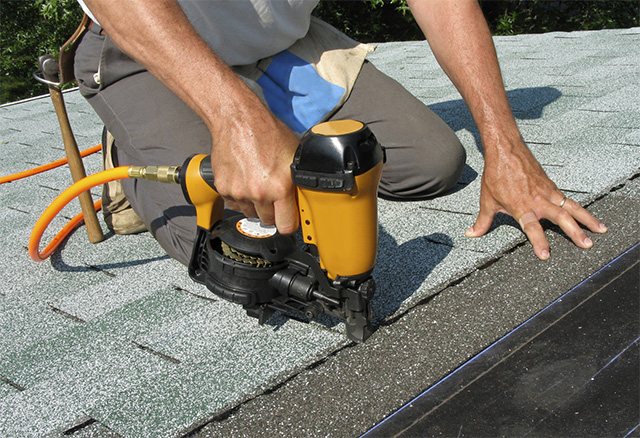 ANGIE's LIST PREFERED CONTRACTOR
CERTIFIED™ CONTRACTOR
Merit Contracting
4661 Hadleyview Ct NE , Rochester MN, 55906 USA
Our Project Showcase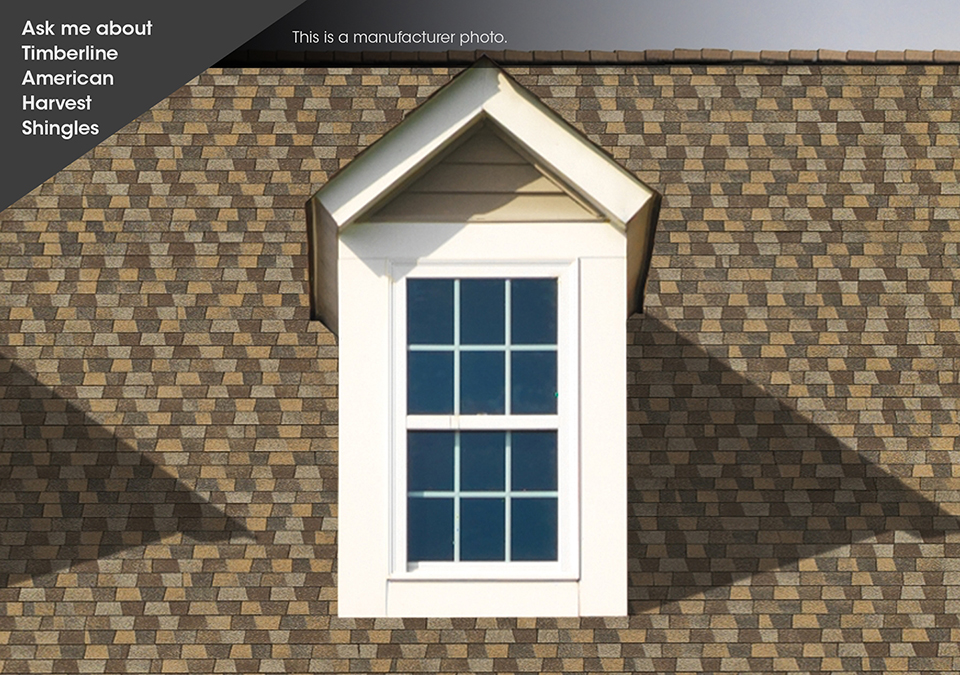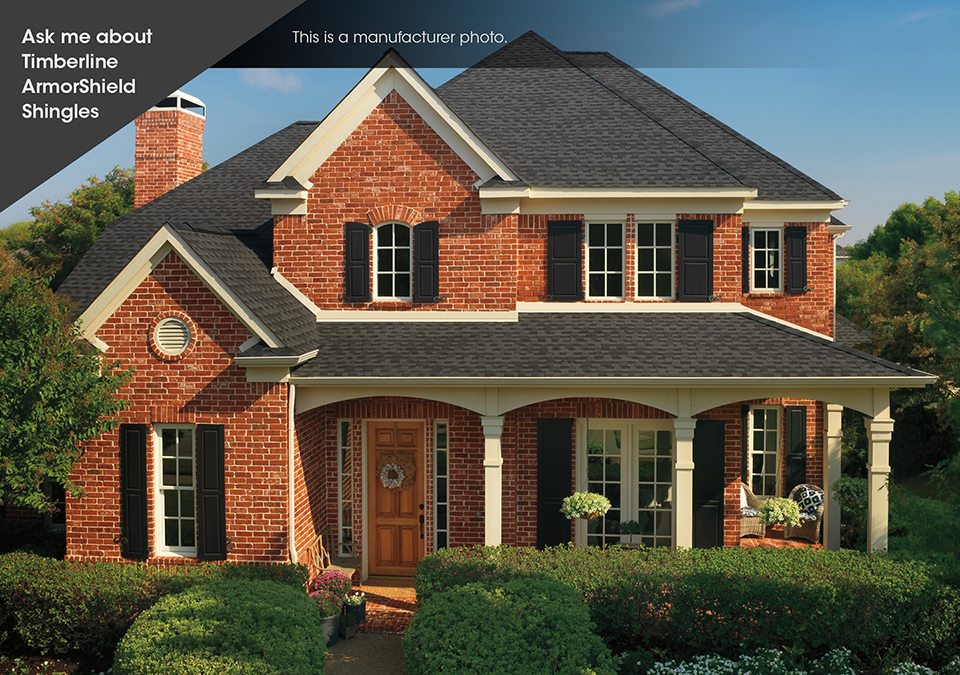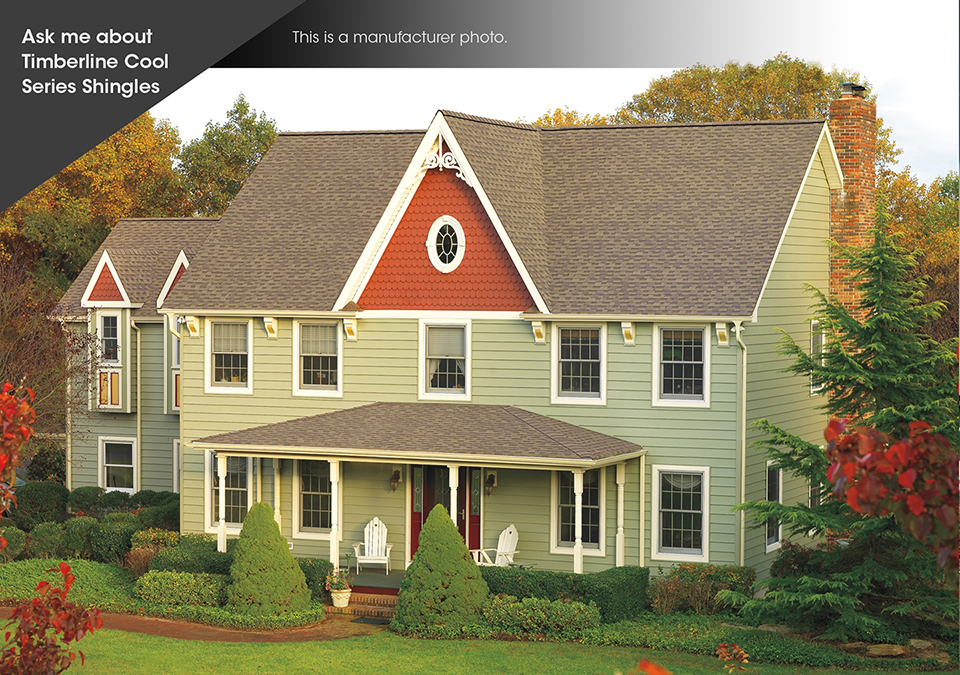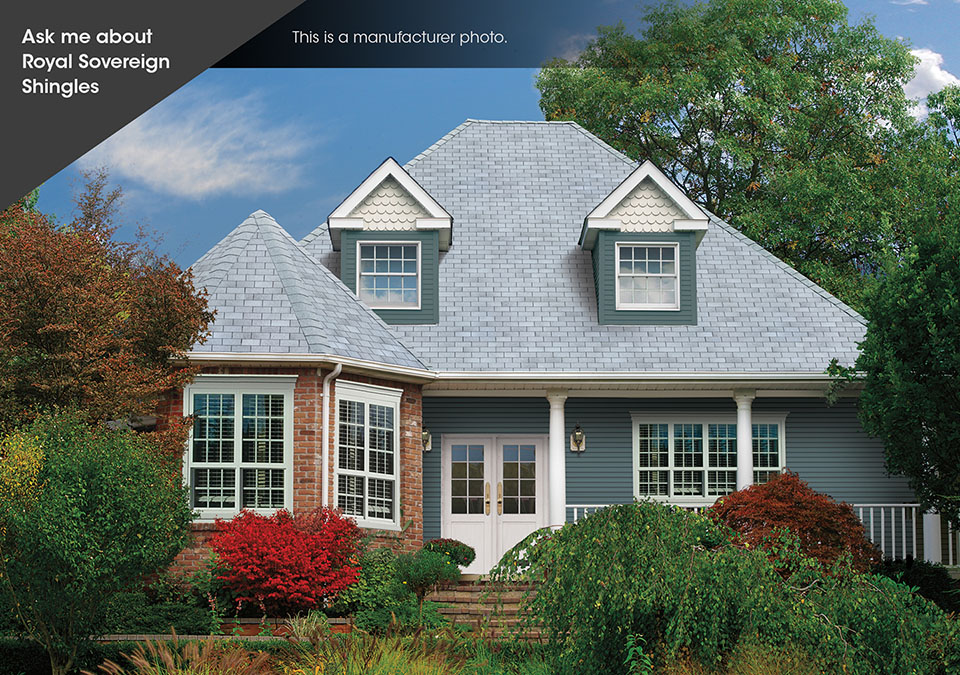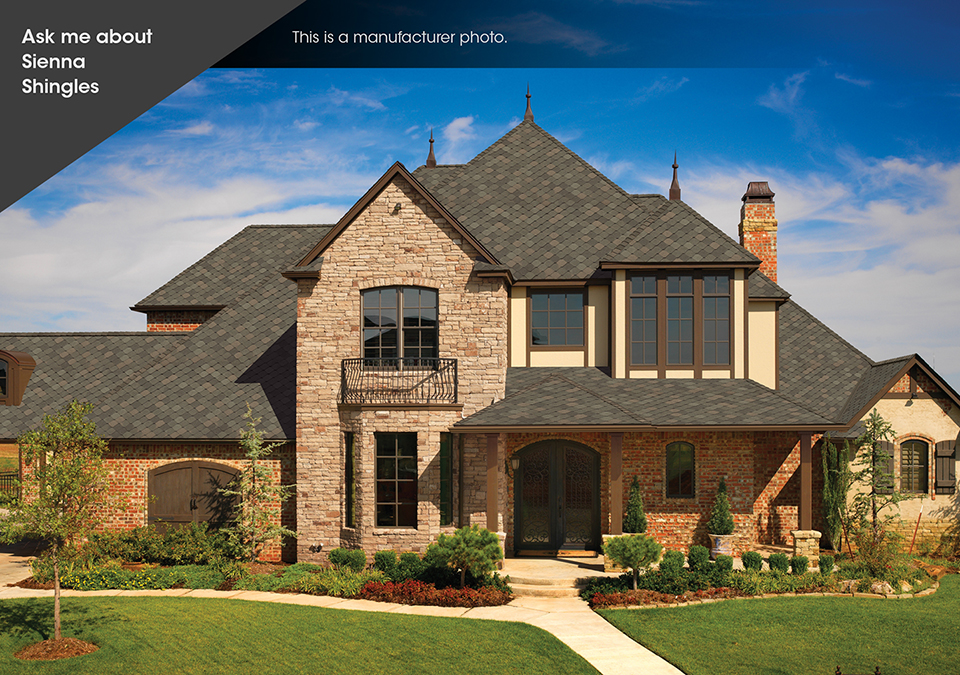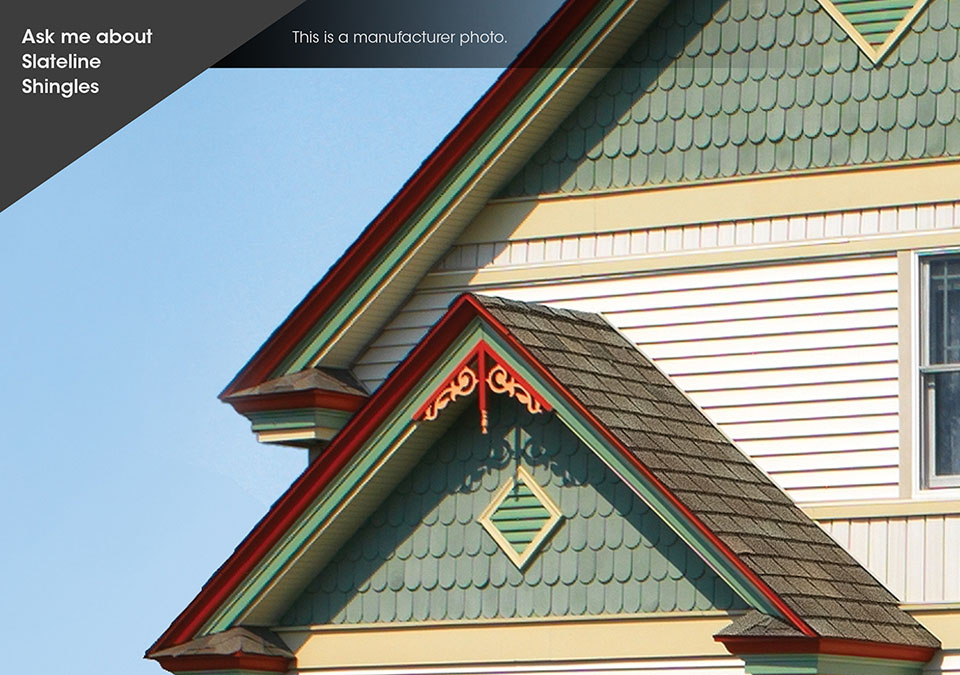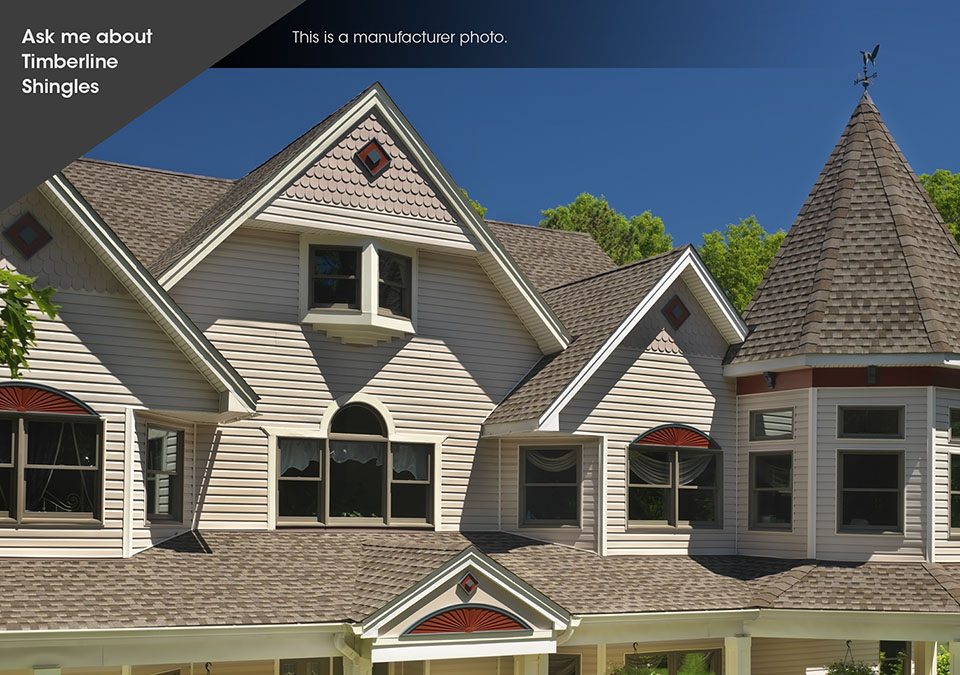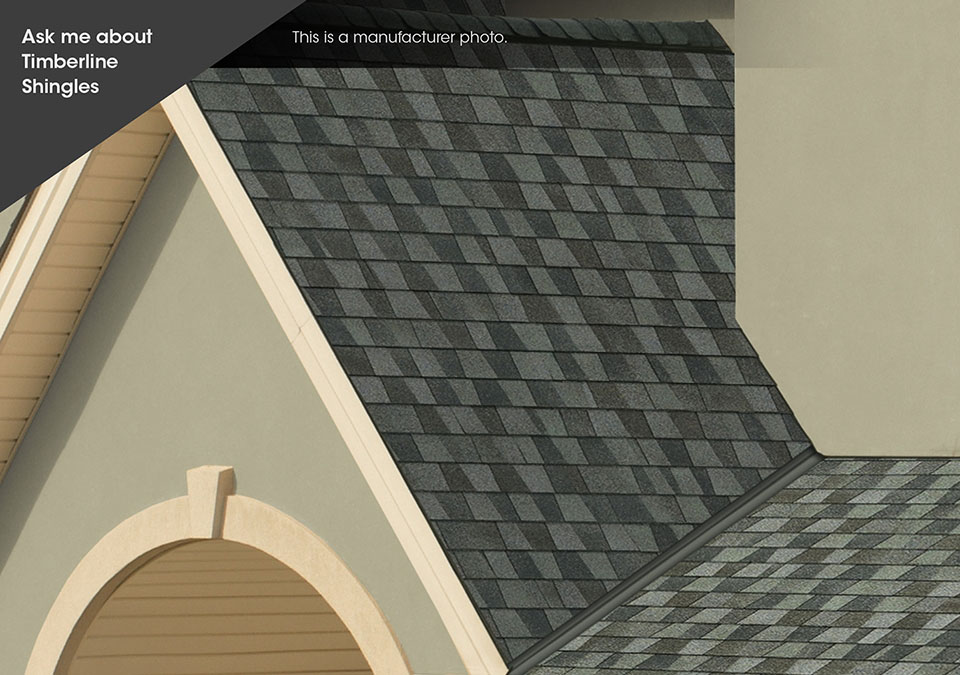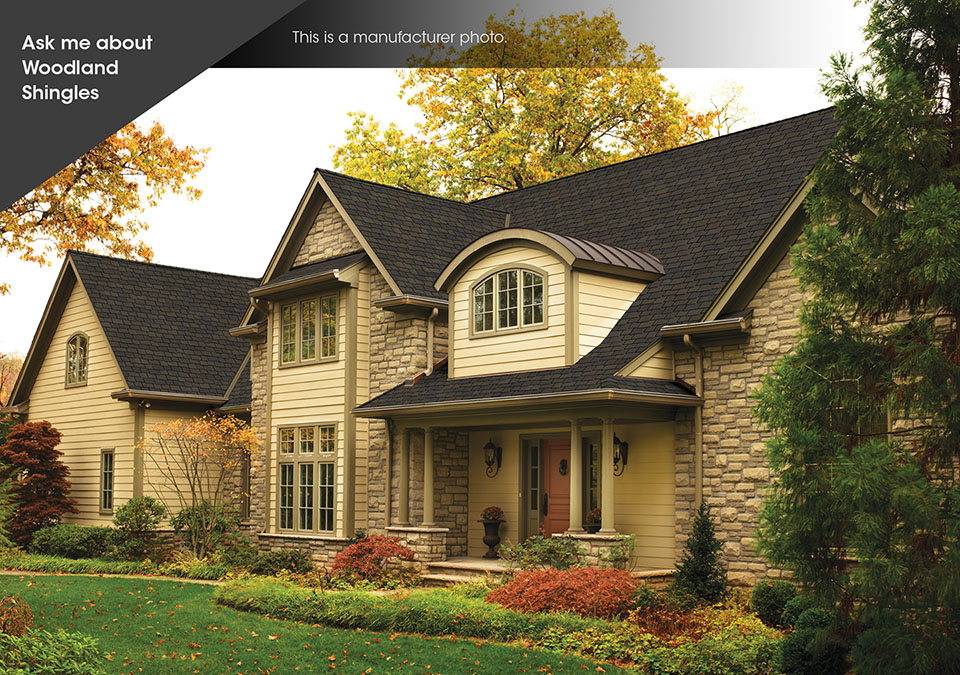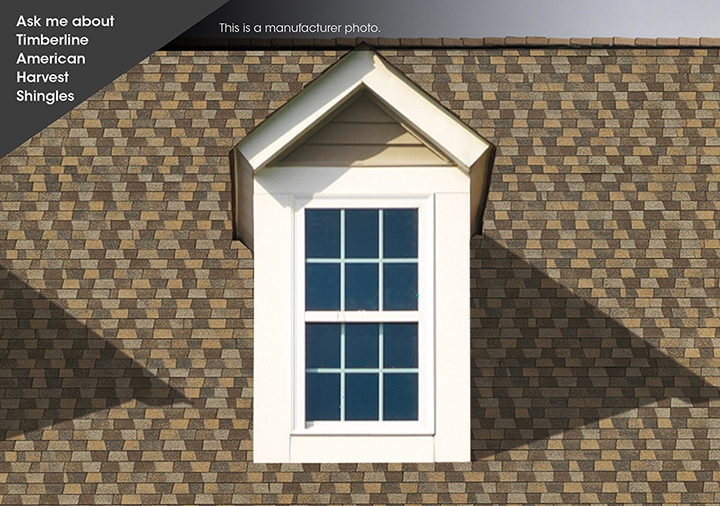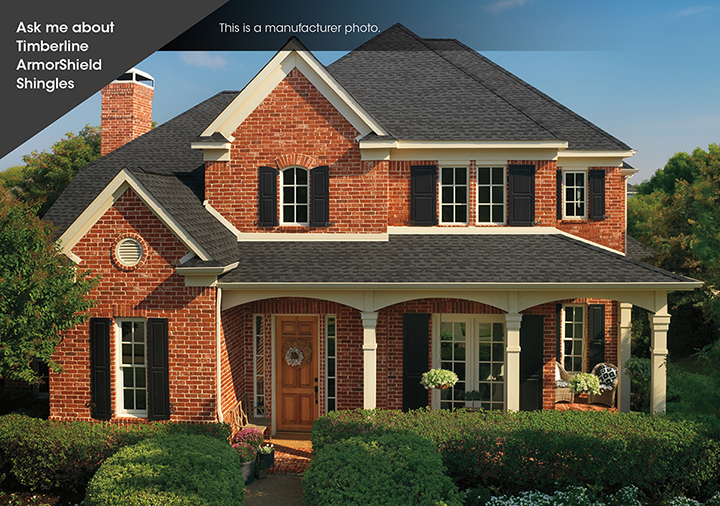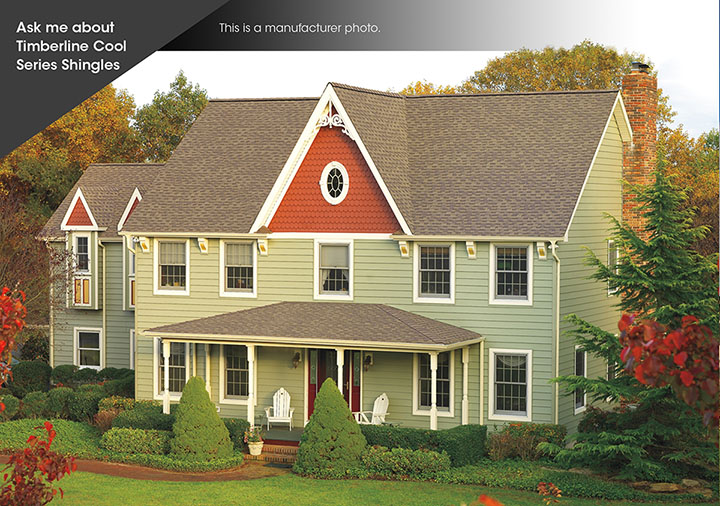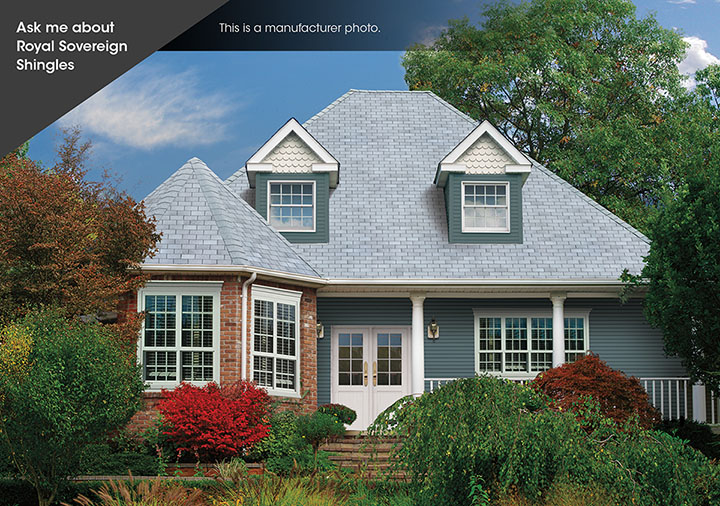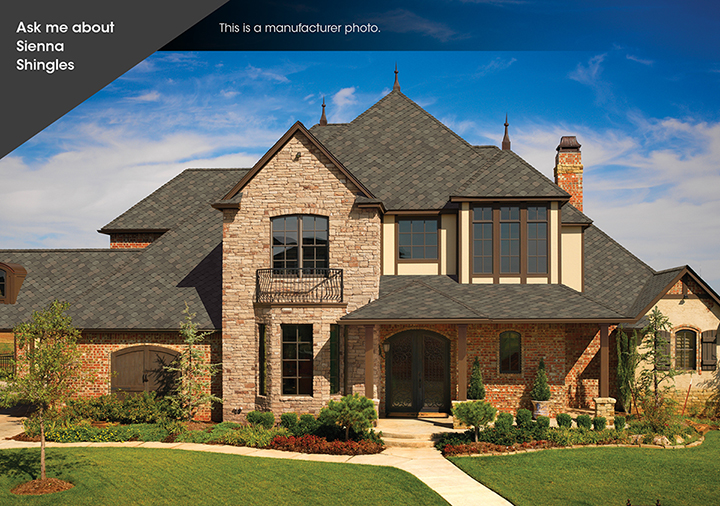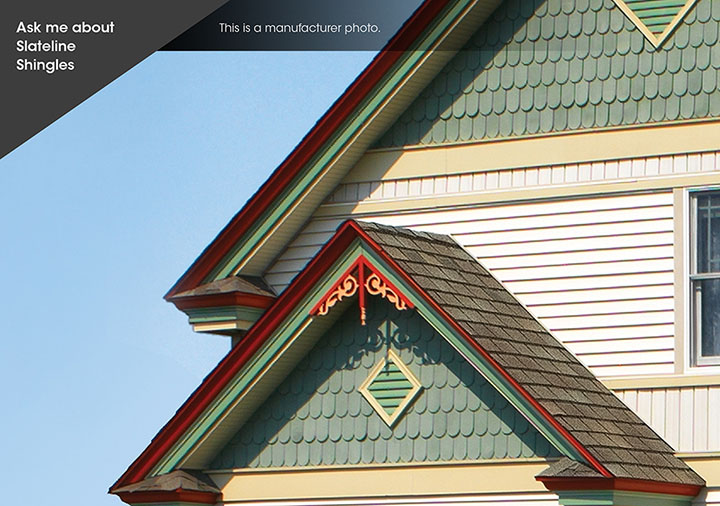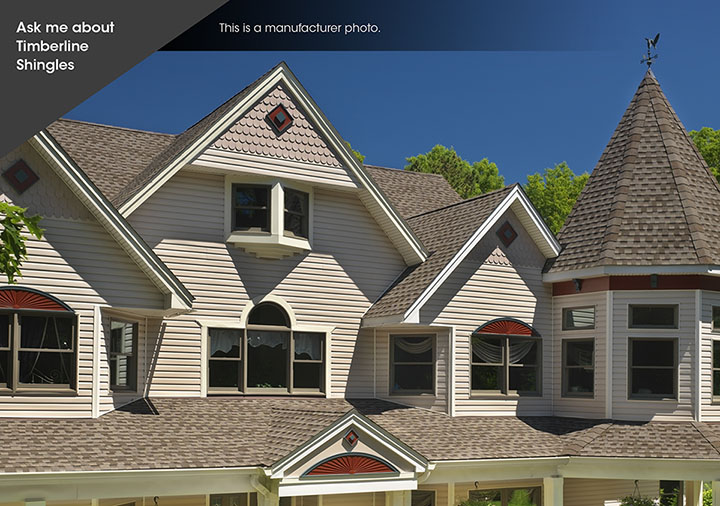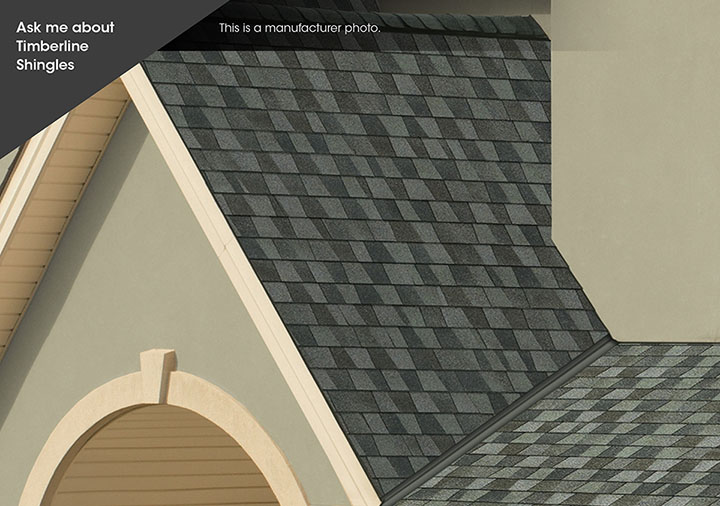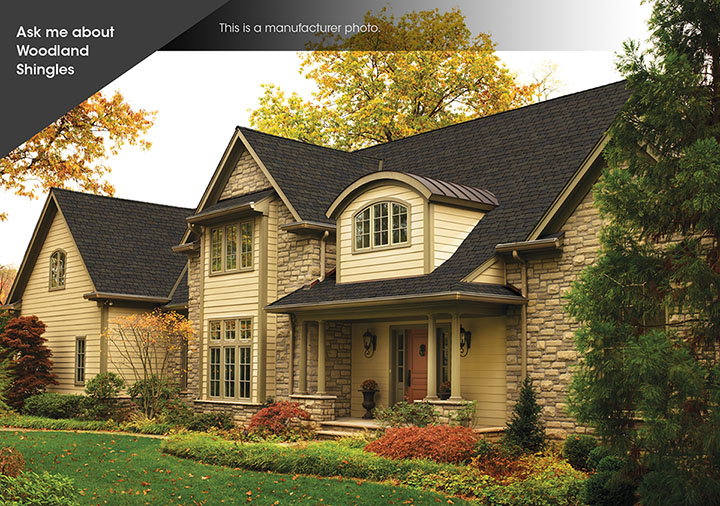 Our Awards & Certifications
NRCA Roofer
Signifies that this contractor is a member of the National Roofing Contractors Association. Membership gives this contractor access to industry-leading training, safety, and installation materials.
Verified Customer reviews
"Customer asked us not to share his/her review."
- X.X., Rochester MN, Dec 05, 2013
"Care about their customers and properly installing roofing"
- J.S., Rochester MN, Oct 01, 2013
- S.S., Rochester MN, Jun 14, 2013