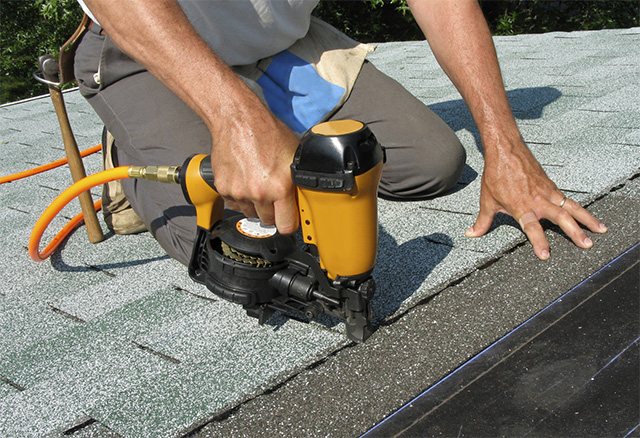 ANGIE's LIST PREFERED CONTRACTOR
CERTIFIED™ CONTRACTOR
Lykens Valley Contractors
3875 Shippen Dam Rd , Millersburg PA, 17061 USA
Our Project Showcase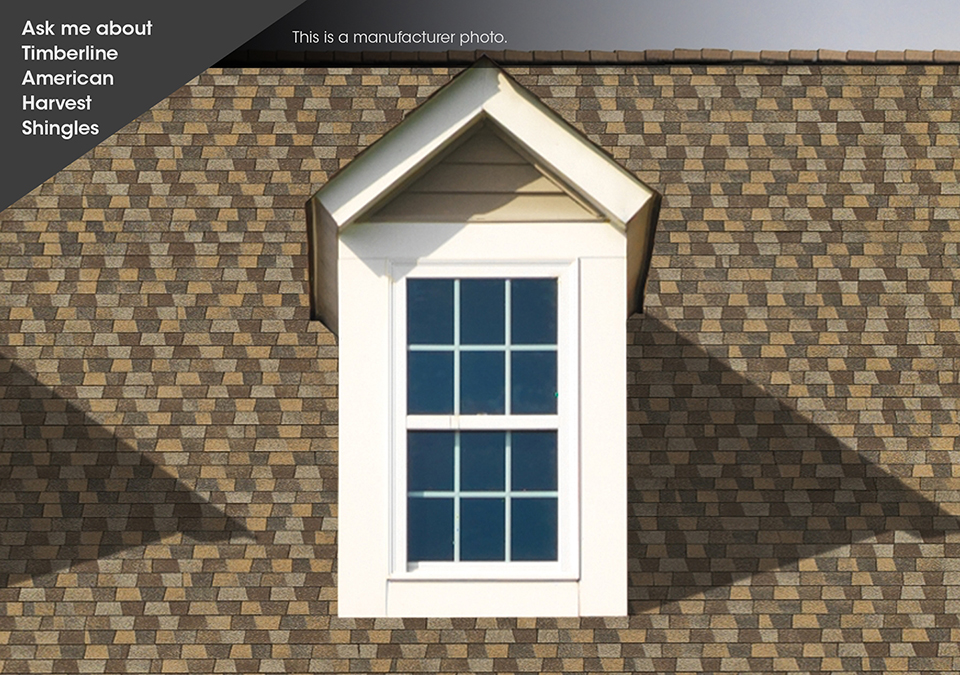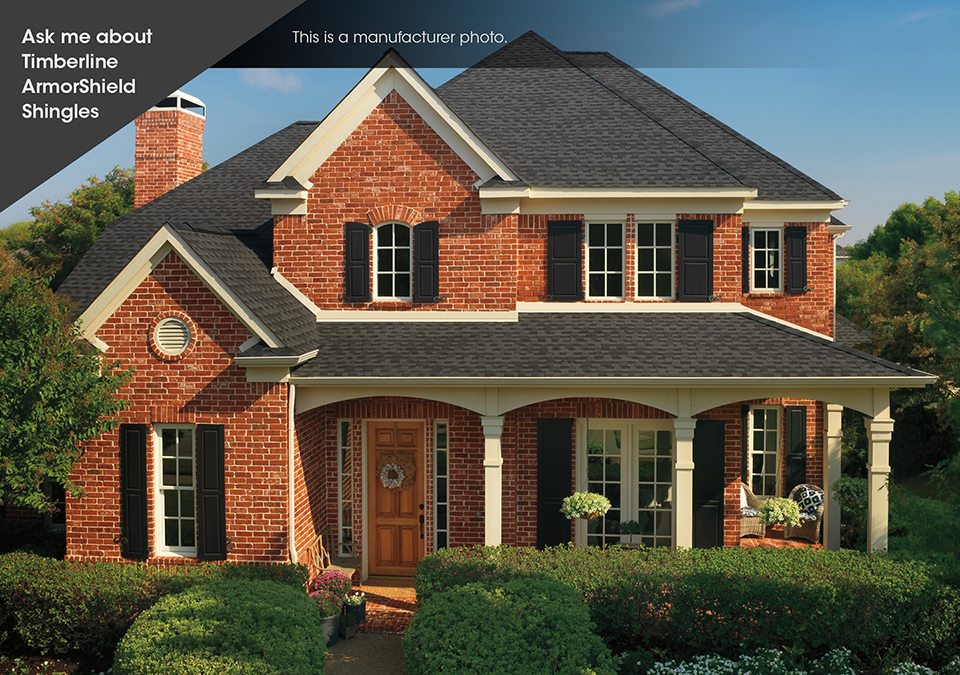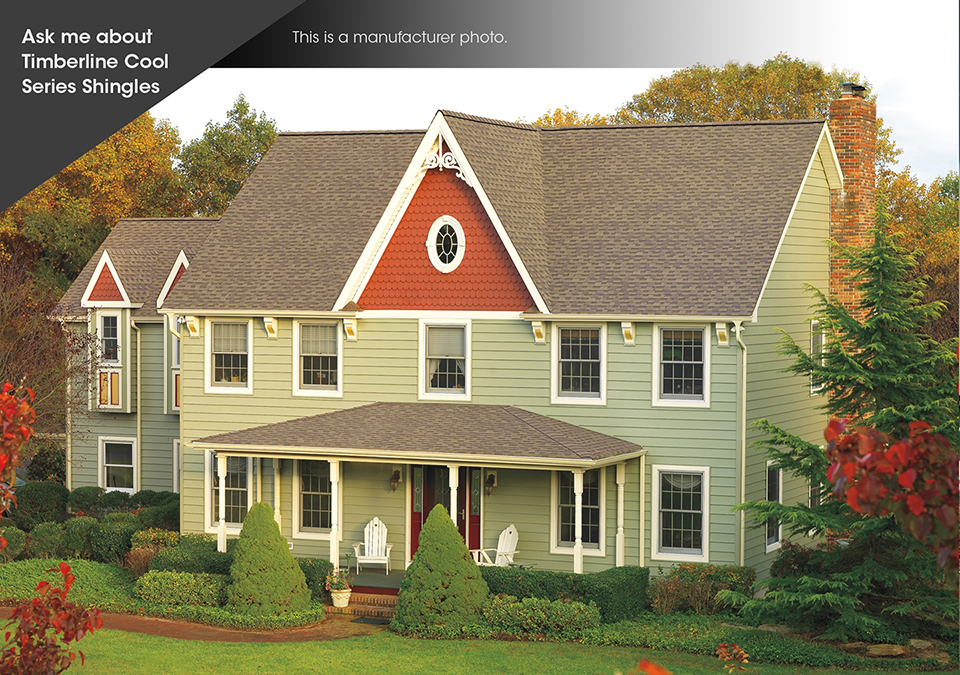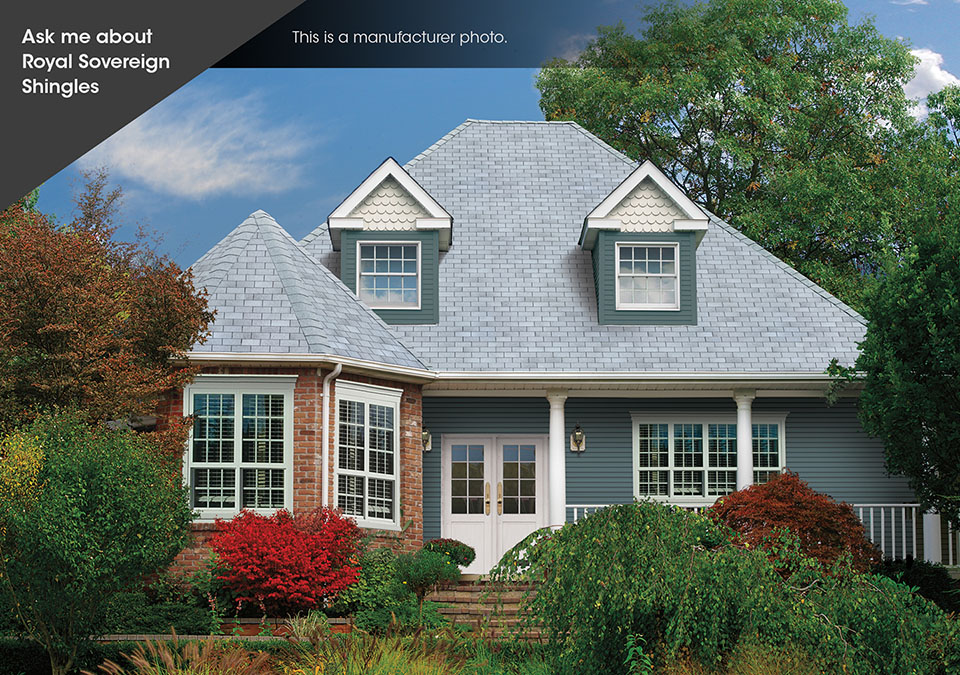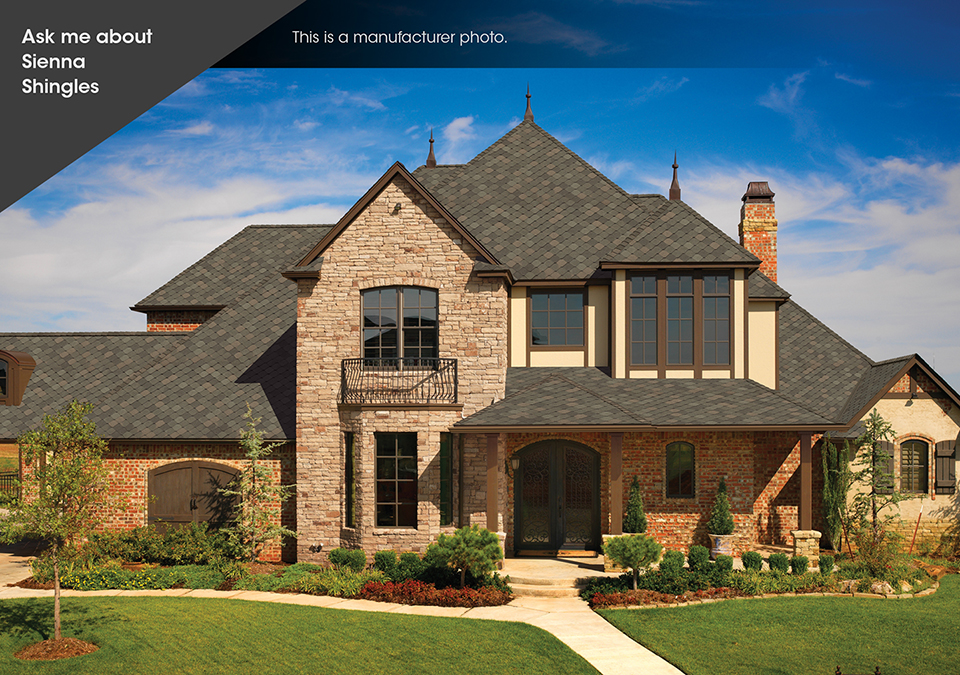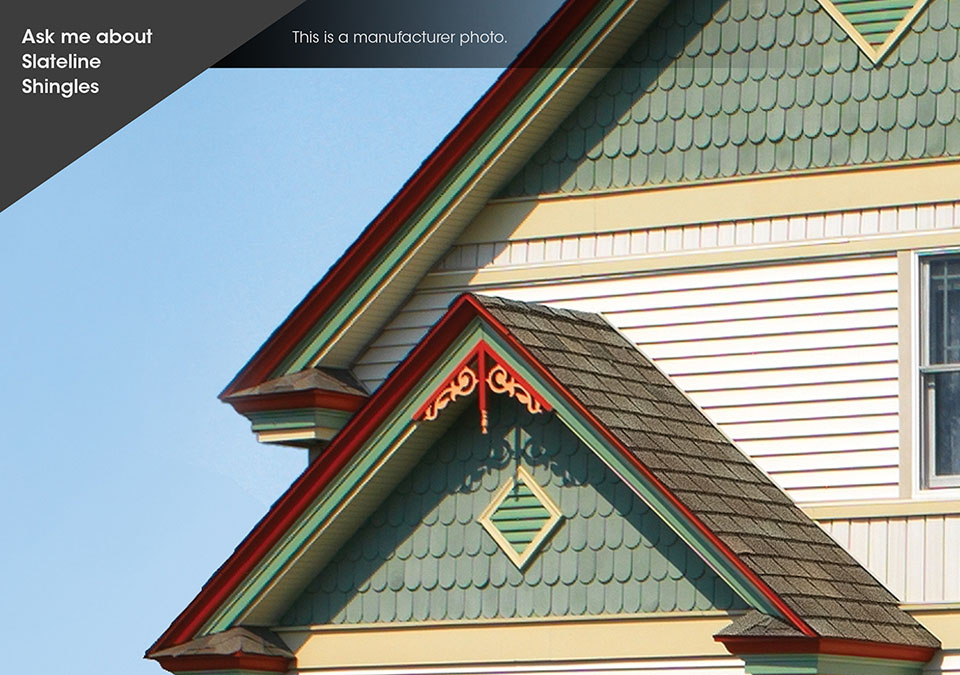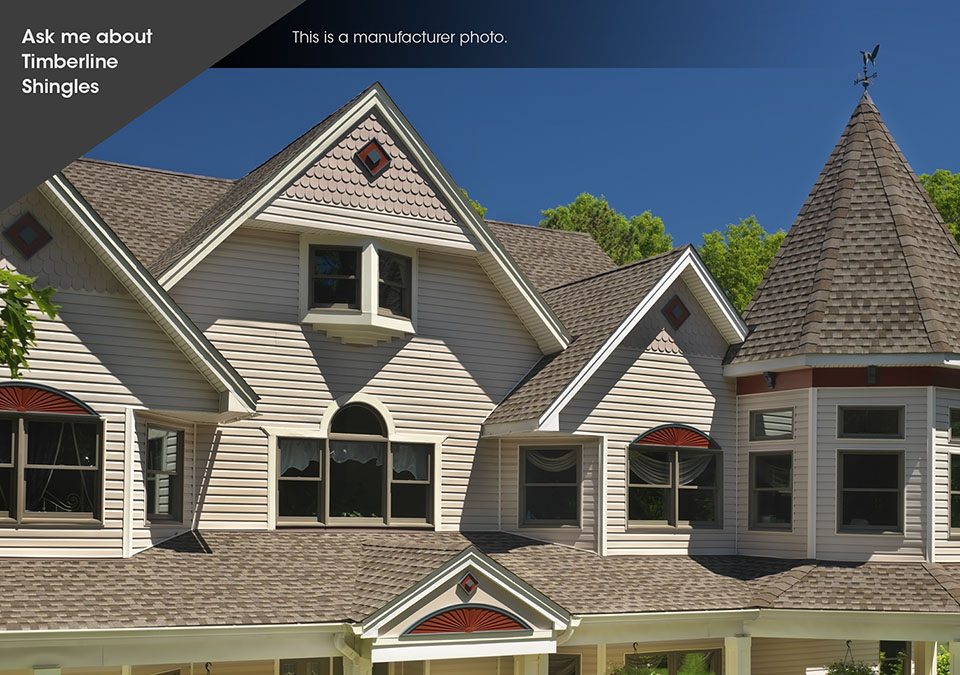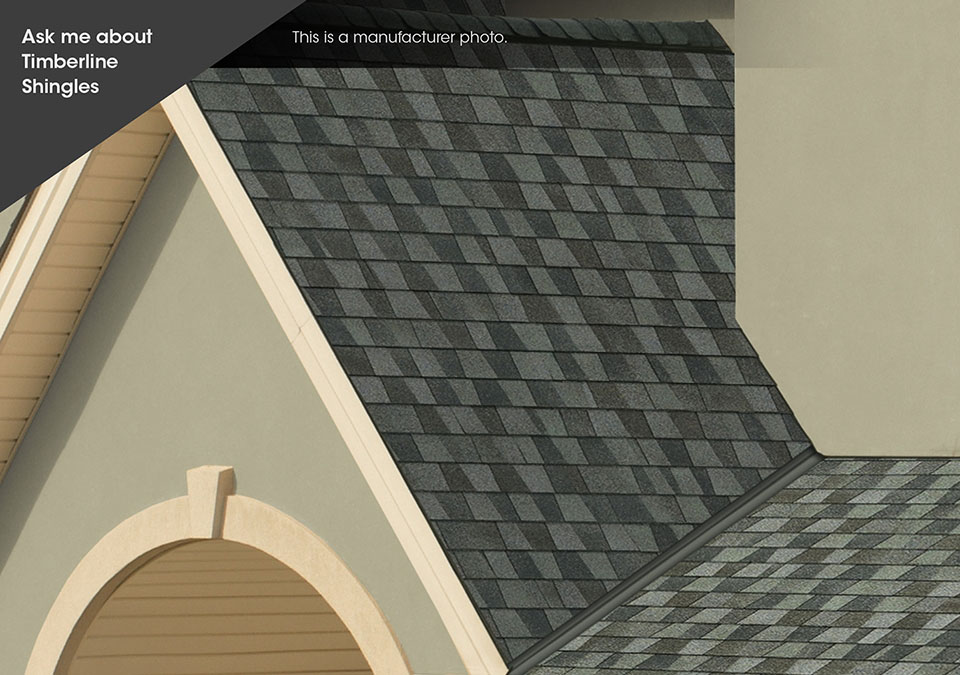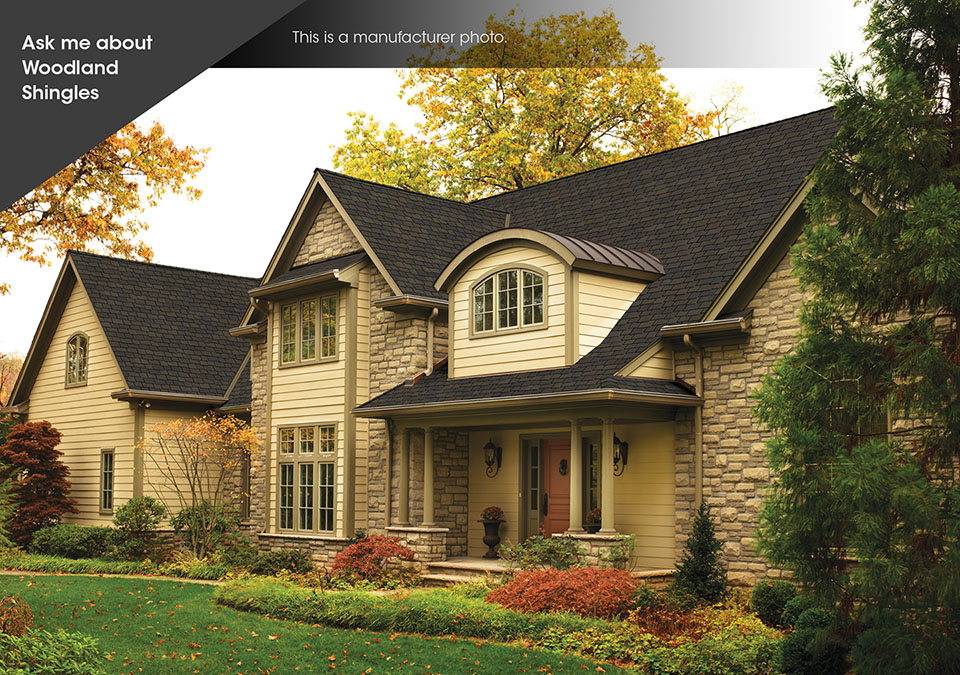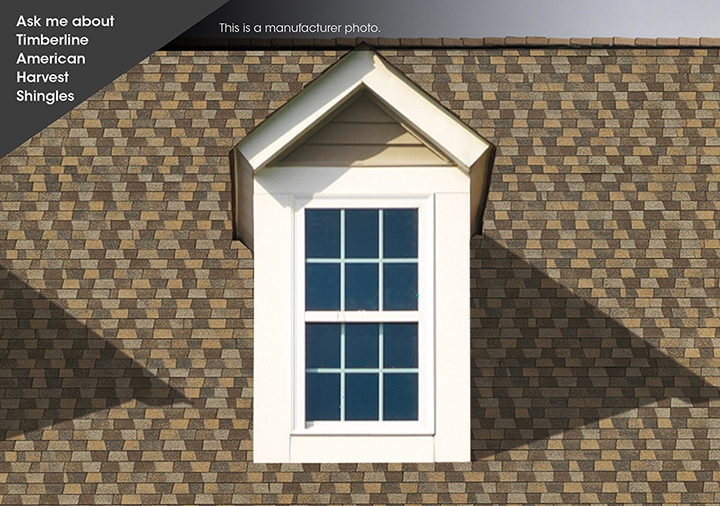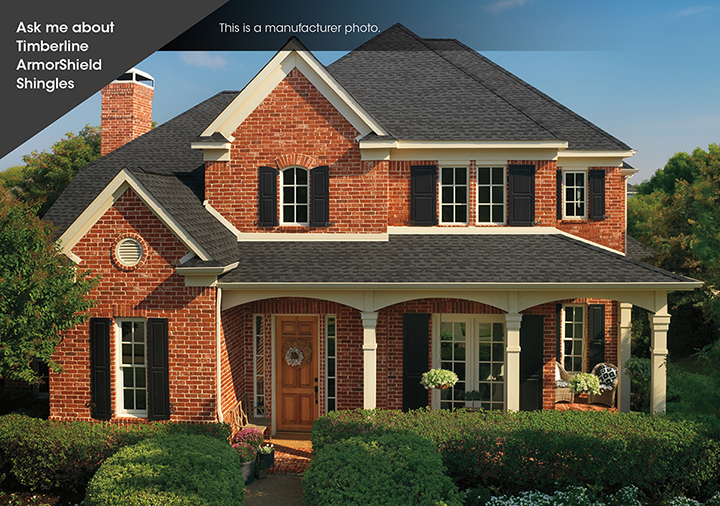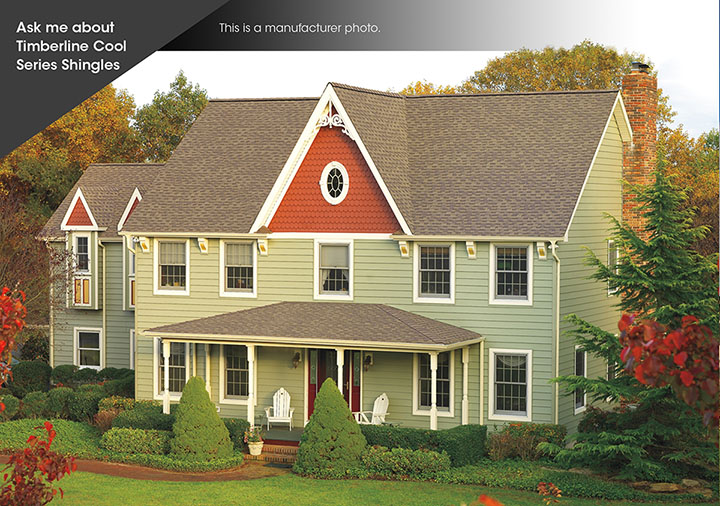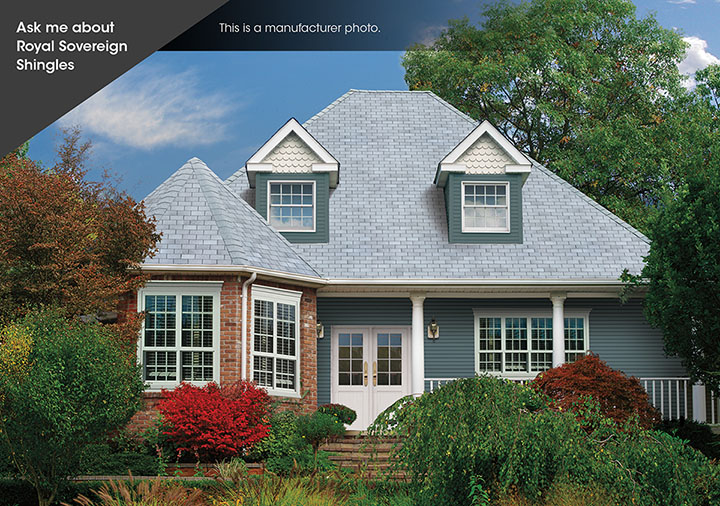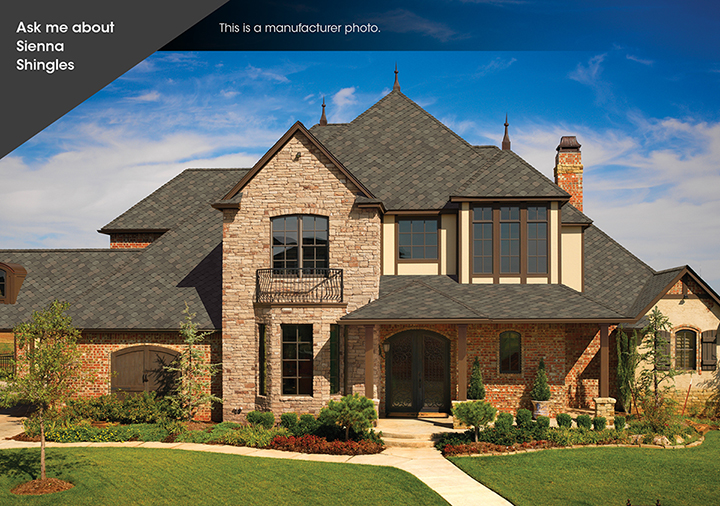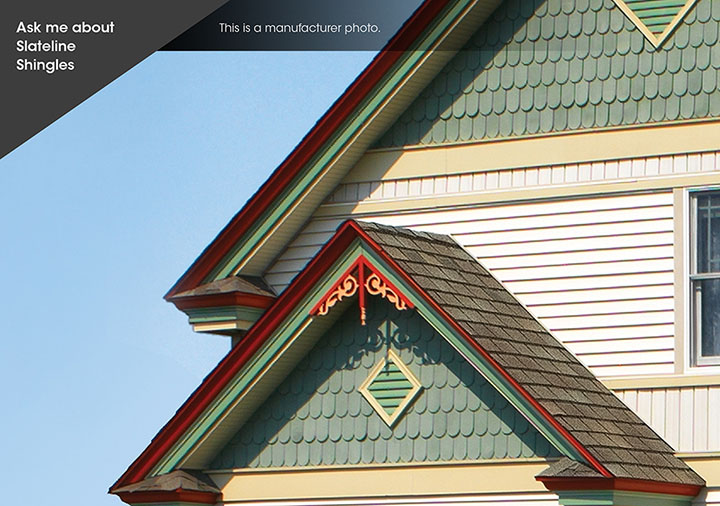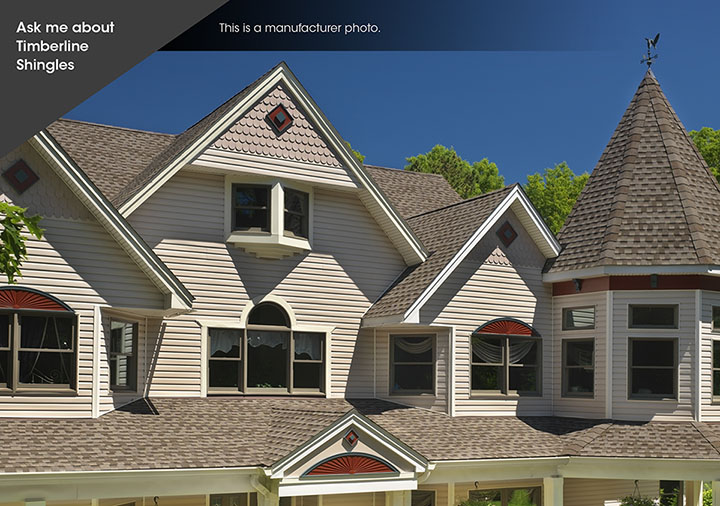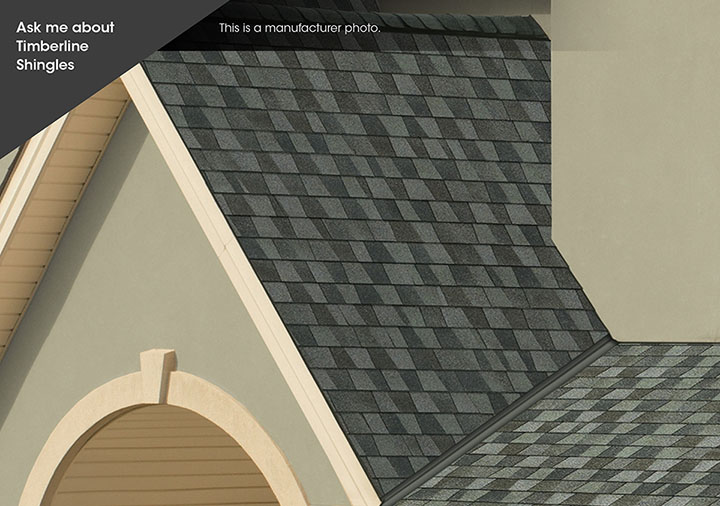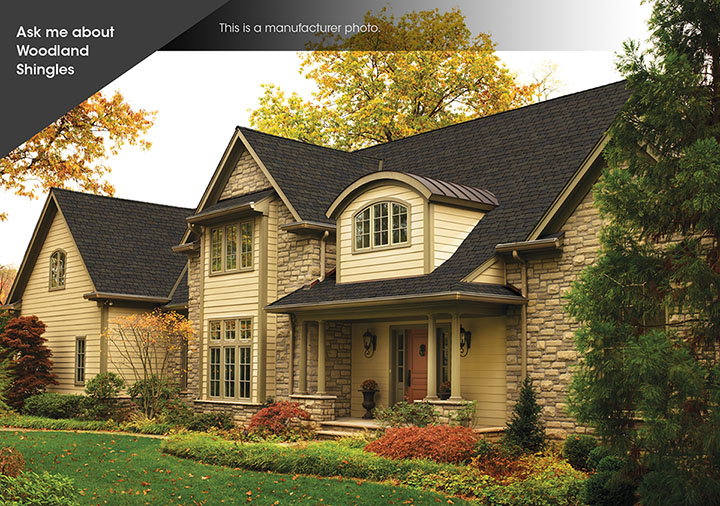 Our Awards & Certifications
Verified Customer reviews
"Customer asked us not to share his/her review."
- X.X., Millersburg PA, Dec 31, 2018
"Clearly%2C the workers knew how to replace a roof. Their work was excellent. When weather was a factor%2C their office was quick to call and provide a new start date."
- S.P., Halifax PA, Mar 09, 2018
"Excellent and professional sales and all services with timely follow up to all inquiries. Lykens Valley Contractors are highly recommended and went beyond expectations."
- D.R., Enola PA, Jan 30, 2018