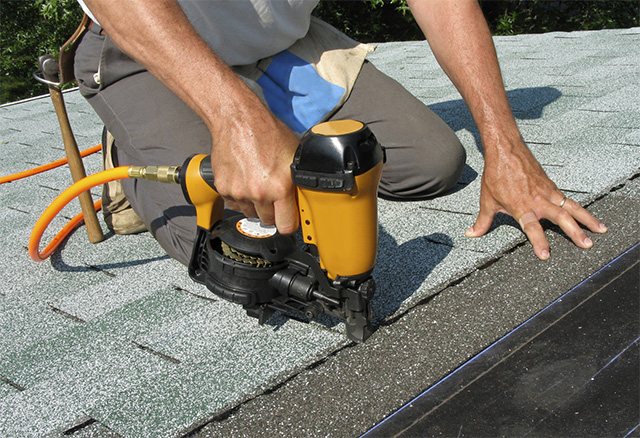 CERTIFIED™ CONTRACTOR
Lykens Valley Contractors
3875 Shippen Dam Rd , Millersburg PA, 17061 USA
Our Awards & Certifications
Verified Customer reviews
"Clearly%2C the workers knew how to replace a roof. Their work was excellent. When weather was a factor%2C their office was quick to call and provide a new start date."
- S.P., Halifax PA, Mar 09, 2018 (Verified Purchaser)
"Excellent and professional sales and all services with timely follow up to all inquiries. Lykens Valley Contractors are highly recommended and went beyond expectations."
- D.R., Enola PA, Jan 30, 2018 (Verified Purchaser)
"Customer asked us not to share his/her review."
- X.X., Shamokin PA, Sep 18, 2017 (Verified Purchaser)