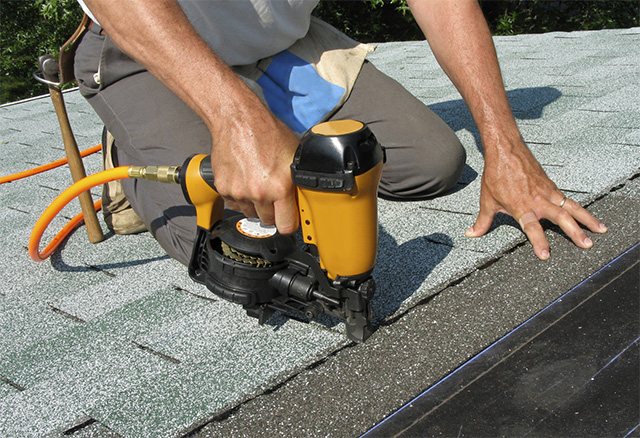 ANGIE's LIST PREFERED CONTRACTOR
CERTIFIED™ CONTRACTOR
Luna Siding & Roofing Inc
61 Cottage St , Middletown NY, 10940 USA
Our Project Showcase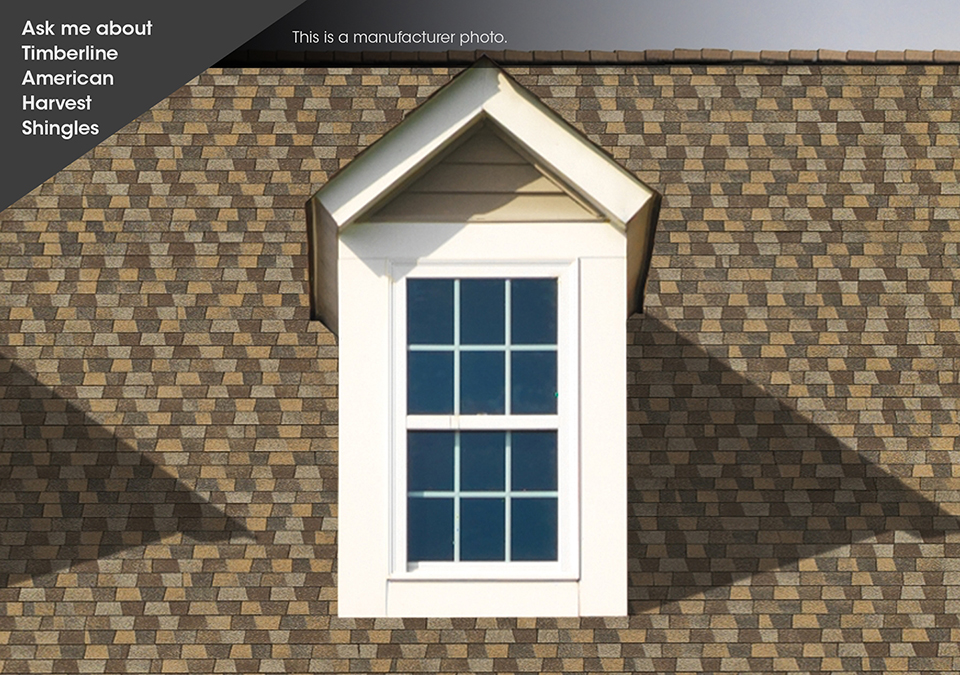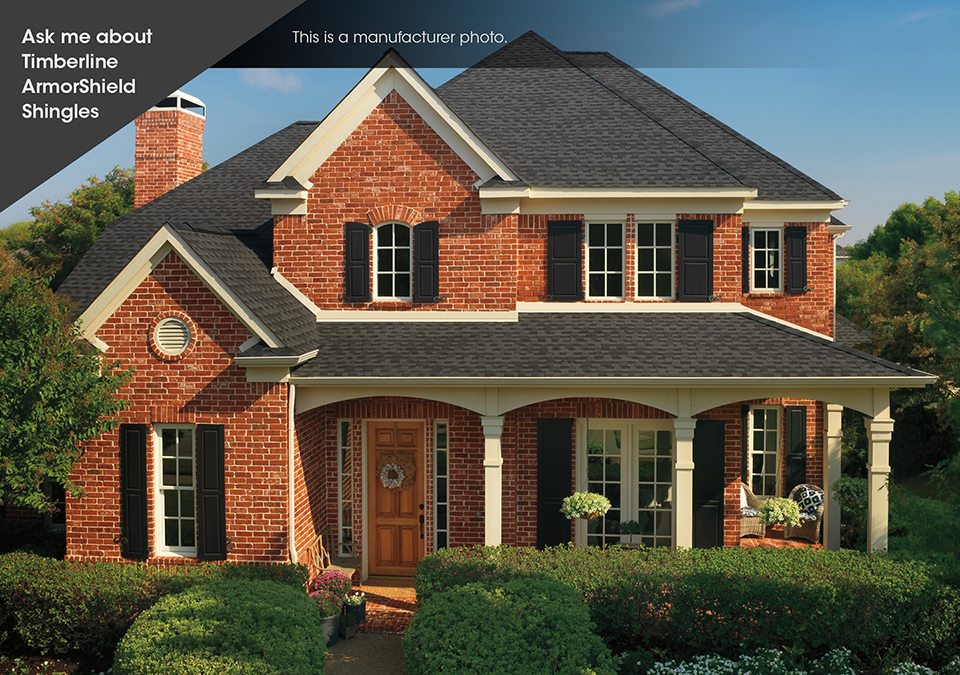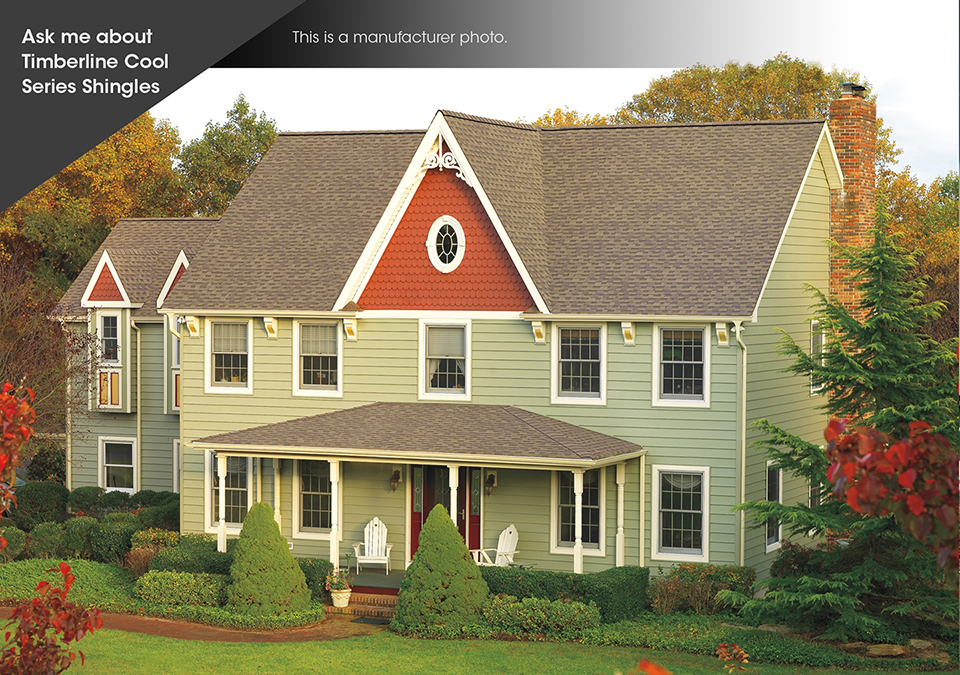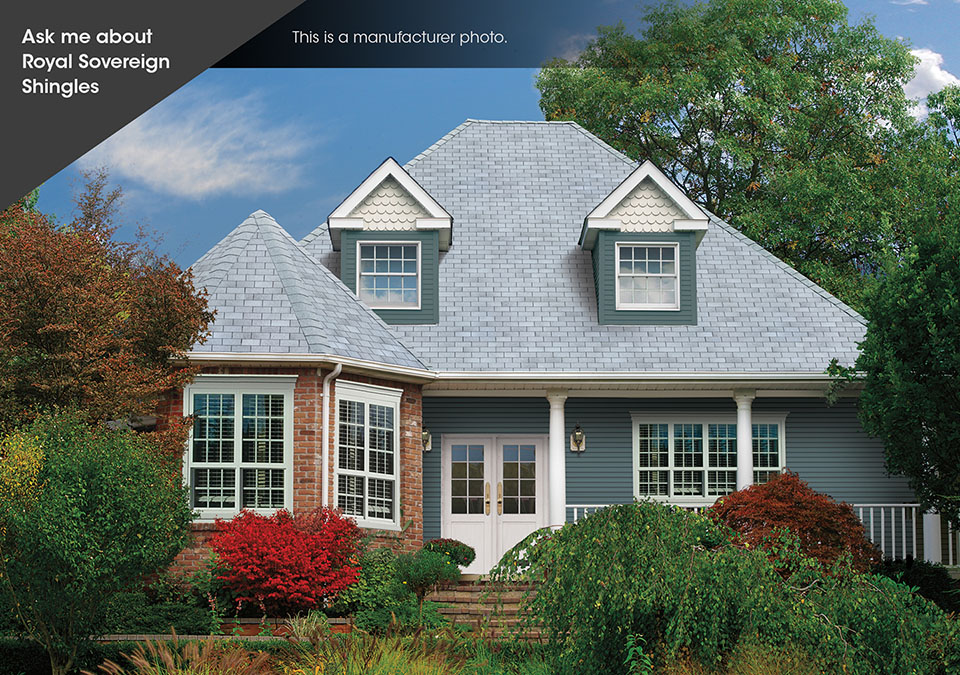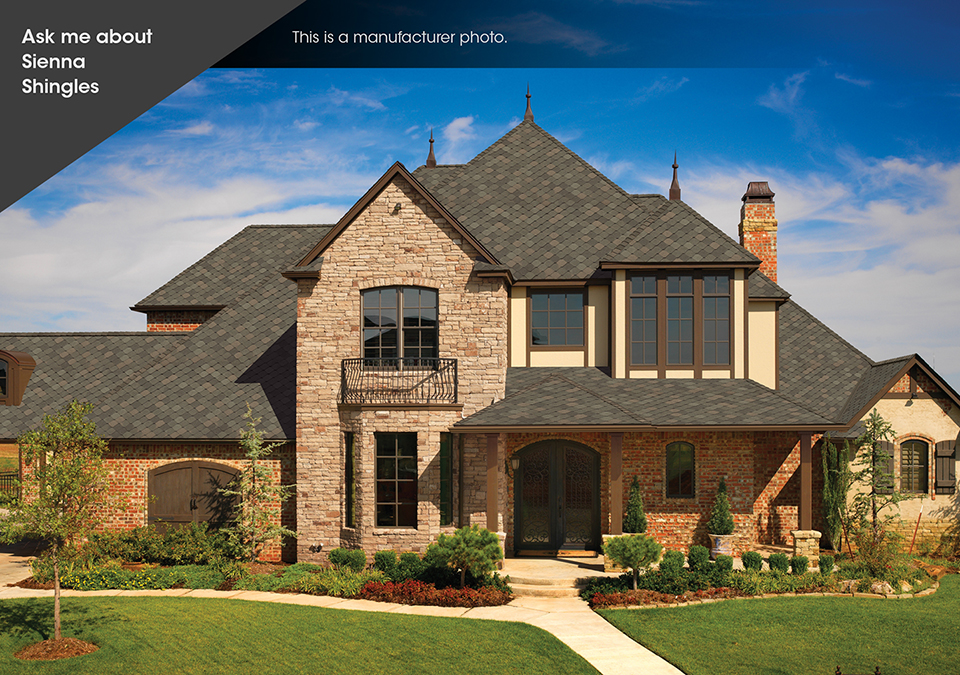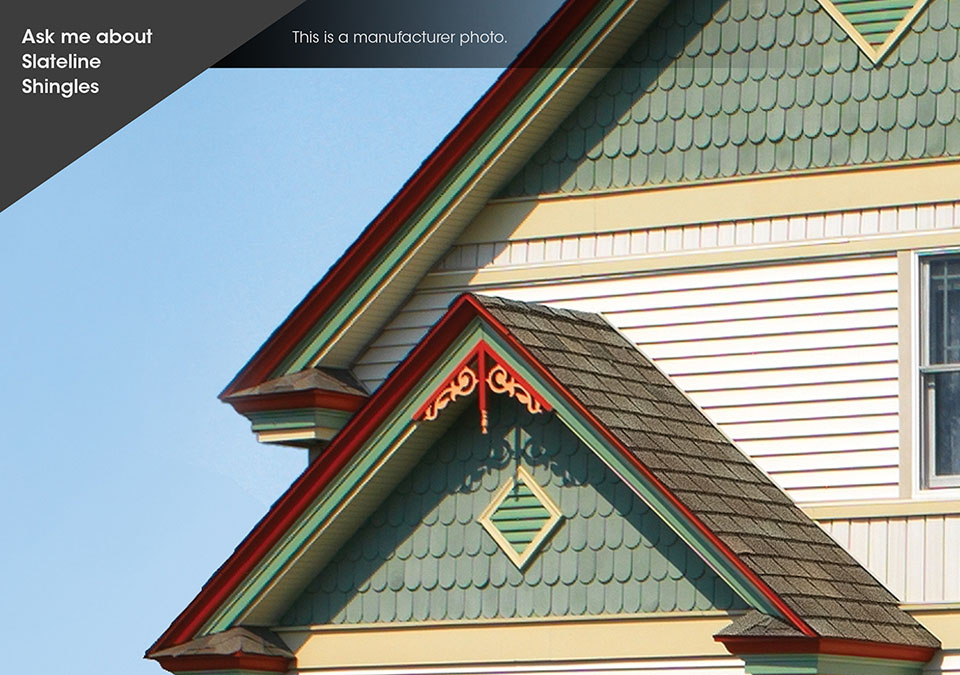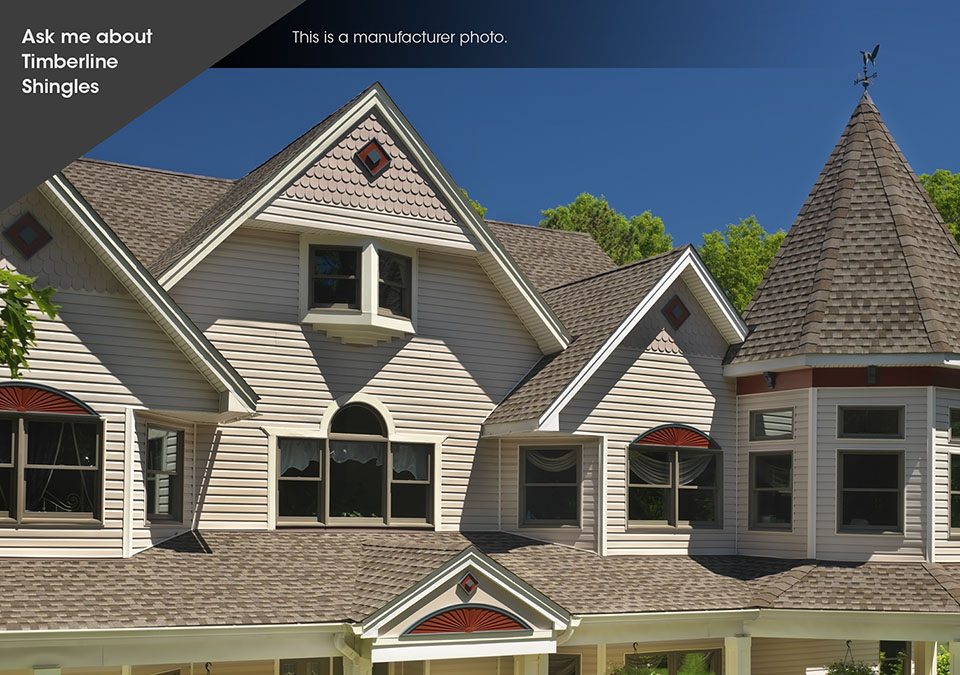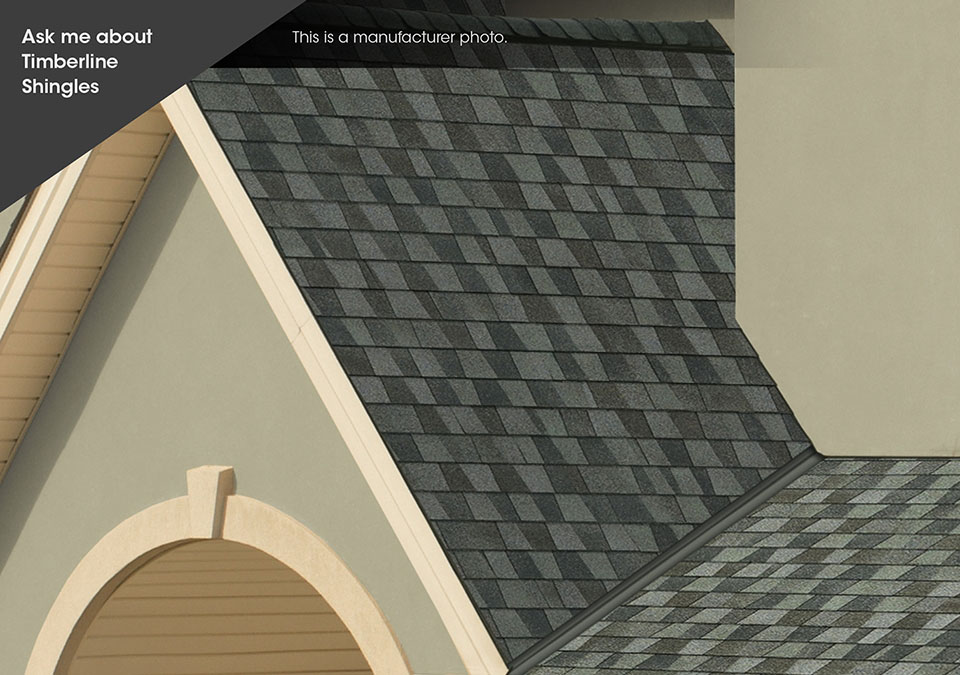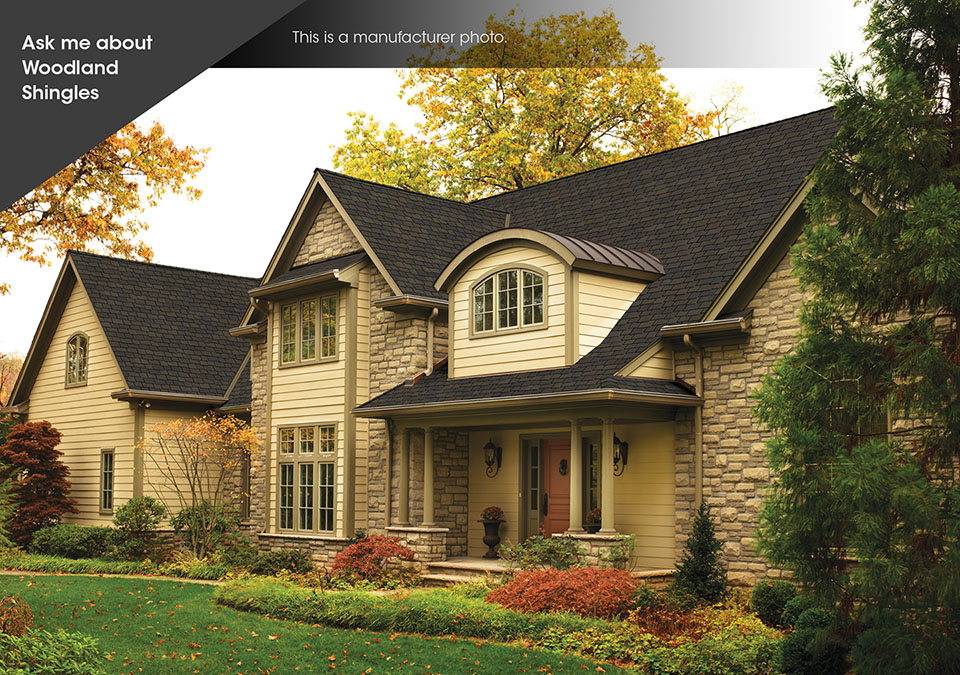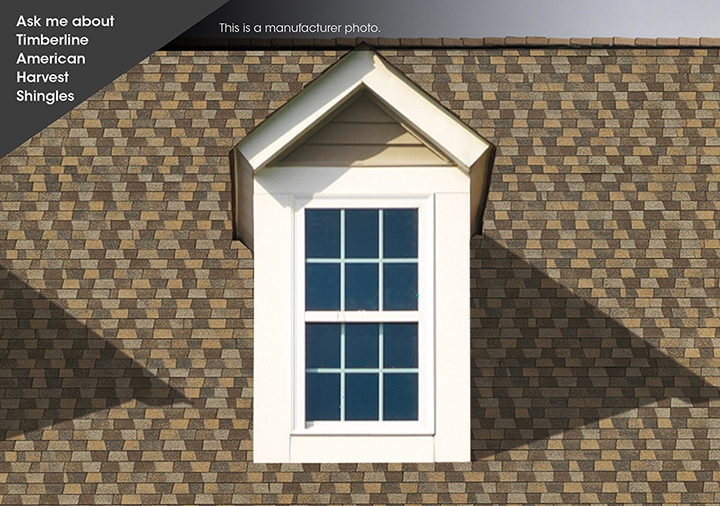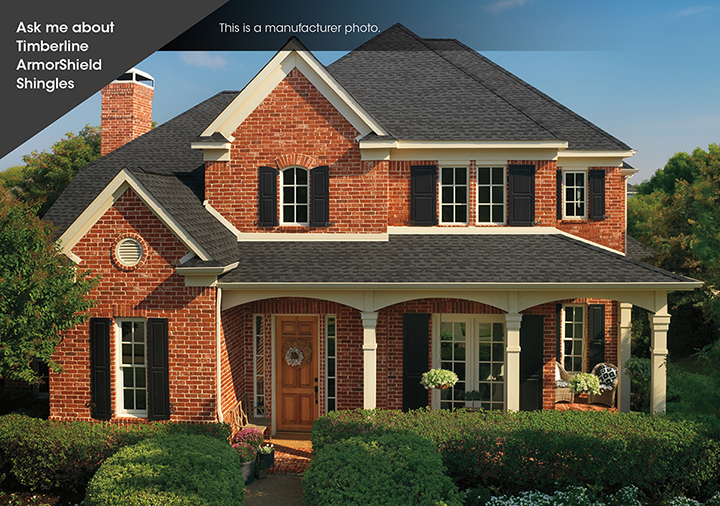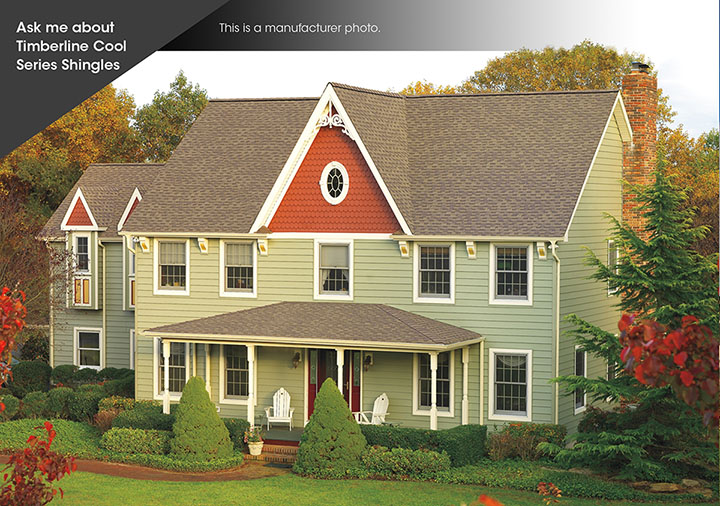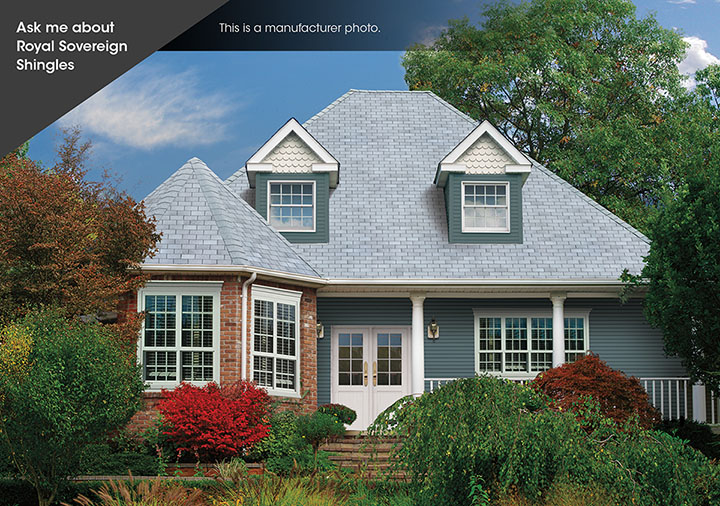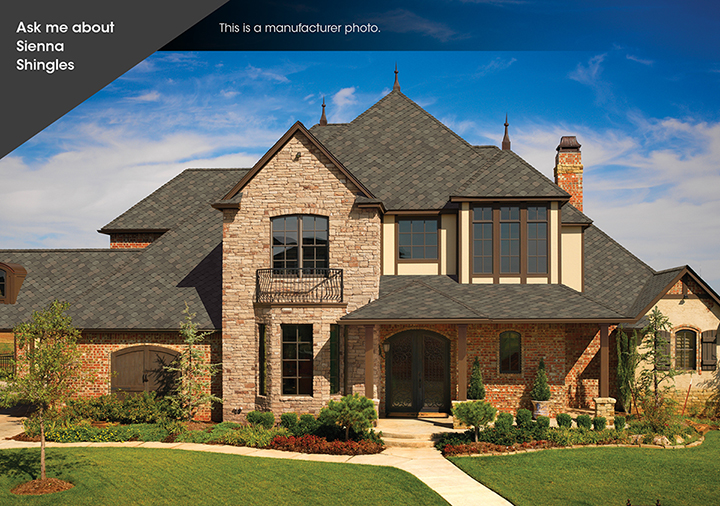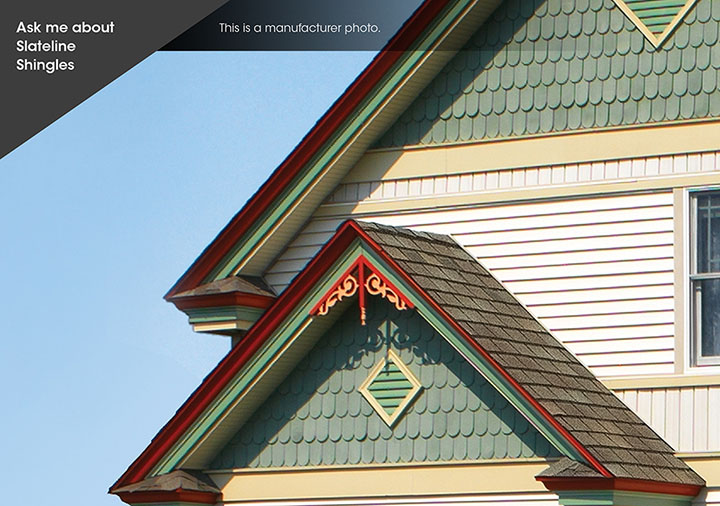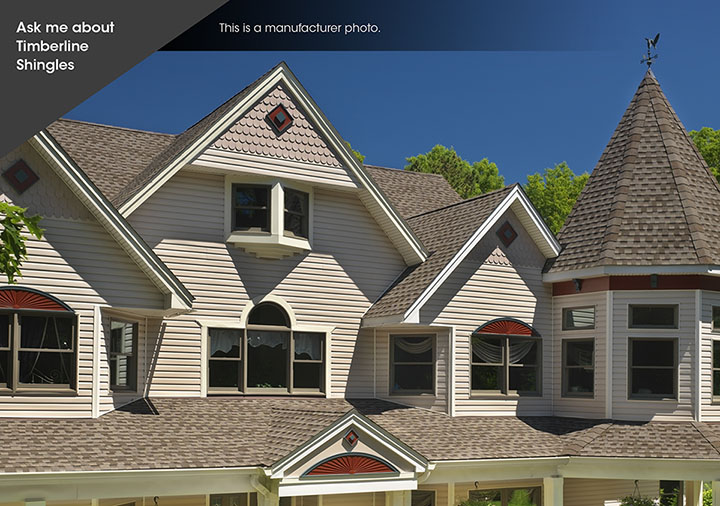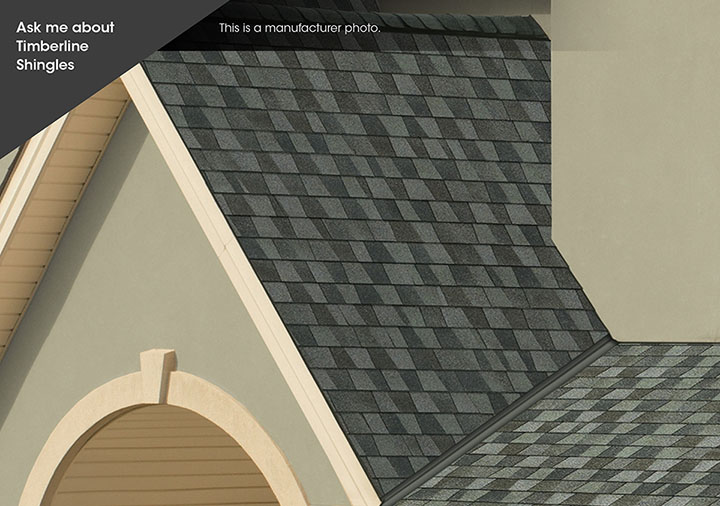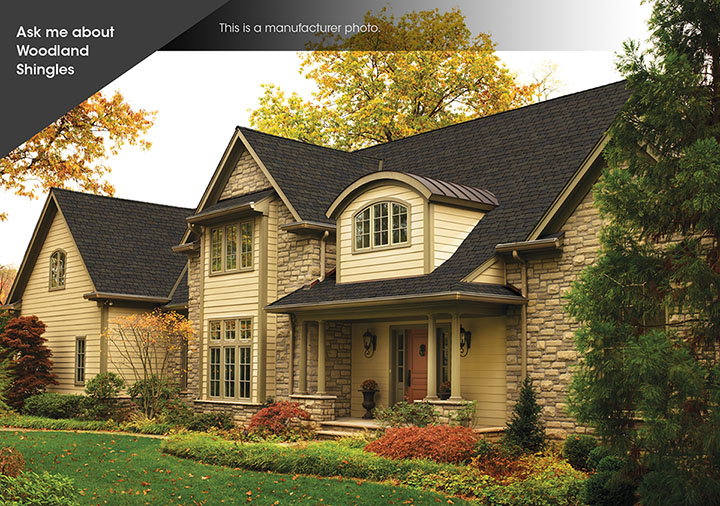 Our Awards & Certifications
Verified Customer reviews
"Customer asked us not to share his/her review."
- X.X., MIDDLETOWN NY, Sep 27, 2019
"LUNA SIDING & ROOFING DID OUR ROOF."
- J.N., poughkeepsie NY, Sep 18, 2019
"They did what they said they were going to do in the proposal. Arrived on time 7am%2C finished in 1 day as promised. Understood and gave us no problems that we wouldn%27t pay for gutters till the next day and they were completed. Took care of all vent pipes%2C put down the layers they said they were going to %28Ice shield%2C synthetic under-layment%2C drip edge%2C starter row shingles%2C hip shingles all while I watched on camera to make sure."
- S.K., Goshen NY, Jun 27, 2019