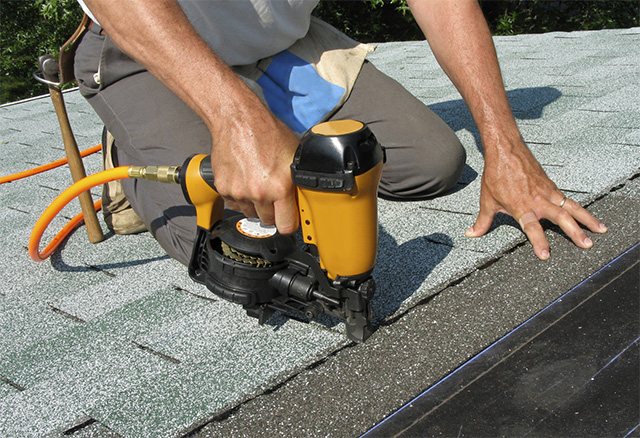 CERTIFIED™ CONTRACTOR
Local Roofing Co Inc
1394 Saint Paul Ave , Gurnee IL, 60031 USA
Our Awards & Certifications
INSTALLATION EXCELLENCE AWARD
Signifies that this contractor has been awarded GAF's Installation Excellence Award. Indicates that the contractor has had multiple "perfect" roof installations, based on GAF quality inspections.
Verified Customer reviews
"EXCELLENT CUSTOMER SERVICE"
- J.W., Northbrook IL, Apr 26, 2018 (Verified Purchaser)
"Customer asked us not to share his/her review."
- X.X., Gurnee IL, Sep 01, 2017 (Verified Purchaser)
"Chris listened to our concerns and made sure that all of our needs were met."
- K.H., Round Lake IL, Aug 30, 2017 (Verified Purchaser)