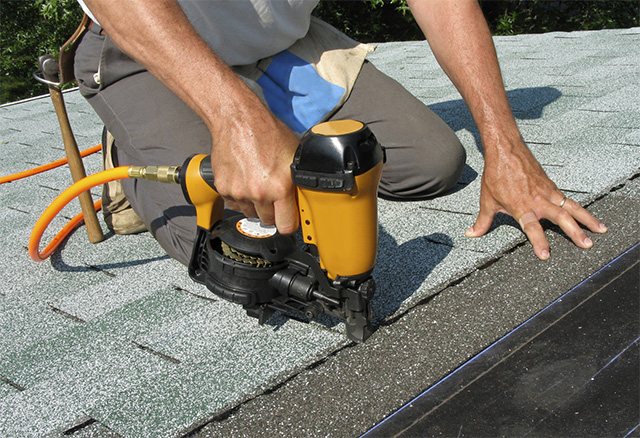 CERTIFIED™ CONTRACTOR
Liberty Home Remodeling Inc
14100 Sullyfield Cir Ste 500 , Chantilly VA, 20151 USA
Our Awards & Certifications
Verified Customer reviews
"Omar Hachwi%2C Liberty Home Remodeling%2C was indeed extremely professional and very knowledgeable. Omar was courteous and polite. He demonstrated a keen sense of great customer service. The workers were also very good."
- H.O., Woodbridge VA, Oct 05, 2018 (Verified Purchaser)
"EXCELLENT COMMUNICATION"
- H.Y., Manassas VA, Jul 05, 2017 (Verified Purchaser)
"Customer asked us not to share his/her review."
- X.X., Manassas VA, Feb 23, 2017 (Verified Purchaser)