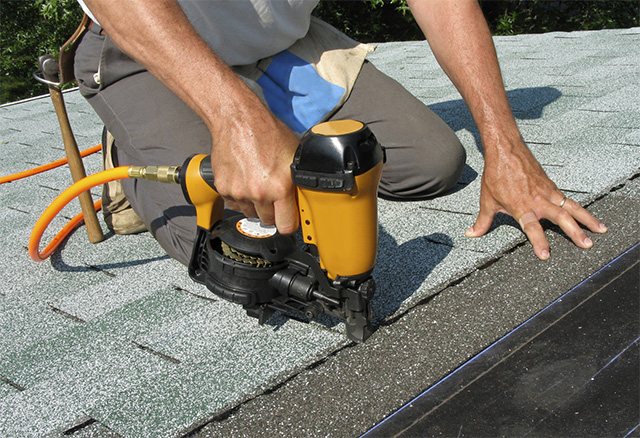 ANGIE's LIST PREFERED CONTRACTOR
CERTIFIED™ CONTRACTOR
Keller Builders LLC
2750 N 9th Street Rd Ste E , Lafayette IN, 47904 USA
Our Project Showcase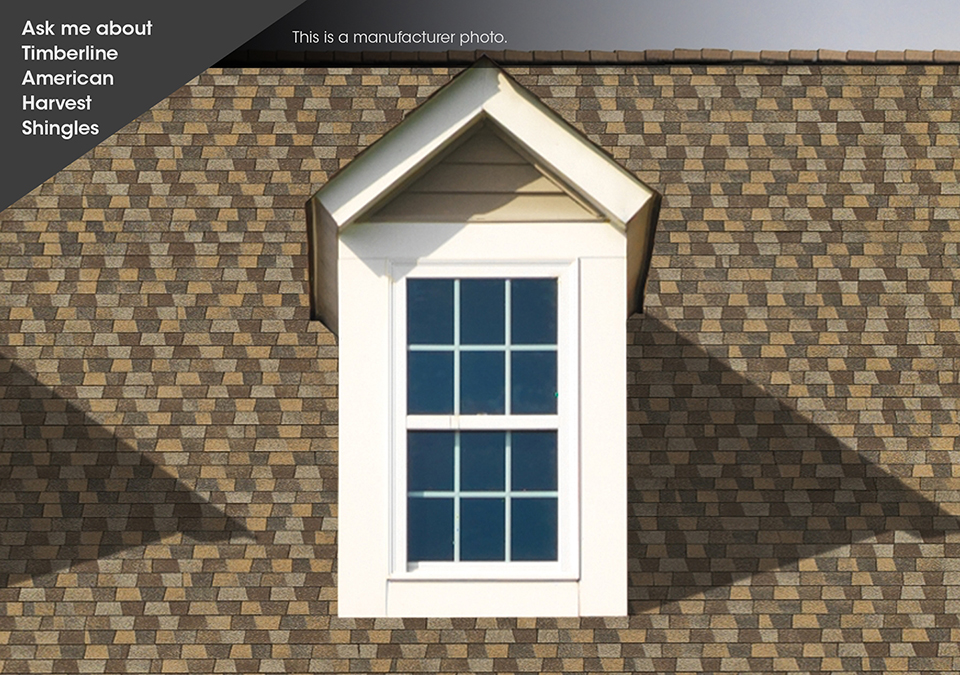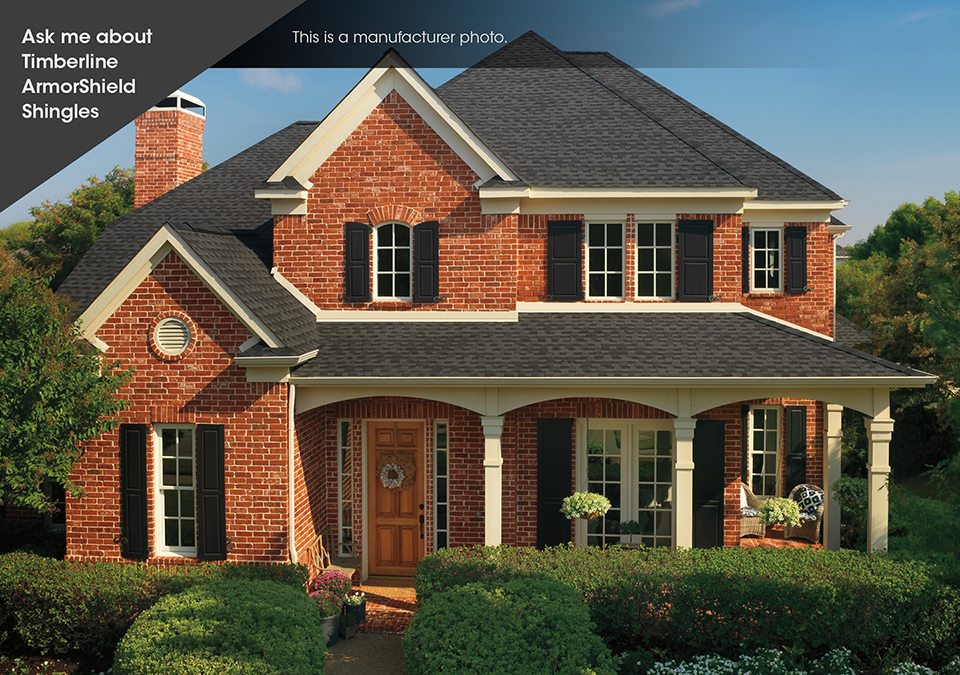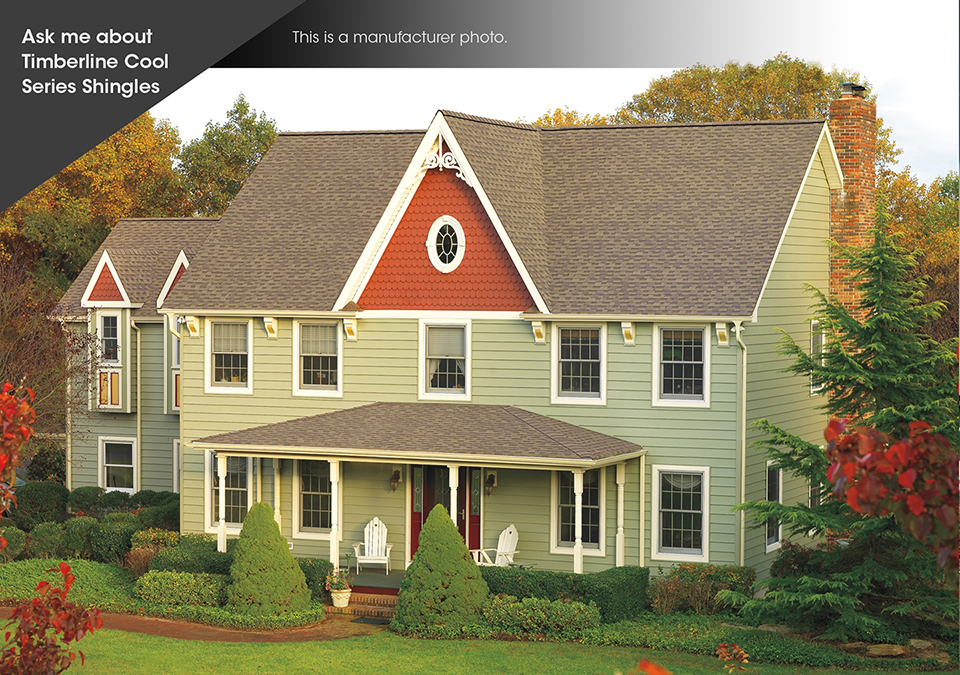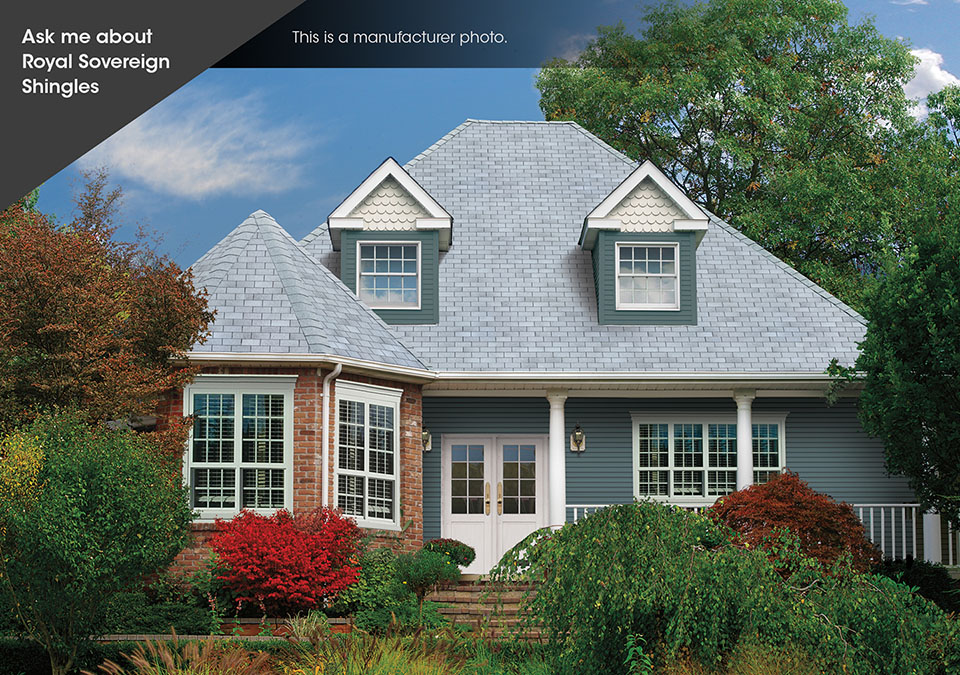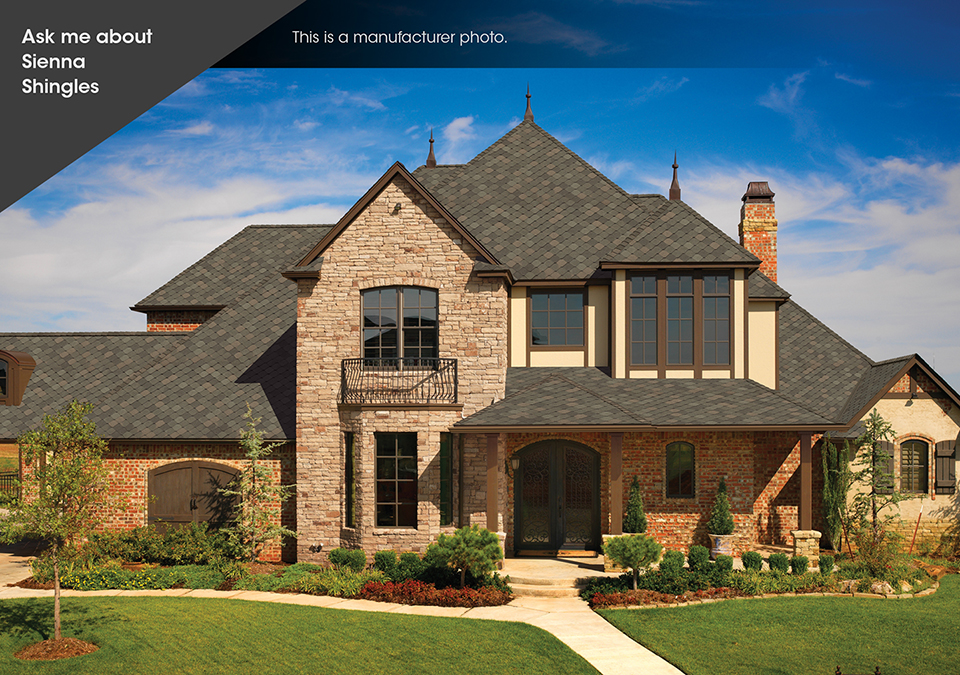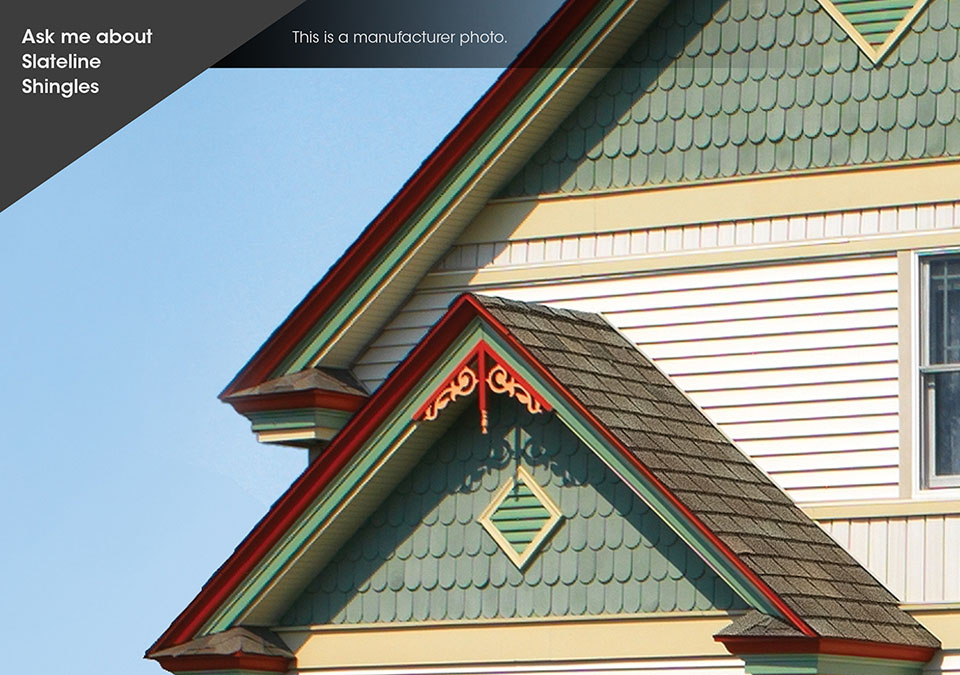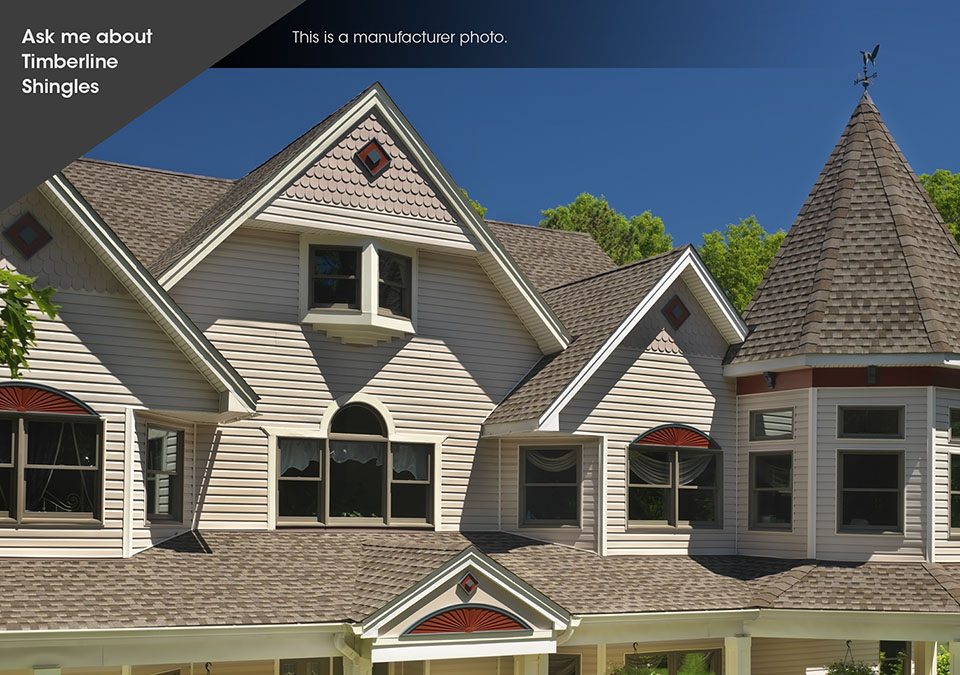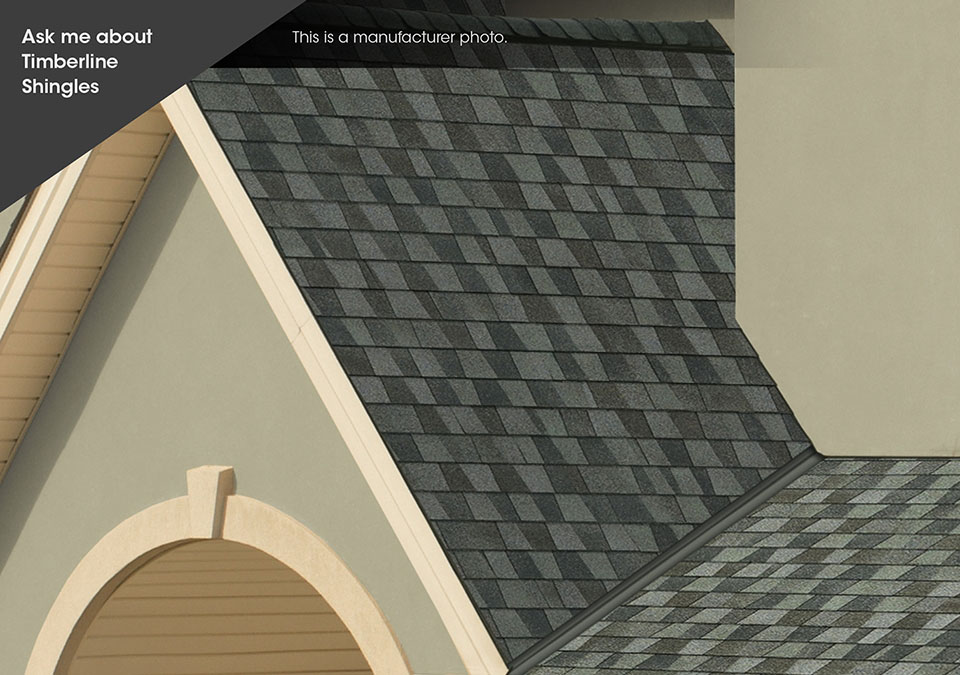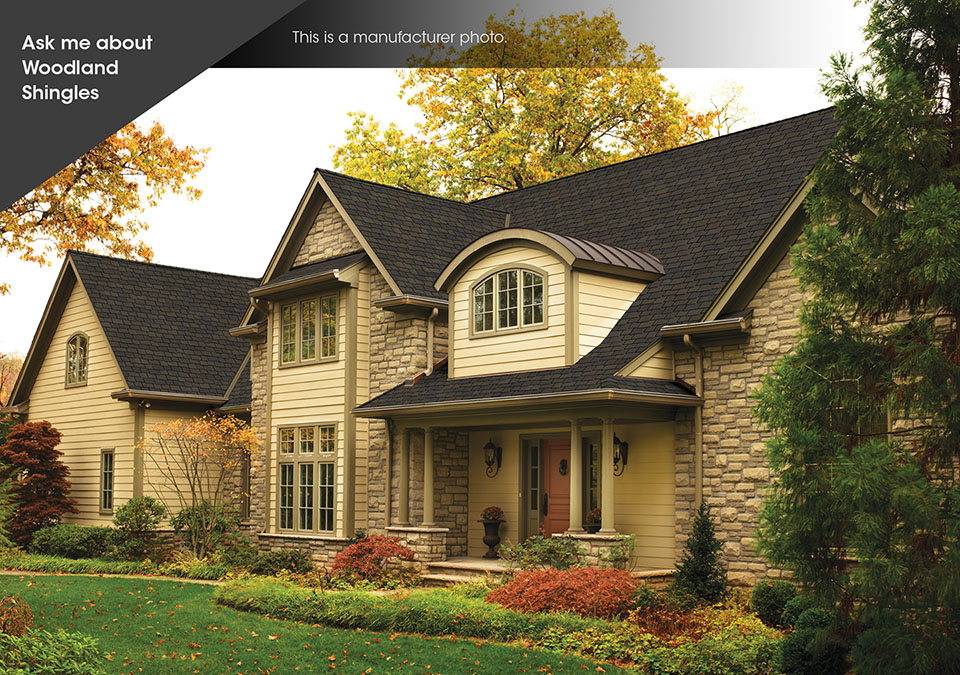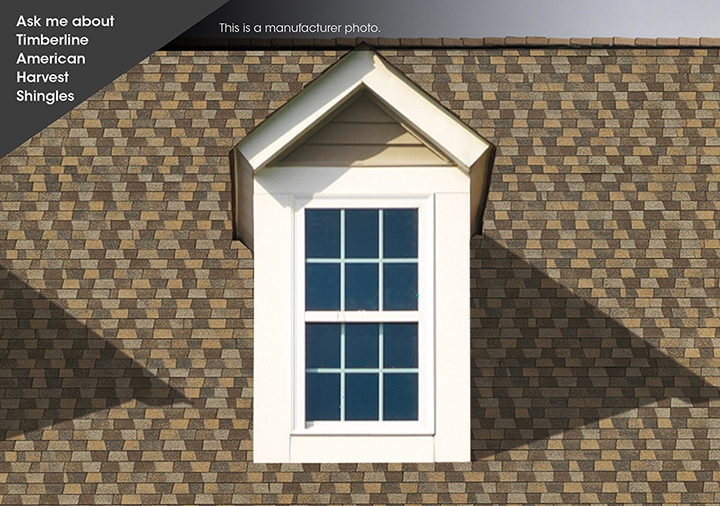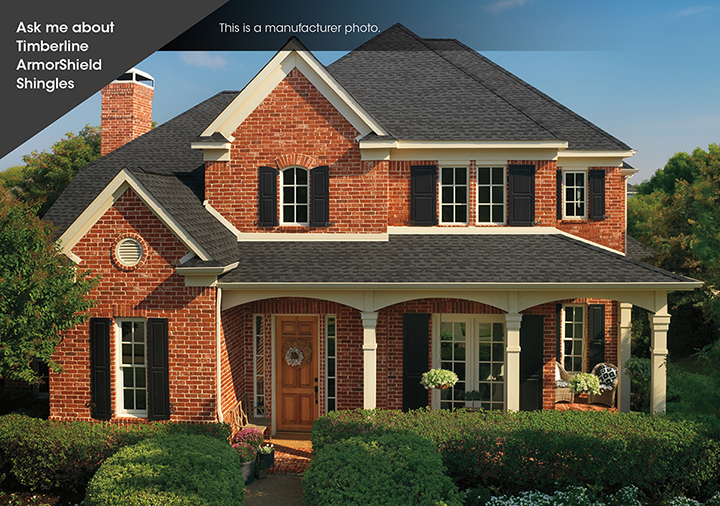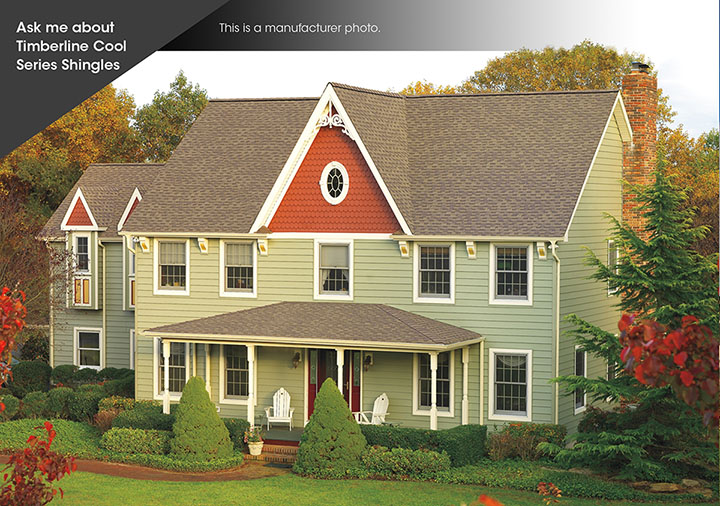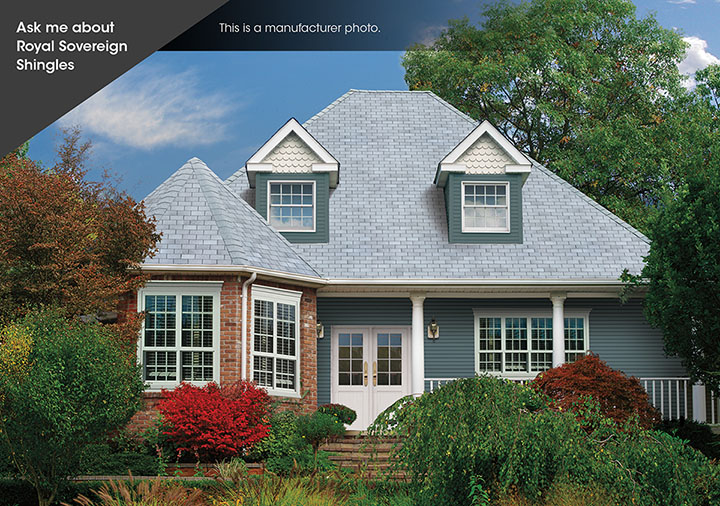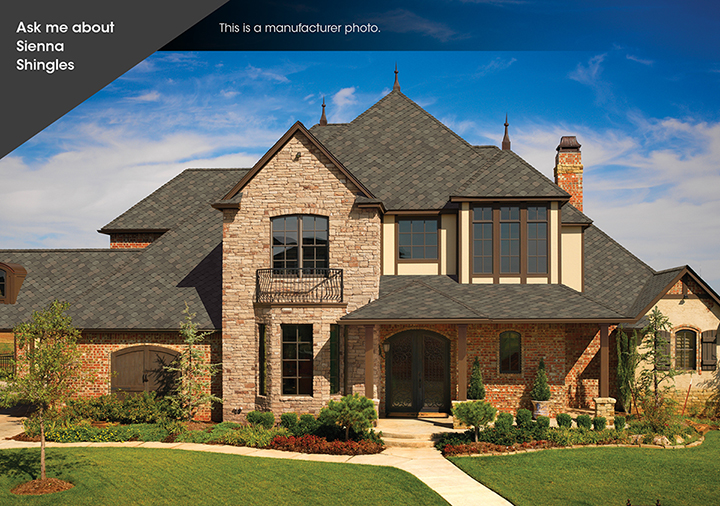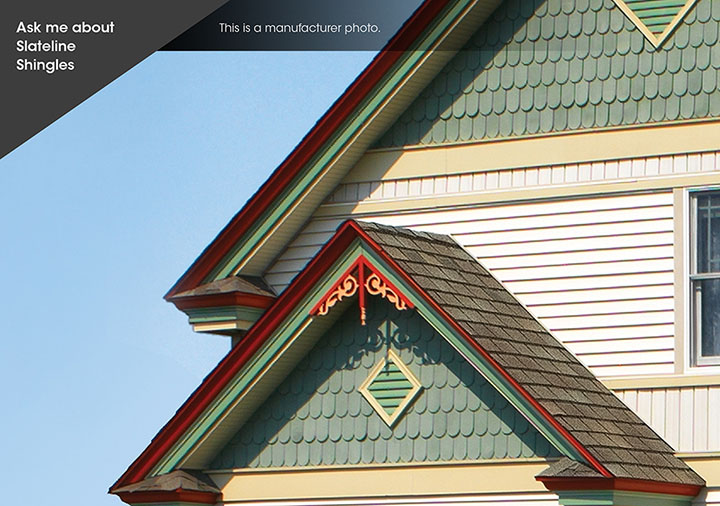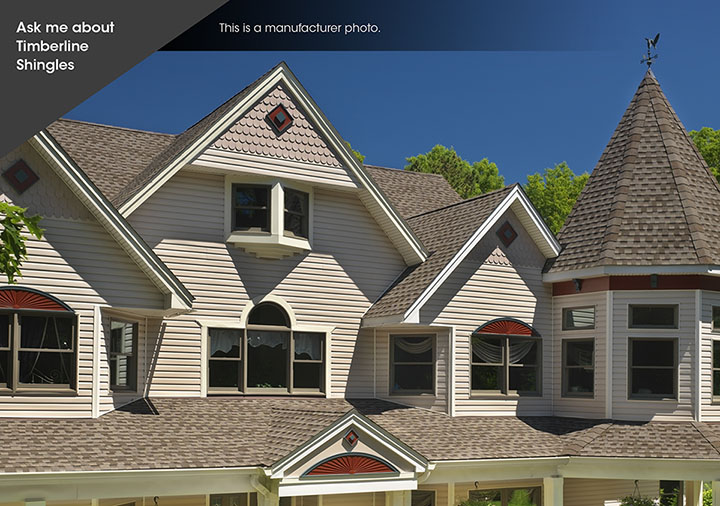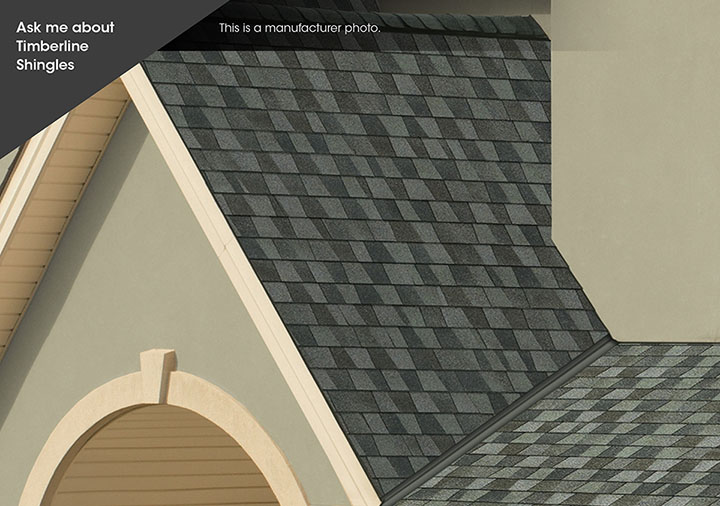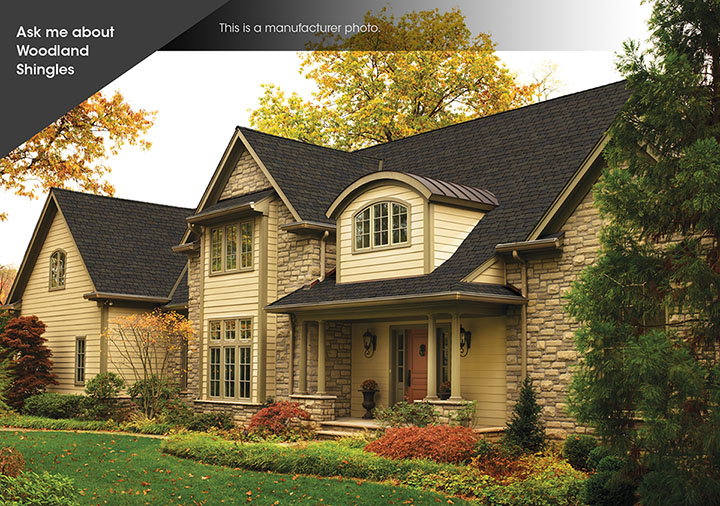 Our Awards & Certifications
Verified Customer reviews
"Exceeded my expectations, professional, knowledgeable and went above and beyond"
- A.A., Lafayette IN, Jun 20, 2017
"Keller Builders LLC is a wonderful company to work with, very professional. Dwight Keller is very patient and understanding, I feel he is a very honest business owner, this is important for a single woman needing home repairs. Will recommend."
- A.B., Lafayette IN, Jun 14, 2016
"Customer asked us not to share his/her review."
- X.X., Lafayette IN, Sep 03, 2014