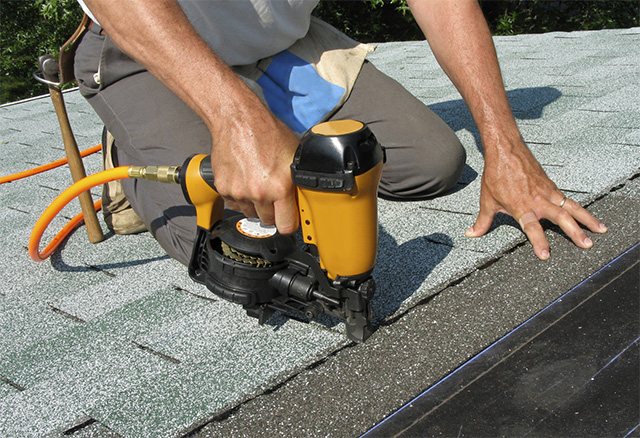 CERTIFIED™ CONTRACTOR
KAT Construction LLC
8833 79th St NW , Annandale MN, 55302 USA
Our Awards & Certifications
NRCA Roofer
Signifies that this contractor is a member of the National Roofing Contractors Association. Membership gives this contractor access to industry-leading training, safety, and installation materials.
Verified Customer reviews
"THE SALES REP ISMAEL WAS PROMPTLY RESPONSIVE, PROFESSIONAL, COURTEOUS AND MADE ME FEEL APPRECIATED AS A BUYER."
- J.B., New Brighton MN, Oct 01, 2015 (Verified Purchaser)
"patience and did a great job working with us"
- P.B., Hopkins MN, Dec 14, 2012 (Verified Purchaser)