ANGIE's LIST PREFERED CONTRACTOR
CERTIFIED™ CONTRACTOR
JW Roofing & Remodeling
8235 Agora Pkwy Ste 111 , Selma TX, 78154 USA
About us
JW Roofing & Remodeling is a family owned business with one primary goal, and that is to service each client with the utmost attention to detail. Our commitment to you as a customer is to ensure your project is given priority and to make certain you are confident knowing the best quality of materials and workmanship went into your property; no matter how small or large. You can rest assured every job performed is backed up with a workmanship warranty.
Our Project Showcase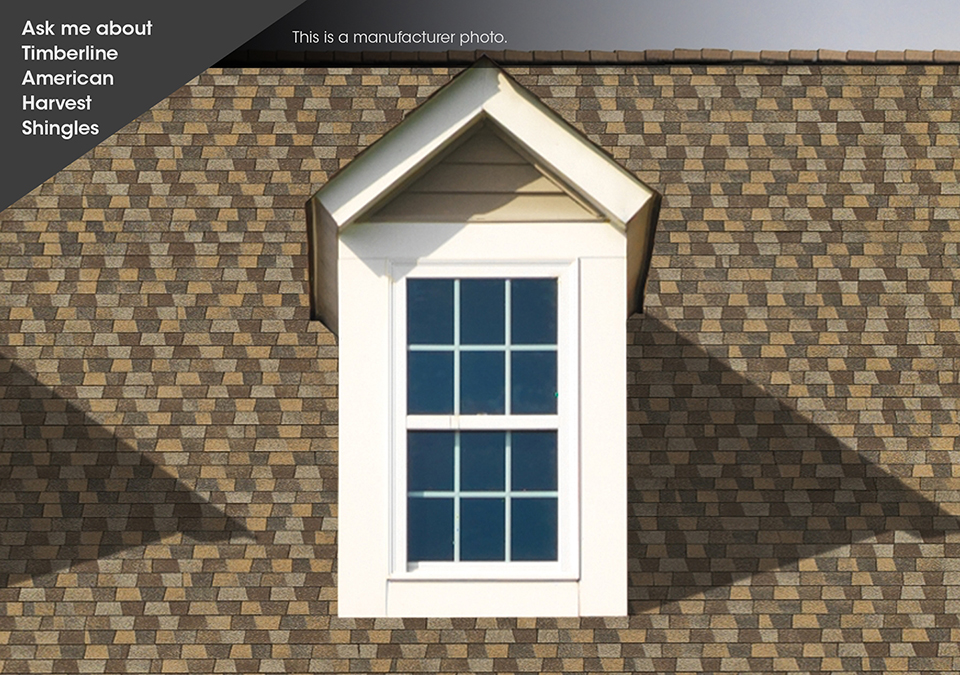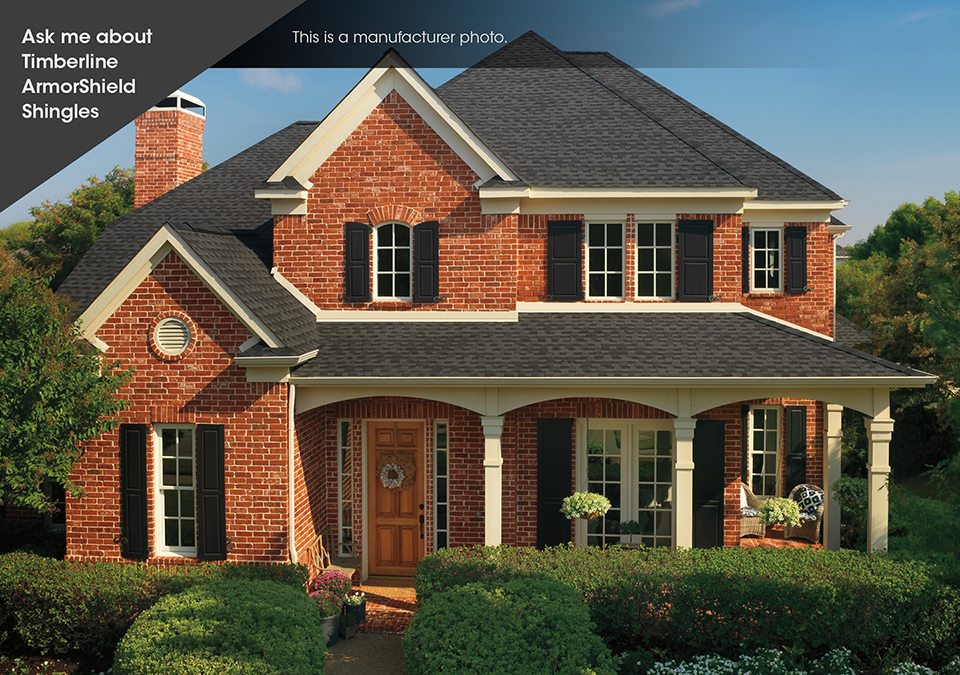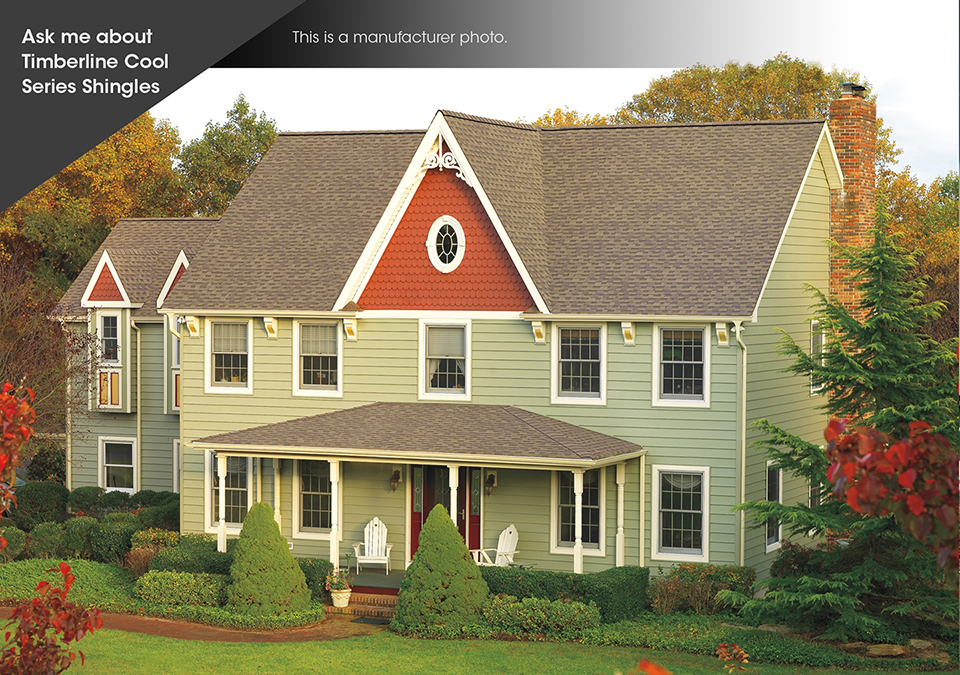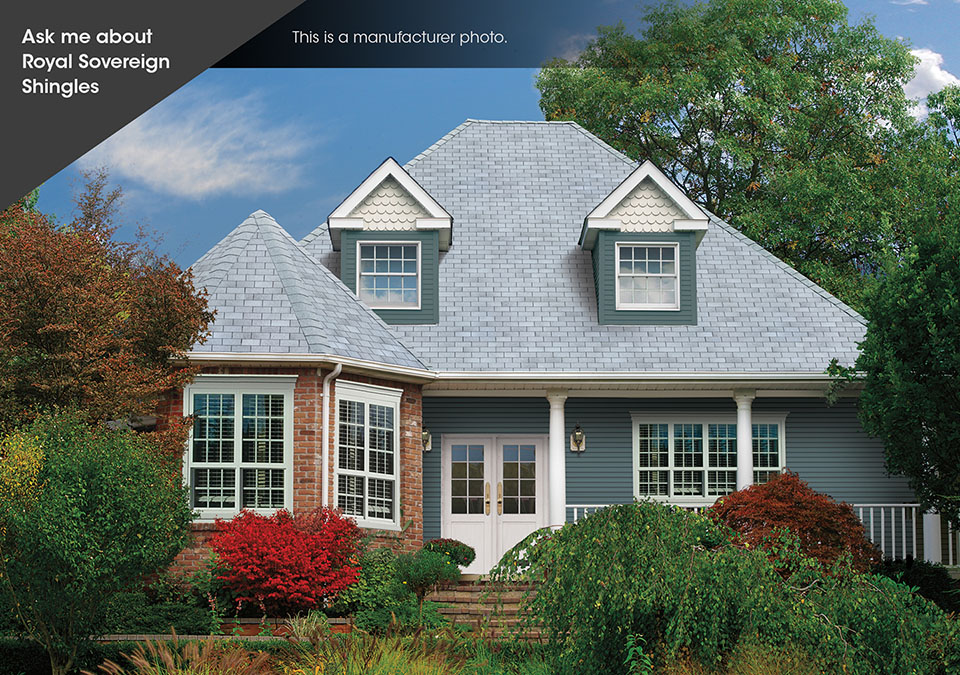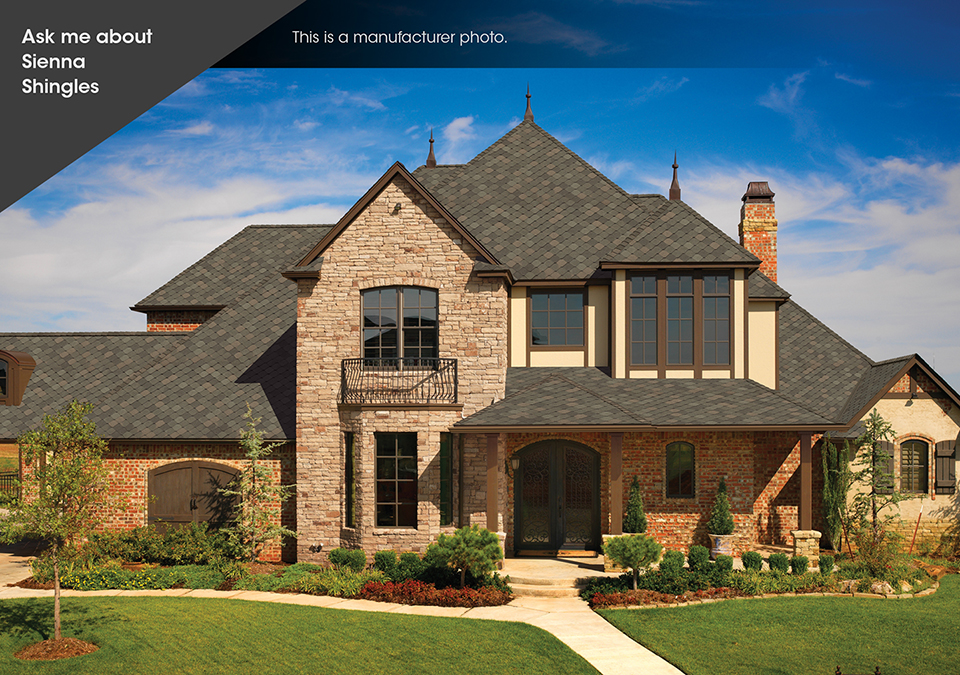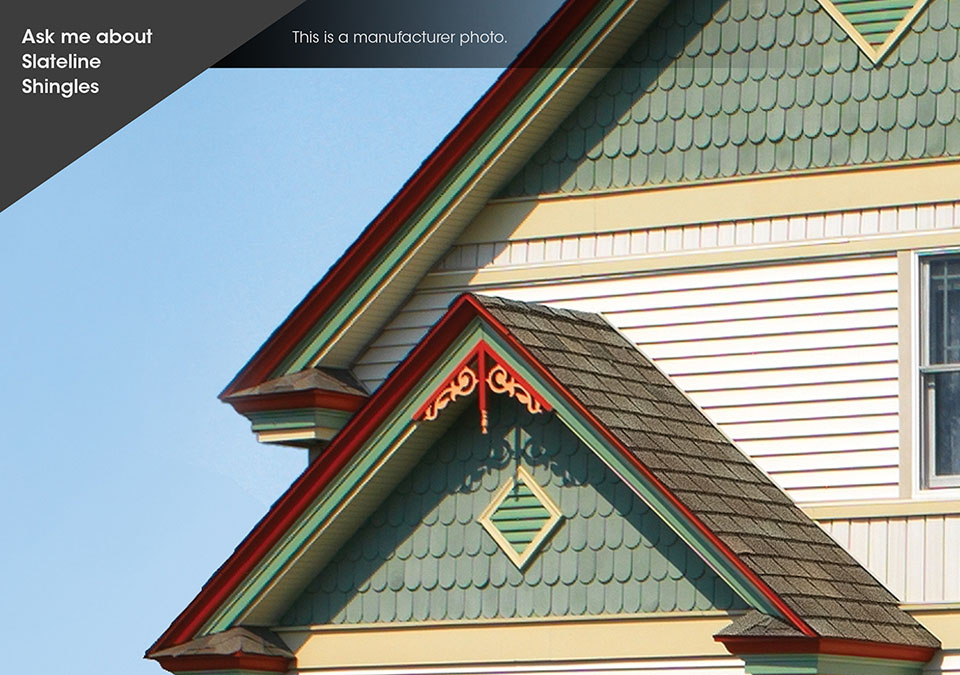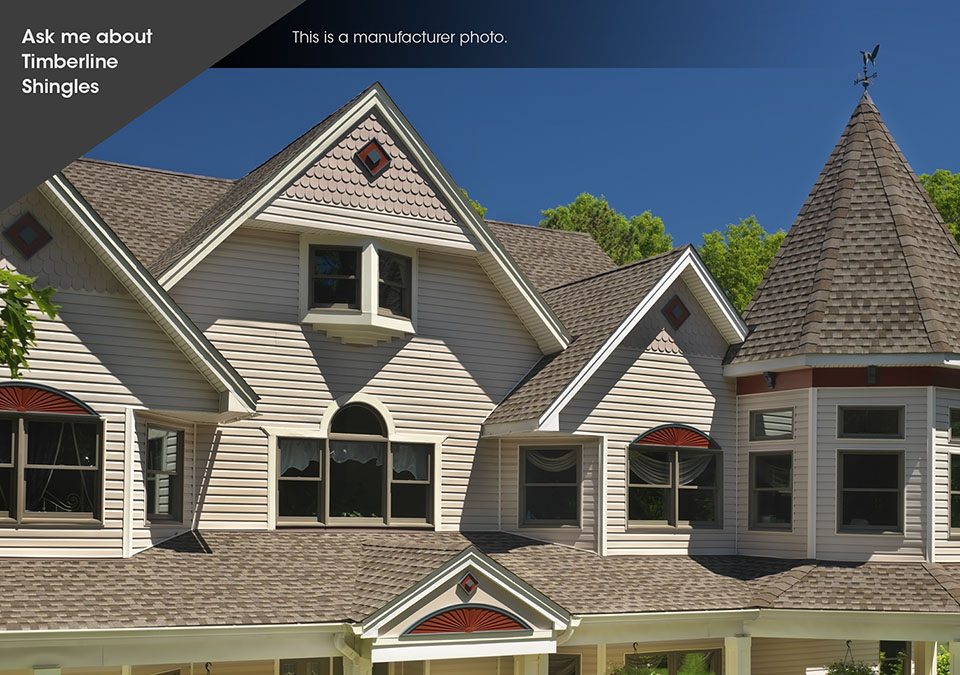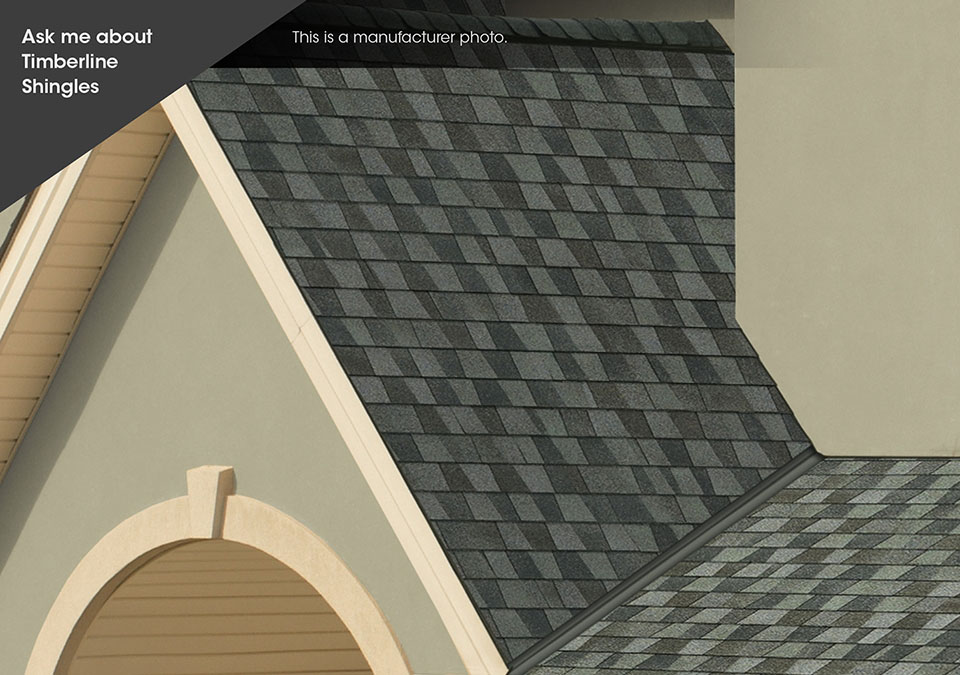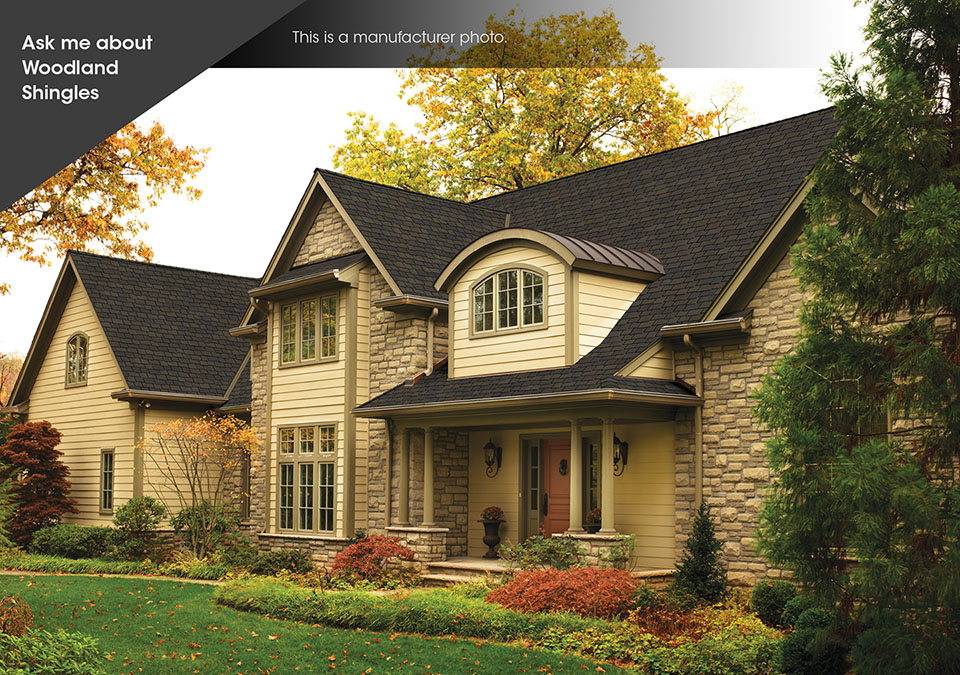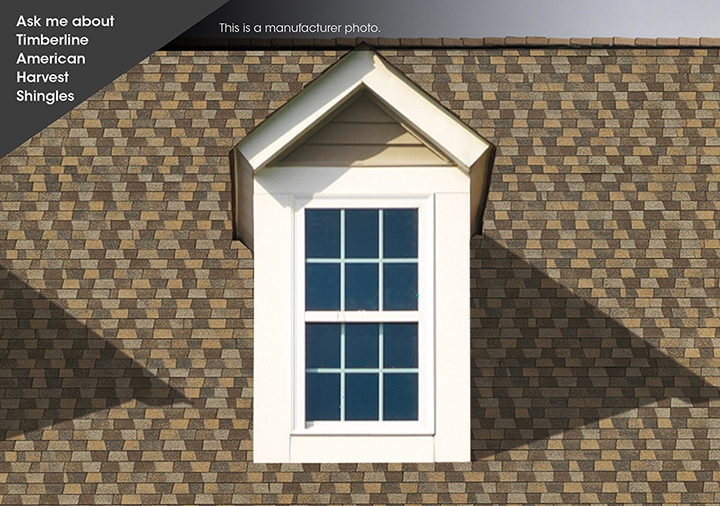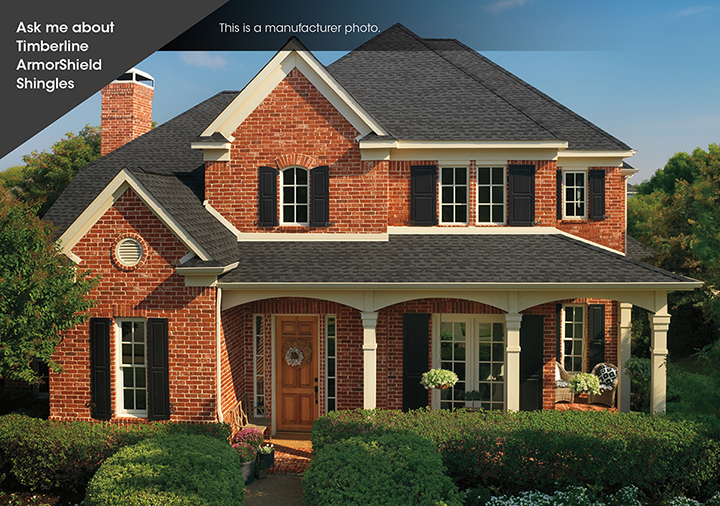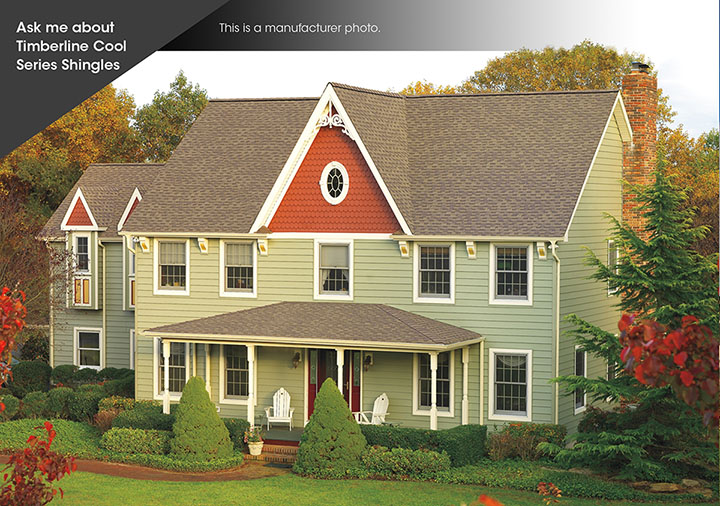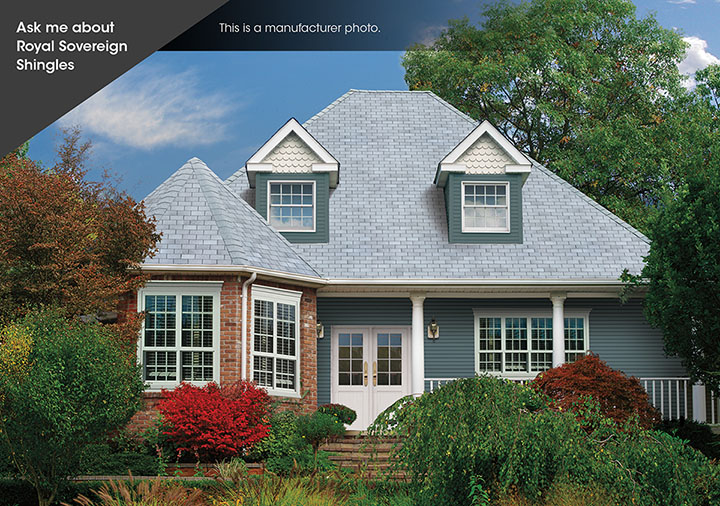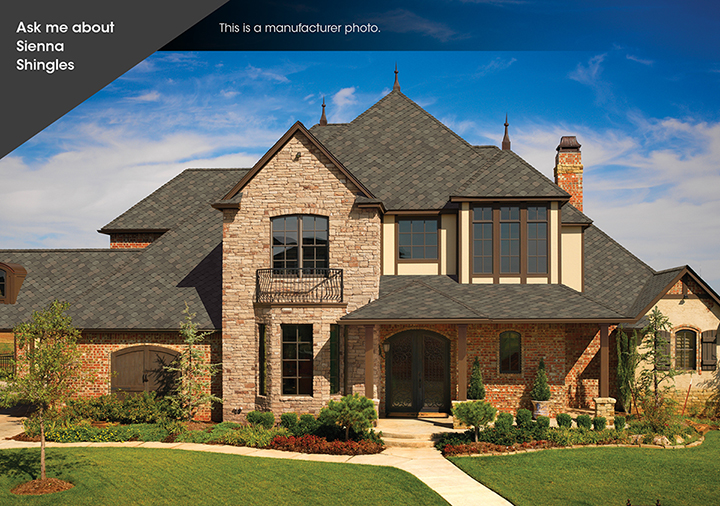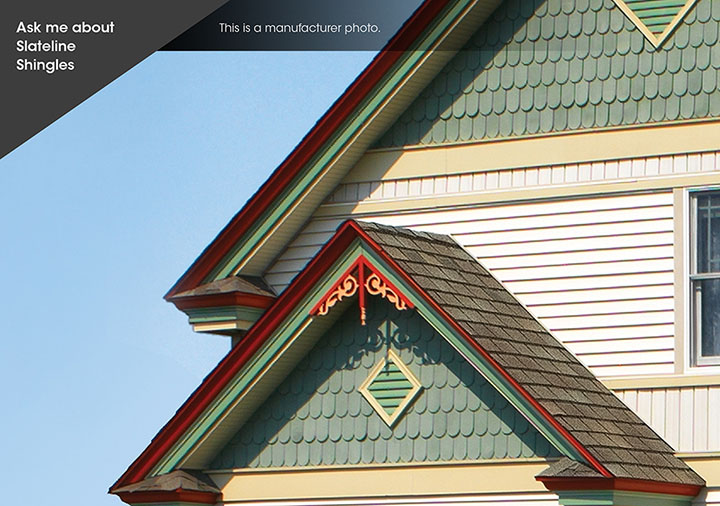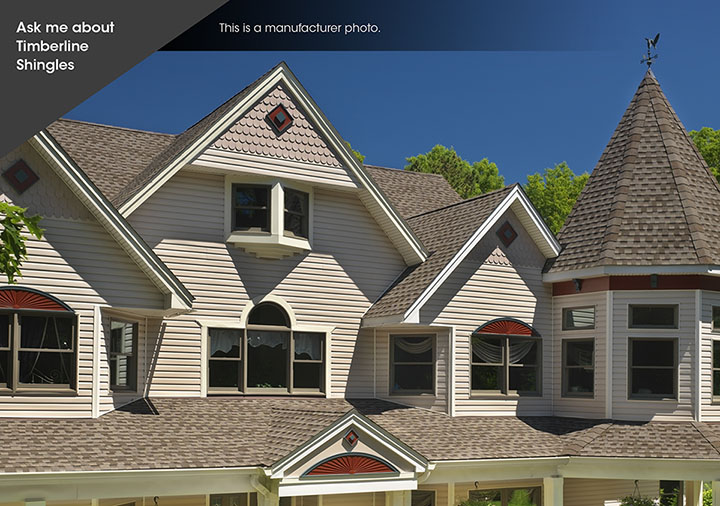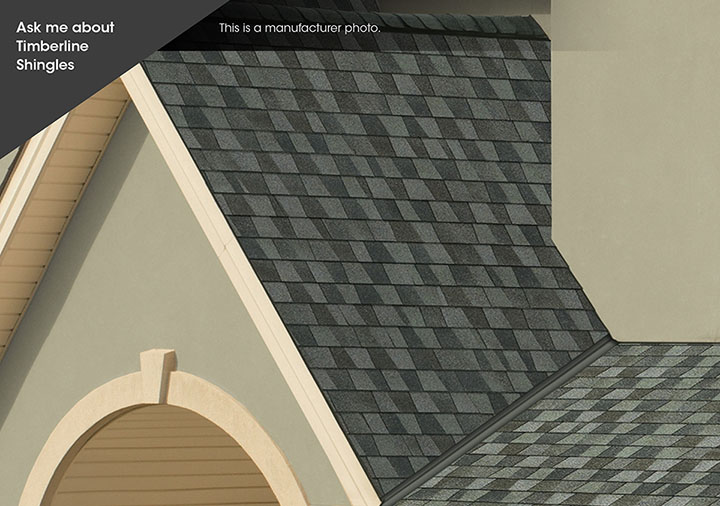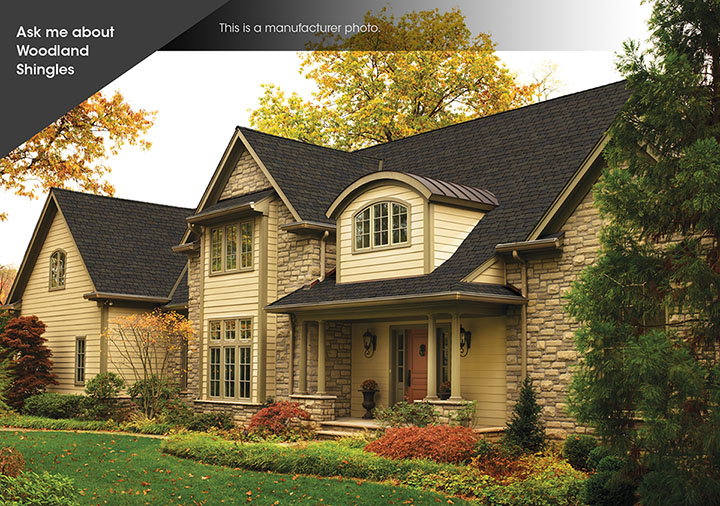 Our Awards & Certifications
Verified Customer reviews
"Outstanding professional and knowledgeable Contractor."
- J.S., San Antonio TX, Sep 24, 2019
"The roofer was helpful and knowledgeable and easy to reach."
- A.N., Schertz TX, Jun 29, 2019
"A thoroughly professional and knowledgeable contractor who exceeds all expectations."
- B.G., San Antonio TX, May 31, 2019