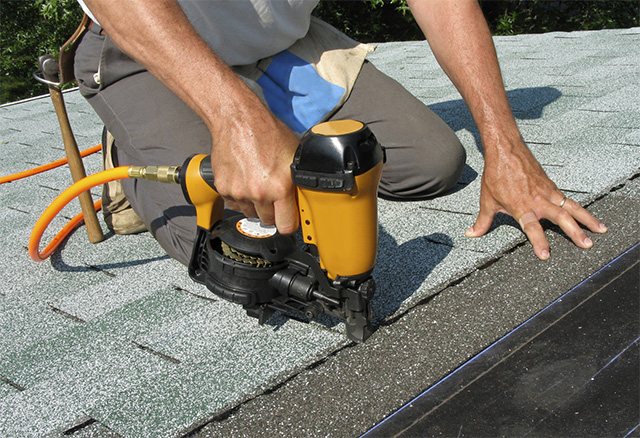 CERTIFIED™ CONTRACTOR
JTI Roofing
406 Hermitage Dr , Altamonte Springs FL, 32701 USA
Our Awards & Certifications
Verified Customer reviews
"Very good experience%2C professional and fast%21"
- S.S., Apopka FL, Feb 27, 2018 (Verified Purchaser)
"living in Florida with the start of hurricane season just around the corner, JTI Roofing understood the importance of getting a new roof on my small home. After giving the they had a permit pulled and a dumpster delivered before I had even given them a deposit. Within two days of the dumpster delivery I had a watertight roof and a spotless yard."
- P.M., Orlando FL, Jun 01, 2016 (Verified Purchaser)
- S.N., Yalaha FL, Nov 07, 2013 (Verified Purchaser)