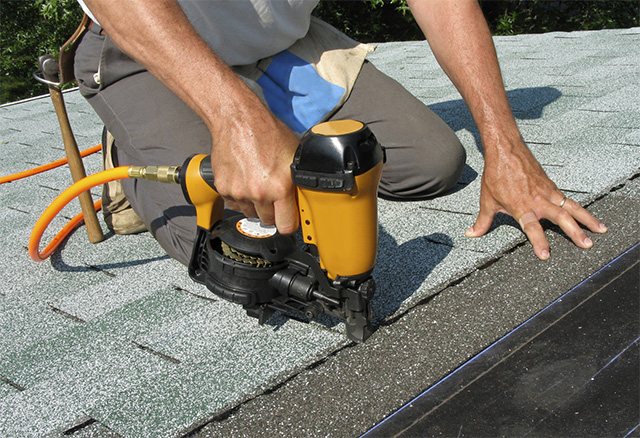 CERTIFIED™ CONTRACTOR
Joshua Miller Roofing & Contracting LLC
944 Country Club Blvd Ste 204 , Cape Coral FL, 33990 USA
Our Awards & Certifications
Verified Customer reviews
"Helpful and Professional Contractor"
- S.O., Crescent Springs KY, Jun 12, 2018 (Verified Purchaser)
"While on the job%2C his Team is professional. The follow up was lacking. I waited 3 months to following the installation to get the last 1%25 of the job completed. Also%2C the paperwork such as the warranty was also difficult to get. I had to hound them to close out the deal."
- L.P., Fort Myers Beach FL, May 06, 2018 (Verified Purchaser)
- C.S., Cape Coral FL, Feb 15, 2018 (Verified Purchaser)