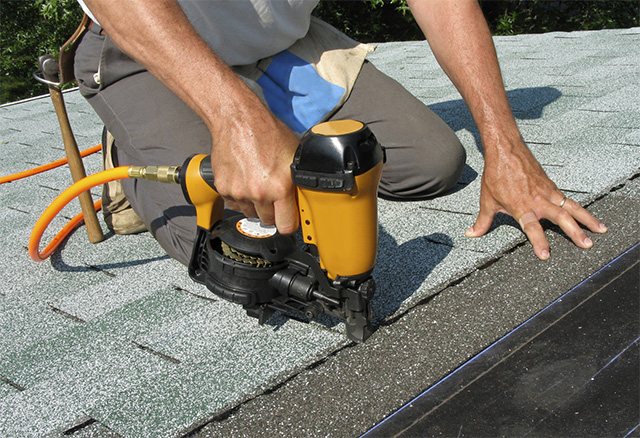 MASTER ELITE® ROOFER
Jarow Construction
3530 US Highway 22 , Somerville NJ, 08876 USA
Verified Customer Reviews
"are a professional firm, do high quality work, and can be trusted. Roofing companies are companies that often are not reputable. I would highly recommend Jarow Construction as a high quality roofing contractor."
- L.B., Washington, Feb 09, 2006 (Verified Purchaser)
- J.S., Pennington, Aug 04, 2005 (Verified Purchaser)
"care about their customer and take pride in their service."
- G.K., Lebanon, Jun 20, 2005 (Verified Purchaser)