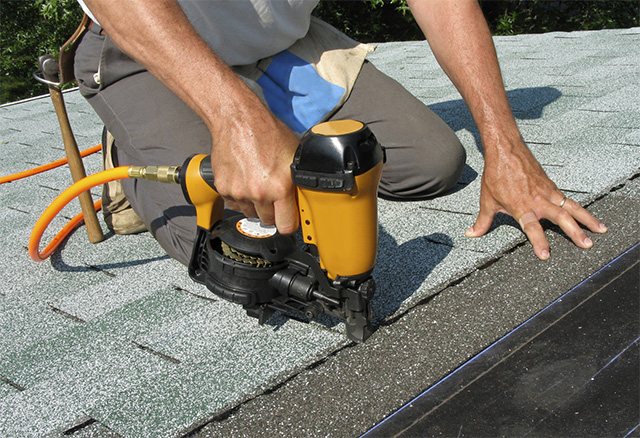 CERTIFIED™ CONTRACTOR
Ivans Roofing & Construction
2011 W Central Ave , Missoula MT, 59801 USA
Verified Customer Reviews
- R.R., Hamilton, Aug 02, 2018 (Verified Purchaser)
- M.M., Missoula, Sep 27, 2017 (Verified Purchaser)
- A.D., Lolo, Apr 05, 2017 (Verified Purchaser)
"They are the best. Professional in all aspects"
- C.G., Hamilton, Mar 14, 2017 (Verified Purchaser)
- H.C., Stevensville, Aug 16, 2016 (Verified Purchaser)
"PROFESSION AND KNOWLEDGEABLE"
- R.L., Anaconda, Jul 19, 2015 (Verified Purchaser)
"Offered great value: Highest qualit8y products-Installed meticulously & with pride"
- B.L., Florence, Aug 12, 2013 (Verified Purchaser)
"Did a professional job with quality workmanship at a fair price. Ivan was good to work with and understood our needs. He was helpful and considerate. I would definetly recommend him to others."
- G.H., Missoula, Oct 08, 2012 (Verified Purchaser)
"are hard working professionals, who take pride in their work and service to their customer. Ivan is impressively loyal to his profession, always positive and forthright. Never issuing any negative comments toward others."
- J.O., Missoula, Jul 07, 2012 (Verified Purchaser)
"met or exceeded expectations relative to cost, schedule and quality of installation. They are very knowledgeable about the overall roofing system and the details required for installation of roofs of different types and shapes. I am an architect often designing and detailing residential roofs. It is very refreshing to work with a roofer that understands the products, overall assembly and craftsmanship needed for a quality installation."
- T.M., Missoula, Jul 22, 2011 (Verified Purchaser)