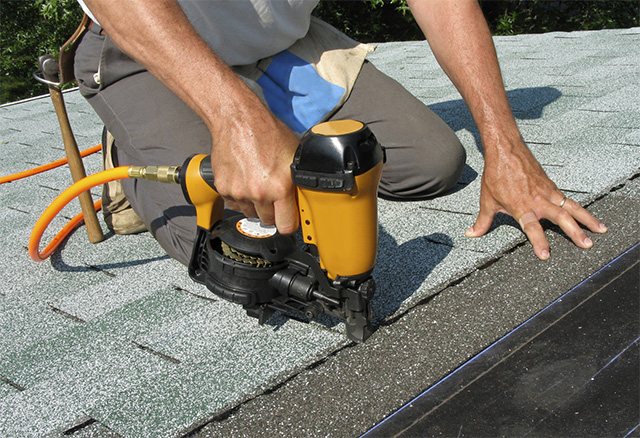 CERTIFIED™ CONTRACTOR
Horizon Roofing LLC
833 SW 312th St , Federal Way WA, 98023 USA
Our Awards & Certifications
Verified Customer reviews
"HONEST, PROFESSIONAL KNOWLEDGEABLE"
- D.V., Federal Way WA, May 11, 2016 (Verified Purchaser)
"Pete provided a competitive bid and shared it in a knowledgeable, professional, non-pressure fashion. He was very patient with me in that it was about 9 months between receiving the bid and actually having the work done. The new roof looks great and so far there have been no leaks."
- J.L., Kent WA, Apr 20, 2016 (Verified Purchaser)
"Customer asked us not to share his/her review."
- X.X., Kent WA, Sep 29, 2015 (Verified Purchaser)