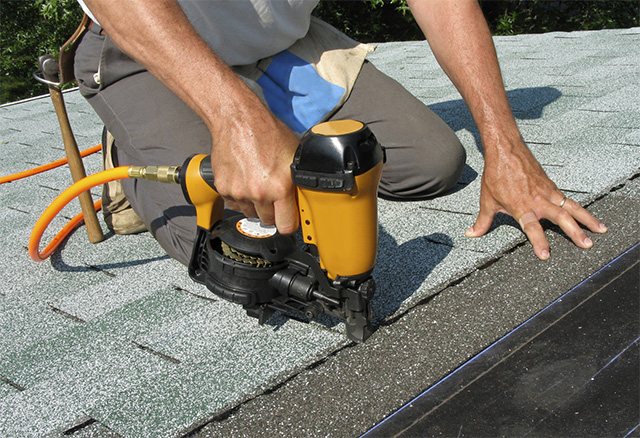 CERTIFIED™ CONTRACTOR
Homer Roofing Inc
709 E 500 S , Smithfield UT, 84335 USA
Verified Customer Reviews
- D.B., Smithfield, May 14, 2018 (Verified Purchaser)
- G.N., Logan, Nov 08, 2016 (Verified Purchaser)
"Customer asked us not to share his/her review."
- X.X., Logan, Oct 25, 2014 (Verified Purchaser)
"Have great ethics and standards. They do what they say and in a very timely manner. Everyone was very courteous. They had great follow-up and made sure that we understood all of the product and procedures."
- P.M., Hyrum, Aug 06, 2013 (Verified Purchaser)